Two Galway groups are teaming up to restore an iconic, historic Galway Hooker! Find out more here...
Galway Hooker Sailing Club was established in 2019 with a vision to make Galway Hookers accessible to everyone and anyone who shares an interest in their revival. Commodore Ciaran Oliver, along with a core team of people, brought together a community of volunteers to support the expertise of boatwright Cóilín Hernon & Sons, in restoring Galway Hookers back to the sea, and teach not only the skills of restoration but the art of sailing these iconic boats.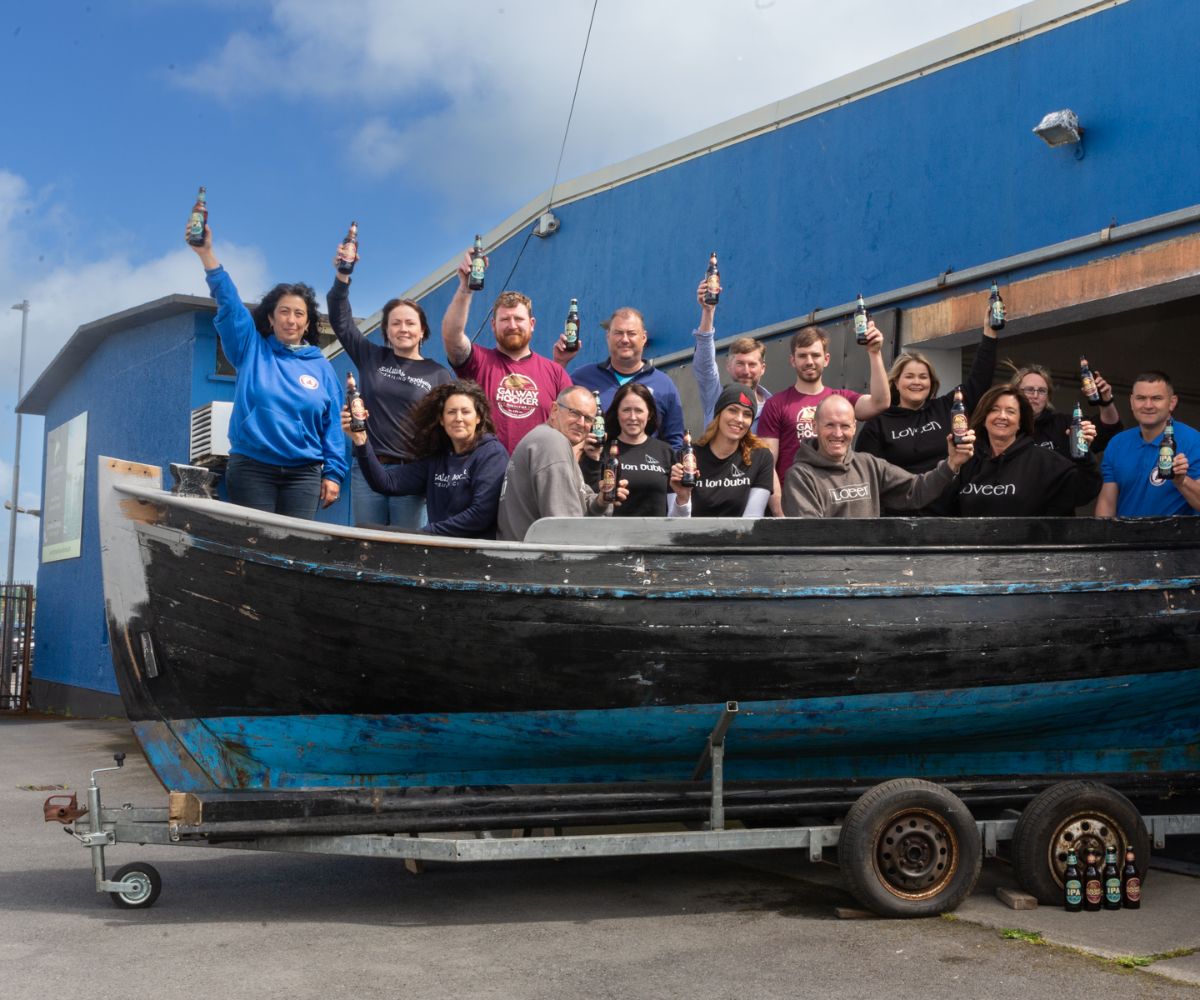 The collaboration between Galway Hooker Beer and Galway Hooker Sailing club fits well with the club's vision of making Galway Hookers accessible. The foresight of Galway Hooker Beer to bring their boat to the club means that, with the help of the club, they can bring Caper Beag back on the water and in turn provide the club with an additional boat to use for training crew and providing open community sailing events.
The process of restoring a Galway Hooker is dependent on the condition of the boat – from a full rebuild, to replacing ribs, planks, or spars – with all work done to ensure that the original shape and history of the boat remains intact. Caper Beag, originally built c1890, has recently been made seaworthy by the Hernons, with the addition of a new back beam, knees and helm seat, a repaired stem plus more.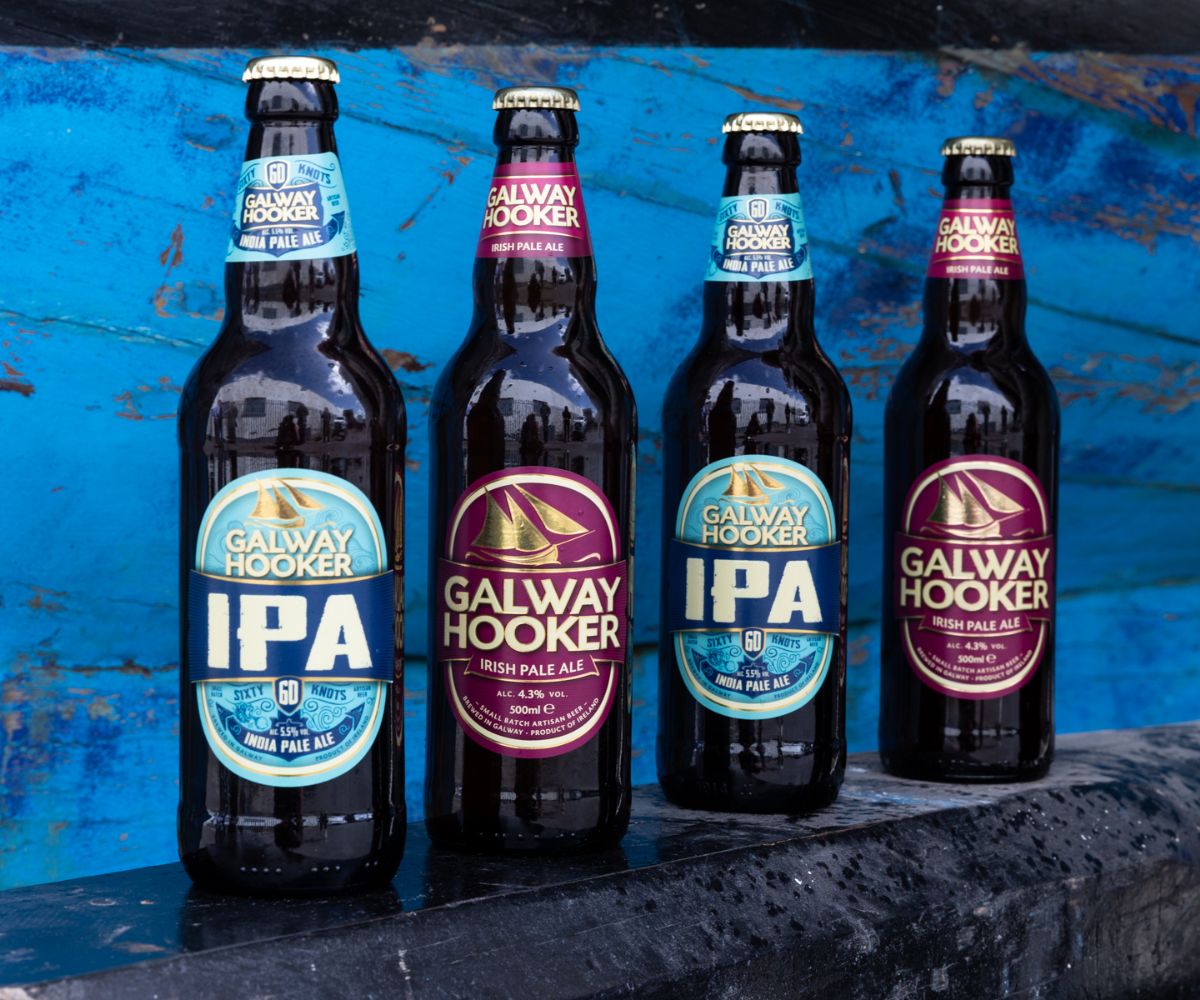 "It is an inspiration for me to see the passion and dedication the Galway Hooker Sailing Club bring to this beautiful and traditional craft. I am extremely honoured to be associated with the families and friends of the Sailing Club. I'm sure we will have many exciting days out on the bay, and who knows, maybe even a beer or two!!" says Aidan Murphy founder of Galway Hooker Beer.
This boat is now with a team of both club volunteers and staff of Galway Hooker Beer to caulk, sand and paint over the next few weeks so she can join the rest of the Galway Hooker Sailing Club fleet that sail from the Claddagh this Summer. This is just one of the exciting initiatives that Galway Hooker Beer have planned over the coming months, so keep an eye on their social media and website to get the news as it happens.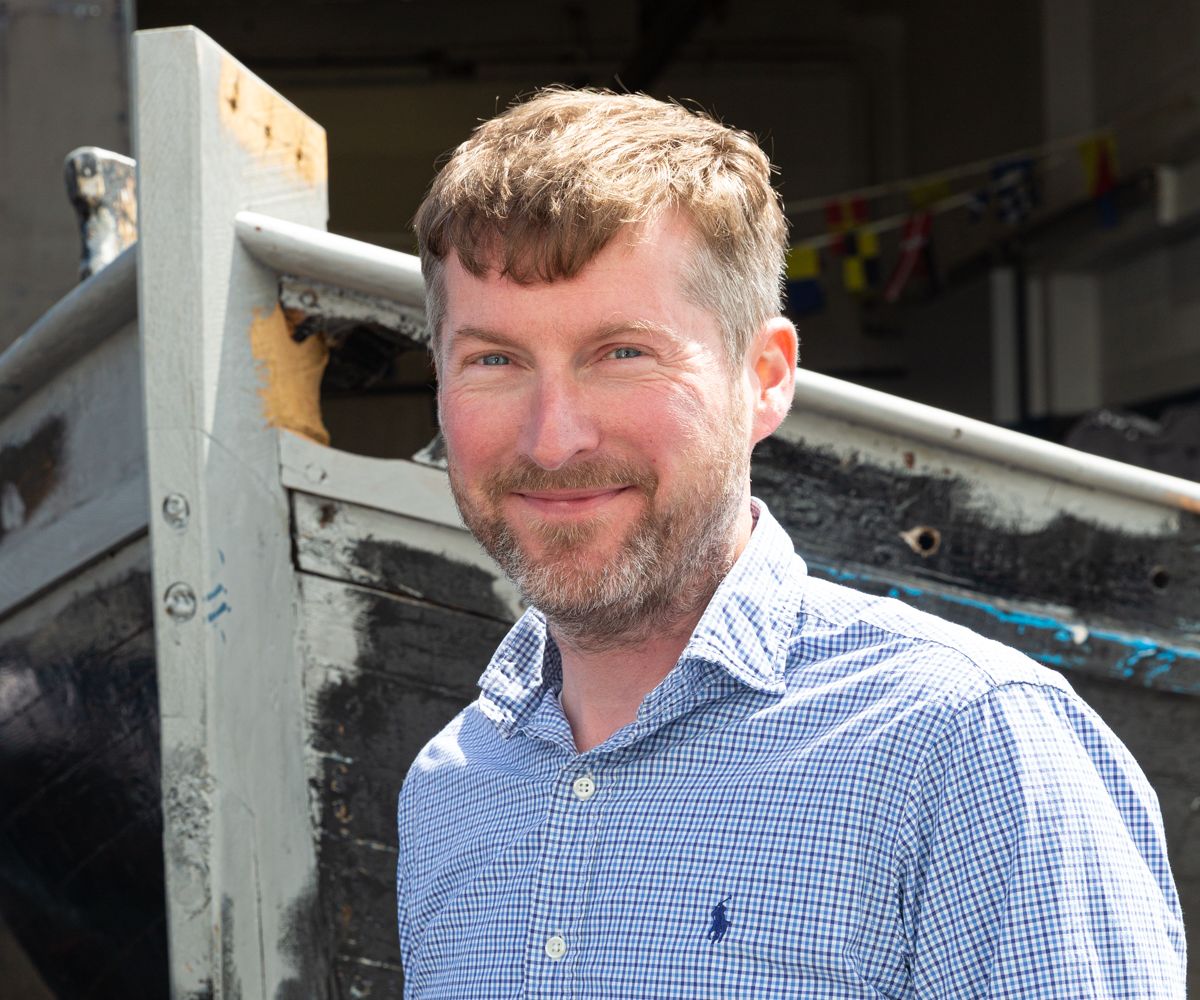 Published on Updated on