A food delivery service like you've never seen before, Fudzone allows you to have food from a plethora of Galway's finest eateries delivered straight to your door in a temperature controlled vehicle right when you need it!
Without the hidden fees, service charges and general fuss, this is the Netflix of food subscriptions! Sign up today to whet the appetite.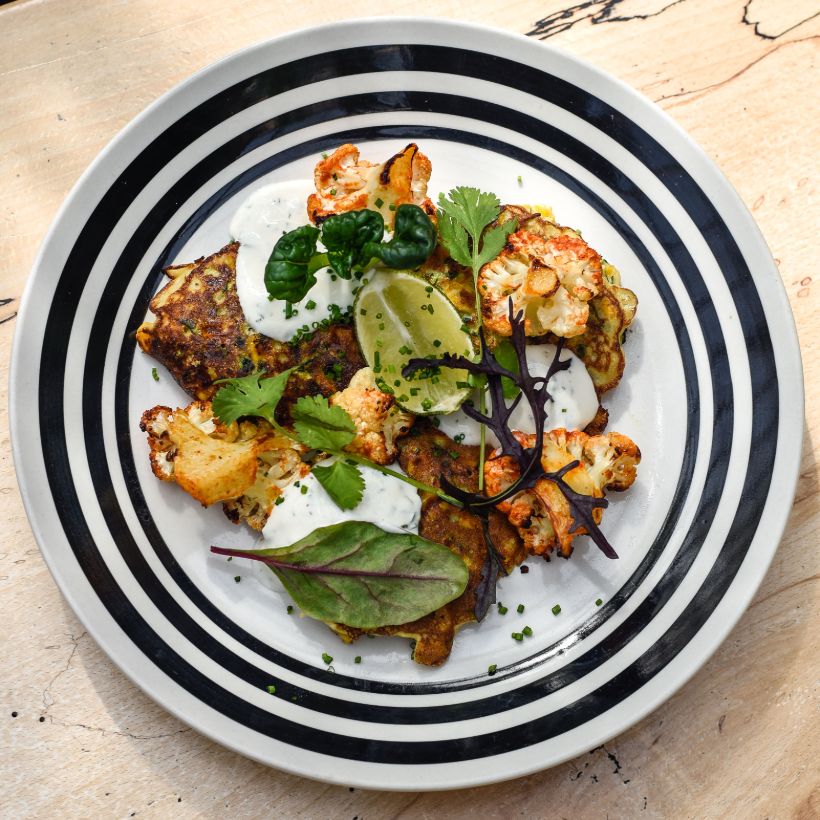 Fudzone is based on short term, non-recurring subscriptions that will allow you to order meals from a range of high quality local restaurants and have them delivered right to your doorstep. Whether you opt for a 3, 5 or 7 meal subscription, you won't believe the money you would save on a daily basis compared to ordering daily meals with existing food delivery services. The more meals you pay for in advance, the better the value!
Picture this: you've just had an incredibly busy day at work and can't face an evening spent in the kitchen when there's suddenly a knock at the door and your dinner's on the table in mere moments. When you sign up, it's essentially a gift for your future self! Also, it is perfect for elderly people who can have meals bought for them in advance on their Fudzone app and they just have to log in and order what they want. Similarly, for students that are new to the independence of cooking for themselves (there is such a thing as too many spice bags!), a subscription to Fudzone would make for the perfect gift for those who need it most.
The idea was hatched at the beginning of lockdown; the worry for the elderly and their access to good quality nutrition encouraged the creation of a service that would ensure everyone can be taken care of from a distance. To add to that, there is a demand for a fairer service with a focus on customer service since the existing multinational corporations who run the market are being questioned on their quality and care for customers. Fudzone is an endeavour born from empathy, compassion and dedication, and each member of the ever-growing team is eager to provide the best service possible!

Giving people the opportunity to enjoy good quality meals for a reasonable price, you can buy meals in bulk for a cheaper price than buying separate meals each day and paying separate charges each time. This also allows people to store their meals in their Fudzone wallet until they feel like ordering some delicious grub.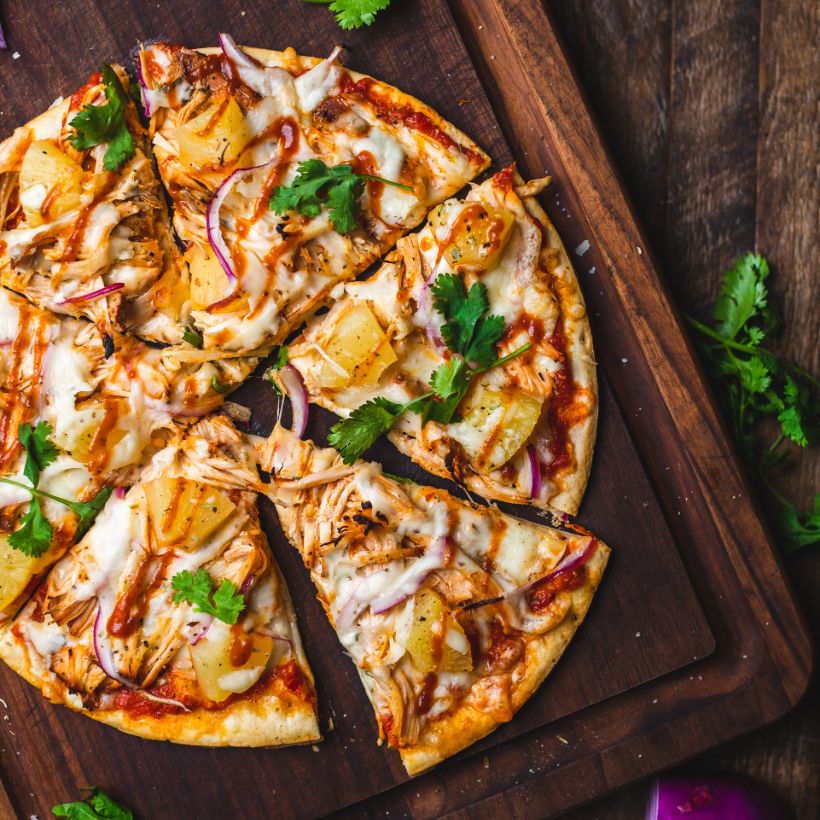 All the while, Fudzone is supporting local businesses by offering competitively low commission rates and ensuring their food quality is presented to the customer exactly how it left the restaurant. The folks at Fudzone really have thought of it all! With delivery vans that ensure your food arrives at the same temperature it left and the option to donate any unwanted meals to someone in need, random acts of kindness and ensuring no one goes hungry are the cornerstones of Fudzone's ethos.
So far, you'll find some of our favourite local restaurants on the Fudzone app. Jungle Café, Zambrero, The Burger Pantry, The Chili Shack, Underground Pizza and Chef Laura Rosso are just a small taste of the huge variety of world flavours you can sample every time you get a meal delivered by Fudzone.
All done on one convenient app, this is one food delivery service that will definitely satisfy your hunger. To find out more, get involved and see where tonight's dinner is coming from, check out their website right HERE or download the Fudzone app for iOS or Android.
Published on Updated on