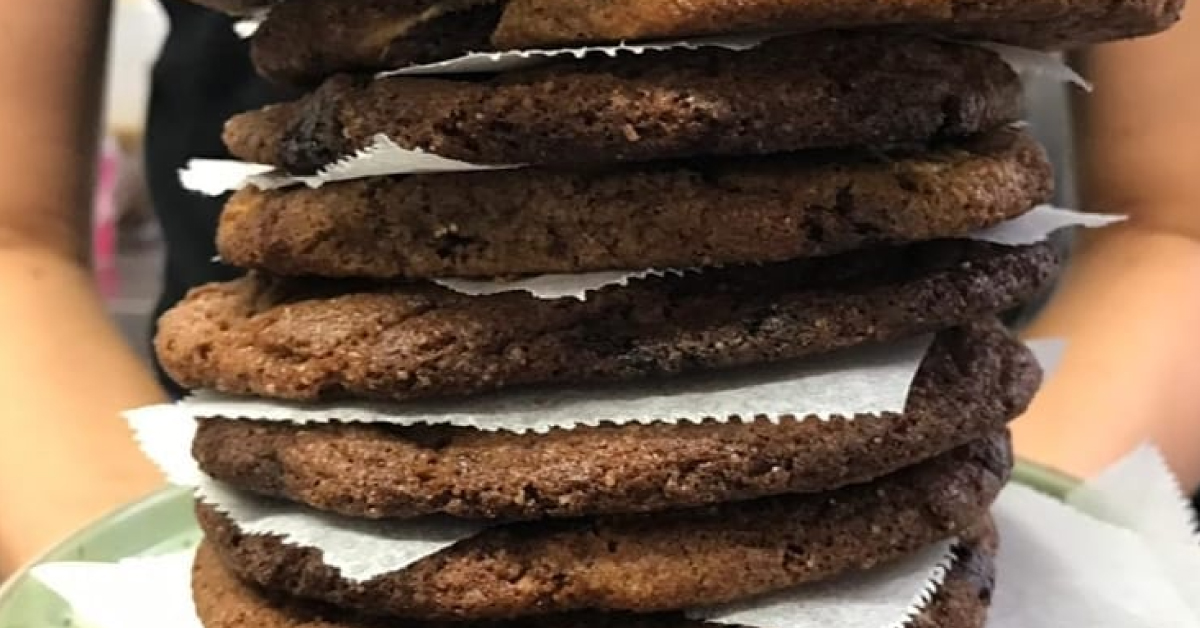 For Fork's Sake – Chocolate Chip Cookies by Ruibin
You should know by now that we're a team of huge foodies at This Is Galway. Only natural, then, that we wanted to work with local restaurants to share some of their great recipes on our platform. For Fork's Sake is the outcome of this – an article series helping you to make Galway grub, at home.
Cookies from Ruibin
You can't beat a good homemade cookie. These ones are soft, chewy, delicious, and the recipe quick is super simple to make.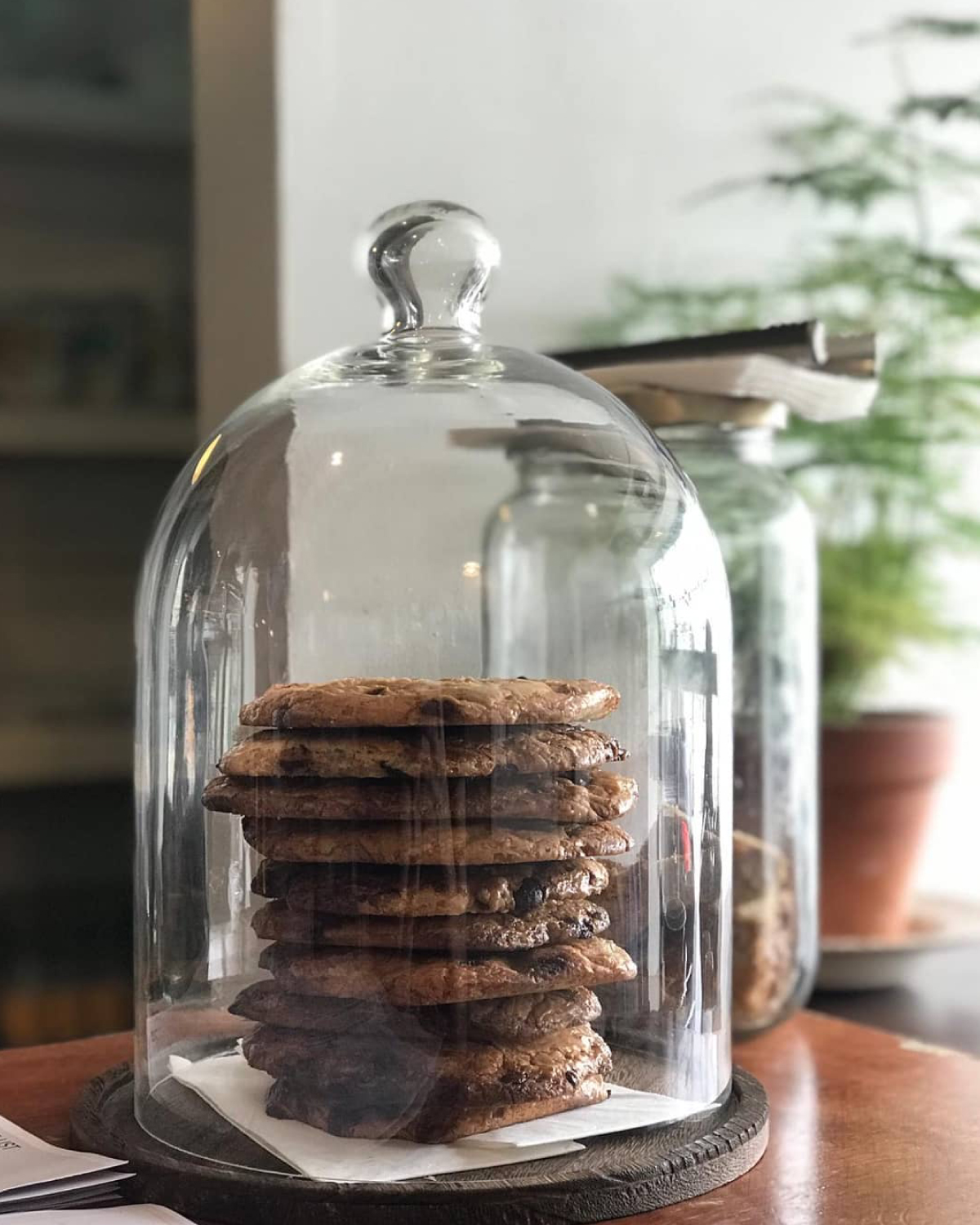 Ingredients
250g plain flour
1/2 teaspoon of bread soda
180g of salted butter
200g of dark muscovado sugar
100g of caster sugar
2 whole eggs
300g of chocolate chips (we use 180g of white & 120g of dark choc chips, also you can substitute some nuts here such as hazelnuts)
Recipe
Preheat the oven to 170˚c and line a baking tray with greaseproof paper.
1. Melt the butter and add to the sugars. Whisk until creamy.
2. Whisk in the 2 eggs and sift in the flour and the bread soda. Mix well.
3. Fold in chocolate chips (and nuts if using).
4. Use a large ice-cream scoop to make mounds of mix unto a flat tray lined with greaseproof paper. (leave plenty of space in between each cookie as they will spread a lot, probably 3-4 per tray) Above recipe makes 10 large cookies so Alice would suggest making in batches or halving the recipe.
5. Bake in the oven for 12-15 minutes, then take out and let them set on the tray.
6. Stand guard and fight off family members. Best time to eat them is when they have set but are still warm.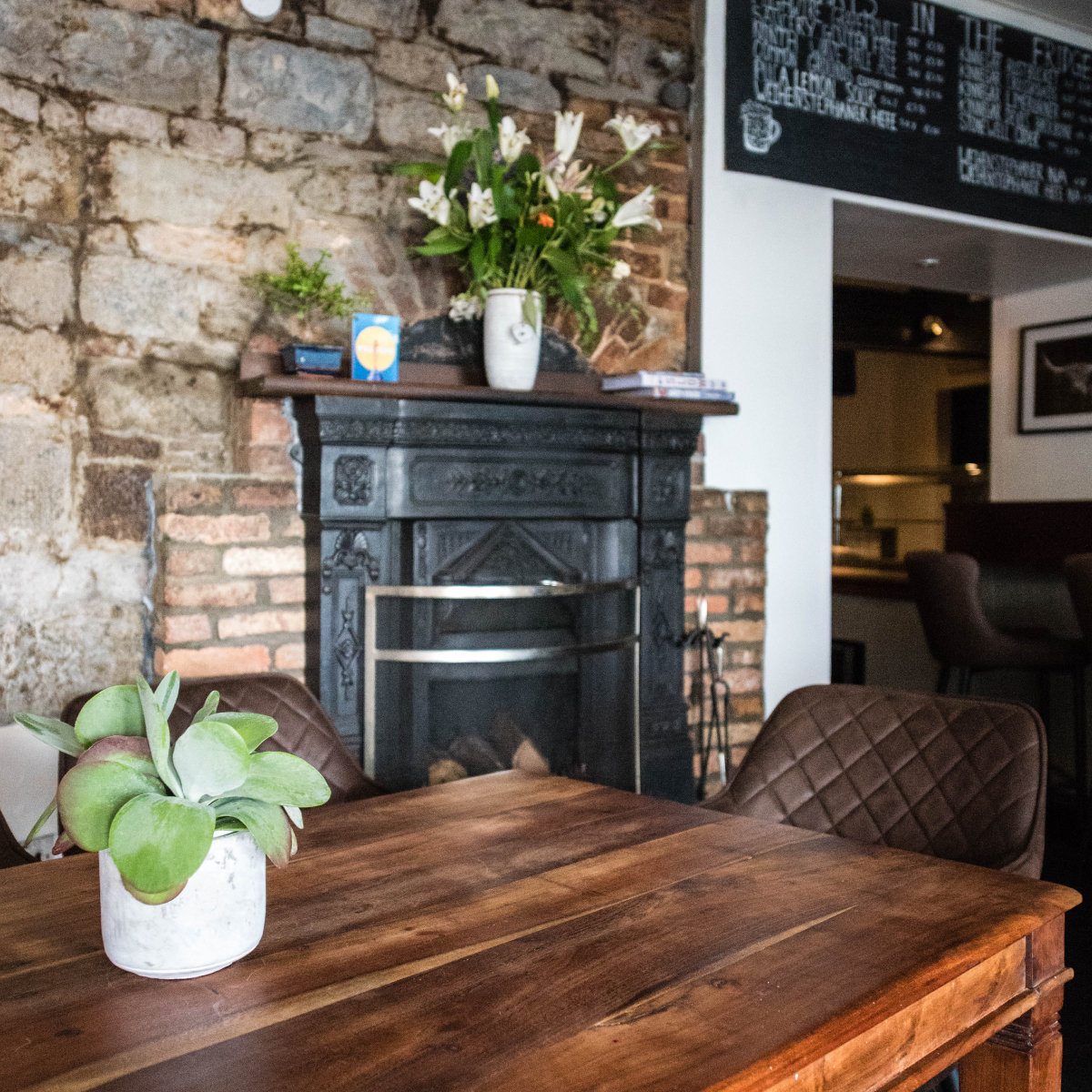 Overlooking Galway's breath-taking historic harbour, Rúibín are known for their warm and ambient dining experience and their Christmas offerings are no different. Toasty turf fires and the aroma of mulled wine will radiate from within and the high-quality food certainly won't disappoint. The bar at Rúibín, which opened prior to the restaurant, serves lunch from 12-3pm and bar grub with a twist from 4pm. The restaurant is situated upstairs and is well worth a visit.