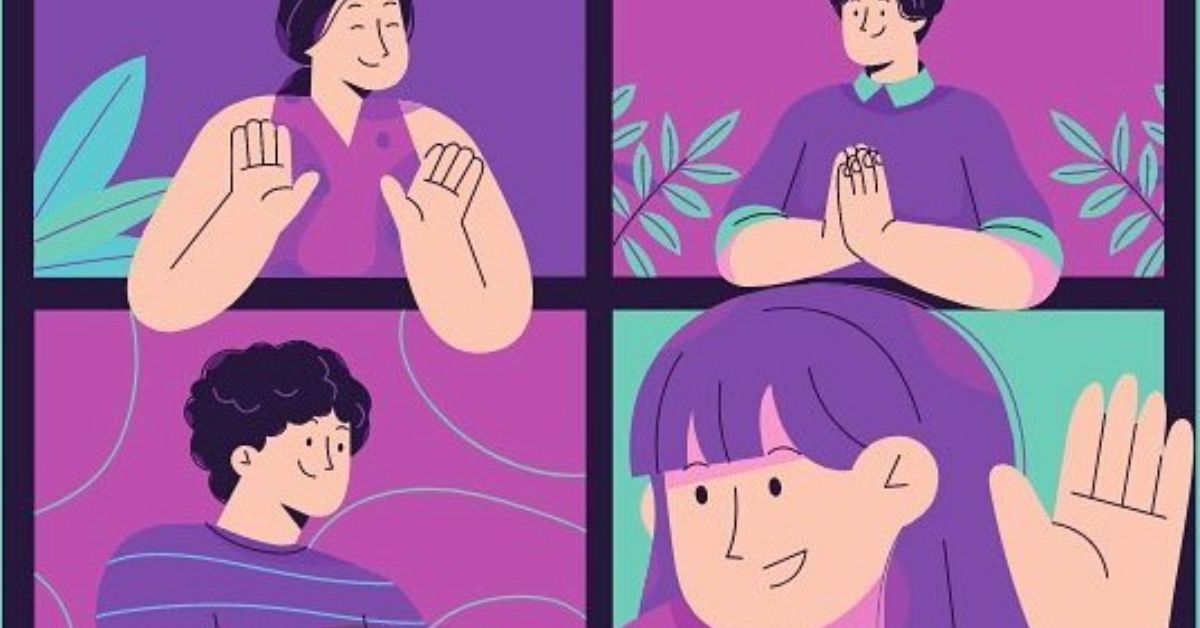 25th January | 18:30 - 19:30
Irish discussion group at Áras na nGael
Want to practice and develop your Irish even further? Every Wednesday from 6.30pm to 7.30pm at Áras na nGael, you can meet fellow gaeilgeoirí also looking to hone their language skills and enjoy some craic and chats as Gaeilge.
On the evenings you can also avail of free tea's and coffee's.
If you can't make it to Áras na nGael on Wednesdays, they will also run these discussion groups online on Thursdays from 6.30pm to 7.30pm. Link for online can be found on their website – https://arasnangael.ie/-  or by emailing them at gaillimh@cnag.ie.
All levels welcome!
Event Date
25th January 2023 - 25th January 2023
Event Time
18:30 - 19:30
Event Category
Venue
Áras na nGael
Location
Galway's Westend
Explore More Events in Galway...
Enjoy the best of Galway
This is Galway's newsletter gives you the inside scoop on everything happening in the city.