As schools across Ireland remain closed, it's a challenging time for parents and students who have returned to homeschooling in recent weeks! But the iconic Galway theatre company, Druid, is here to help...
As part of Druid's Education and Community programme, free educational resources for primary school children are available online including two educational videos and creative activity packs for students of all ages. The programme introduces primary school children to the influential Galway writer, Lady Gregory, and hopes to inspire the next generation of literary giants.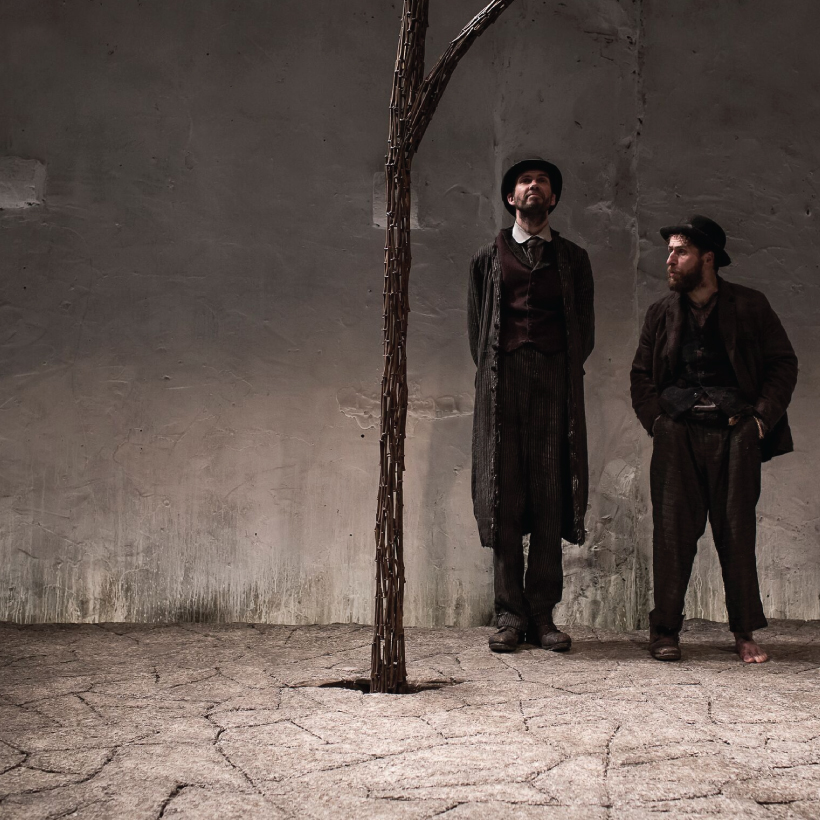 As part of DruidGregory in 2020, Druid engaged with primary and secondary school students to work on various projects, including the creation of a special Lady Gregory bookmark for every primary school student in Galway, secondary school performances of Tom Murphy and Noel O'Donoghue's On the Outside and free education packs and resources. In an effort to make remote learning easier, parents of primary school children can now access these free educational resources HERE.

They are inviting parents to use these free resources and share children's responses via Twitter, Facebook and Instagram by tagging @druidtheatre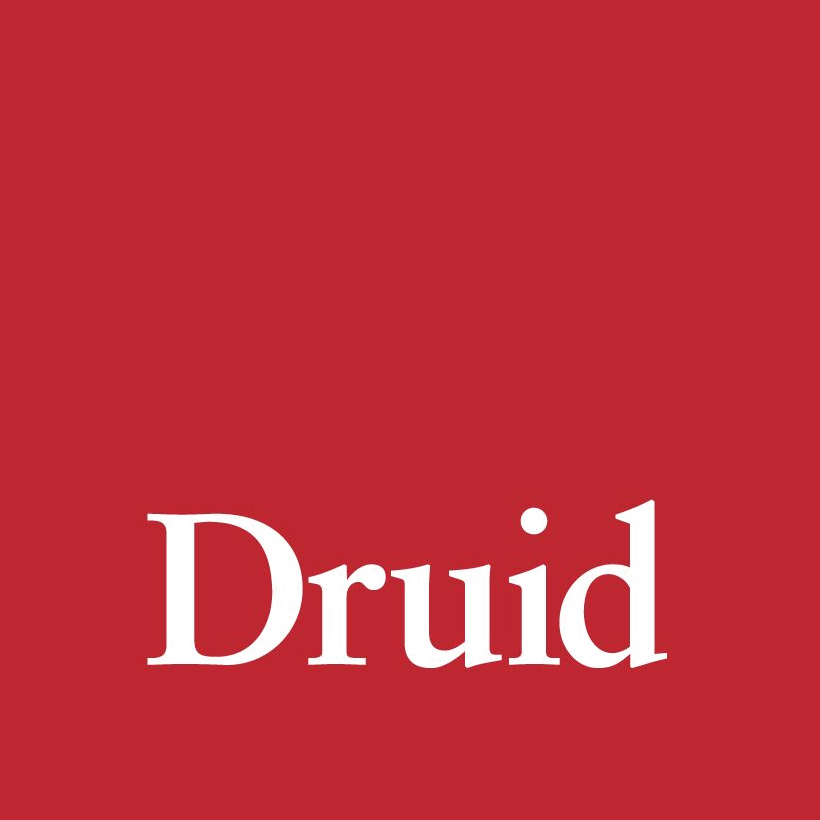 This work is part of DruidGregory, a Galway 2020 Commission, the Education and Community programme is supported by Aerogen and the Adrian Brinkerhoff Poetry Foundation. Discover more about Druid theatre company HERE.