Distillery Diaries is a new video series which gives you unique insight and exclusive behind-the-scenes access to one of the most exciting projects in Galway; the construction of Ahascragh Distillery. Watch all episodes here...
Ahascragh Distillery Diaries Ep 1: Construction
Go behind the scenes and watch the very first episode of Distillery Diaries from Ahascragh Distillery with Project Manager, Liam Loughrey, and Main Contractor, Adrian McCormack, who discuss phase one of construction and their thoughts on Ahascragh Distillery!
Ahascragh Distillery Diaries Ep 2: Stonework
Part II of Distillery Diaries focuses on the work of local Stone Mason, John (Jokie) O'Brien. A team of local stonemasons spent 12 months reconstructing and replicating the walls of the old mill, using the original stone. This has been a steady and intricate process with inspiring results.

Ahascragh Distillery Diaries Ep 3: Architecture
Part III in the series is a conversation with Ahascragh Distillery's Architect, Gareth Roberts. Gareth is Founder and Director of Organic Architects, an architecture firm specialising in the design of distilleries. A whiskey enthusiast, Gareth is a member of the Scotch Malt Whisky Society and holds a qualification from the Institute of Brewing and Distilling. He has worked on multiple distillery design projects including Lindores Abbey Distillery, Ardnamurchan Distillery and NcNean Distillery.
Ahascragh Distillery Diaries Ep 4: Founders
Part IV in the series is a look back at the first 12 months of construction and progress with Founders, Gareth and Michelle McAllister. A husband and wife team from Dublin, Gareth and Michelle have lived and worked in countries across the world. They are now turning their passion for Irish spirits into a family business. Their goal is to create quality Irish spirits with innovation, transparency and flair, helping family and friends celebrate meaningful moments and occasions.
Opening its doors to visitors in Summer 2023, Ahascragh Distillery will be an eco-distillery and visitor experience in County Galway. Subscribe to their YouTube channel to follow the exciting journey to making whiskey history in the West of Ireland: https://www.youtube.com/@ahascraghdistillery8939
#AhascraghDistillery #DistilleryBuild #IrishWhiskey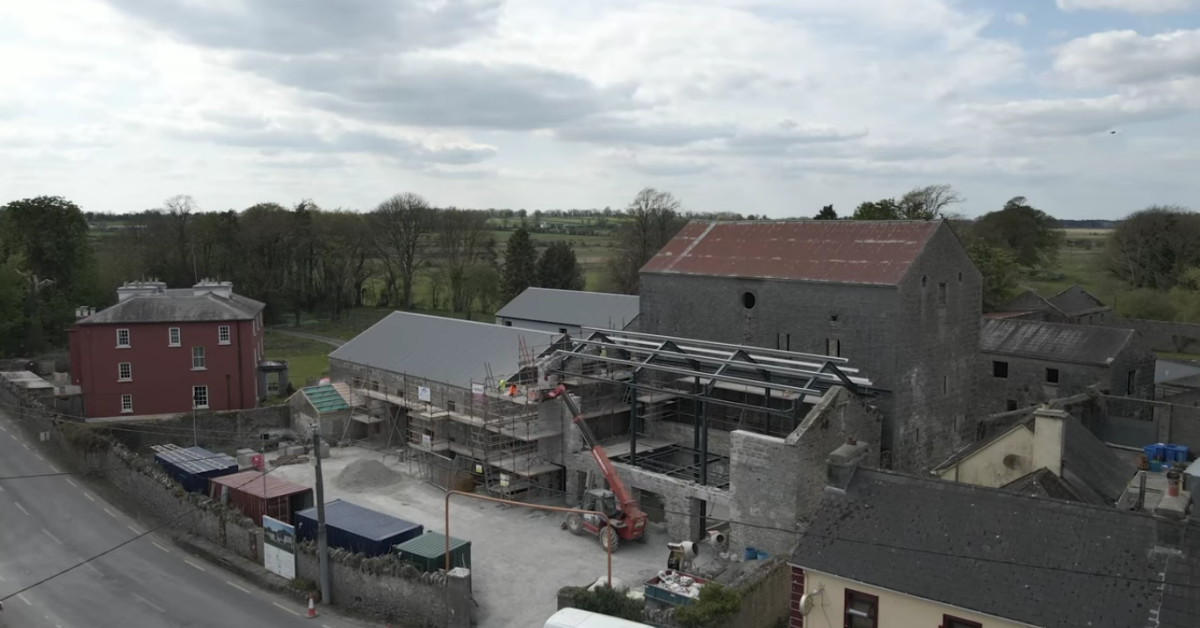 Published on Updated on