Winter in Galway is just around the corner. That means it's the perfect time to indulge in a delicious and warming cup of hot chocolate! Here at This is Galway, we want to be your guides to the best cup of hot chocolate around the city.

We love chocolate, especially when it's hot and drinkable! And, at this time of year, we have the perfect excuse to indulge ourselves. So here are the very best places in Galway to get a soothing cup of hot cocoa.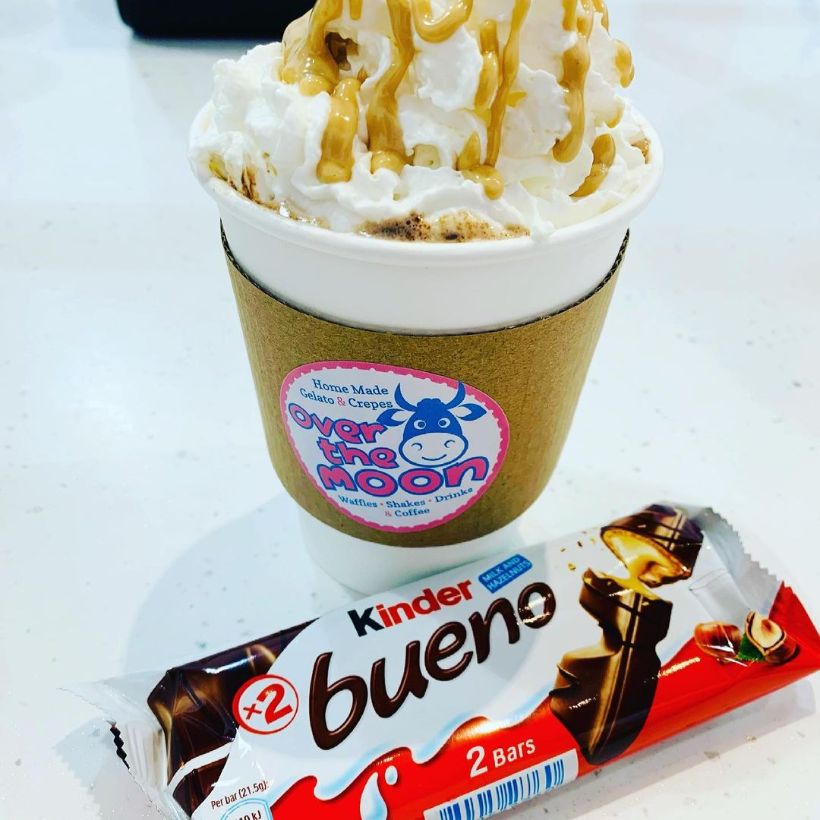 Over The Moon
When it comes to chocolate, sugar and all things nice, Over The Moon is an emporium of sweet dreams! Well known for their crepes, waffles, ice cream and gelato, you may not even realise that they also do some incredible hot chocolate. Their classic Belgian Hot Chocolate is so indulgent and decadent that it's almost too good to be true, but you can make it even more delicious by going for the Biscoff Hot Chocolate or Kinder Bueno Hot Chocolate! Packed with moreish flavours and sauces like velvet, these really are special...
Eyre Square Shopping Centre // more here
Coffeewerk + Press
The team at Coffeewerk + Press know how to do a great, and unique drink! Specialty is the name of the game for their Winter Hot Chocolate. In collaboration with Blendsmiths Drinkmakers, this drink is filled with all of the delicious details that make hot cocoa so good! Described as 'densely chocolatey with a chili kick' this is a must try for this holiday season in Galway.
4 Quay St // more here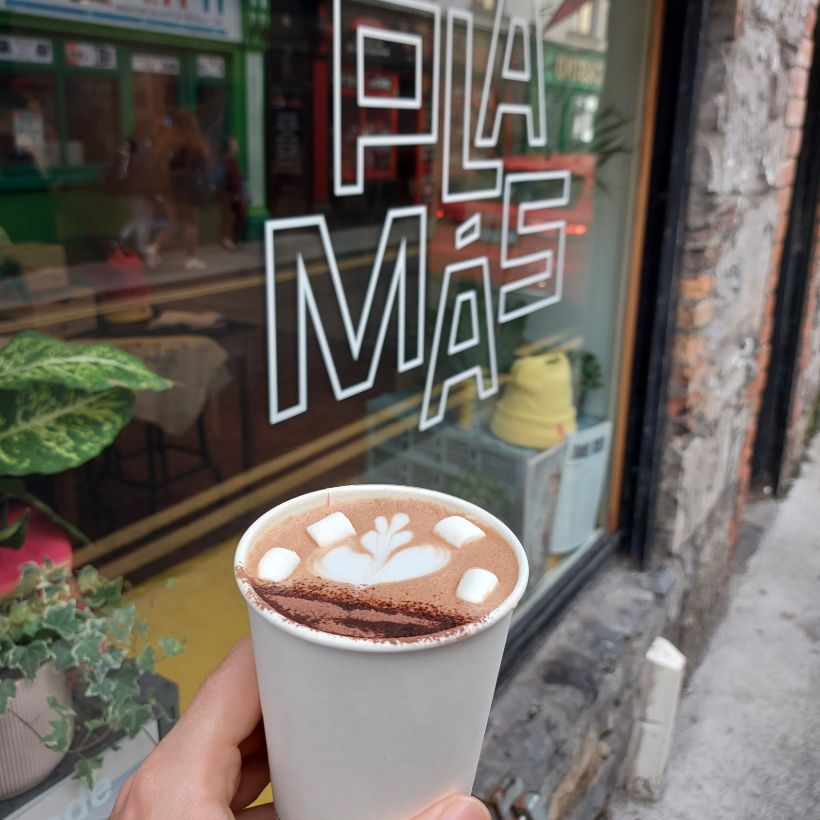 Plámás
Head towards Galway's Westend for a rich, creamy and sweet cup of goodness found through the brightly coloured half door on Dominick St. Their delicious hot chocolate is made using 100% Belgian dark chocolate which is ground down and melted expertly with steaming milk. It can be made vegan with a milk substitute and, if you're feeling extra indulgent, top it all off with some marshmallows - absolutely A1!
6 Dominick St Upper // more here

Truffle
For all chocolate lovers of Galway, we have the perfect place for you. Truffle is a beautiful little chocolatier in the heart of Galway. It's no surprise that Truffle does a decadent and delicious hot chocolate. Made from single origin chocolate, Truffle guarantees a top notch cup with a signature flavour profile. With non-dairy options as well, Truffle truly tailors their drinks to everyone coming through their door.
15 Abbeygate St Upper // more here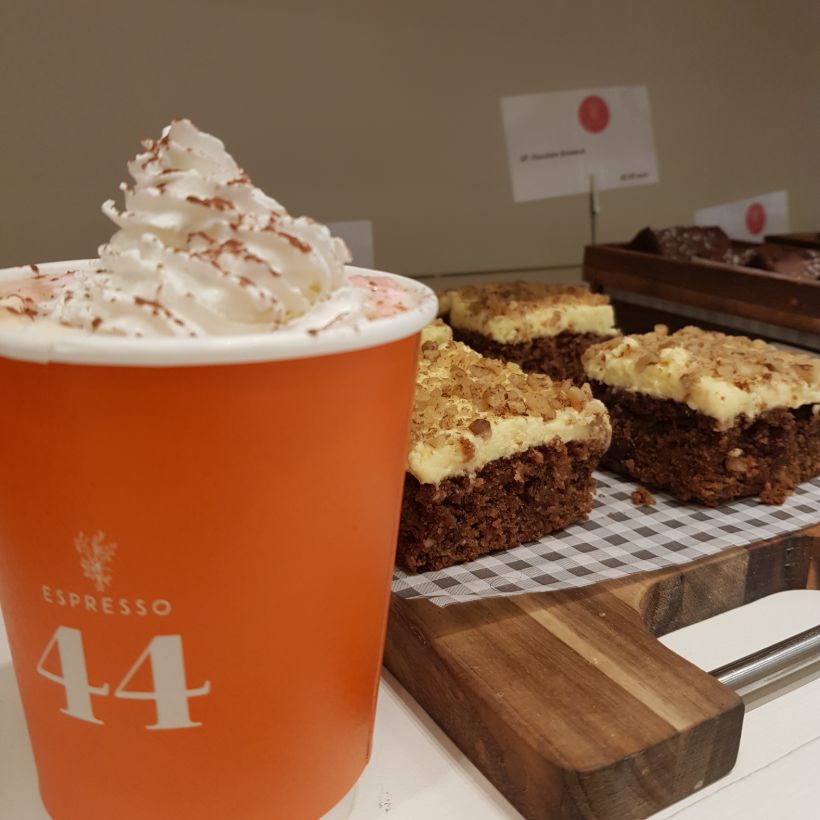 Espresso 44
One of the most popular spots in the city for a quick pit stop, Espresso 44 don't just do amazing coffee! Their hot chocolate is a pure joy and is made using real chocolate chips - no powder here! Slightly bitter tones from the darkness of the chocolate offset the sweetness nicely. There are nutty aromas from the hot milk as well as smoothness from the whipped cream and melty marshmallows. The flavours are beautifully balanced and oh-so-moreish! Espresso 44 is the perfect spot to grab a warming cup for takeaway, to keep you cozy as you stroll the city's cobblestone streets.
44 William St // more here
Also be sure to check out their brand new location in the Westend!
Hazel Mountain Chocolate
When you consider a fine cup of hot chocolate, the quality of the chocolate itself is paramount. That's why it makes sense to go to an actual bean-to-bar chocolate factory based right here in Galway, for the freshest hot choc around. With beans imported from Latin American, Hazel Mountain Chocolate whip up a serious tasting drink, with actual squares of chocolate you can sample beforehand and blow-torched marshmallows to round out a perfect treat.
Middle St // more here
Published on Updated on