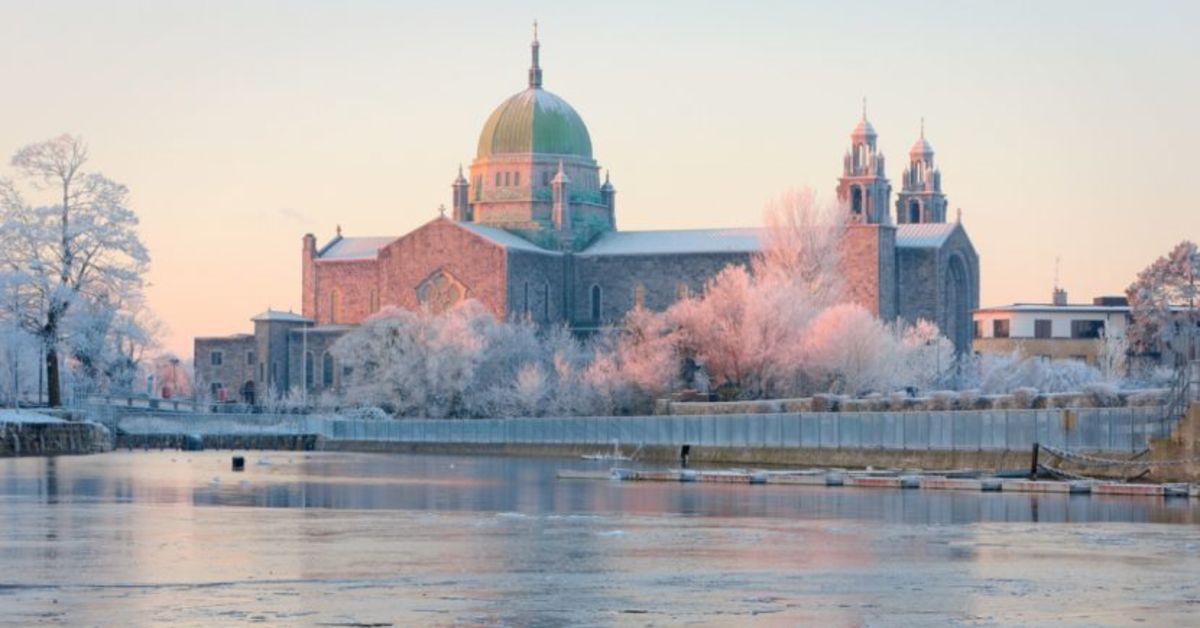 BEAT THE JANUARY BLUES
No it's not just you – we're all feeling those all too familiar January blues. The dreary days, diabolical weather and return to routine are all contributing factors, but we're going to have to put our foot down and say hell no to mundane melancholy.

To help you shake off the cobwebs, we've gone to the ends of the earth to find the best methods of stepping out of your funk. From getting active and spending quality time with your nearest and dearest to just generally enjoying all the craic Galway has to offer – there's plenty of options to keep you entertained.
GET ACTIVE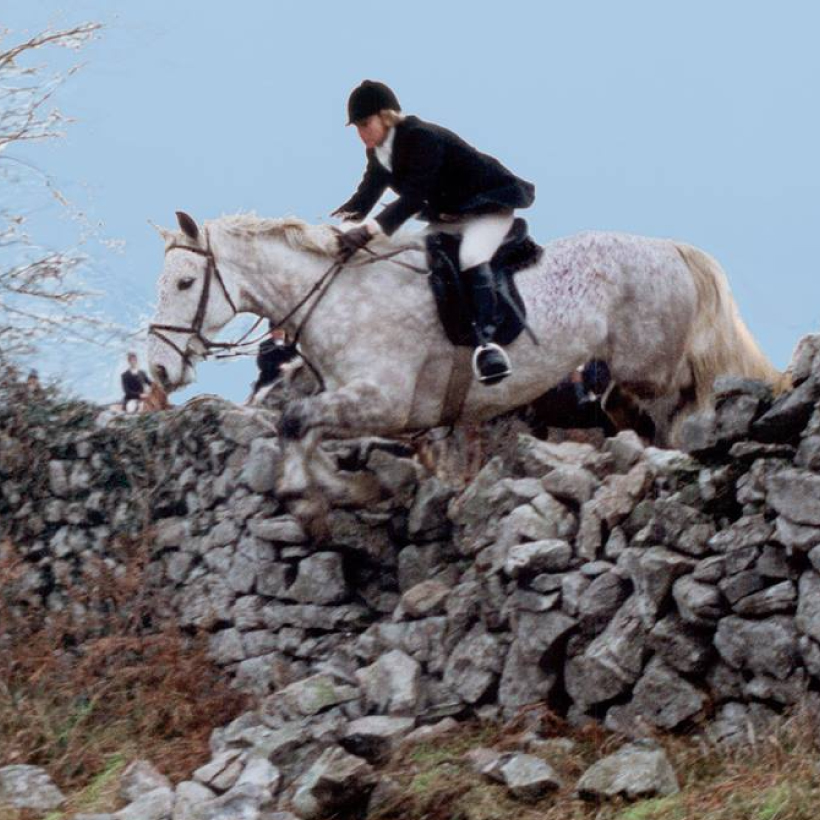 A BRISK WALK
A resolution we all vowed to stick to but somehow managed to avoid, getting out into nature for a good brisk walk is something that's always going to do some good. Clear your mind in the picturesque surrounds of Galway's gorgeous landscape and feel your worries drift away. We've already put together a list of some of the very best routes, so make sure to have a peep before you pull your runners on.
REAL ADVENTURES CONNEMARA
Connemara is essentially a big playground just waiting to be enjoyed. If you're after some adrenaline-fueled adventure, Real Adventures Connemara has everything you could possibly imagine. Stand up paddleboarding, kayaking, rock climbing and surfing are all amazing options but coasteering has the ultimate appeal. You'll be jumping into the coastal waters, scrambling up cliffs, diving into caves and gullies, and really experiencing Connemara from a new perspective. It's a yes from us.
DARTFIELD EQUESTRIAN & HERITAGE CENTRE
There's nothing quite like getting back in the saddle and out in Loughrea at Dartfield, you can partake in horse riding, clay pigeon shooting, archery and 4 X 4 off-roading if you bring along your own vehicle. If you've been planning on taking up a new hobby, a trot around the 350 acres of gently rolling parkland is a great way to test the waters. While you're there, a visit to their very own museum should definitely be on the cards.
ENERGIZE FITNESS & LEISURE
Come on, you knew we were going to mention a gym at some point or another! Work your way to health with the help of their hi-tech cardiovascular and resistance gymnasium, and their fitness team will help to unlock your motivation through continuous and dedicated support, offering personalised fitness assessments, swimming lessons for all levels, one-on-one personal training and specialised classes. Plus they have a hot tub overlooking Lough Atalia, so there's that!
FAMILY OUTINGS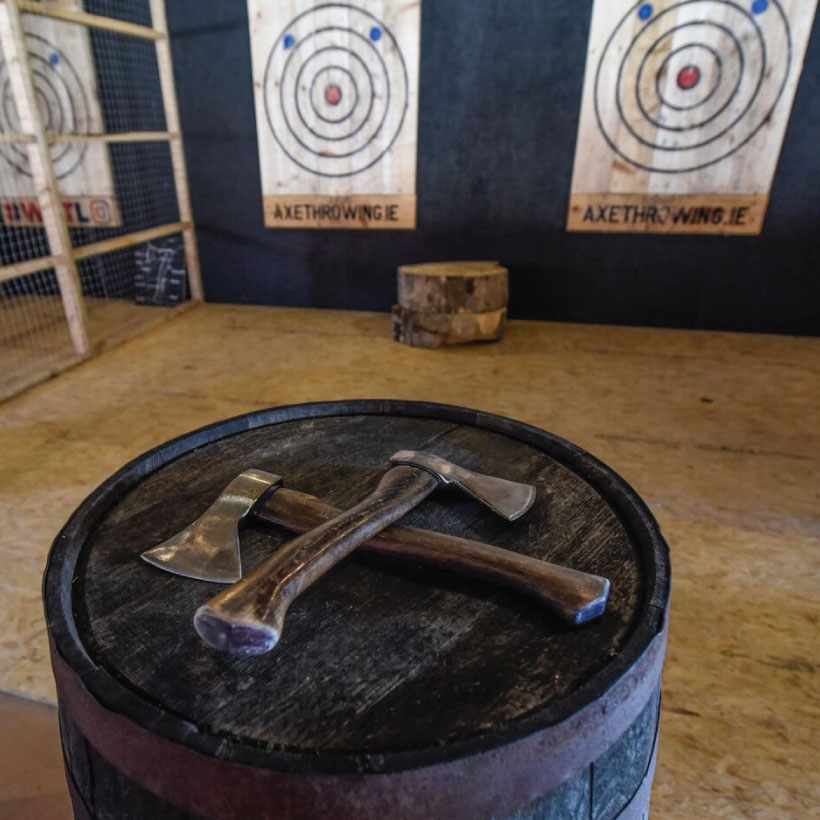 ASYLROOM – ESCAPE THE ROOM
Fancy getting locked into a room for 60 minutes with your whole family, with freedom only being granted once you solve the mystery? Asylroom offers one of the most immersive Escape Room experiences in town with four rooms centred around themes of Sherlocked, Paranormal Activity, Da Vinci Code and Chernobyl. Work together to solve the puzzles and somehow try not to bite each other's heads off in the process. Sounds simple, right?
TOM O'HAWKS
Darts with a difference, Tom O'Hawks offer an exciting indoor axe throwing experience that might be just what you needed to work out any and all internal frustration. The coaches will ensure that spirits are high and that everyone is ready to compete with warm-up games that'll help build some confidence before the real competition commences. A safe way to add a little excitement to a family day out, Tom O'Hawks always supply a plentiful dose of craic. Just aim for the bullseye!
VIRTUAL REALITY WORLD
Paying a visit to an alternate reality is always a good way to spend the day and Ireland's largest Virtual Reality Entertainment Centre is just waiting to take you there. Giving you and the family (except for kiddies under 8) the opportunity to race head to head in some of the world' most famous sports cars and walk into virtual worlds with KAT VR walkers, which offer 360° complete freedom for your VR experience. They've even got their own multiplayer, untethered, fully immersive VR escape rooms!
GALWAY CITY KARTING
Guaranteed good craic, zipping around Galway City Karting's 20,000 square foot indoor racing track will have your energy levels at an all time high. Designed and engineered to make sure you get maximum fun from your karting experience, Galway City Karting caters to one and all, from 7 years up. Before the racing kicks off, you'll be given a safety briefing to ensure good clean fun.
GENERAL GOOD TIMES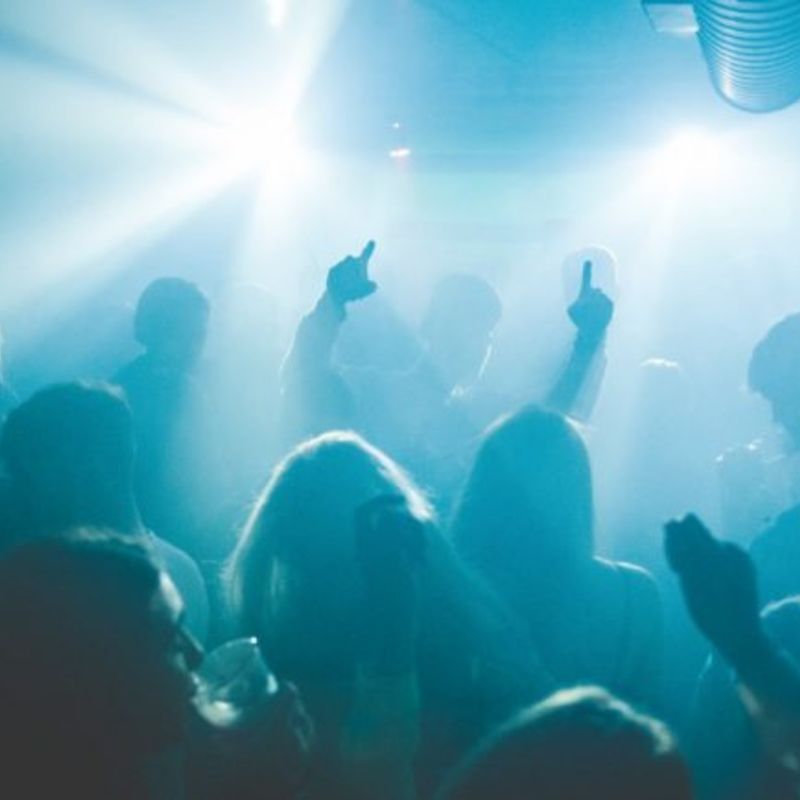 COMEDY KARLNIVAL AT RÓISÍN DUBH
Each and every Tuesday evening from 8.30pm, funny man Karl Spain hosts an array of comedic talent from far and wide in Róisín Dubh and it's the place to be if you're in need of a good belly laugh. Costing €6 in advance from OMG on Shop Street, the Róisín or from their website and €8 on the door, you'll get free entry to the silent disco after the show so it's money well spent.
JAZZGATE AT THE BLACK GATE
Come 9pm on a Thursday night, you're going to want to be at The Black Gate. Curated by Aengus Hackett Music, the JazzGate series pays tribute to the greatest jazz artists and composers of all time,
as well as featuring local and visiting musicians who are known to be the absolute cream of the Irish Jazz scene. Paying tribute to a different musician each week, you're likely to discover some new sounds while enjoying the atmosphere of the ever-laid back Black Gate.
HOOLIE AT ELECTRIC
There's nothing quite like a good old fashioned house party with good tunes and great people and the folks at Electric have translated the same vibes to a nightclub setting with their weekly Hoolie. A chilled out atmosphere with some like-minded party people, this weekly event is loved by Galway's student population so you know you'll be in good company. Bring your dancing shoes because you already know you'll be on the dancefloor all night long.
JOHN CONNEELY INC AT THE RÓISÍN DUBH
Take the sting out of Sunday evenings with his high energy, all singing, all dancing experience with John Conneely Inc. The 10 piece band move through musical genres with ease and with a setlist that spans decades. You'll hear them performing big band arrangements of all your favourite tunes how you've never heard them before and you'll more than likely make this a weekly tradition.