No it's not just you - we're all feeling those all too familiar January blues. The dreary days, diabolical weather and return to routine are all contributing factors, but we're going to have to put our foot down and say hell no to mundane melancholy.

To help you shake off the cobwebs, we've gone to the ends of the earth to find the best methods of stepping out of your funk. From getting active and spending quality time with your nearest and dearest to just generally enjoying all the craic Galway has to offer - there's plenty of options to keep you entertained.
Retail Therapy
There's nothing like a bit of shopping to help lift the woes and improve your mood. Inject some colour into your home with a bright bouquet of seasonal flowers from Yes Flowers. When you're feeling the blues, a new wardrobe can be just the solution, nothing beats browsing the rails of No.8 and Collette Latchford Fashion to find yourself the perfect outfit. After spending loads getting those Christmas pressies sorted, it's high time you hit the streets and start splashing the cash on yourself, sure don't you deserve it! Not sure where to start, tap here to discover some local Galway shops that are full of amazing products.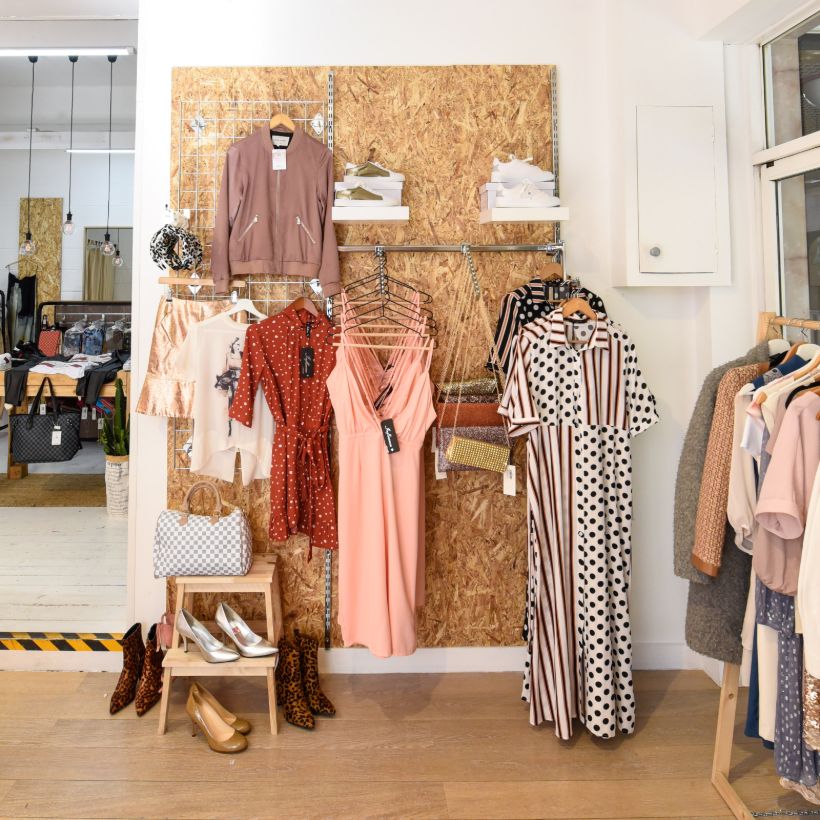 Cosy up with a good book
When venturing into the great outdoors feels to be a bit too much, settle in for a day of self care at home. The options are endless, try some relaxing yoga poses or 15 minutes of mediation and you'll feel the difference. If even that seems to be too much and you just want to cosy up by the fireplace, then do that! Curl up with a soothing cup of hot chocolate and make a start on that book you've been meaning to read for ages. If you can't decide what to read, we asked some of Galway's most awesome authors to give you their recommendations.
Get Active
Clear your mind and step out into the picturesque surrounds of Galway's gorgeous landscape - it won't be long before you feel your worries drift away. We've already put together a list of some of the very best walking routes, so make sure to have a peep before you pull your runners on, more here. Entering the new year in the fast lane is a great way to begin your 2023 and at Galway's only indoor karting track Galway City Karting you can do just that. The 20,000 sq ft indoor track has been designed and engineered so that you get maximum fun from your karting experience. GCK has karts for juniors, from 7 years and up so if you want to make a family day out of it, there's no better spot.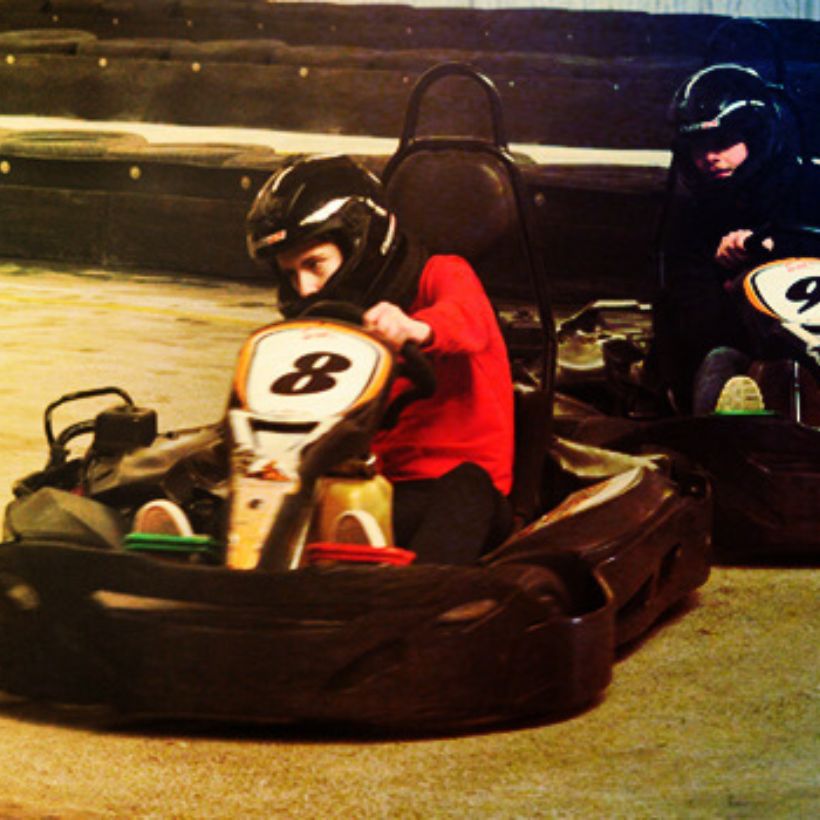 Spa Break
Sometimes all you need is a little getaway and some TLC and thankfully Galway boasts some of the finest spas to help you unwind and relax. Start the new year the right way by pampering yourself with some restorative treatments – including massages, facials, scrubs, manicures and pedicures. GLO Spa & Wellness at Glenlo Abbey Hotel offer the perfect retreat from your busy day-to-day life. Each treatment is designed to help you relax, switch off and enjoy the sensation of escaping from the ordinary in some incredible surrounds. For more information on where to pamper yourself this January tap here.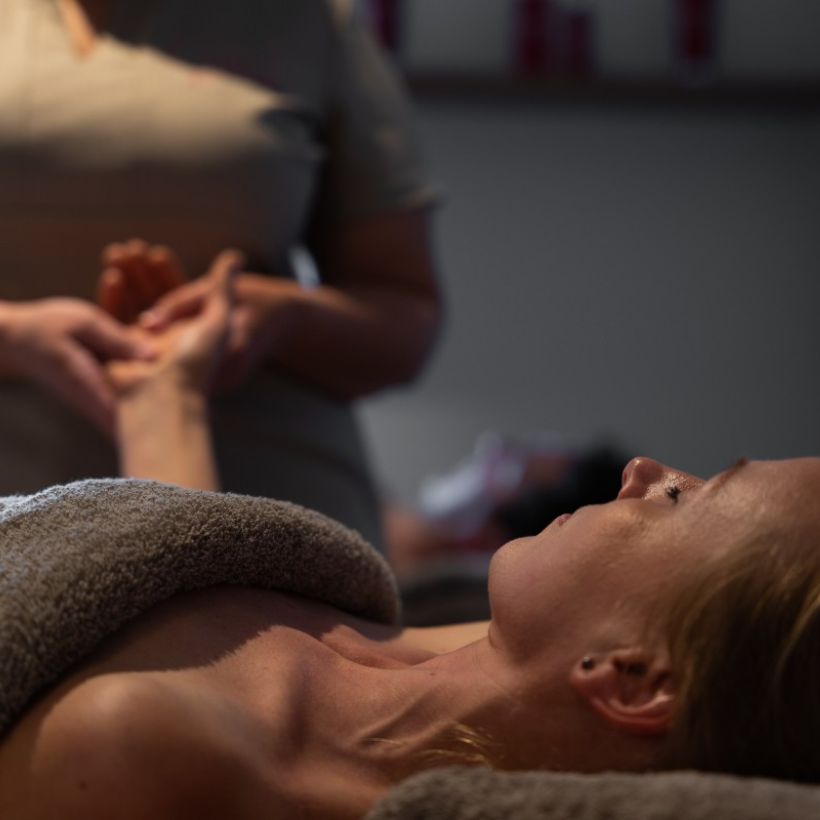 Savour some Comfort foods
Soothe the blues with some amazing food. When the weather's chilly, a hot pot goes along way in helping you stay warm and toasty. It's the perfect soul food for winter in Galway so be sure you get your hands on one once the temperature suddenly decides to drop. Find some of our favourite spots here. If you're stuck at home, why not try your hand at a few recipes from our For Fork's Sake series, kindly provided by some popular Galway eateries such as Café Temple's Homemade Vegetable Soup or Búilín Blasta's yummy Brownies. Discover more recipes here.
Entertaining Pastimes
There's always a variety of fun events to choose from in Galway, whether it's catching a trad session in the local boozer or heading to the Róisín Dubh to catch the latest gig. In Galway, the craic is always mighty, and these events make for the perfect cure for all your January blues. Keep up with what's on in Galway here. A night out with pals at the movies can do wonders on the mood, nothing beats starting your night by catching up with friends over a few drinks at the bar in Pálás followed by the movie of your choice. Check their current show times here.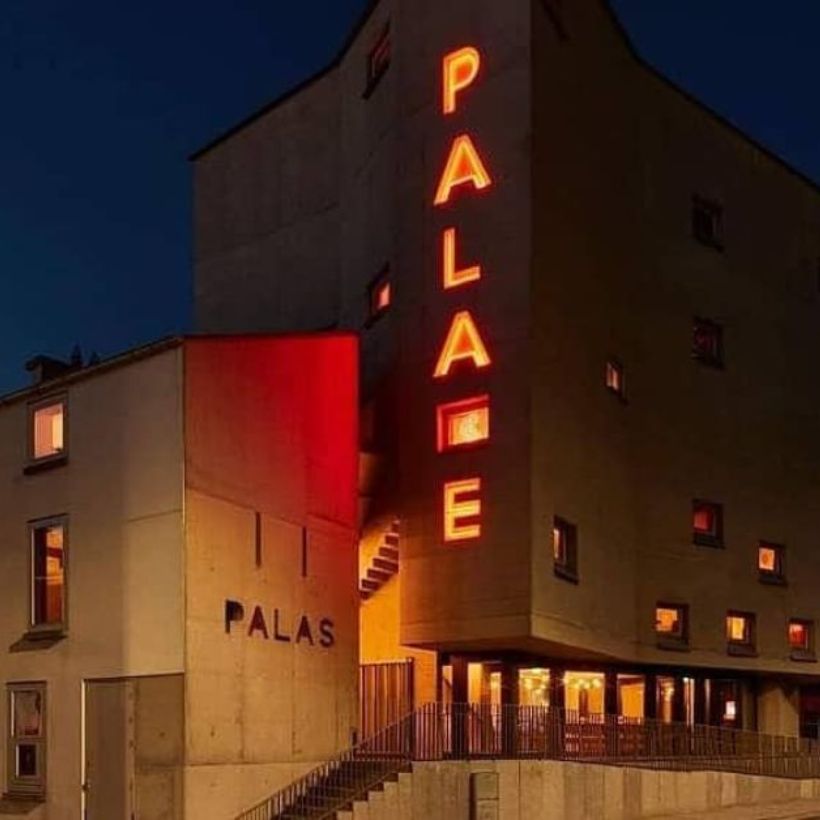 Published on Updated on