You've got plenty of options for outdoor dining all over Galway when you dine with Connacht Hospitality Group!
With summer now in in full bloom, the talented teams at all of the Connacht Hospitality Group venues have transformed their al fresco dining areas into colourful, welcoming and cosy spaces!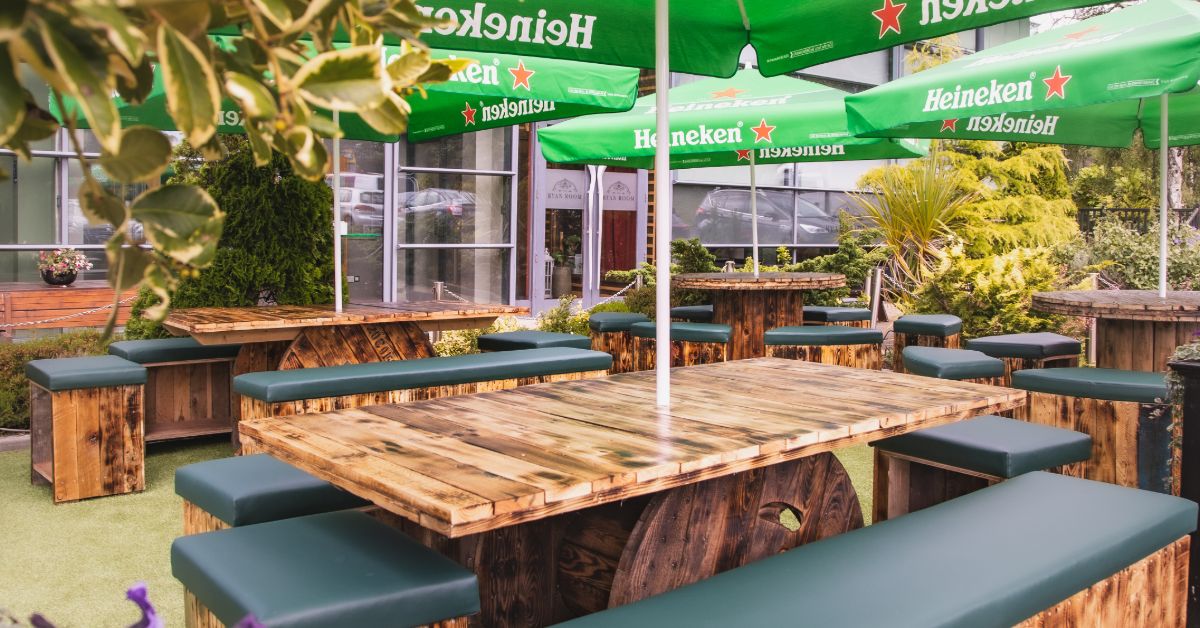 From the incredible new Heineken Garden in An Púcán to the bustling 1520 outdoor space right at the heart of the action in Galway's Latin Quarter. The trendy HYDE Bar is also bringing its signature style outdoors on to Forster Street and The Connacht Hotel have created a fantastic outdoor space with beautiful furniture, custom made using recycled materials! Then there's the breath-taking views overlooking Galway Bay Golf Resort where Head Chef, Andrew Lewis, has created a brand new menu using only the best, locally sourced ingredients.
"Given our location and proximity, it would be a sin not to use the fabulous fish available to us from Galway Bay."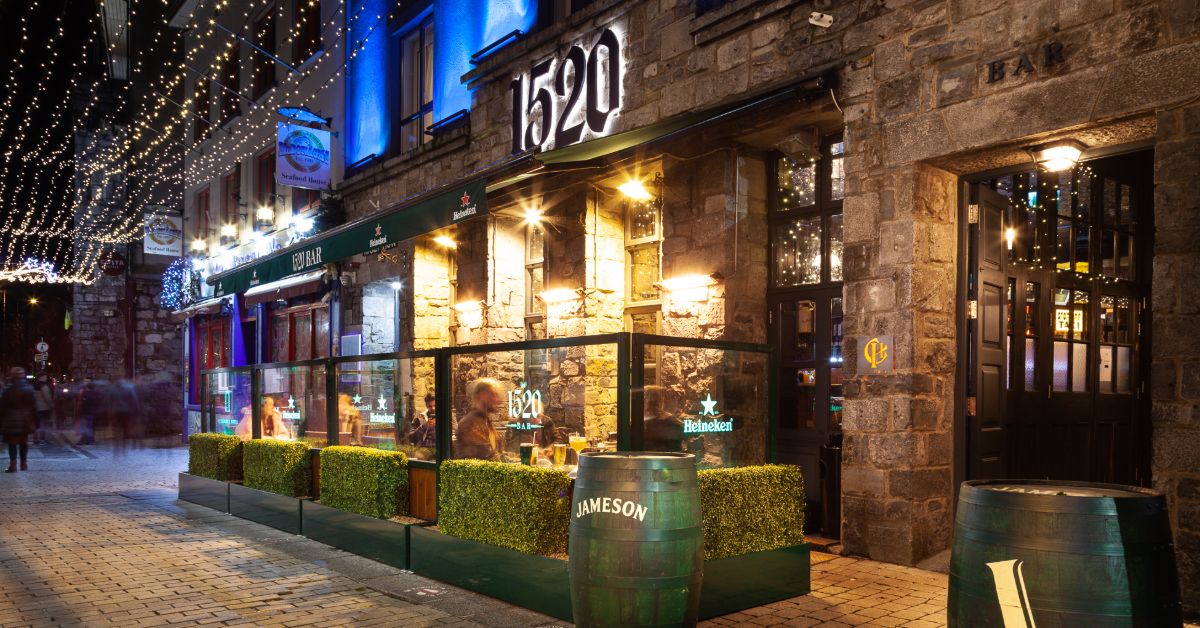 Whether you are a local or a visitor to the city, these venues are offering some of the best outdoor dining options for this Summer. They look forward to seeing you very soon! For more details visit www.connachthospitalitygroup.ie
Discover more of Galway's best Al Fresco Dining options here and browse through the county's best cafés, restaurants and gastrobars here.
Published on Updated on