Happy Chinese New Year – 新年快乐 (xīn nián kuài lè)! This weekend marks the beginning of The Year of the Rabbit and here are some places you can celebrate with a flavour of China right here in Galway...
Where's your favourite place to sample some Chinese food?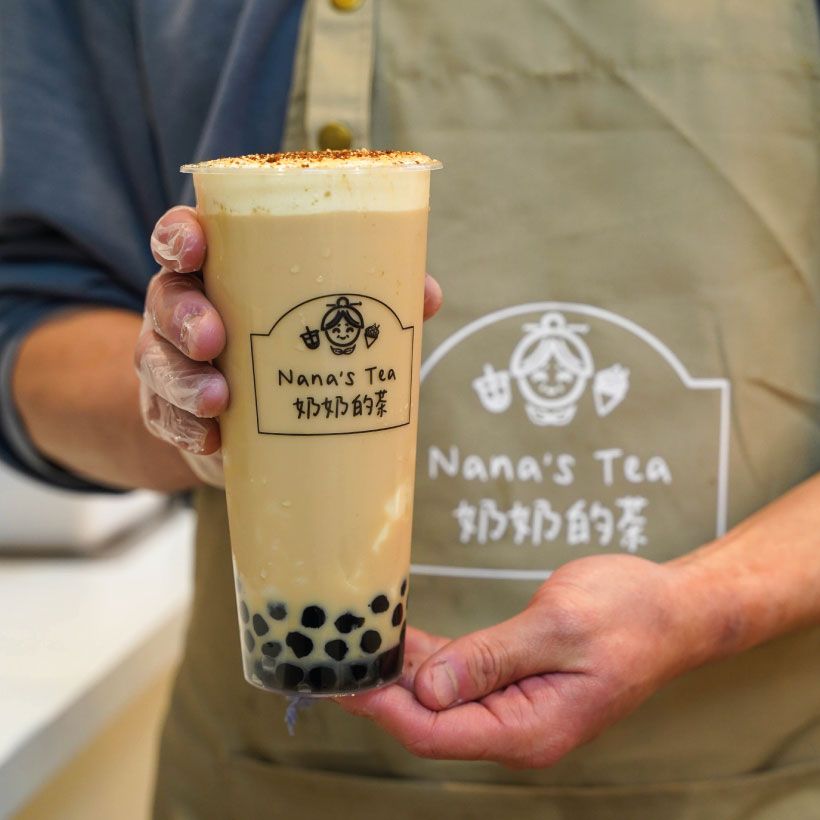 Receive A Red Envelope
Nana's Tea on High Street are celebrating the Chinese New Year tradition of gifting a Red Envelope. Everybody who spends €10 this weekend will be handed a red envelope filled with vouchers, special offers or free gifts! That's a perfect excuse to try out their fun and delicious bubble tea!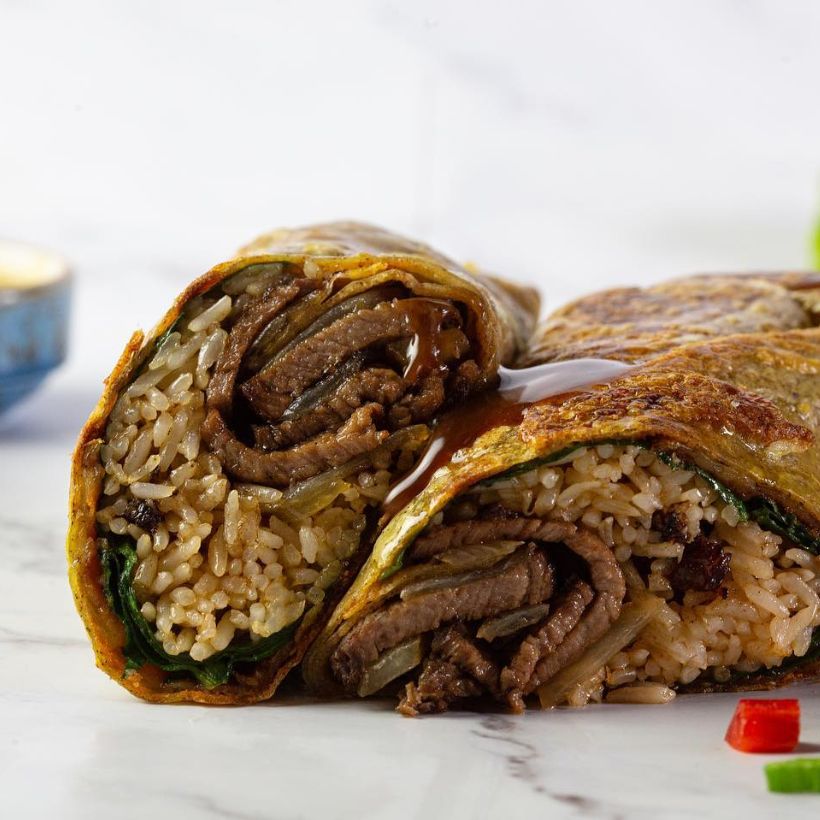 Sample Some Chinese Street Food
If you wanted something a bit more substantial, you could head to RÉ TEA on Quay Street for a quick lunch this Chinese New Year. Their Jianbing is one of China's most famous street food specialties: a thin and crispy pancake, like a crepe - but better! They are served with a choice of slow-cooked duck, beef, or a veg. For something sweeter, they have the Nutella and Strawberry Jianbing or simply drizzled with lemon and sugar...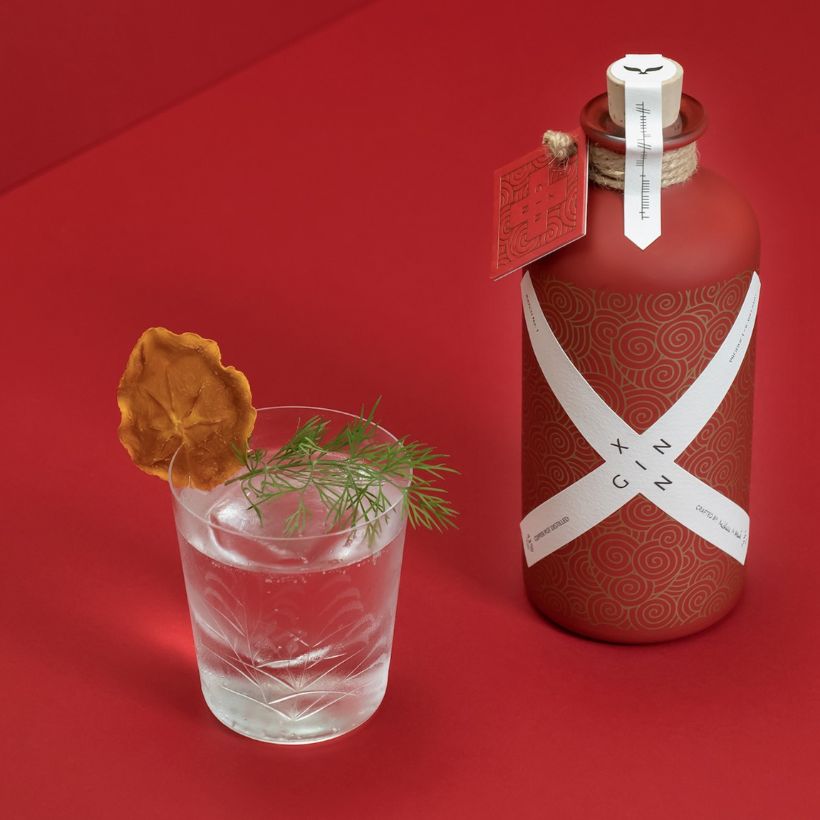 Toast The New Year with Xin Gin
Designed to be at the heart of gatherings, Xin Gin's founders Michelle and Gareth McAllister have Irish blood and Asian hearts. After spending many years in Asia, they wanted to merge what they loved about their two homes. The word itself means 'heart' or 'feelings' in Mandarin. The design of the bottle, with ancient celtic swirls contrasted with a modern Eastern aesthetic reflects the liquid inside – a perfect balance of European and Oriental botanicals. The cross shaped label represents a promise to stay connected and a crossing point of the two cultures they love. Xin Gin has won 'Best in Ireland' at The Gin Guide Awards; Gold at the International Wine & Spirits Competition; Bronze at the World Gin Awards 2022 for Best Contemporary Irish Gin and Silver for Best Design, so we reckon it's the perfect tipple the toast the Year of the Rabbit! Tap HERE to find out more, discover cocktail recipes and order a bottle for yourself.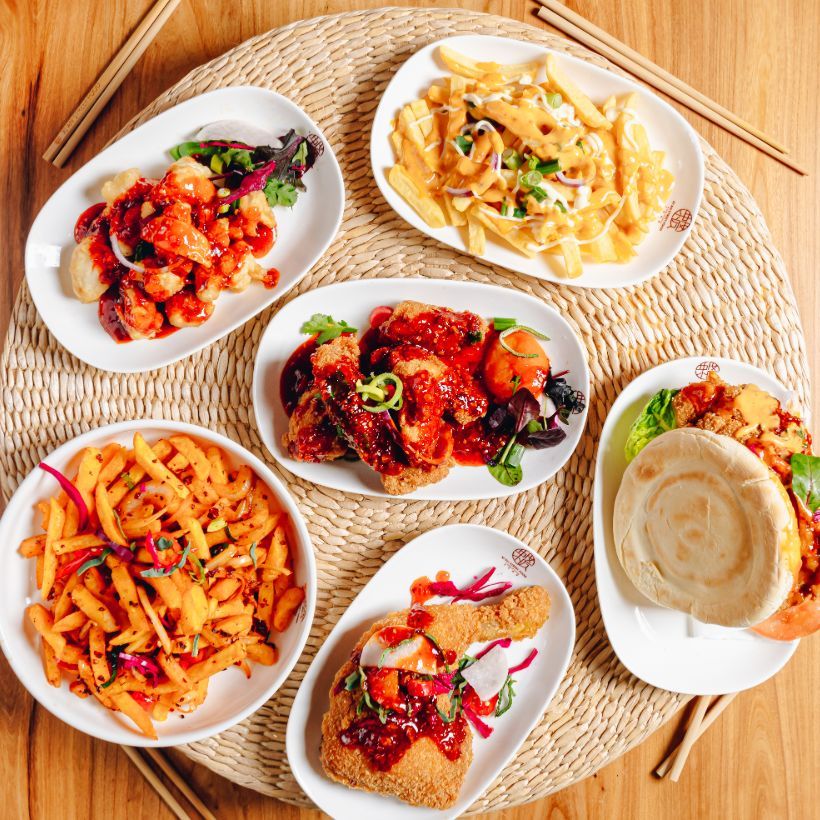 Start The Year with a Chinese Feast
If it's a proper Chinese feast you're after, get your friends and family together and order a massive takeaway from Xi'an Street Food! It's not just spice bags they are famous for; their huge, varied menu is packed with authentic Chinese dishes such as handmade Biang Biang Noodles, fluffy and crispy Roujiamo burgers, and lots more. Order a few dishes to share so you can discover all the flavours of China! Order now via Deliveroo or their website xianstreetfood.ie
Published on Updated on