Chloe Gardiner, a 19-year-old entrepreneur from Galway, has received two consecutive young entrepreneurial awards from Theo Paphitis, known to many as a former Dragons Den UK star!
Chloe, who completed her Leaving Cert last year, is the owner of two businesses; The Wonky Woolins, a soft toy company, and Baa Baa Bandits, an online giant wool shop. While she has won previous awards for her businesses, Theo Paphitis' recognition may be the most significant yet!
"It was completely unexpected, I was thrilled to win initially with Baa Baa Bandits," she said, "but when the Wonky Woolins were announced as another winner a few weeks later, I was over the moon!". Wonky Woolins and Baa Baa Bandits was chosen as one of Theo Pahitis' Small Business Sunday winners in 2020 and Chloe was invited to attend the annual event and awards ceremony in Birmingham by Theo Paphitis and fellow dragon Touker Suleyman on her 19th birthday this year.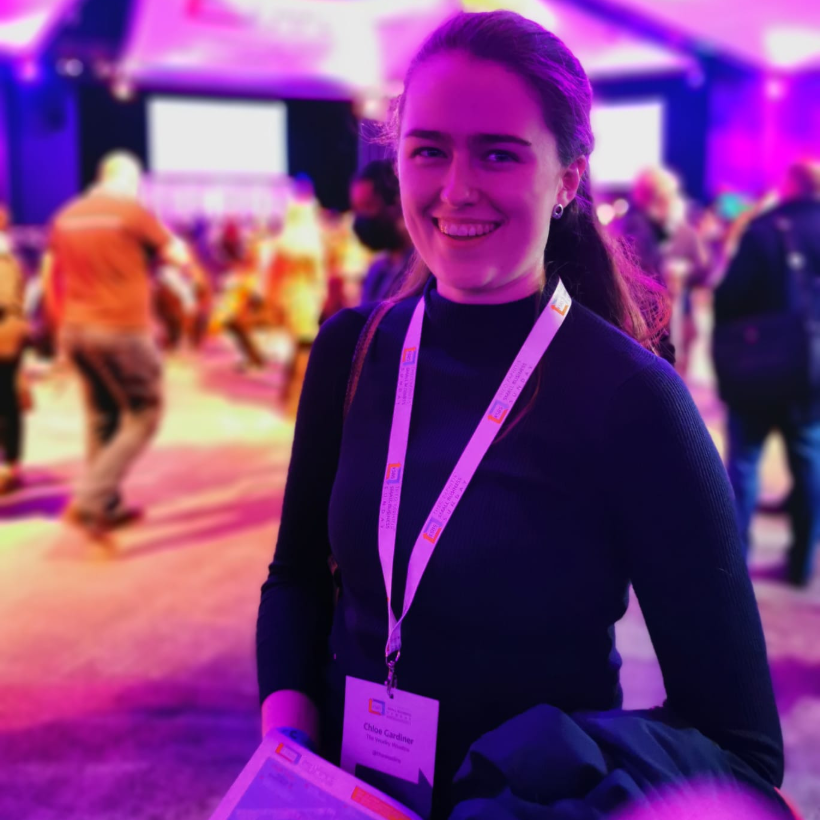 "As any small business owner knows, it's a roller coaster. So when my businesses were chosen by Paphitis as an SBS winner it was a very proud and unexpected moment. Meeting him in person was incredible", she said. "Having my businesses recognised by Theo Paphitis, a Dragon and entrepreneur who I have always looked up to, is just incredible. He was so giving of his time and advice and that really meant the world to me."
The Wonky Woolins began in 2018 as a Transition Year school project when Chloe was just fifteen years old. She was inspired to begin creating Wonky Woolins when she found a collection of knitted toys which had been passed through the Gardiner family for generations. Chloe explained; "These unique toys, unlike the mass produced generic ones I had grown up around, had survived years of play and adventures from the time my granny was a child. Each toy had been handmade and made to last for generations of love. This inspired me to create our colourful group of Wonky Woolins for others with the hope that they too could be cherished for a lifetime by adults and children alike."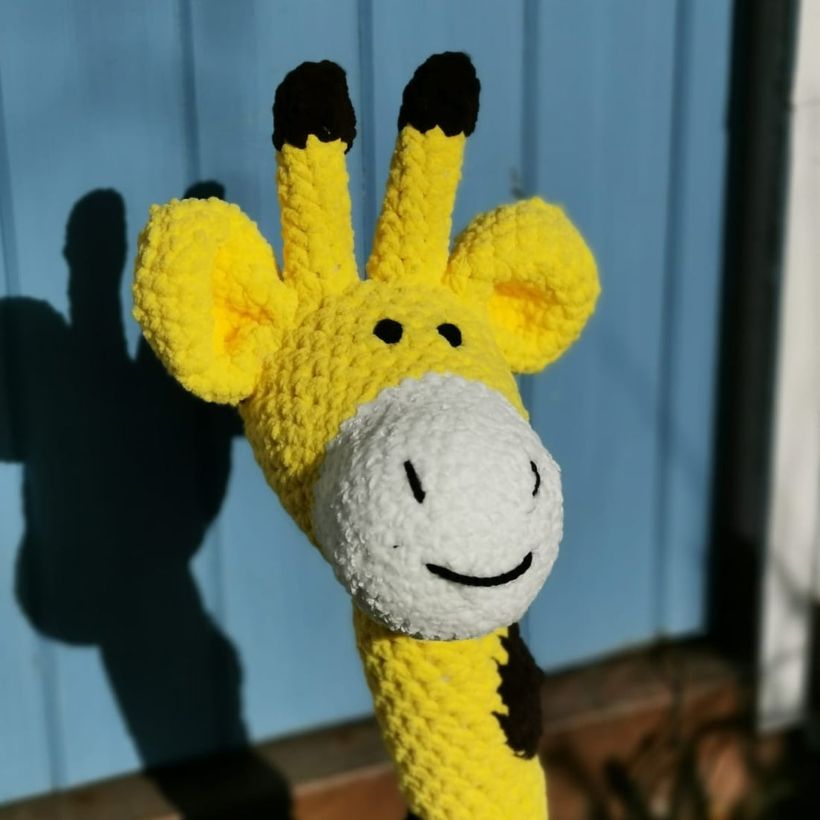 Not satisfied with just one business Chloe added another to her portfolio Baa Baa Bandits in 2020; an online knitting shop which supplies giant yarns for arm knitting. Arm knitting, as the name suggests, is the same as regular knitting except every step is supersized and you use your arms to create giant knits. The last few years have been very busy for Gardiner as she balanced the businesses and her Leaving Cert, but with her Leaving Cert finished she is now looking forward to taking the time to pursue her passion.
Checkout Chloes Wonky Woolins here and Baa Baa Bandits' Giant Knits here.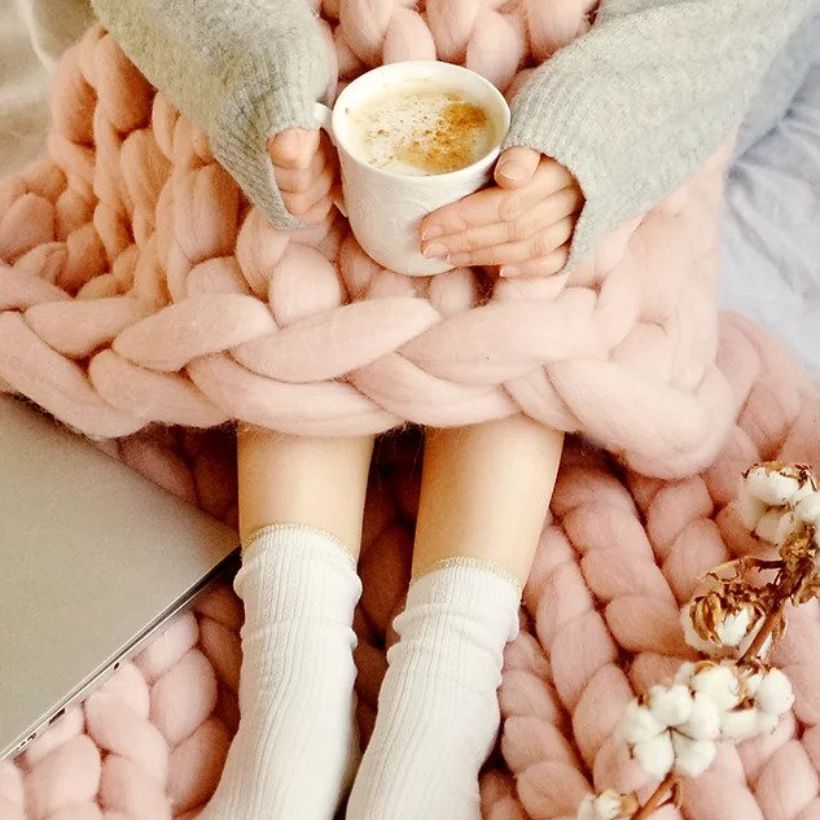 Published on Updated on