IdeasLab, the entrepreneurial and innovation hub at University of Galway, is hosting an evening to celebrate Inspiring Women Entrepreneurs on Thursday 17 November in Galway City!
The event is one of a series of events created to help expand the community of supporters for female entrepreneurs in the region. It will focus on sharing stories towards connecting, towards considering entrepreneurship as part of our future and to inspire action.
Hosting the networking is Director of Entrepreneurial Development in the University of Galway and head of IdeasLab, Dr. Natalie Walsh. IdeasLab is an open collaborative environment for University of Galway campus community to explore and accelerate ideas. The IdeasLab team support students' creativity, ideas, and innovation across the campus through a portfolio of student programmes and work with companies across the region and globally to support creativity and innovation.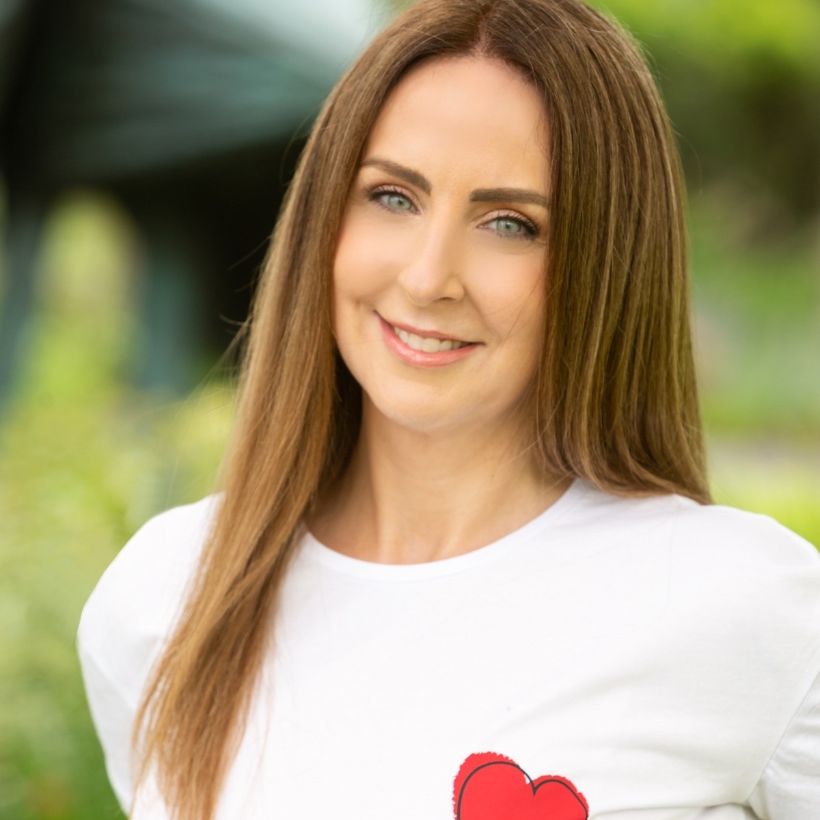 Dr Natalie Walsh - Director of Entrepreneurial Development in the University of Galway and head of IdeasLab
At the event, Dr. Natalie Walsh will be joined by Paula Fitzsimons (Founder of Fitzsimons Consulting) who will chair a panel discussion with inspiring entrepreneurs; Dr. Anne Cusack (formerly Critical healthcare), Leonara O'Brien (formerly Pharmapod) and Andrea Doolan (Co-founder of Atlantia Clinical Trials).

Through Fitzsimons Consulting, Paula has designed and implemented several peer support initiatives to address gaps in enterprise development. Among these is the award winning Going for Growth, which is in its 15th year of supporting ambitious female entrepreneurs to realise their growth ambitions. Inspiring Women Entrepreneurs is the latest in the suite of Going for Growth initiatives, which is focused on inspiring women not currently entrepreneurs to consider entrepreneurship as an attractive career option.
After the panel discussion, there will be a networking event to keep connections and conversations flowing. This is an ideal place for women to share ideas, to connect and to seek out opportunities to expand their ideas or business.
This event is in partnership with Inspiring Women Entrepreneurs, Enterprise Ireland and KPMG. To attend simply register HERE. The event begins at 6:45pm sharp. Stay connected with IdeasLab by checking out their website.
Published on Updated on