Here at This is Galway it is always our aim to find something to suit everyone who comes to our fabulous city. So, whether you're a chilled Sagittarius or a spicy Pisces, we're here to help!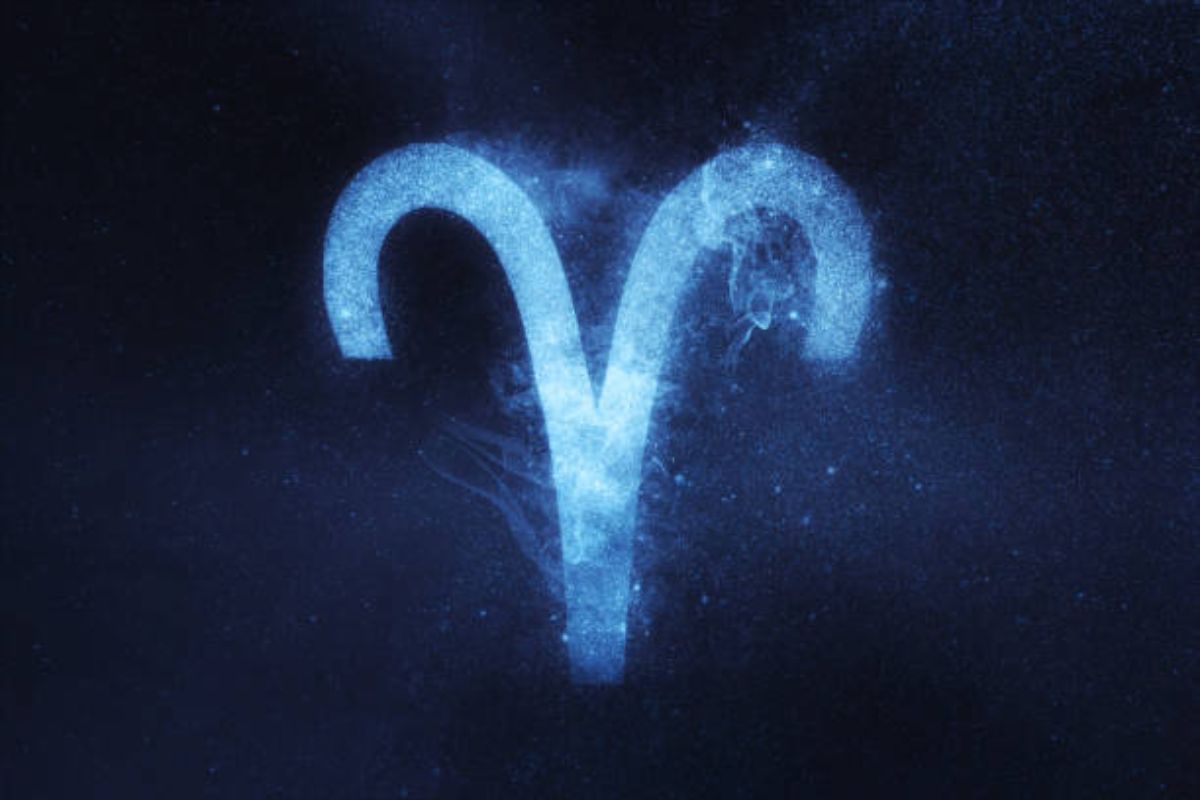 Aries (March 21 - April 19)
The first sign of the zodiac, Aries is brutally honest. No matter how hard the truth is, they'll say it. Thus, makes them the perfect companion to get an honest opinion from when shopping. They love to set trends so Public Romance is the perfect spot for an Aries, as it's full of quirky, one-of-a-kind pieces.
Famous Galway Aries': Conor Woodman, Nora Barnacle, and Michael D. Higgins.

Taurus (April 20 - May 20)
A Taurus loves to socialise within their circle, so a few quiet drinks with their nearest and dearest is ideal. Take your Taurus looks for good tunes and vibes, but they also love luxury; the likes of Hyde or the g Hotel would be the perfect shout for a Taurus.
Famous Galway Taurus': Emma Slevin and Mary Coughlan.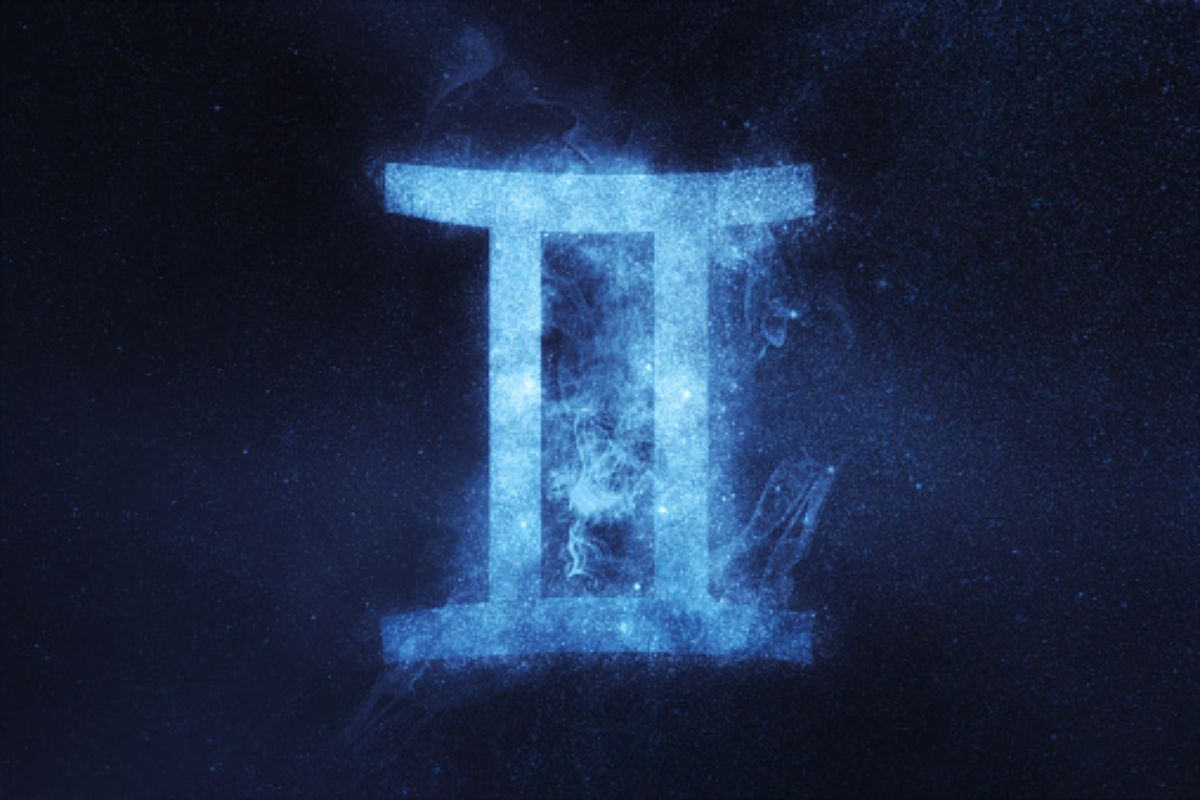 Gemini (May 21 - June 20)
Party Party Party!! Geminis are known for being loud and outgoing so try and find the most exciting, crowded, party central place you can think of, they will thrive in the environment. Barr an Chaladh and the Roisin Dubh always have some fun stuff going on, and an extroverted Gemini never shies away from the crowd.
Famous Galway Gemini's: Aoife Mulholland and WB Yeats.

Cancer (June 21 - July 22)
Cancers are protective, caring and emotionally in touch. They love to self-reflect and be active, as well as spending time with loved ones, so a hike with a friend or family member sounds like their dream activity. Knockma and Diamond Hill offer trails for all fitness levels, as well as stunning views and beautiful nature.
Famous Galway Cancer's: Pat Gibson and Pauline McLynn.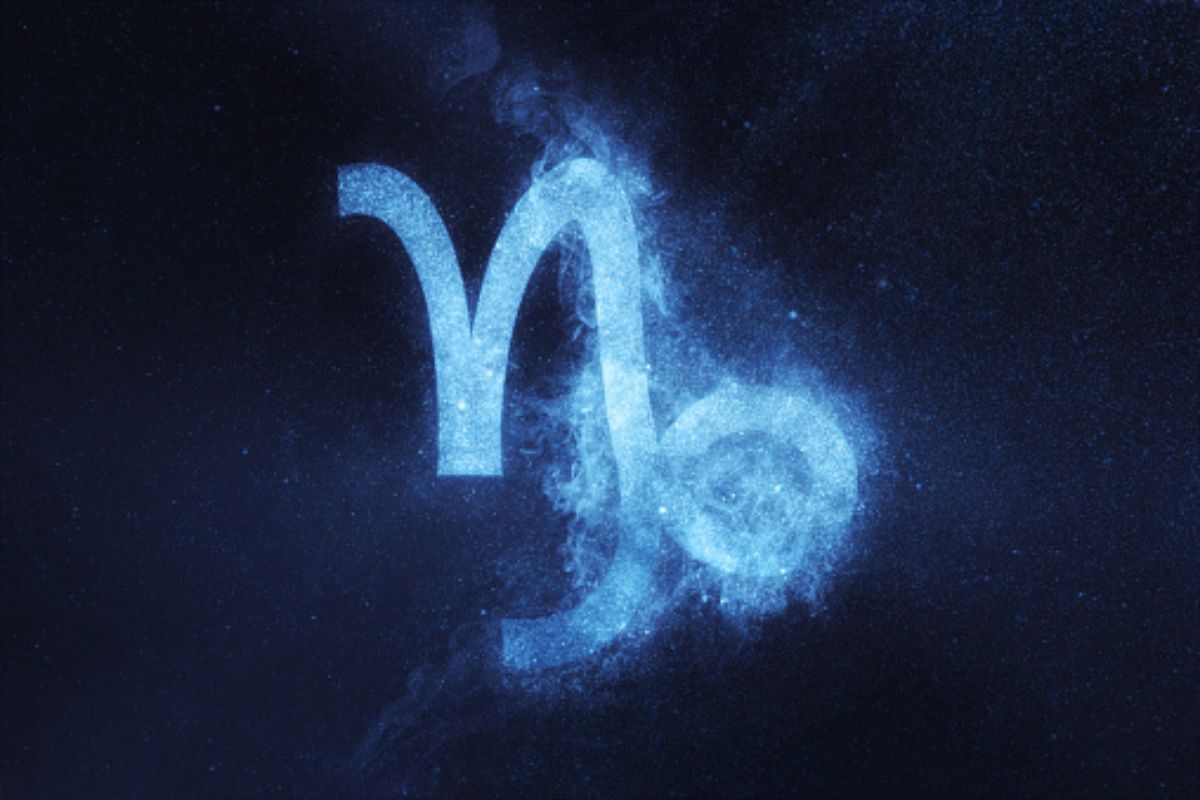 Leo (July 23 - August 22)
Leos are absolute fashionistas. They love having the best and newest material items and trends, and moreover, they love getting attention and compliments from it. Kind Folk is the ideal spot for a Leo. They stock quirky, high-quality brands and can certainly help you in keeping up with the trends. Number Eight is another Leo playground, as they offer secondhand designer items. They couldn't ask for more.
Famous Galway Leo's: Hilary Rose and Peter O'Toole.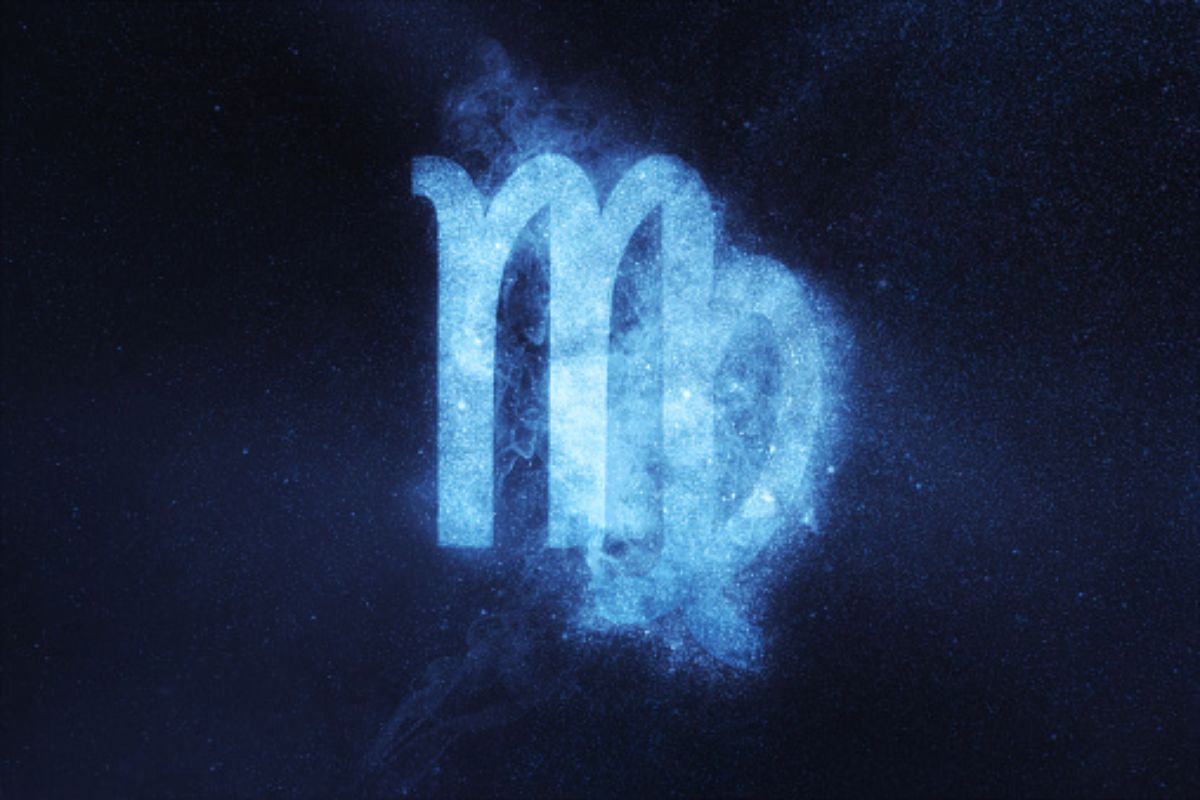 Virgo (August 23 - September 22)
Virgos are known to have a practical, and systematic approach to life, but they can also be extremely spontaneous. If you're in the mood for a random piercing or tattoo, they will more than likely be down for it. AWOL is renowned for piercing and tats and recently opened a new spot on Eglinton Street just for piercings. G's Tattoos and Galway Bay Tattoos are also great shouts for some new ink.
Famous Galway Virgo's: Grandad Frank and Sean Keane.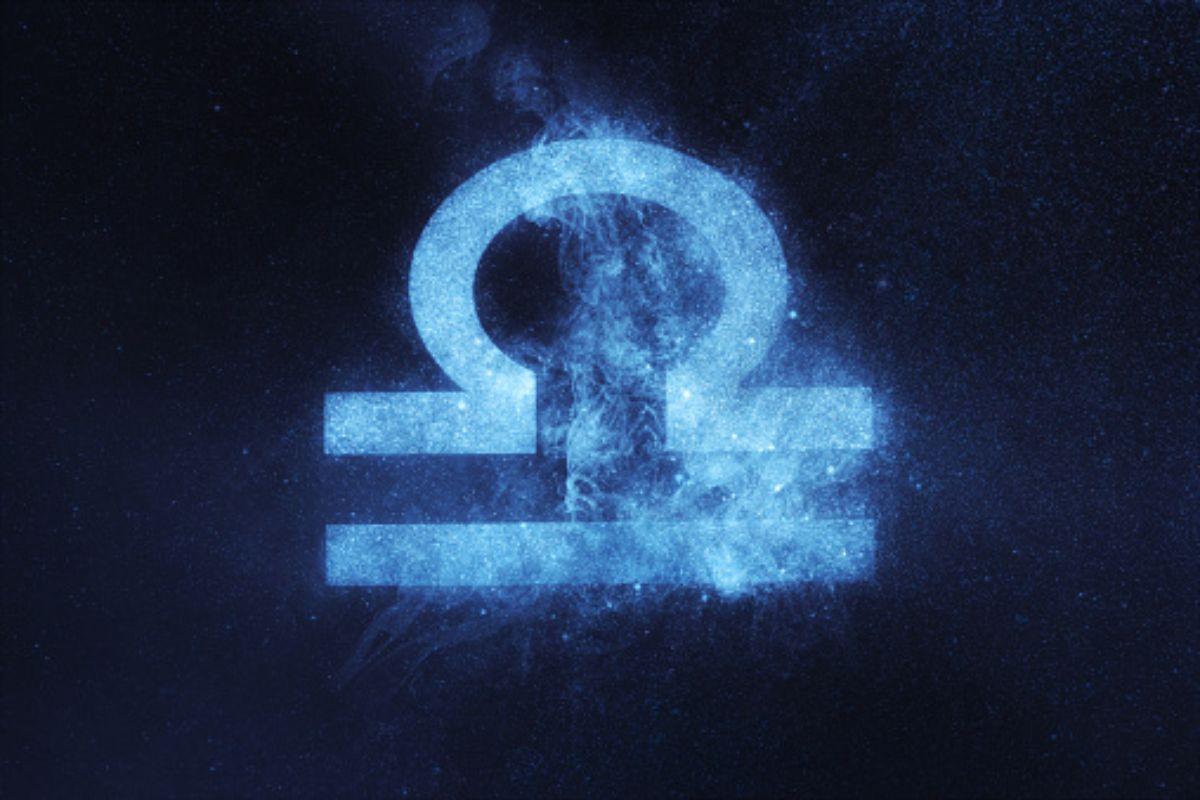 Libra (September 23 - October 22)
Libras are often referred to as the most social sign. Even though they are butterflies, they love nothing more than being snug. So someplace busy, but cosy is what you'll be looking for. Spots like The Kings Head, Massimo's and Taylor's are ideal as they're always full of good craic and fun, but you sit back and enjoy from the outside looking in at the comfort of your table.
Famous Galway Libra's: Keelin Moncrieff and Joe Canning.

Scorpios (October 23 - November 21)
Scorpios are really passionate people. The water sign loves to win, they understand terms like personal record and personal best, because they're always trying to break their own record. They would love to take on an escape room, and lucky for them Wildlands and the Great Escape rooms are sure to give them a challenge, but also a good time.
Famous Galway Scorpio's: Brendan Murray and Paul King.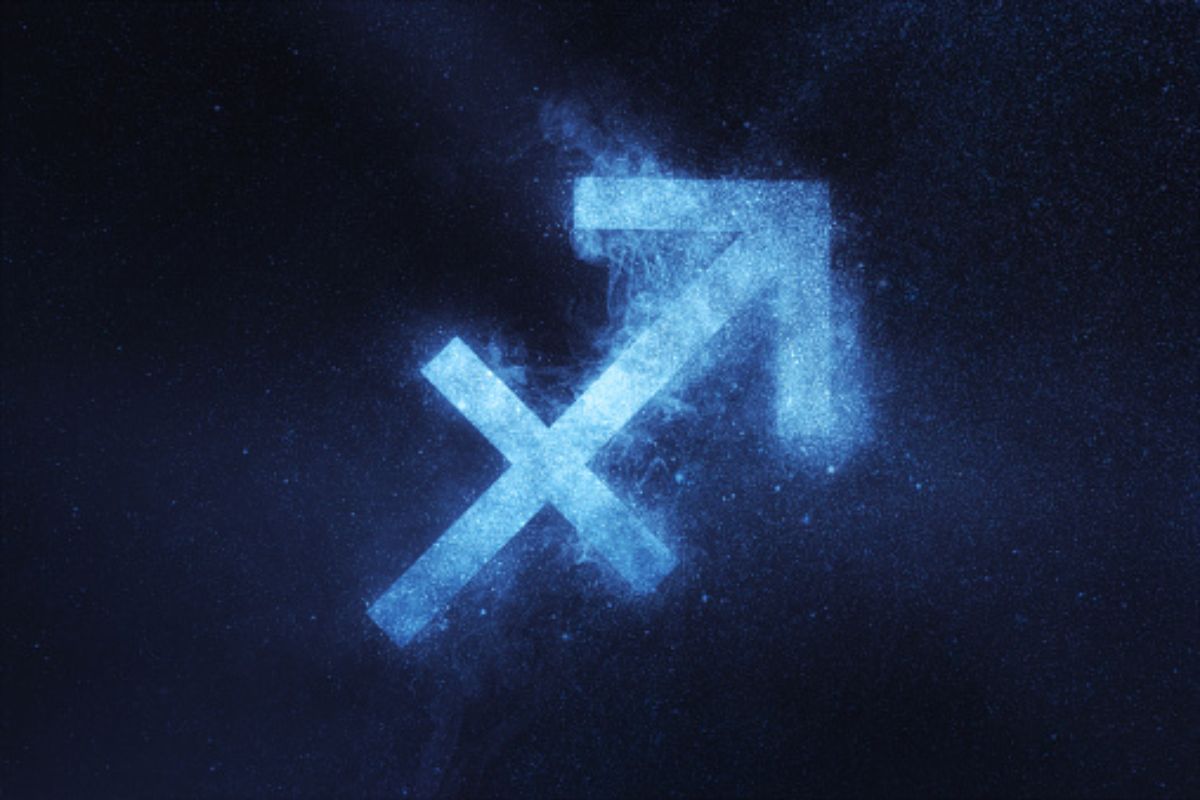 Sagittarius (November 22 - December 21)
Sagittarius is the renowned sign for cool and chic couture. Irish Socksciety's unique socks add a pop of cool to any outfit. They are obsessed with fashion, so much so that most of their funds are spent on it, therefore they love to pick up a bargain! COPE Galway and Vincents are two sustainable options where you'll find amazing pieces for great value.
Famous Galway Saggittarius': Emma Eliza Eeganand Sean Cannon.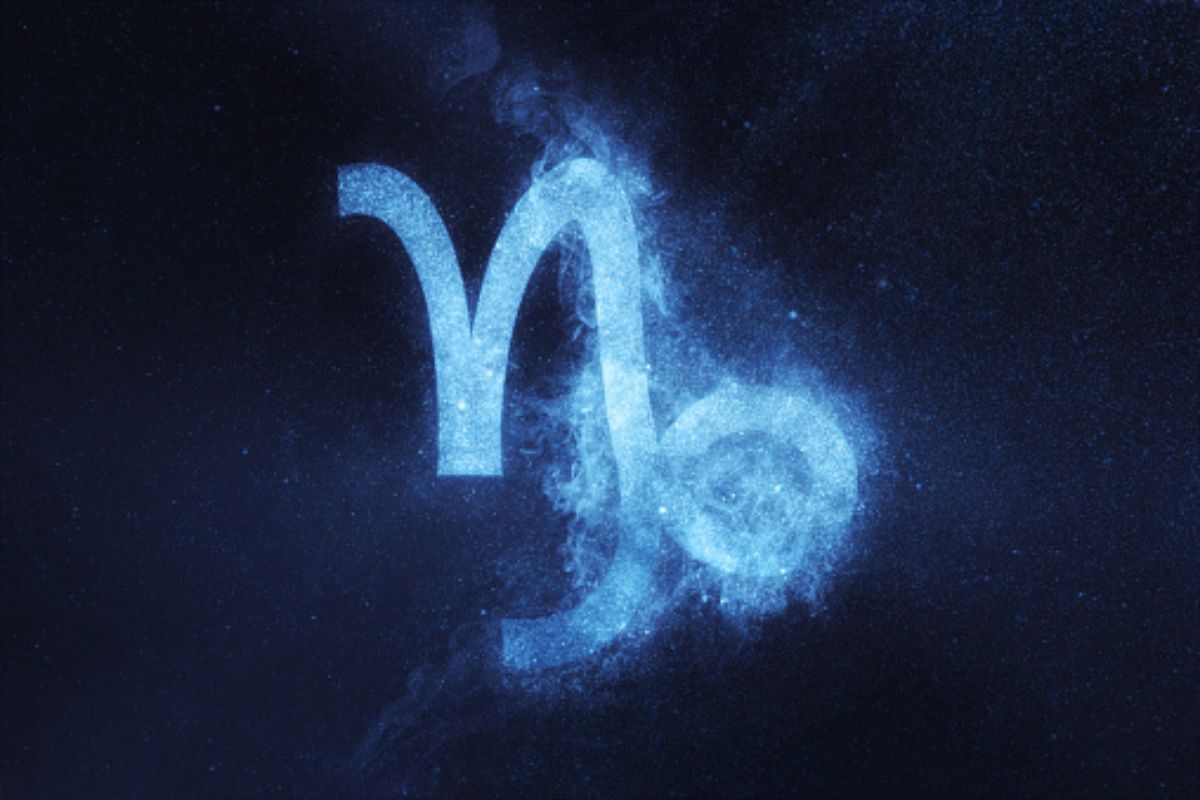 Capricorn (December 22 - January 19)
Capricorns are generally very calm; they love to be active and are super ambitious. Why not pair the calmness with the love of activity and partake in some yoga? Yoga with Misha and hot yoga at HotWorx are always good classes. They get the body moving, while getting the heart and mind to slow down and come back to earth.
Famous Galway Capricorn's: Nicola Coughlan and Finian Hanley.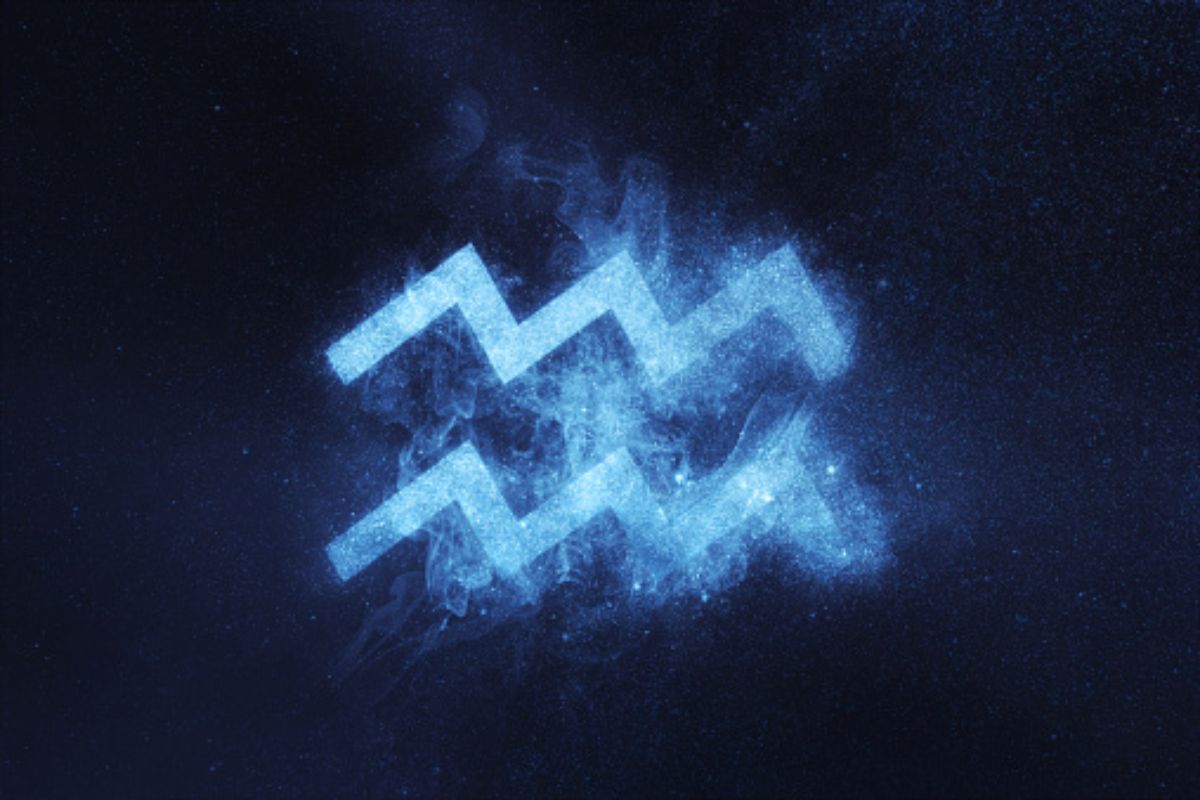 Aquarius (January 20 - February 18)
Aquarius, an air sign, is probably the most ethereal and abstract of them all. They are an extremely fun-loving bunch of people and tend to go with the flow. They never become sheepish when it comes to trying new things. Rusheen Bay Windsurfing would suit all Aquarius' down to the ground. Chance your arms at some watersports like, kayaking, windsurfing, paddle boarding and more! It's sure to be a fantastic day out, and something for Aquarius' to tick off their never-ending bucket list.
Famous Galway Aquarius': Simon Phillips and Ed Sheeran.

Pisces (February 19 - March 20)
Pisces are emotionally sensitive and gracious. This makes them the perfect companion for a play at the Town Hall Theatre, as they'll have no trouble connecting to the plot. Afterwards, sit down with them for brunch in the likes of Hyde or Harry's, or dinner at Kai or Re Nao and you're sure to have a good chat with the empathic sign! (Warning: they will get you in your feels)
Famous Galway Pisces': Owen McDonnell, Nora Jane Noone.
Published on Updated on