A new documentary which captures the unique heart of the historic Galway Market has been released and you can watch it right here...
Galway Market traders, in association with film maker Dawid Piotr Szlaga of Wild Islands Pictures, have produced a short film on the iconic market which has operated for centuries in the shadow of St. Nicholas' Collegiate Church in the heart of Galway city. This project was supported by Galway 2020 European City of Culture and features original music by Gabriel Gonzalez.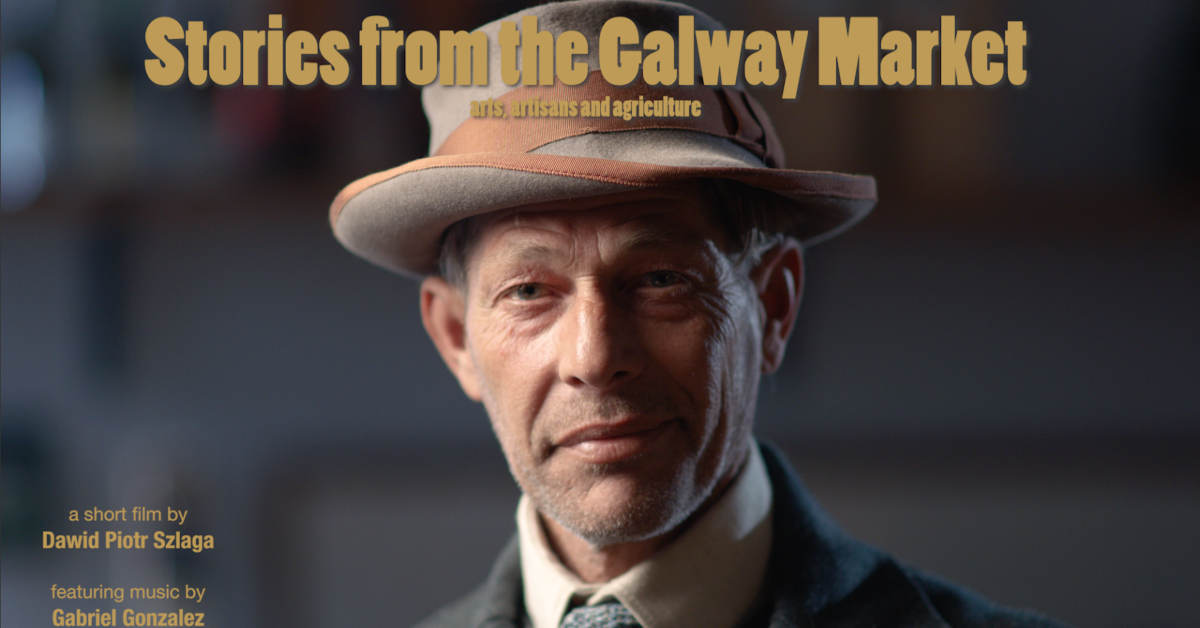 The documentary, entitled Stories from the Galway Market - Art, Artisans, Agriculture, sets out to capture the essence of the market and its traders. Local historians Tom Kenny and William Henry describe the colourful past of the area while filmmaker Dawid goes behind the scenes to discover the passionate work of the food producers and artisans who sell their wares every weekend, hail, rain or shine!
Dawid began filming in early 2020 and captures the hustle and bustle of a busy market. "I was lucky to get some of the typical market atmosphere before lockdown," he says. He had to adapt his approach during restrictions and found that one to one interviews with traders contributed to a more personal and intimate picture of what happens behind the scenes. "Because traders couldn't come to me I had to go to them and I feel this had a very positive effect on how the film turned out," he says.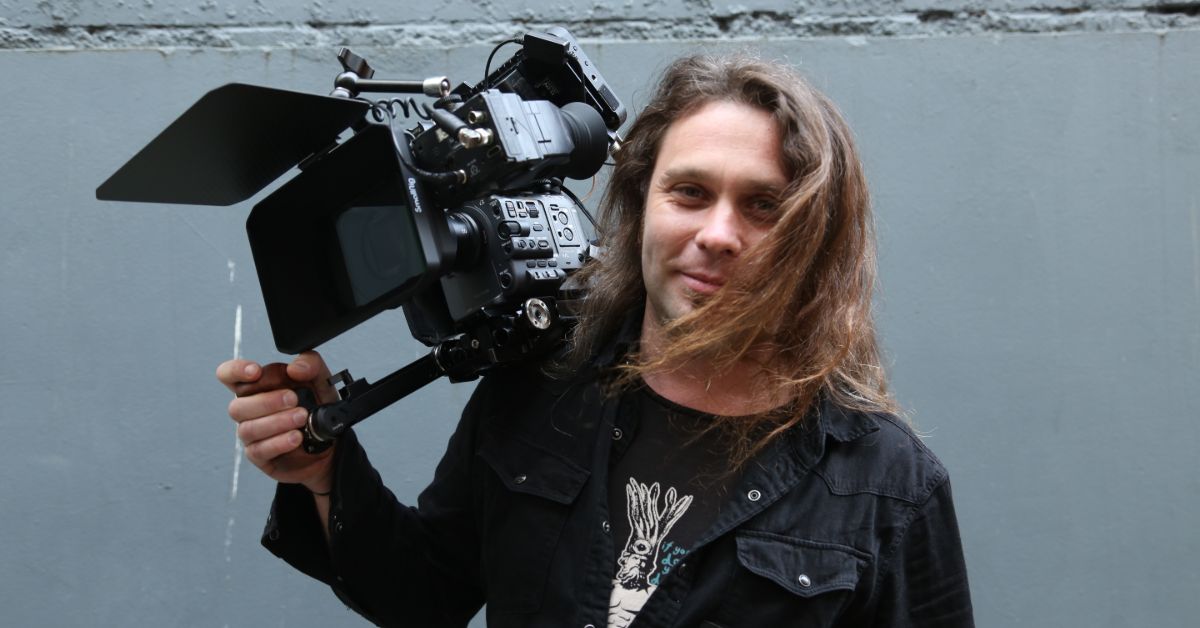 Grower, Cáit Curran, one of the featured traders agrees. "The life of a market trader is challenging. There are so many hours of work that go on in the background to prepare for a day's trading and the general public will get a sense of this from the film."
As in all areas of life, the past year proved to be very challenging for the market as trading ceased for a number of months during lockdown and only essential services currently operate with strict social distancing measures in place. "We really appreciate the help of the Wavemakers Volunteers who help maintain the safety of the market in these challenging times and we look forward to the resumption of a full thriving market in the coming months," Cáit says.
Watch it here:
Stories from the Galway Market from Wild Island Pictures on Vimeo.
The free documentary is also available on the Galway 2020 website and Galway Market website.