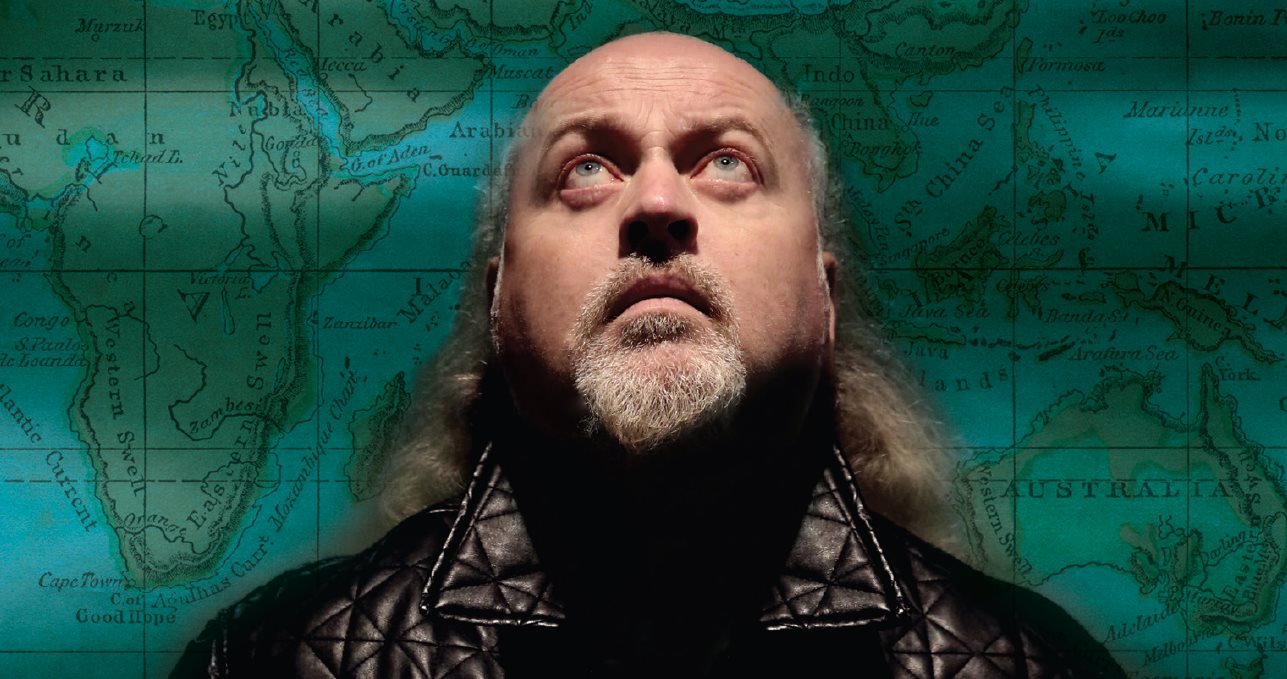 VODAFONE COMEDY CARNIVAL : BILL BAILEY
Musician, presenter, actor and author, Bill Bailey certainly is a man of many talents. A born funny man with an inexplicably quirky, intellectual wit, Bailey is one of the UK's most well-respected and recognisable comedic stars. From appearances on shows like Never Mind The Buzzcocks and QI to starring in the offbeat noughties sitcom Black Books, we've all seen Bailey's lively blue eyes through our small screens at one point or another.
Known for incorporating his musical abilities into his sets, the people of Galway are in for quite the show once the Vodafone Comedy Carnival rolls around this October. As if the likes of Ardal O'Hanlon, Jason Byrne and John Bishop weren't enough, Bill Bailey will be bringing his Larks In Transit tour to Leisureland on October 26 and 27, and we can't feckin' wait.
Described as a compendium of travellers' tales and the general shenanigans of twenty years on the road, Larks In Transit incorporates musical virtuosity, surreal tangents and Bill's trademark intelligence. If you haven't yet had the pleasure of witnessing the genius of Bill Bailey in the flesh, you can expect a seamless fusion of science and history, popular culture and unrivalled witticism. An expert in timing, Bill leaves just enough silences for the intellectual absurdity of his humour to be appreciated. Tackling politics, philosophy and the pursuit of happiness, this tour has travelled the length and breadth of the United Kingdom, garnering rave reviews and raucous laughter along the way.
Described by The Sunday Times as "comedy's Mozart", Bill Bailey is no stranger to critical acclaim. Having received a number of awards throughout his lengthy career, including Best Male On Screen Talent at the 2014 Royal Television Society West of England Awards for 'Bill Bailey's Jungle Hero',  Bill never fails to entertain whether it's on stage or small screen.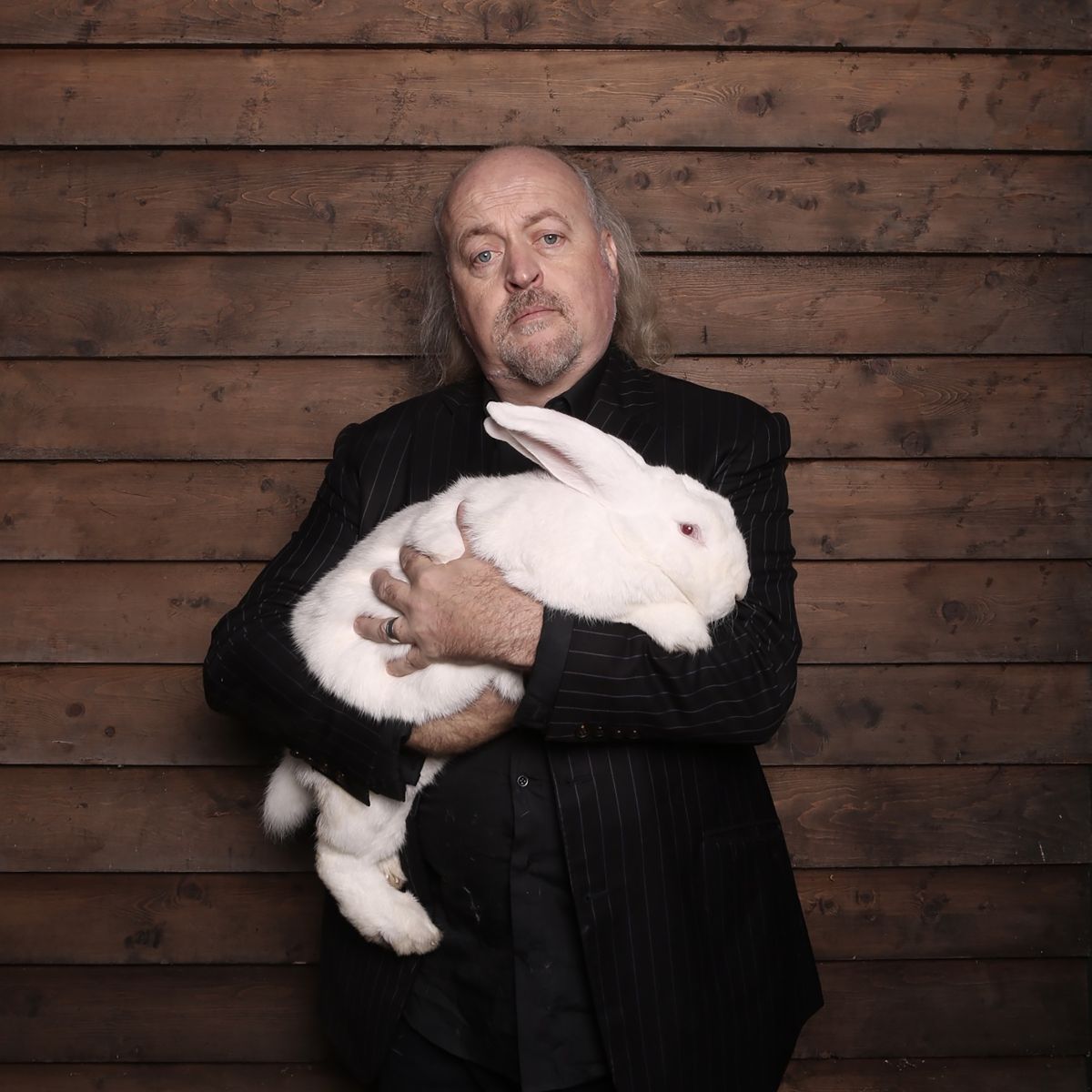 A man with a keen interest in wildlife, Bailey's birdwatching and baboon related intrigues have brought this Englishman to the far flung lands of Brazil, Estonia, Indonesia and Cape Town on his merry, nature-loving way and with two decades of touring around the globe in his arsenal, Bill Bailey is sure to have his fair share of antics to have us rolling in the aisles. Having sold out shows in Hong Kong and Singapore, Australia and New Zealand, this comedian's rare variety of humour translates to audiences around the globe, making good old Bill from Somerset one of the brightest sparks of the generation.

Throughout the show, you can prepare your senses for a symphony fashioned from a mobile ringtone, the real story of Old MacDonald and an excruciating encounter with Paul McCartney – it's safe to say Lesiureland won't know what hit it!

It's got to be said that the United Kingdom have churned out some great comedic characters over the years, and we've all got our favourites. Those rare few who have you in stitches as soon as they come on screen, before they've even opened their mouths. For us, Bill Bailey takes the cake. The grouchy eccentricities of his role in Black Books sucked us in, and his natural capability to leave us with tears streaming down our cheeks made us stay. Whether by stand up comedy, strange sitcoms or quiz show quips, Bill Bailey is some man for one man.

For more info on tickets, click here.

Words by Sarah Gill