Galway, The City of the Tribes, is famed worldwide for its céad míle fáilte and warm welcome. There is one particular tribe, however, that has ingrained that ethos into everything they do! This is the story of Tribe Hospitality Group...
The group is now made up of some of Galway's best-loved coffee shops and eateries but their story began in 2010 with just one fella and one idea. Kevin Nugent left his role as Restaurant Manager at Galway Greyhound Track to open up Mr Waffle on Newcastle Road and, despite many challenges, it became a huge success!
After seven years and thousands of satisfied customers, the time came to expand to a second location. They purchased Arabica in Salthill, then re-branded and redesigned to create Ground & Co. This new neighbourhood café on the Wild Atlantic Way, overlooking The Prom and at the heart of everything that goes on in Salthill, proved to be even more successful and was quickly followed by the addition of Baby Ground & Co in Knocknacarra, Saol Café, Delight (Renmore and NUIG), and The Galway Plate on the Tuam Road to the growing portfolio.
It quickly became clear that this family of local businesses needed a collective brand and so Tribe was born, becoming Galway's largest indigenous hospitality group. All of these cafés and eateries have their own individual charms, whether it's the healthy eating and stunning outdoor seating at Delight Renmore or the hearty, family-style dining at The Galway Plate, but there are common values across all of the Tribe Hospitality Group locations; the service and quality of food is always top-notch!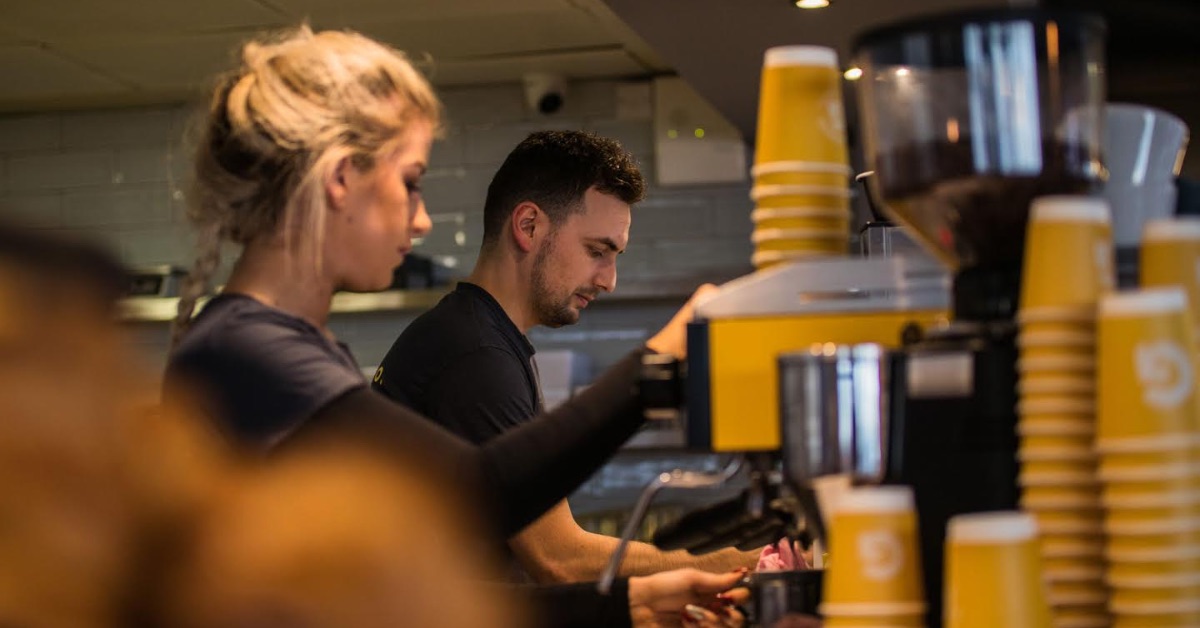 As if running and operating seven of Galway's most popular spots wasn't enough, Tribe Hospitality Group also provides catering services for private events and corporate clients such as Cancer Care West and, most recently, Connacht Rugby Group. This partnership saw Kevin Nugent's career in food and drink come full circle; from managing the restaurant which overlooked the Connacht Rugby pitch to seeing Tribe Hospitality Group's name emblazoned across their emerald jerseys.

"10 years ago, I left the Greyhound Track as restaurant manager to begin my journey with Mr Waffle. The journey has been full of ups and downs," reflected Kevin at the time of the announcement. "This is amazing news to announce for me personally and for the company. To be able to work with a large organisation such as Connacht Rugby is incredibly exciting. The journey here hasn't been an easy one but the long, hard days where you want to give up everything make days like today even better. Connacht Rugby are one of the most popular organisations in the West of Ireland, so it is great to be affiliated with them."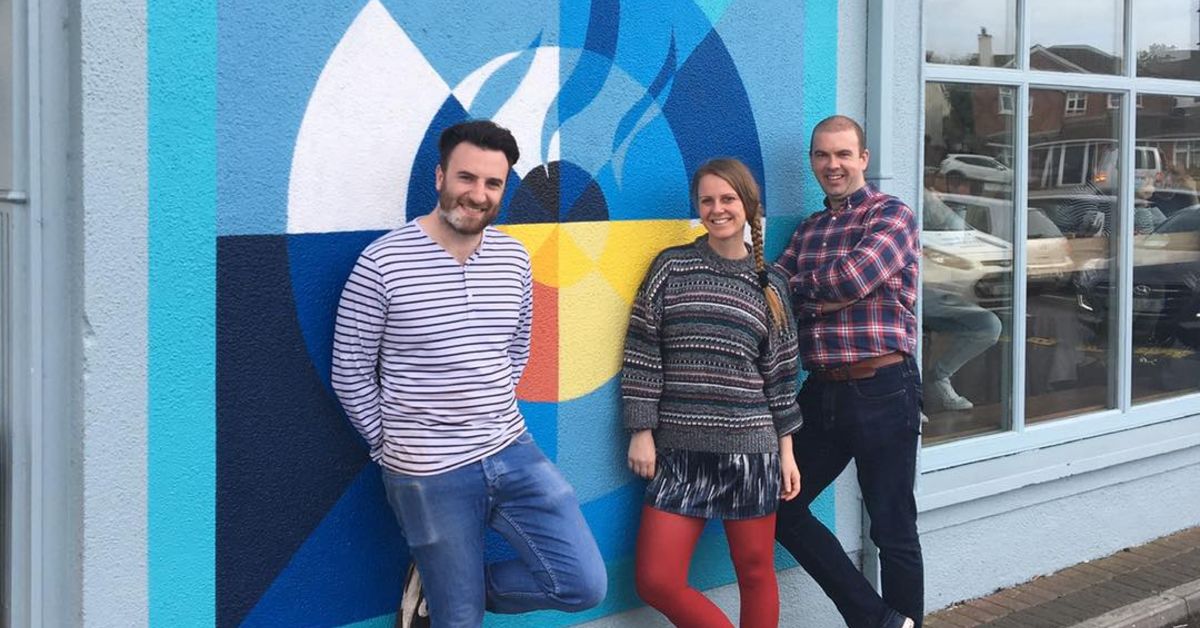 True to their name, Tribe Hospitality Group is a clan. While they can be extremely pleased with the overall growth of the company, they pride themselves on the personal development of their staff and their success in creating a team of like-minded individuals throughout each location. Awards have also been coming in thick and fast, to highlight this commitment. In December 2019, Tribe Hospitality Group was awarded a Business All Star Accreditation at Croke Park. The Business All Stars is a national recognition programme that shines a light on the very best businesses in Ireland. The award signifies that Tribe Hospitality Group meets the highest standard of service and trust.
The name itself is an acronym of the group's most valued attributes and values. T for Teamwork, R for Respect, I for Integrity, B for Brave, E for Empower.
If you want to support this fantastic group of local businesses, follow @tribehospitalitygroup or head over to their website to read more.
Published on Updated on