It's finally Christmas season in Galway! The best way to spend these Winter evenings is by watching some of the best Christmas films. 
It's time to make your Christmas movie list, and check it twice! Here at This is Galway we put together a list of our favorite Christmas classics! From streaming services to the big screen, here is what we'll be watching this holiday season.
A Christmas Story
In this traditional family comedy we go back to the innocent days of 1940s America to a time when all a young boy wants for Christmas is a BB gun. Young Ralphie has his heart set on getting one and sets out on a full-scale offensive to make sure his wish comes true.
Stream on Amazon Prime Video. 
Home Alone
When Kevin McCallister is left behind while his family dashes off on a Christmas trip, he is left to defend his families home from two bumbling burglars until the relatives return.
Stream on disney+. 
Dr. Seuss' How the Grinch Stole Christmas
The Grinch is a grouchy green monster who lives high up on a mountain overlooking the town of Whoville. The Grinch hates happiness, hates merriment, and most of all, hates Christmas. So one year, as the festive season approaches, he decides that enough is enough and draws up plans to steal all the decorations and all the presents from the poor, unsuspecting citizens below.
Stream on Amazon Prime Video
The Santa Claus
On Christmas Eve, divorced dad Scott Calvin and his son discover Santa Claus has fallen off their roof. When Scott takes the reins of the magical sleigh, he finds he is now the new Santa. He now has the task of convincing a world of disbelievers, including himself.
Stream on disney+.
Nativity
A primary school teacher, who was once a failed actor in a former career, is given the task of directing the school's Nativity play, which doesn't have a positive track record. Attitudes change however, when it transpires that a Hollywood producer is coming to film the play.
Stream on Netflix.
Die Hard
Policeman John McClane is visiting his estranged wife and two daughters on Christmas Eve. He joins her at a holiday party in the headquarters of the Japanese-owned business she works for, however, the festivities are interrupted by a group of terrorists who take over the exclusive high-rise, and everyone in it. Very soon McClane realizes that there's no one to save the hostages -- but him.
Stream on Disney+.
Christmas with the Kranks
The Kranks scandalise everyone when they declare that they won't be celebrating Christmas. But, when their daughter decides to visit home, they get off on a mad rush to organise a spanking Christmas.
Stream on Amazon Prime Video.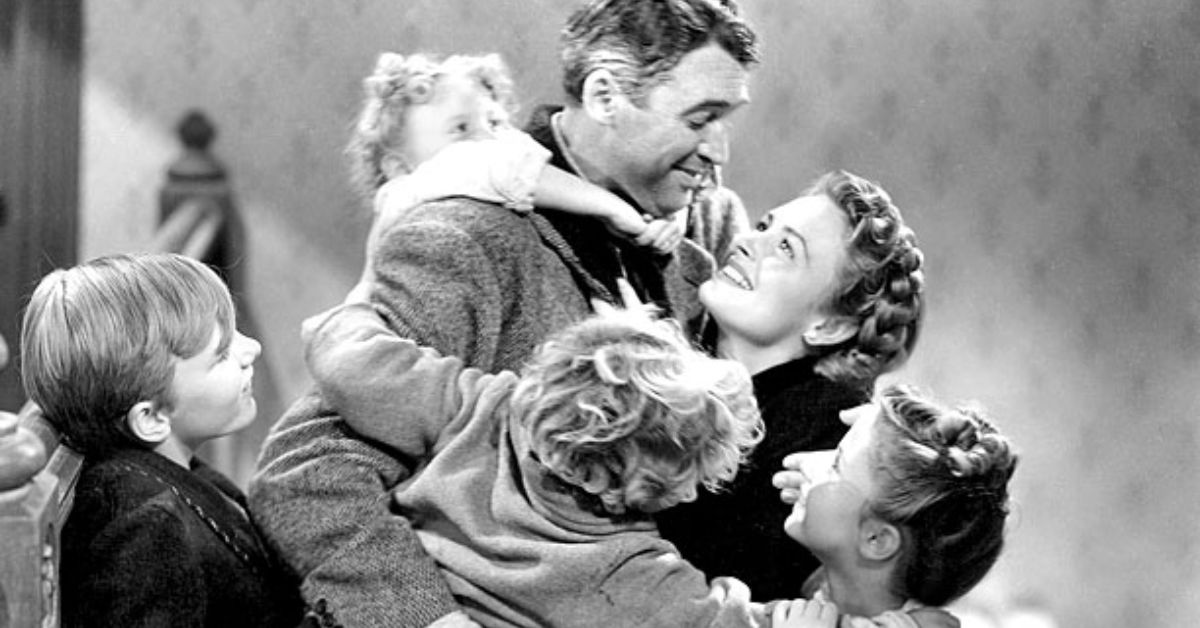 It's a Wonderful Life
Beset with personal and professional problems, George Bailey finds his previously happy life falling apart around him on Christmas Eve. Seeing no way out, George considers suicide from the edge of a bridge - but Clarence, his guardian angel, intervenes and shows George what his beloved hometown of Bedford Falls would be like without him.Shocked by what he sees and at the unforeseen circumstances of his absence, George reconsiders and begs Clarence to return him to the problems of the present and the loving community he has fostered throughout his life.
Screening at Pálás Cinema, December 11th. More here. 
Elf
Will Ferrell stars as the ultimate fish out of water, Buddy, who as a baby crawls into Santa's toy bag and is whisked off to the North Pole, where he is raised as an elf. A misfit who grows to be three times the size of his elf family, Buddy ultimately heads to his birthplace of New York City to seek out his roots.
Screening at Pálás Cinema, December 10th. More here. 
Love Actually
Nine intertwined stories examine the complexities of the one emotion that connects us all: love. Among the characters explored are David, a handsome newly elected British prime minister who falls for a young junior staffer. Sarah, a graphic designer whose devotion to her mentally ill brother complicates her love life, and Harry, a married man tempted by his attractive new secretary.
Screening at Pálás Cinema, December 9th-10th. More here.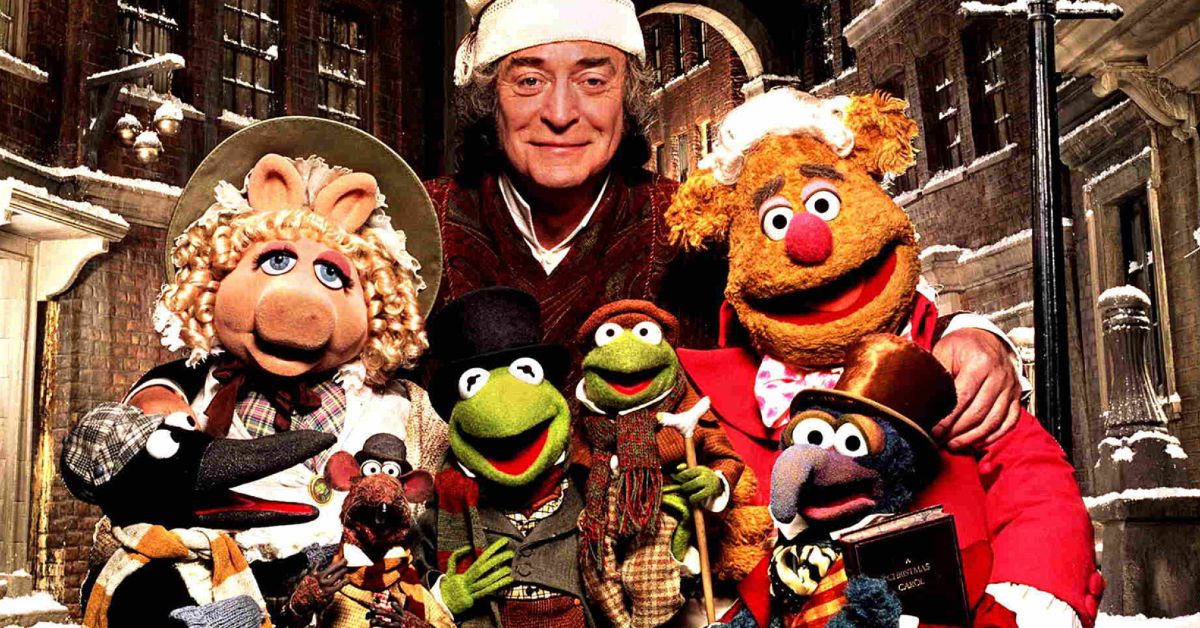 The Muppet Christmas Carol (1992)
The Muppet cast tells their version of this classic tale. Scrooge, an old miser who dislikes Christmas, is visited by spirits who foretell his future and share secrets from his past and present, which helps change his view on life.
Screening at Pálás Cinema, December 2nd-3rd. More here.
Seán Keane Christmas by the Hearth
The Distinctive Voice of Ireland! Join Seán and his band along with Scoil Éanna Choir, Bullaun, County Galway for a special Christmas by the Hearth concert. Coming to the Town Hall Theatre, this is a memorable and heartwarming Christmas event.
Presented at the Town Hall Theatre, December 3rd. More here. 
The Nutcracker
One of the world's favourite ballets, Youth Ballet West brings this timeless classic full of Christmas magic to the Town Hall Theatre this year. Enter a world of magic and join Clara as she battles with the mouse king, travels to the realm of the Snow Queen and on to the palace of the Sugar Plum Fairy. The perfect family holiday fun.
Presented at the Town Hall Theatre, December 10th-11th. More here.
Another performance of this classic story, this time with a twist, will also be presented. Ballet Ireland will perform Nutcracker Sweeties. Ciara and her brother Fionn are on a shopping trip to a famous department store in Dublin. They wander off from their parents and the magic of Nutcracker and Christmas begins
Presented at the Town Hall Theatre, December 13th-14th. More here.
Published on Updated on