There are so many exciting things to do each year in Galway during Race Week and 2022 is no exception! All the fun kicks off this year on July 25th and runs until Sunday the 31st, so dive into our guide below to discover how you can make the most of the Galway Races 2022.
A day out at the Racecourse
Naturally, we can't talk about the Galway Races without mentioning the main hive of activity, and what better way to kick off your Race Week fun than spending Day 1 taking in all the excitement at the Ballybrit racecourse. Join them on Opening Day from 2.30pm for a series of lively colourful musical performances. Enjoy delicious food and drink while you soak in all the excitement and don't forget to place your bets before the first races start at 5.10pm. Equally, finish your Race Week celebrations at the Mad Hatters Family Fun Day which takes place on the final day of racing and is always a great day out for the whole family. Get your admission tickets here.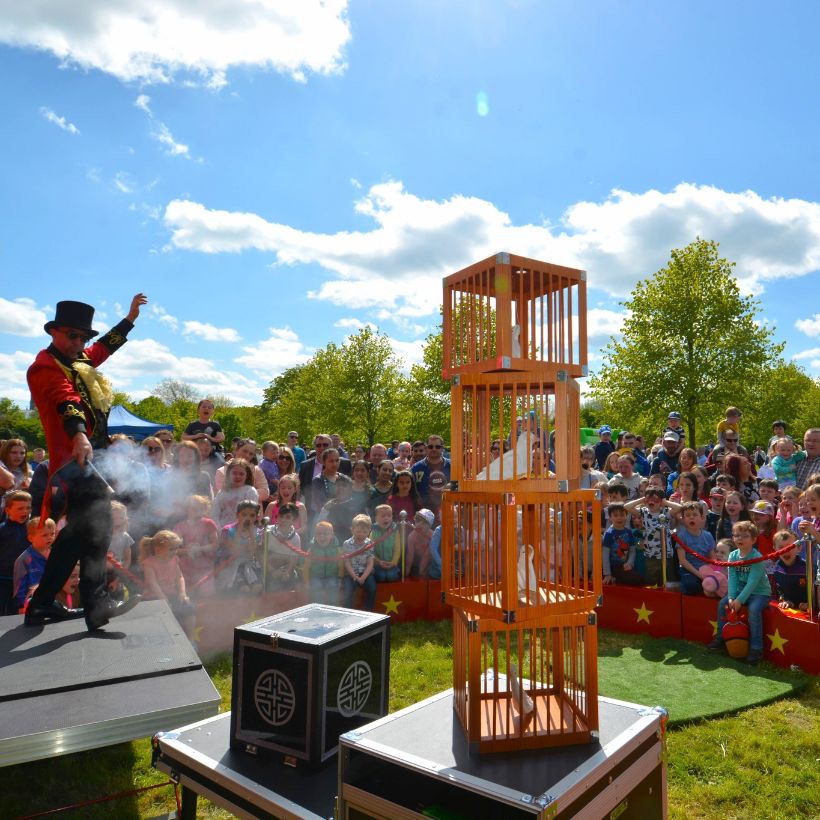 Put a few Bets On in Town
You don't have to head out to Ballybrit to enjoy all the latest action, all over Galway your favourite bars will be showing the races live on their big screens. In Galway's Westend, place your bets with a pint in your hand at the popular MP Walsh Bar or alternatively, head off to one of Galway's best beer gardens at Taylor's Bar, where the fun is continuing late every night with their incredible lineup of live music and DJs. Be sure you also spend some of Race Week in the midst of all the excitement at McGettigan's on Eyre Square. All the races will be showing on each of their 17 large screen TVs and they've got unmissable lunch deals and live music to follow every night - this really is the spot to be once the Galway Races kick off.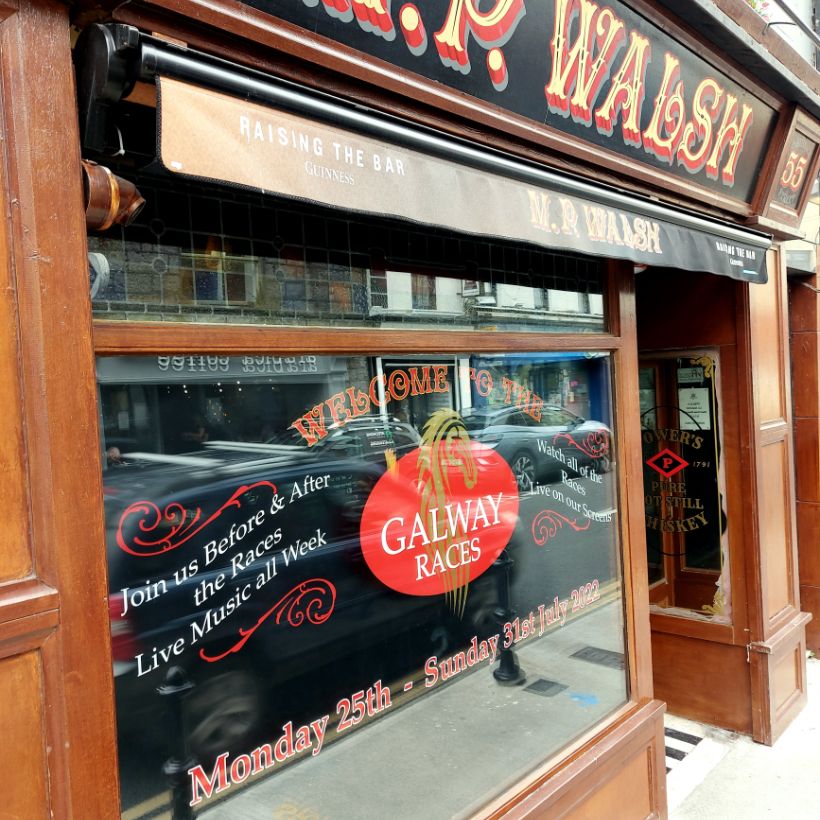 Win Ladies Day with some Top-tier Fashion
Us here at This is Galway know a thing or two about fashion (trust us!) which is why we are going to help you ensure that you win Ladies Day and that sweet cash prize. For all your outfits needs, head straight to Harper to find the dress of your fashionista dreams. The team at Harper really do know how to create a show stopping look so be sure to get their advice. With your outfit sorted, it's time to add a bit of bling with the help of Ór Jewellery. They've got everything you need to perfect your Ladies Day look. If you fancy making your own winning hat, head over to Decorate Your Own in Woodquay to collect all the bits and bobs you need to put together an award winning mad hatters piece. Top off your winning look with a flawless make over at Brown Thomas. Leave all your beautifying needs in the hands of their brilliant team and let them work the magic to enhance your natural features. If you want to make your time at the Galway Races that bit more special, stay at The Connacht Hotel and book in with their race week resident hair stylish Lydia McConville and make-up artist Alina Belova to help get you prep for your day ahead, tap here to book an appointment with them. And if you feel like treating yourself to a bit more pampering, find our list of Galway best beauty salons here.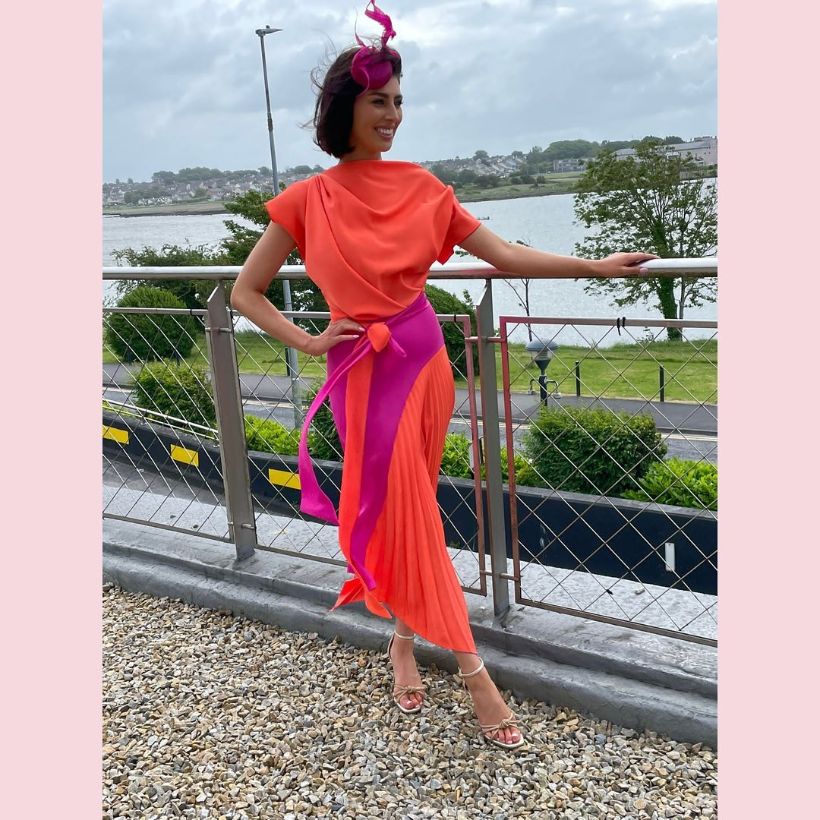 Experience some Race Week Events
At the g Hotel and Spa you can enjoy their legendary 'g Races Afternoon Tea' all week long with special prizes for the 'Best Hat' each day. For the Ladies Day afternoon tea, your VIP judge for the day is the fabulous Aoibhín Garrihy, who will be deciding the one lucky winner who gets to bring home 'The Ultimate Makeover' prize. This is something certainly not to be missed, find out more here. Continuing a time honoured tradition, The Hardiman will be hosting their own Ladies Day Competition - 'Legacy of Style' where there are some incredible prizes up for grabs. They're going to be buzzing all week long with incredible events so check out their full week lineup here. Treat yourself to a pre-races brunch and drinks at Hyde Bar. Over the course of Race Week their brunch menu will be served daily from 11am to 5pm so it's really the ideal meeting spot for friends and fellow race fans before heading off for a day at the races. Fuel up each morning for the day ahead at Clayton Hotel with some of their amazing wine and dine options which includes the 'On the Go' food village in their outdoor pavilion all week long. For more information on their pre and post race dining options tap here.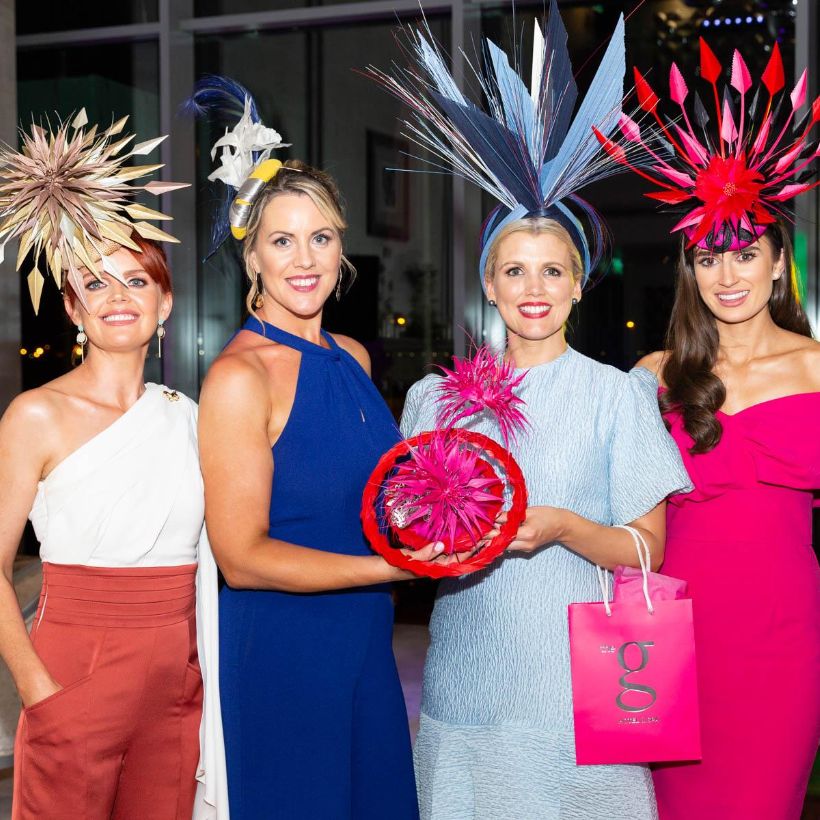 photo by Martina Regan
Race Day After Parties
When the racing comes to an end each day, you're going to want to head into town and spend those winning and thankfully there will be plenty of fun continuing late every night! Stay close to all the action by booking your Race Week stay at the Clayton Hotel in Ballybrit and hop on their free shuttle bus to/from the racecourse each day. For some post-racing fun, return to the Clayton Hotel for some exceptional wine and dine options and experience their biggest ever entertainment line-up of free live music. Don't miss out on all their amazing pre-racing packages! Find them here. With bars staying open late each night, you'll be spoilt for choice when it comes to choosing your races afterparty venue. Join The Galmont Hotel & Spa each night for unmissable live music concerts with Aslan and Block Rockin' Beats & Dec Pierce or spend your nights out dancing away at local boozer. There will be also incredible lineups at Seven Bar all week and Busker Brownes will be serving refreshing cocktails all night long. Out of town, there's loads of fun to be had at The Earl Inn, including live music all week, bands, DJ's, BBQ, food offers, competitions, buses to/from racecourse and more. Eyre Square's O'Connell's Bar is going to be an epicentre of good times, with music playing late each night and food provided by Dough Bros and Prataí, all your night out needs are catered for. Pints, pizza and proper Irish chips - sounds like a great night out to us!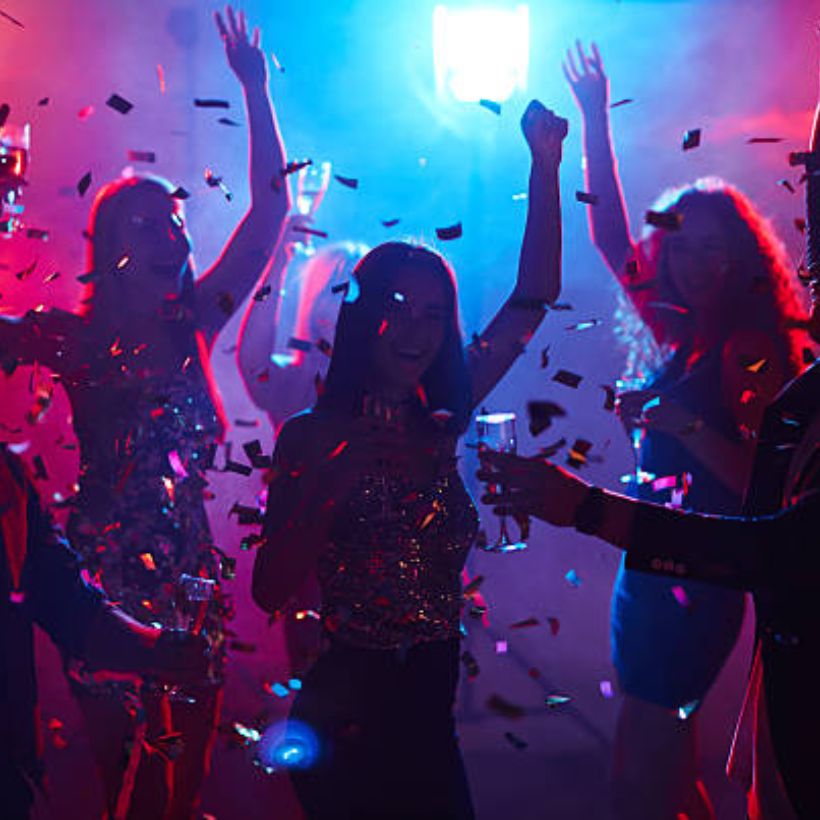 Or…. Escape to the West
If you can't endure another year of Race Week mayhem, get away from it all. Kylemore Abbey provides the perfect getaway for the craziest of Galway city. Visit the Victorian Walled Garden, woodland and lake shore walks and discover the history of the romantic and tragic neo-Gothic Church and mausoleum. With over 6.5 acres for you to explore you are guaranteed to fall in love with this Connemara gem. For something a bit more adrenaline racing take the whole family out to Wildlands in Moycullen. From the water sports and zip lining to the challenge rooms and fun walls, there are so many exciting activities to fill your days with, you certainly won't be at a loss for things to enjoy while you're at Wildlands. And if those spots aren't far away enough for you, there's always the fabulous Aran Islands! With Aran Islands Ferries leaving from The Docks each morning check out our insider's guide to the Aran Islands here and have a phenomenal time away. If escaping Galway completely during race week seems like an appealing idea to you, Clifden's Alcock and Brown Hotel's sister hotel Hotel Newport in Mayo provides an idyllic getaway. Located in the picturesque Newport town, this is an ideal base for exploring Ireland's stunning west coast and the gorgeous great western greenway while also avoiding the busyness of Galway city.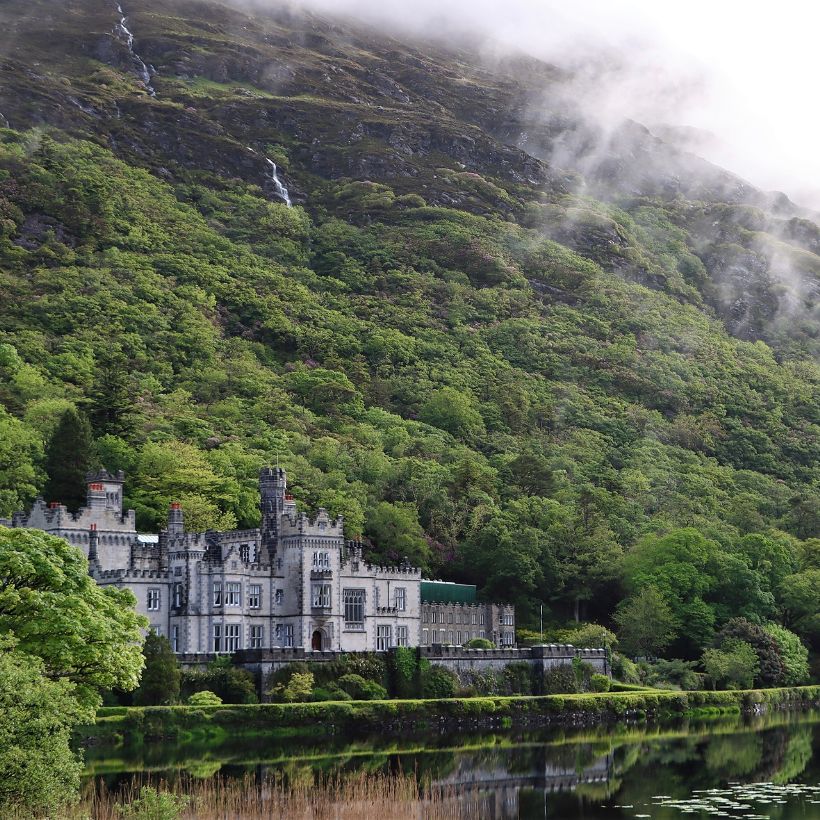 Published on Updated on