During this crazy year, The Skeff has taken this opportunity to increase their digital presence to connect in new ways with their valuable customers with a redesigned logo and new brand!
Around since 1850, the phrase "meet you at The Skeff" has been uttered from our parents to our parent's parents and from visitor to visitor, this family-run late bar, restaurant and boutique hotel has been a rendezvous point for as long as any of us can remember. Within its walls are fond memories of reunion, laughter and gossip.
Making its move to adapt to this super social world, their new hashtag #skefflife tells a real-time story of all the incredible people who pass through The Skeff's doors. Bringing its social scene alive onto the social web.
If you want to get involved, The Skeff have just launched their new online store which offers new ways to enjoy the beautiful surroundings of this gorgeous bar and restaurant. Spoil your someone special to a perfect date night; the voucher includes dinner and cocktails in a romantic atmosphere. You can enjoy the taste of rich Irish Whiskey and learn how to make your favourite cocktails at their private Cocktail and Whiskey Classes. If you know a whiskey lover, the three month whiskey box subscription makes for an ideal gift. It's three months of whiskey exploration with whiskey tasters and interactive zoom tasting sessions with The Skeff's very own whiskey expert. Show off your trendy style with the cosy Skeff hoodie and t-shirt,  you can shop all the goodies here...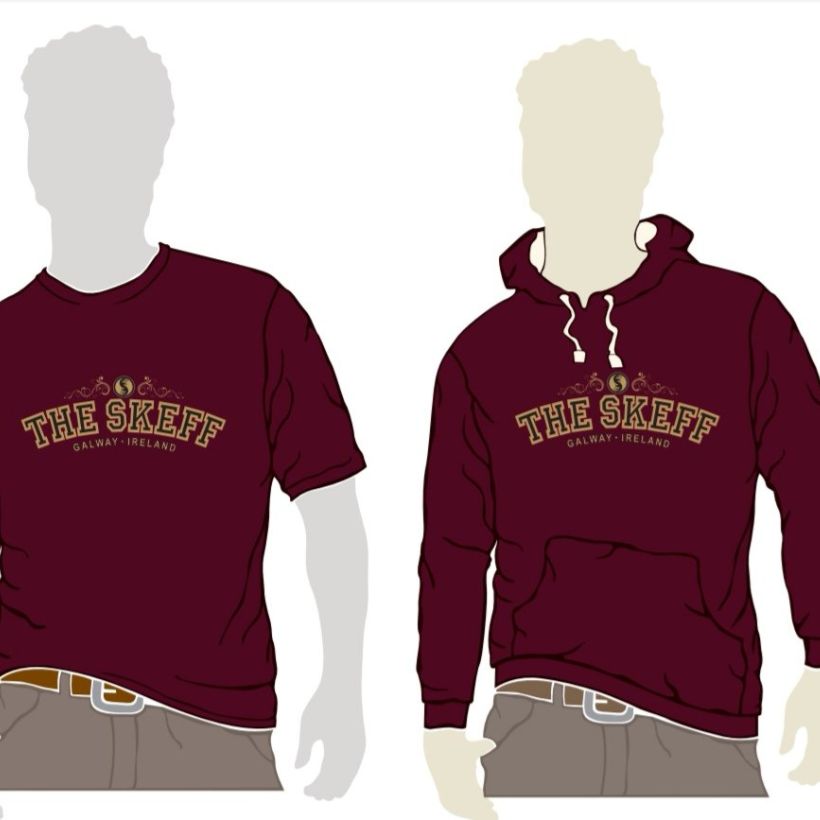 After so many years they want to treat their loyal customers to a VIP experience with Skeff Rewards. Which offers exculsive access to their events, and you earn points for money spent at their bar or restaurant. You can sign to this rewarding experience by entering your email address on the home page and then pop in to collect your Reward card.
The team at The Skeff partnered with Digital Training Institute to deliver a digital marketing strategy with millennials in mind. You can find them on the social network platform of your choice - Snapchat (theskeff), Instagram, Facebook, Twitter, Youtube and Tripadvisor. So give them a follow and let's build up an online community and stay social even when we're apart.
Published on Updated on