The Misleór Festival is coming to Galway this Fall, and their program is filled with events that embrace culture, and celebrate connection.
The 3-day festival includes a full vibrant programme of music, theatre, film, poetry, and visual art from Traveller, Roma, Sámi, Mongolian and Romany Gypsy communities. A genuine culmination of cultural expression, The Misleór Festival of Nomadic Cultures will begin on September 29th, and will run in Galway until October 1st. Keep reading to see the schedule of events for this truly special, culturally enriching festival taking place in Galway!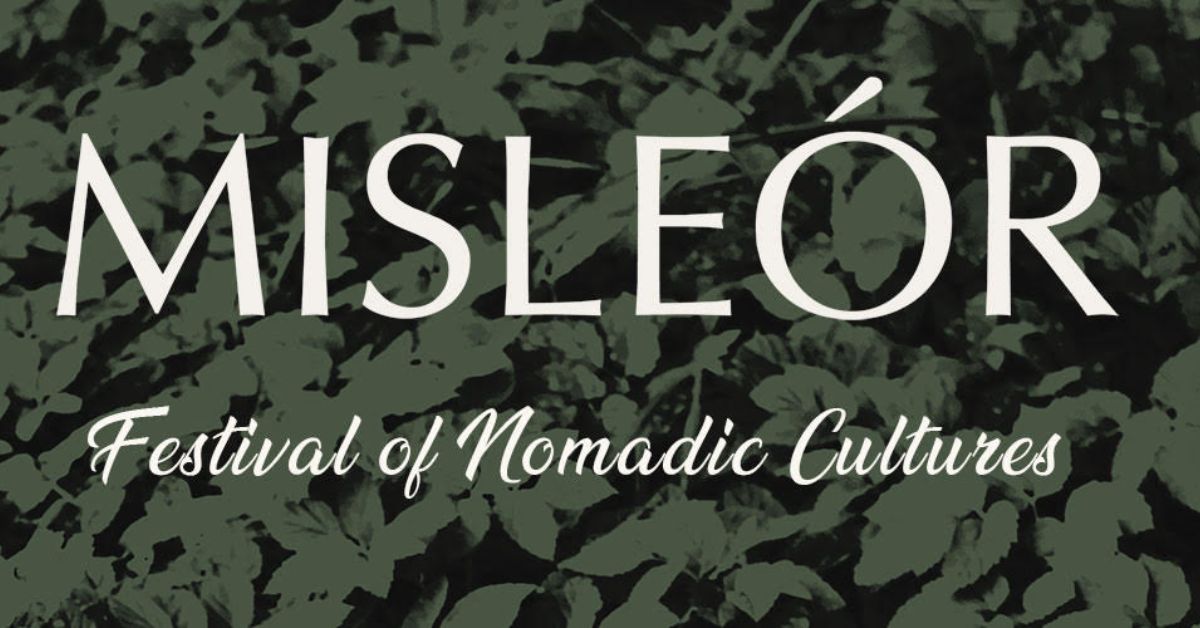 Thursday
The Festival will launch at 6pm on Thursday 29th of September in the O'Donoghue Centre (University of Galway). The event will welcome guest artists and activists, who will share their reflections on 'nomadic identity.' 
Night Shift, a brand new play written by Rosaleen McDonagh and directed by Thomas Connors, will be performed nightly at 8pm (29 Sept - 1 Oct) in the Mick Lally Theatre. Featuring an all-Traveller cast, the contemporary drama follows the journey of two young adults from different cultural backgrounds, as they navigate the societal expectations around their relationship.
Friday
On Friday 30th September, a number of public panel discussions will take place in the O'Donoghue Theatre. Guest artists, activists and leaders from nomadic communities around the world, will share diverse perspectives on nomadic identity, discussing cultural rights and the importance of claiming space for nomadism in today's society. Hosted by Galway Traveller Movement, the panel discussions will feature Lisa Smith (Romany Gypsy), Hamze Bytyçi (Roma), Veronika Patočková (RomaTrial), Oein DeBhairduin (Traveller), Alisi Telengut (Mongolian), Vanessa Paszkowska (Roma), Sharyn Ward (Traveller), Timimie Märak (Sámi), Axel Olle Sigurd Andersson (Sámi) and Steo Wall (Traveller).
On Friday evening, the festival will screen Nomadic Shorts at 7.30pm in An Taibhdhearc. This special programme of short films will explore the rich diversity of nomadic cultures, and will include the world premiere of Beoirs Whiden, a short documentary made by local filmmaker PJ Mongan through this year's Misleór Film Bursary. The screening will be followed by a Q+A with filmmakers in attendance and a drinks reception at the bar.
Saturday
At 11am on Saturday 1st October in the O'Donoghue Centre, the Irish Architecture Foundation and special guest Dr. Sindy Joyce will present a talk. Dr. Joyce explores how Nomadic placemaking should be studied and celebrated as part of Ireland's urban design heritage.

On Saturday afternoon from 1pm in the O'Donoghue Theatre, the festival will showcase talented young artists from Traveller and Mongolian communities in Ireland. Black Gate Beginnings will feature live performances by young musicians from the local Traveller community, along with their musical mentor and Traveller artist Steo Wall. The afternoon programme will also include the world premiere screenings of three film projects created by young people. CANT Beat is an original hip-hop track and video featuring words in the Cant language, produced by young Travellers in Loughrea, during summer workshops with Atmos Collective. The screening will also feature a compilation of stop-motion animations made by young people from Mongolian and Traveller communities in Ireland, under the guidance of Mongolian filmmaker Alisi Telengut. The afternoon will also feature the inspiring short documentary Wheel of Dreams, in which 9 girls from the West Cork Traveller Community fearlessly set out to explore their creative talents, passions and ambitions.
Misleór Illuminated will feature from 7.30pm on Saturday 1st October in Raven Terrace, Galway. This stunning outdoor visual experience showcases images from nomadic artists and cultures, including the local Traveller community, Tibetan nomads, the Bajau (sea nomads) and many more. A preview showing of Misleór Illuminated will also take place on Friday 23rd September (Culture Night) in various locations around Galway city. Check out their website and social media platforms for exact times and locations.
The festival finale, Misleór In Song, takes place in Róisín Dubh from 7pm on Saturday 1st October, featuring an incredible line-up of bands and artists from different nomadic cultures. Romane Chaja will perform beautiful songs from the rich Romani musical tradition. Sámi spoken word artist Timimie Märak will perform their original poetry alongside Sámi musician Axel Olle Sigurd Andersson. The evening will also include performances from Traveller musician and wordsmith Steo Wall, and Traveller singer Sharyn Ward, who was a finalist in Ireland's Got Talent in 2019. The concert will close with Longford group Galaxy Band, who will be sure to get you on your feet and dancing with their high-energy traditional Roma music.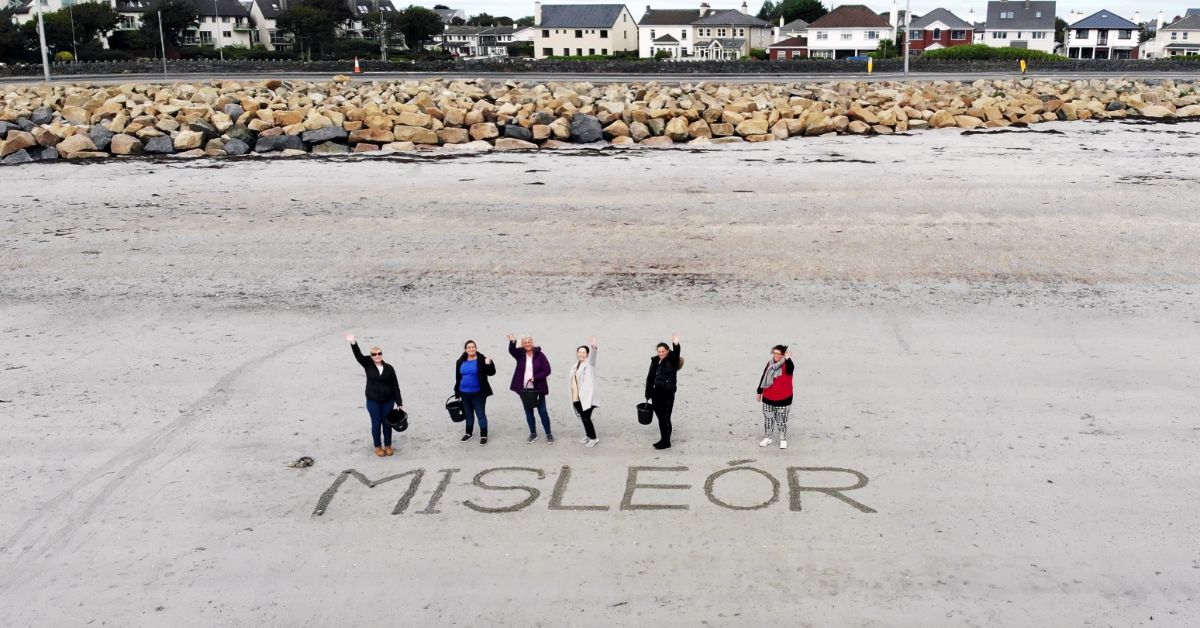 Be sure to check out all of these events, and more throughout the Misleór Festival of Nomadic Cultures! For more information on their program, be sure to check out their website, and social media; Facebook, Instagram, Twitter.
To keep up to date on all things Galway, check out our Instagram and Facebook.
Published on Updated on