We all love listening to and supporting Irish music...but how much do you really know about it?
Our beautiful Emerald Isle is famous all over the globe for its traditional, folk music as well as for producing massive, international best-selling pop and rock bands. For a small country, we pack quite the musical punch! Now you can put your knowledge to the test with our Irish Music Quiz. We'll be grilling you on old ballads, modern pop, Irish music festivals, local Galway music and much more. So give it a go!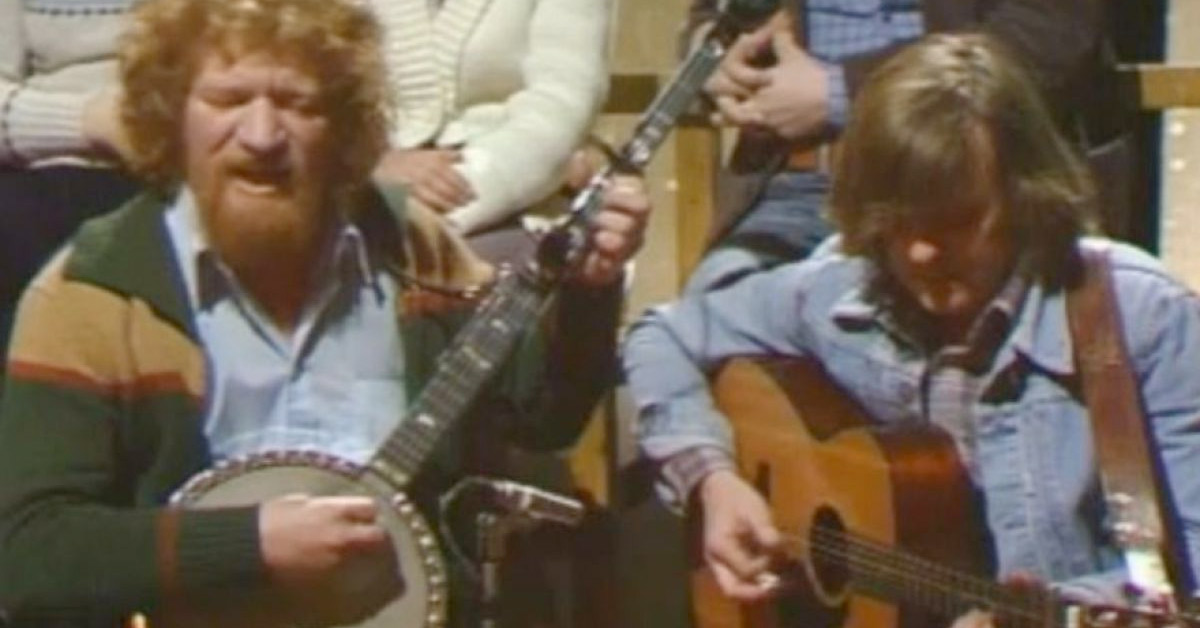 1. Which song was voted "Ireland's Favourite Folk Song" by RTÉ in 2019?
2. Which Irish band released the song "Where's Me Jumper?" in 1991?
3. Which song was made famous when John Peele played it twice in a row on live radio in 1978?
The Boys Are Back in Town
---
4. Who wrote "The Town That I Loved So Well" about their home town?
5. Which artist released albums entitled "No Frontiers", "Collected" and "Without the Fanfare" in the 1980s?
6. Irish singer-songwriter, Enya, was born in what county?
7. Which song was The Saw Doctors first Irish No. 1 Single?
8. Which band recently became the first Irish band to have a song reach 1 Billion views on YouTube?
9. Only 2 Irish bands have ever won a Grammy Award, U2 and which other band?
10. Villagers is tied with what other artist for the most Choice Music Prize nominations?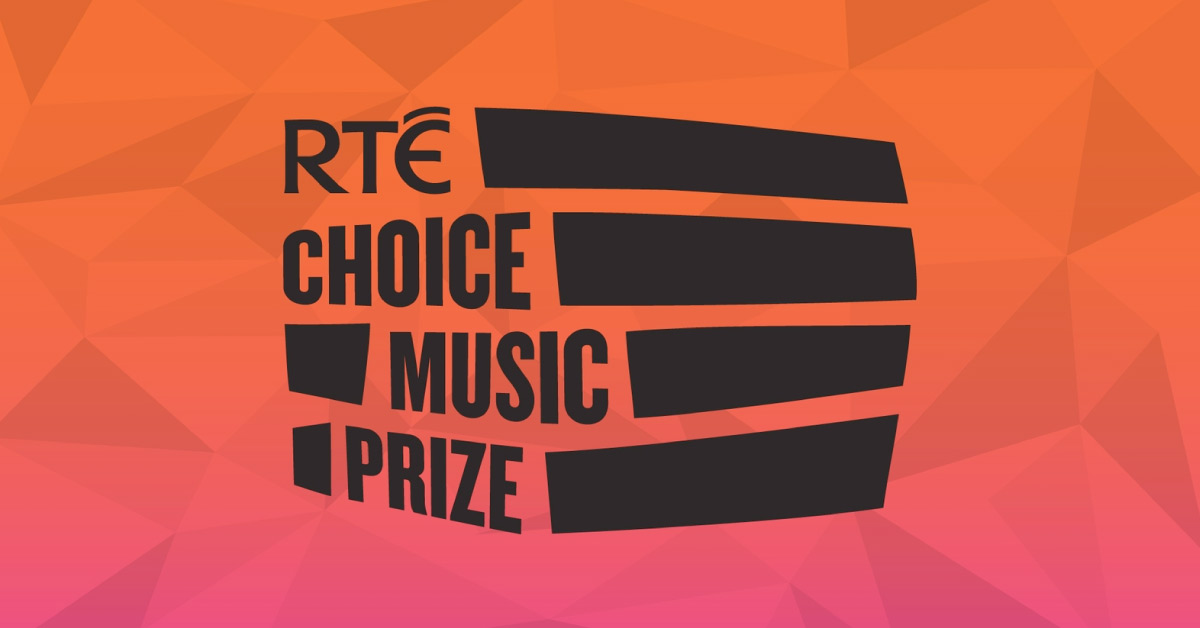 11. Who is the only artist to win the Choice Music Prize twice?
12. In what year was the Choice Music Prize established?
13. What band released the album "Dogrel" in 2019?
14. Faye O'Rourke fronts which current Irish band, featuring former members of Little Green Cars?
15. Who were the first Irish band to be signed to the Creation23 record label?
16. Junior Brother, Daithí and Paddy Hanna are all signed to which Irish record label?
17. Before Wyvern Lingo released their debut album, which Irish artist did they collaborate with, performing backing vocals?
18. Niall Breslin found fame as the lead-singer of which band?
19. "Atmosfolk" duo Morgan MacIntyre and Gemma Doherty are better known as what?
20. What is the name of the music showcase that takes place in The Black Gate every Wednesday?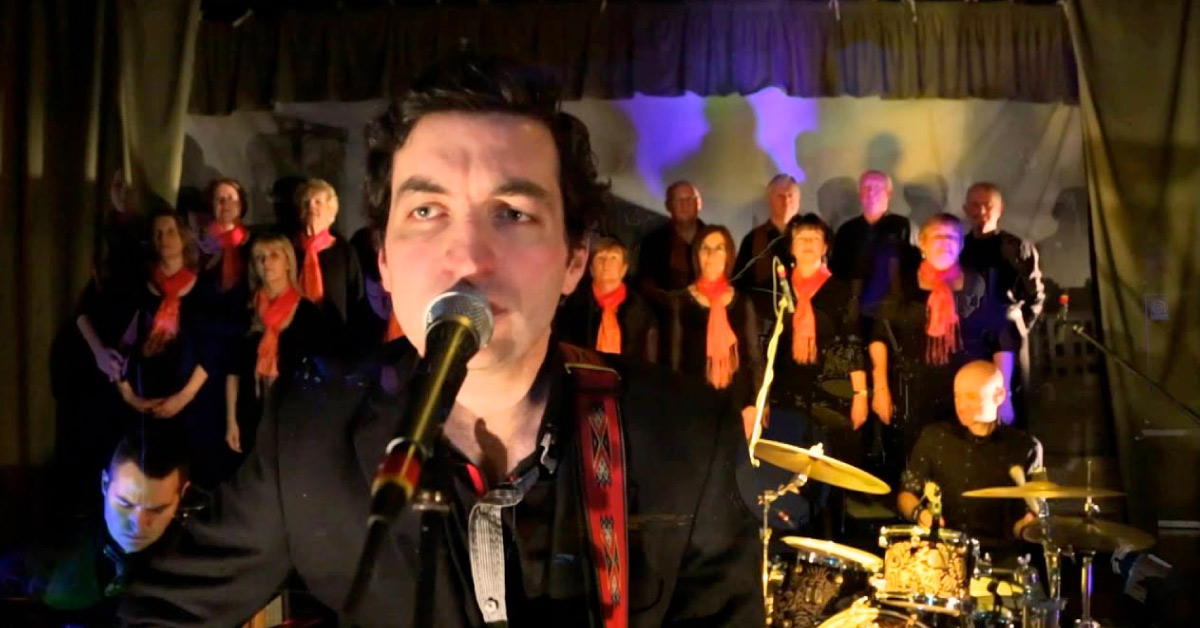 21. Name the Galway artist whose song "Really Gone" featured, legendary songwriter, John Martyn?
22. Which international artist played a "Gentlemen of the Road" stopover in Galway?
23. 3Arena was originally known as the O2 when it opened in 2008. But what was the name of the theatre that stood on the site from 1988 to 2007?
24. What year was the very first Electric Picnic festival?
25. In what Irish town would you find the annual Sea Sessions festival?
26. The original Féile Music festival, which ran from 1990-1997 was also known as what?
27. Which venue won the most recent IMRO Live Music Venue of the Year?
28. Which Irish band has been the most successful of all time, on global music charts?
29. Who headlined Slane 2019?
30. Amhrán na bhFiann, the national anthem of Ireland, translates to what?
Share the quiz to show your results !
Subscribe to see your results
The Irish Music Quiz #1
I got %%score%% of %%total%% right
%%description%%
Published on Updated on