If you're one of the lucky few that have a couple of spare millions lying around, perhaps you'd like to treat yourself to a 17th century castle? Located about nine miles outside of Galway city, near the village of Corrandulla, this magnificent building has all the bells and whistles. Thought of as the last fortified mansion built in Ireland, Cregg Castle has over 370 years of history behind it that you should know all about…

Cast your mind back to 1648, when the well-known Kirwan Family of Galway's 14 Tribes was constructing quite the impressive piece of architecture on 180 acres of breathtaking pasture, meadows and woodland. Enveloped in nature with a river flowing through the grounds, Cregg Castle stands as a stunning reminder of the architecture of days gone by.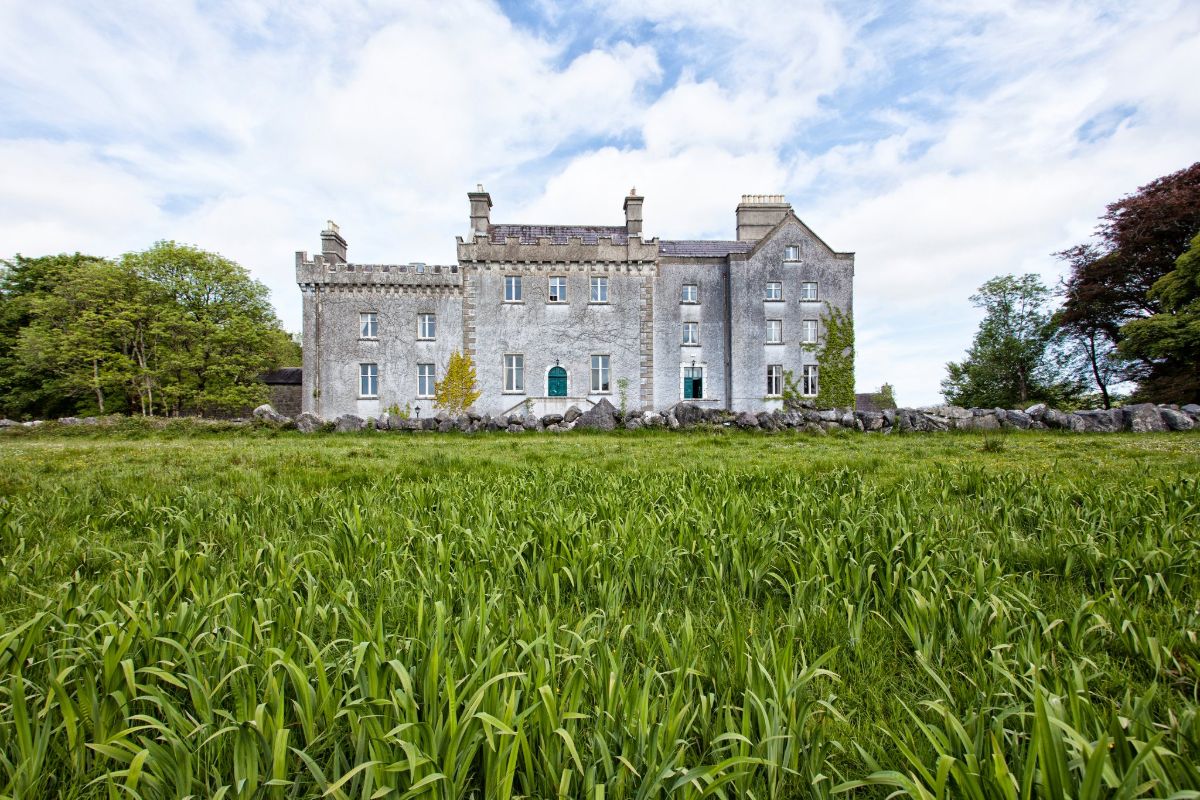 Built during the transitional period of the medieval era to the renaissance, this Corrandulla castle marries protective structures with aesthetically pleasing architecture to create quite the remarkable building. Designed with caution in mind, traces of fortification can be seen throughout the building including the incredibly strong walls that stand five feet thick in some rooms.
Inherited by the chemist Richard Kirwan in 1754, the remains of his on-site laboratory can still be found in the orchard. Other intriguing elements of the castle grounds include a Queen Anne bell tower in the courtyard and a quaint chapel! After years spent as the homestead of the Kirwan clan, the building changed hands in the 18th century.
Rumour has it, Cregg Castle fell into the hands of another Galway Tribe - the Blake family - by way of a cutthroat game of cards! Nevertheless, the Blakes called the place home until their lineage died out in 1947, after which point the castle and its grounds were sold to an English couple who began some restoration efforts. Regardless, the building gradually slipped into disrepair throughout the years.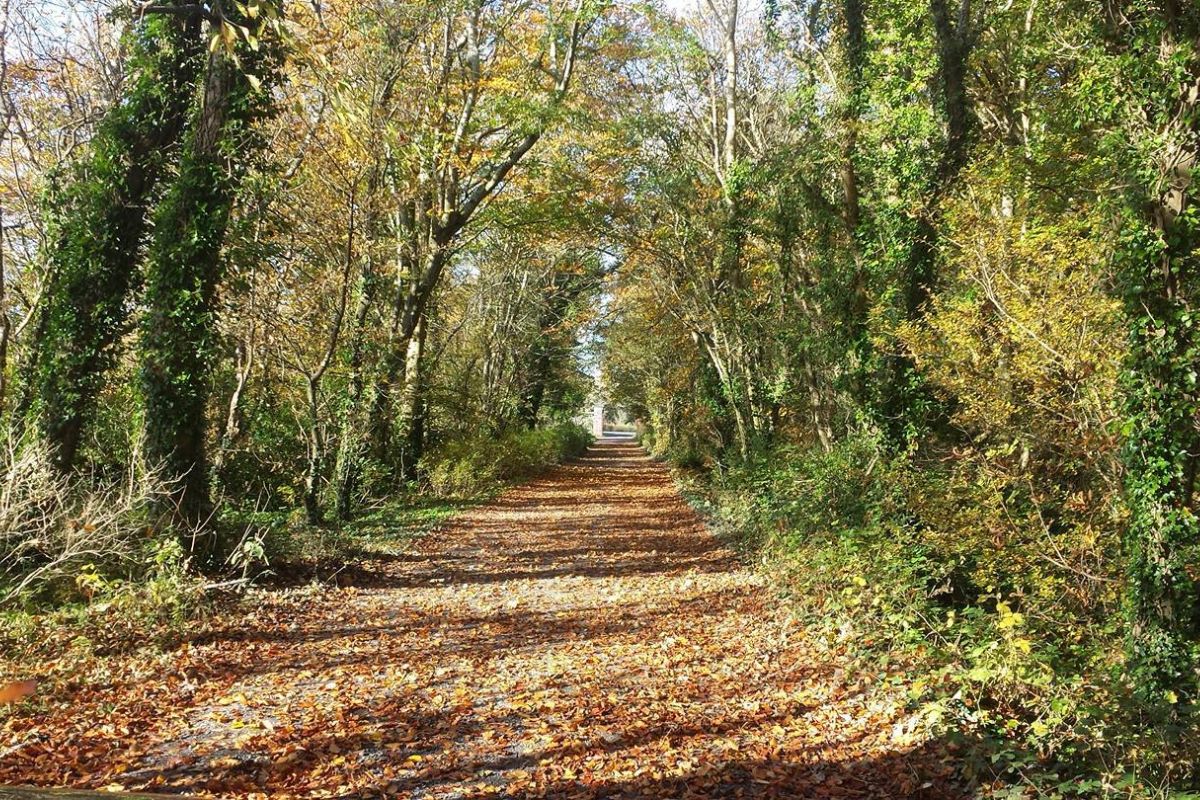 In 1972, Martin and Margaret Murray purchased the property, growing vegetables in the walled garden and raising beef on the land. Becoming a well-established Bed & Breakfast in 1990, Cregg Castle continued to provide lodgings for those visiting the Corrandulla area until 2006. As a matter of fact, you can spend a night in a private room within the castle's walls via Airbnb, where we're assured that the magical nature of the castle continues to linger. Check that out right HERE.
In more recent years, Cregg Castle has been home to boutique music festivals, art exhibitions and other cultural events. Having recently come up for sale once again, we can't wait to see what the future holds of Cregg Castle. Take a gander at the sales listing HERE, although the price is only available on application!
Photos courtesy of Cregg Castle's Facebook page.