It's filling, flavorsome, and has a wide range of choice. Here are our top picks for the best sushi in Galway.
Many are put off by the 'raw fish' aspect, however, a lot of sushi options don't even entail raw fish. Some do, but not all. From Cali Rolls, to Maki's, to Nigiri, sushi is one of the most underrated foods. Don't knock it til' you try it.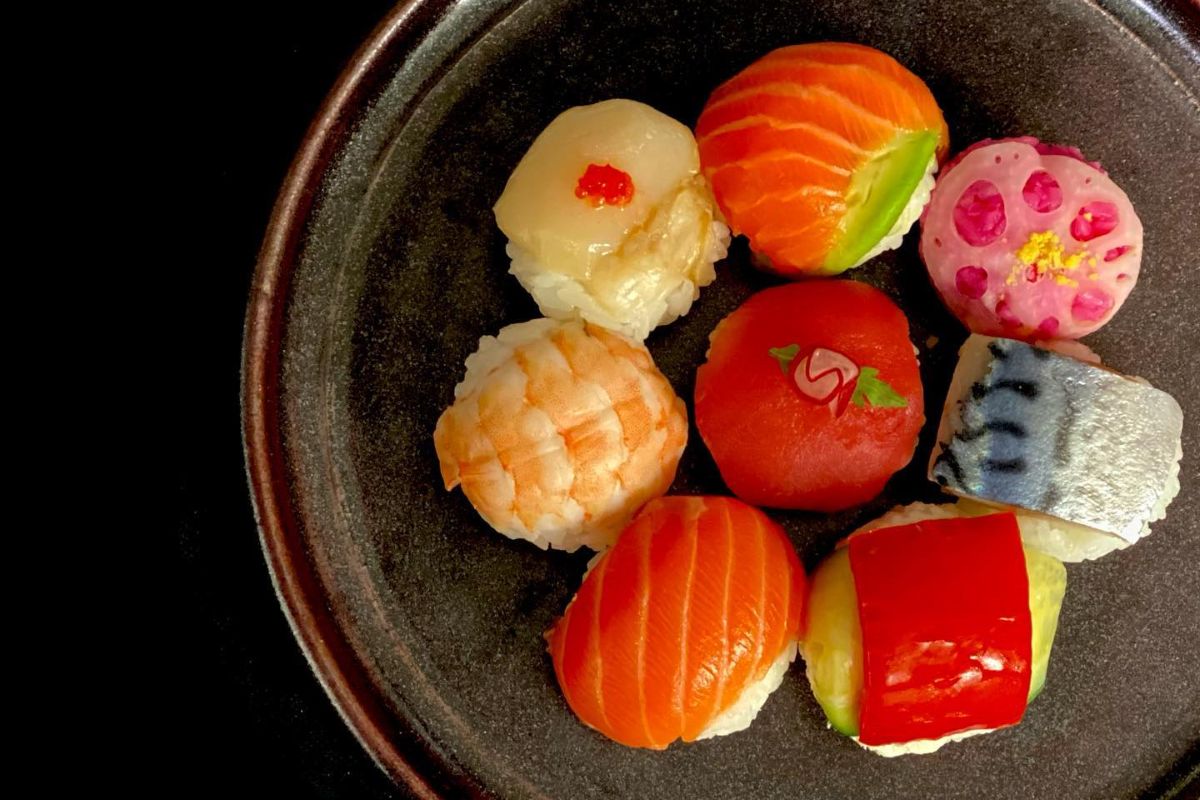 Kappa ya
Hidden away on Middle Street, Kappa Ya is an authentic Japanese restaurant. With 4 choices of sushi rolls, they're all so delicious, you can't go wrong. A personal favorite is the Salmon roll, the avocado pesto brings this to another level. Open from 12, you can call in for lunch or dinner, you're sure to get some amazing food and friendly service.
4 Middle St, Galway // more here.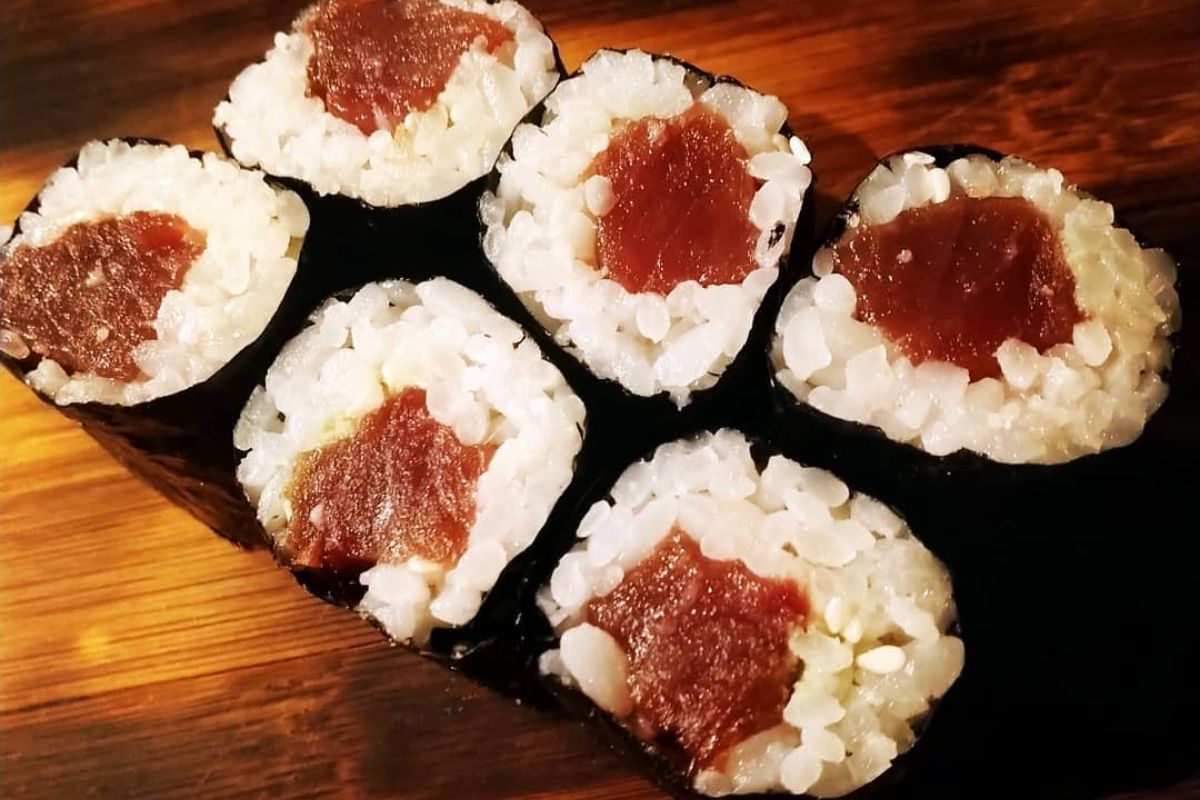 Wa Sushi
Possibly the most famous spot for Japanese cuisine in Galway, Wa Sushi (or Wa Café), never disappoints. Providing Galway with Japanese food since 2002, Wa originated in the Galway Market, and have continued to evolve to ensure they craft some ofthe best Sushi in Ireland. A menu standout is their Salmon Katsu Roll - crispy panko battered salmon, wrapped in a thick roll with avocado, cucumber and spicy mayo, it is mouth wateringly amazing.
13 New Dock St, Galway // more here.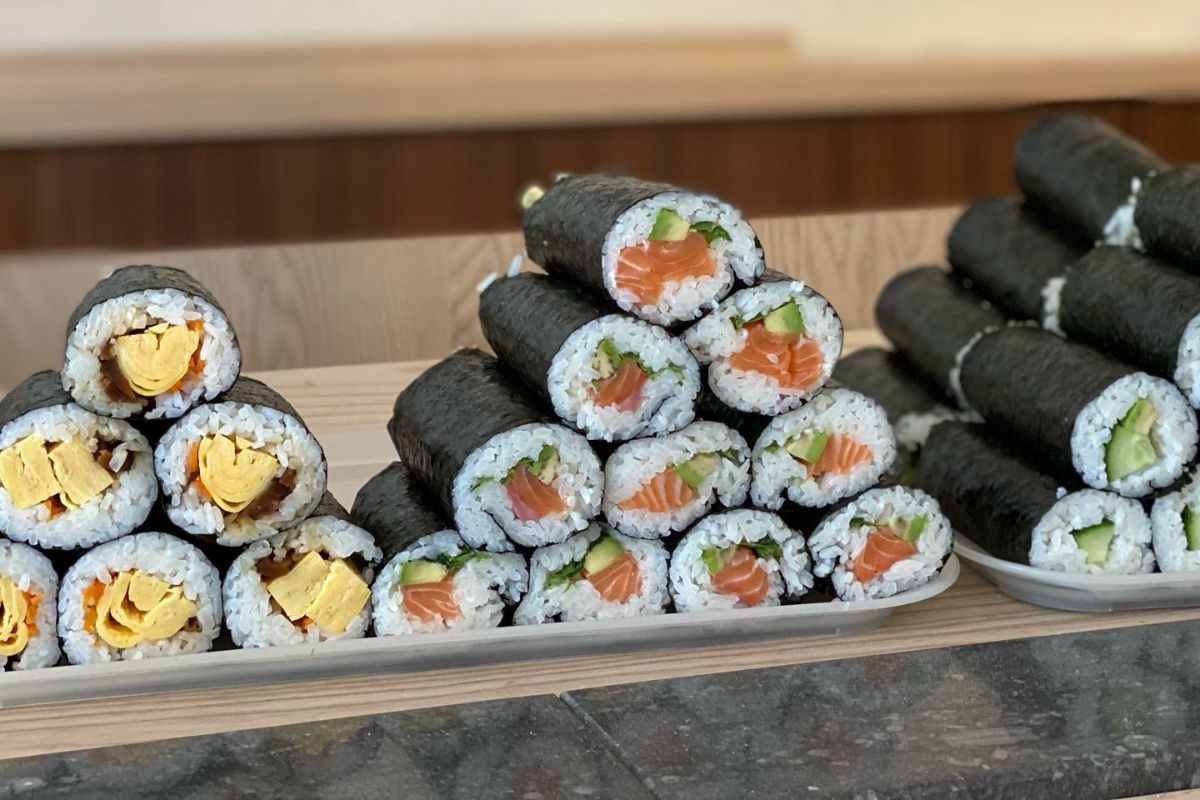 Tomodachi
Offering the widest range of choice, Tomodachi is sure to satisfy all sushi cravings. Located on Eglinton Street, it's always a great shout to meet the whole gang. Their decor adds to the entire experience with cute polaroid pictures scattered around the restaurant, not to mention the friendly staff. It is also the only place in Galway to offer Kaiten-sushi (that's the conveyer belt of sushi). The Prawn Tampura Maki is extremely delicious, but with such quality, you're sure to enjoy whatever you get.

Eglinton Street // more here.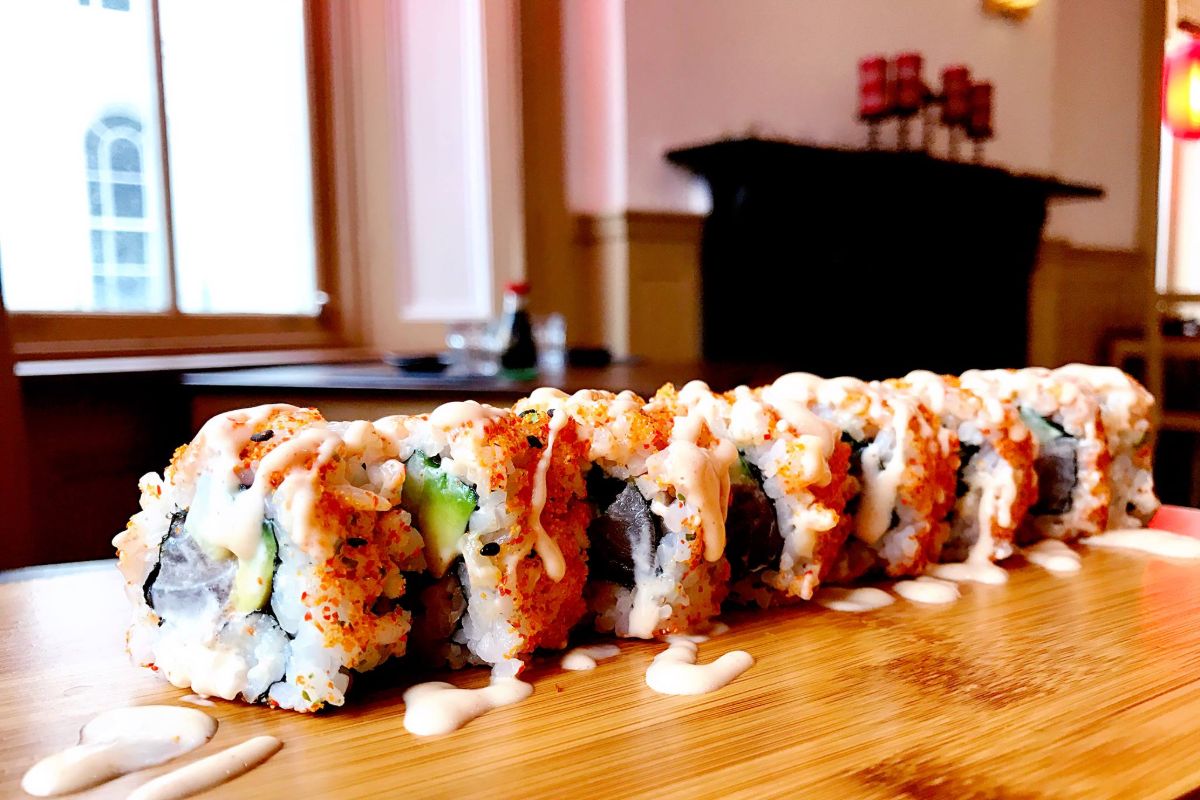 Umbrella
Known for their incredible asian tapas, and insanely flavorsome ramen, Umbrella Tapas does sushi just as well as they do everything else. Located on Middle Street, Umbrella Tapas is a top pick in Galway, it's decor is absolutely gorgeous and unique and it always has a great vibe. With 9 sushi options on their huge menu, there is sure to be something for everyone. A popular choice is the 'Green Dragon' - and for good reason; prawn tempura and cucumber rolled up in nori and sushi rice, topped with avocado - yes it's as good as it sounds.
Middle Street // more here.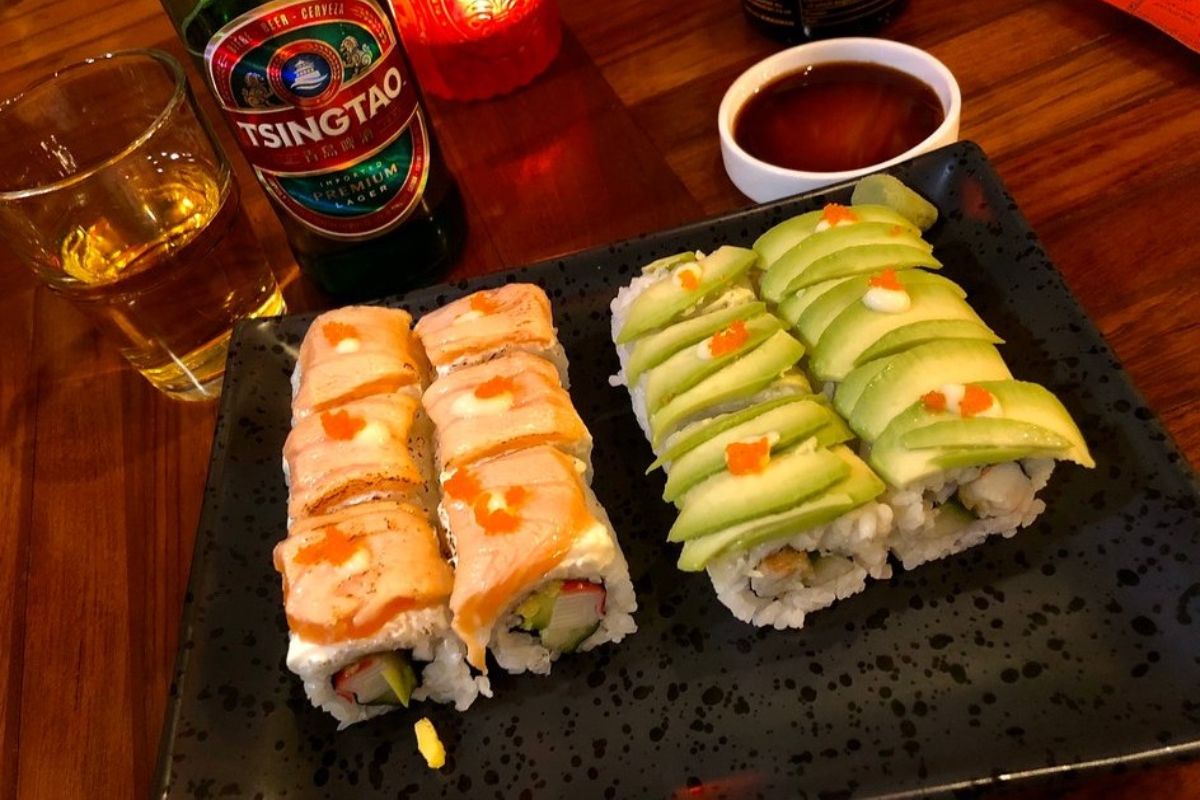 Sakura
Head out of the city towards Oranmore for this hidden gem. Sakura does sushi extremely well and offers such a range of choices. Offering sashimi, maki, hosomaki, and nigiri, it is the ideal spot for sushi lovers. Sakura is a great choice for those who like to try a bit of everything, they offer 5 platters that have all types of sushi - share, or don't, we totally get it, it's too delicious not to have for yourself.
Main Street Oranmore // more here.