A burrito is hands down one of the most comforting foods and we're here to tell you where to get your Mexican fix in Galway.
They're filling, flavoursome, and it can be completely personalised. From rice, to refried beans; beef to veg; guac to sour cream - the combination of tastiness is endless; and you always get your moneys worth as you can get a smashing burrito for great value!
Here are our top picks for the best Mexican food in Galway.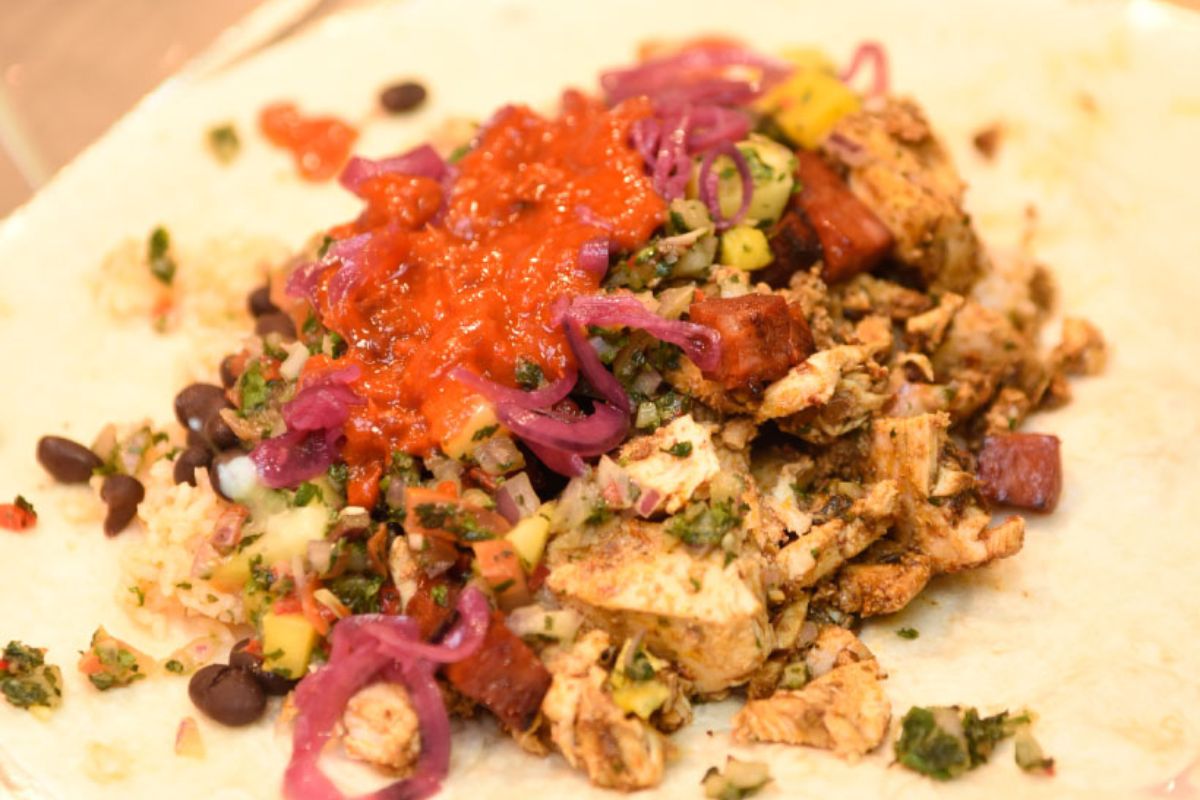 Vocho
Vocho is undoubtedly one of the best Mexican spots around. It's a small, independent Tex-Mex style restaurant in Galway's East Village. Fill your burrito with anything your heart desires, you'll be spoilt for choice here. The restaurant itself is constructed from shipping containers, so all the freshly made deliciousness is served up in an extremely quirky and unique setting. Side-note: Make sure to try the sweet potato, it's class.
Forster Street // (091) 330 520 // more here.
Boojum
Boojum is a casual burrito bar located at Spanish Arch. They serve fresh, homemade, fast and affordable Mexican food. One of the largest importers of spices and chillies from Mexico, they strive to offer customers a true Mexican experience. Make up your dream burrito in 5 simple steps - rice & beans, filling, salsa, cheese & sour cream, and finally, your extras. It's a feed of deliciousness!
Spanish Parade, Galway // (091) 568 450 // more here.
An Tobar Nua
The homely café on the canal is one of Galway's most loved spots for a coffee and some good hearty food. For the mornings you wake up with a burrito on your mind, An Tobar Nua is here to help. Serving up a delicious breakfast burrito filled with scrambled egg, chorizo, hash browns, cheese, sour cream and topped with their homemade secret salsa; it's a breakfast dream.
Dominick Street Lower // (091) 562 175 // more here.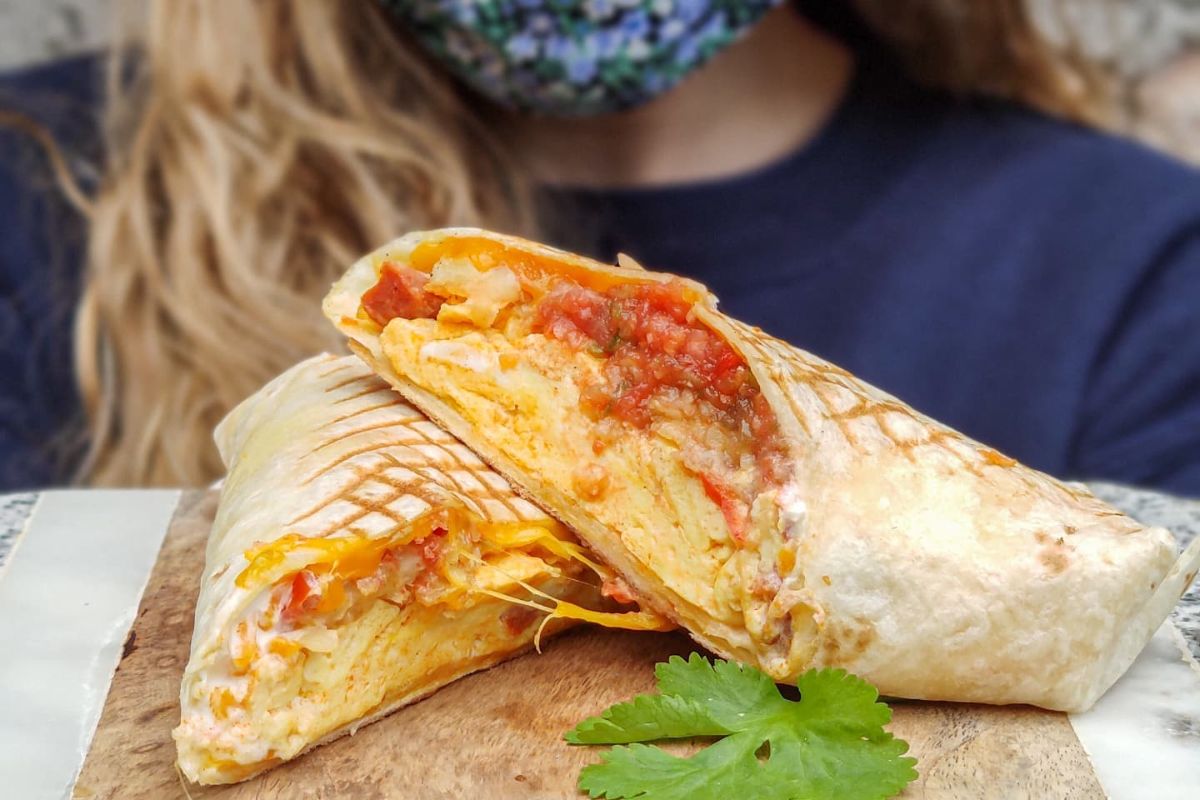 Zambrero
Zambrero is a healthier option for when you wanna dig into a busting burrito. Described as 'Feel Good Mex', for every burrito or bowl purchased, a meal is donated to someone in need with Plate 4 Plate. Located in Newcastle, it's an ideal spot for students. Opt. for their Classic, or IQ burrito, both are full with tasty goodness, and add any extras you want! It's absolutely unreal food, and you're supporting a good cause.
Newcastle Road, Galway // (091) 863 763 // more here.
Bandito's
Slightly outside the city, Bandito's is Oranmore's answer to authentic Mexican food. Order online, or pop into their restaurant to try their tex mex style grub. Their burritos are always bursting at the seams and full of flavour. Add some hand cut fries or extra dips to your order to bring it to the next level - definitely a must try.
Main Street, Oranmore // (091) 795 500 // more here.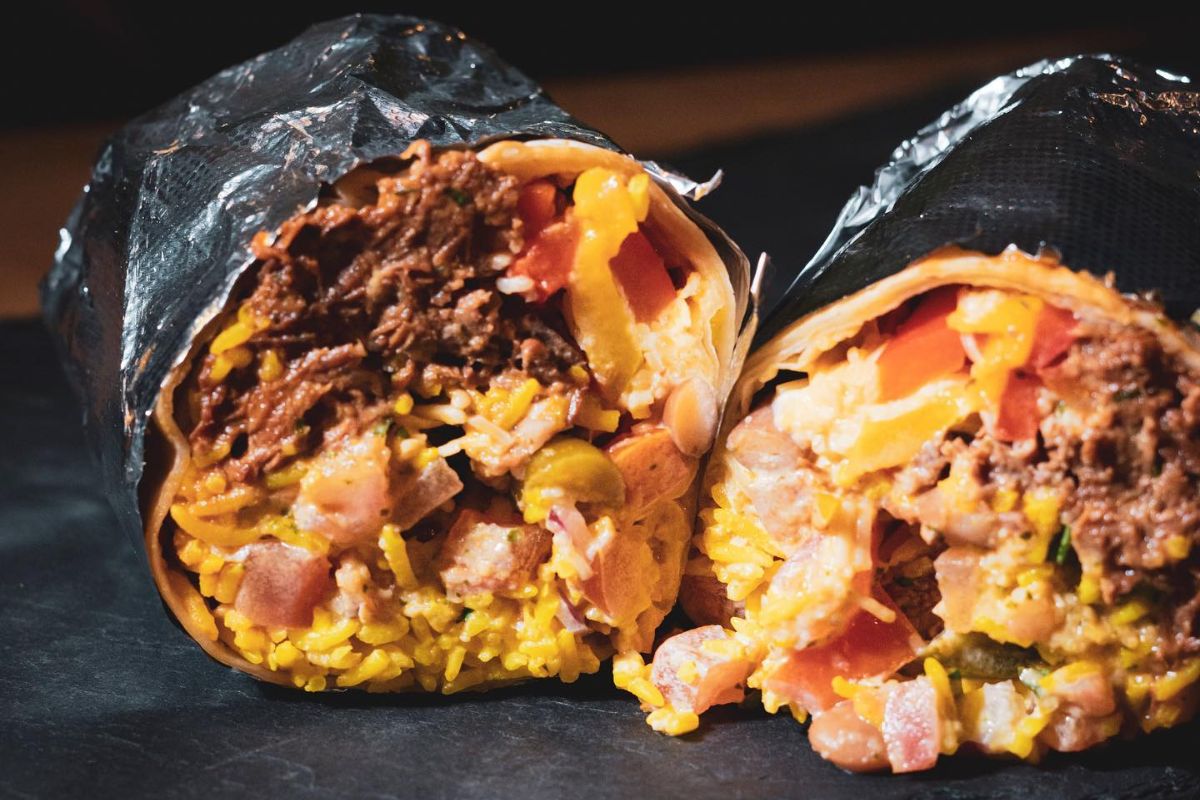 Tuco's Taqueria
Tucked in on Abbeygate Street, this authentic Taqueria is always a good bet when you're in the mood for some Mexican cuisine. Variety is the spice of life and that is especially true at Tuco's; fill your tortilla with whatever you want and whatever you choose is sure to be unreal. Even better news, you can get yourself any main and a soft drink for €9.95, ideal for you students out there!
Abbeygate Street Upper, Galway // (091) 563 925 // more here.
Dela
If you're on the hunt for a tasty breakfast burrito, Dela's got you sorted! Full to the brim with scrambled eggs, fried potato, cheese, relish, jalapenos, greens, and topped with a coriander and lime salsa - on top of all this you can add bacon and/or avocado. It is such a great option for breakfast/brunch and will leave you full all day.
Dominick St Lower, Galway // (091) 449 252 // more here.
Published on Updated on