GALWAY has so many stories to tell
Having found your favourite spots to see on your next visit to Galway, it's time to put the wheels in motion. Share your discoveries with your friends and family, get booking and prepare for an incredibly memorable trip.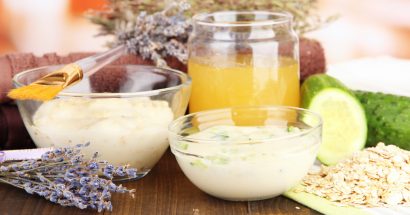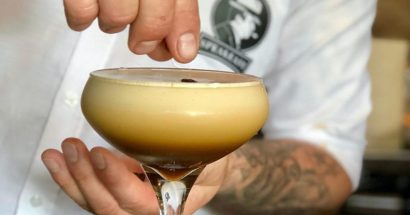 (more…)
To give you a hands-on look at Galway's foodie scene, we've teamed up with some of the best around to bring you recipes for their finest creations......