As you may already know, we're huge fans of Galway's foodie culture. Although we can't visit our favourite restaurants right now, we thought we'd bring a taste of Galway grub, right to your door. Teaming up with some of the best restaurants and cafes in town, For Fork Sake is an online recipe series for you to try and recreate your favourite dishes at home.
Baileys Espresso Martini
Being Confined to your home 'bar' with no barman to cater to your needs and with maybe limited experience of shaking up a great cocktail doesn't need to be tough anymore. Here's the lowdown on how to make a great Espresso Martini. You can have fun with it and experiment with different base spirits other than vodka. For example, we use a Gold Mezcal Tequila for an alternative version over at Capones. Delish!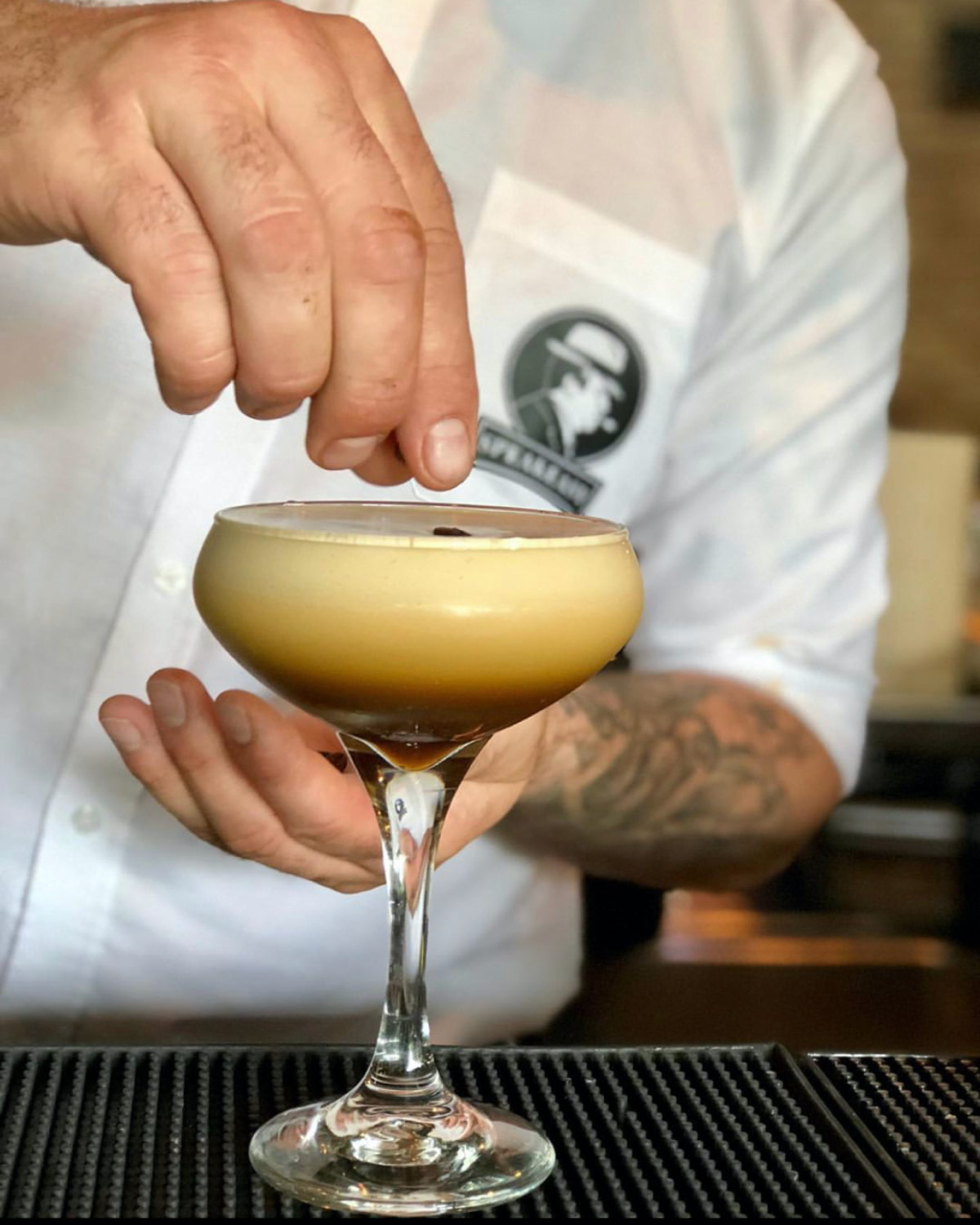 Ingredients
30ml Vodka
20ml Irish Cream liqueur
40ml Coffee Mix or Espresso
20ml Vanilla Syrup
For your Homemade vanilla syrup you will need:
Kettle
Weighing scales
Vanilla extract
Sugar (Caster works better).
You want a 1:1 ratio, so, for example, mix 300g of boiling water with 300g sugar. Add all of the Vanilla Extract in this case. Stir until the sugar has completely dissolved.
For the coffee mix you will need:

Instant Coffee
Milk
tea spoon
a bowl
measuring cup
Scoop 10 teaspoons of coffee into a bowl and add 100ml of water and 50 ml of milk. Stir until you have a liquid paste (use less milk/water if you want a strong coffee flavour or more if you want a weaker flavour). Add all the ingredients above to a cocktail shaker (If you haven't got one a protein shaker will do the job). Shake it without ice for around 6 seconds and then add a handful or cup of ice. Shake vigorously for 10 - 12 seconds and then pour into your favourite glass, straining out the ice. Sip like a boss. Shake, drink and repeat.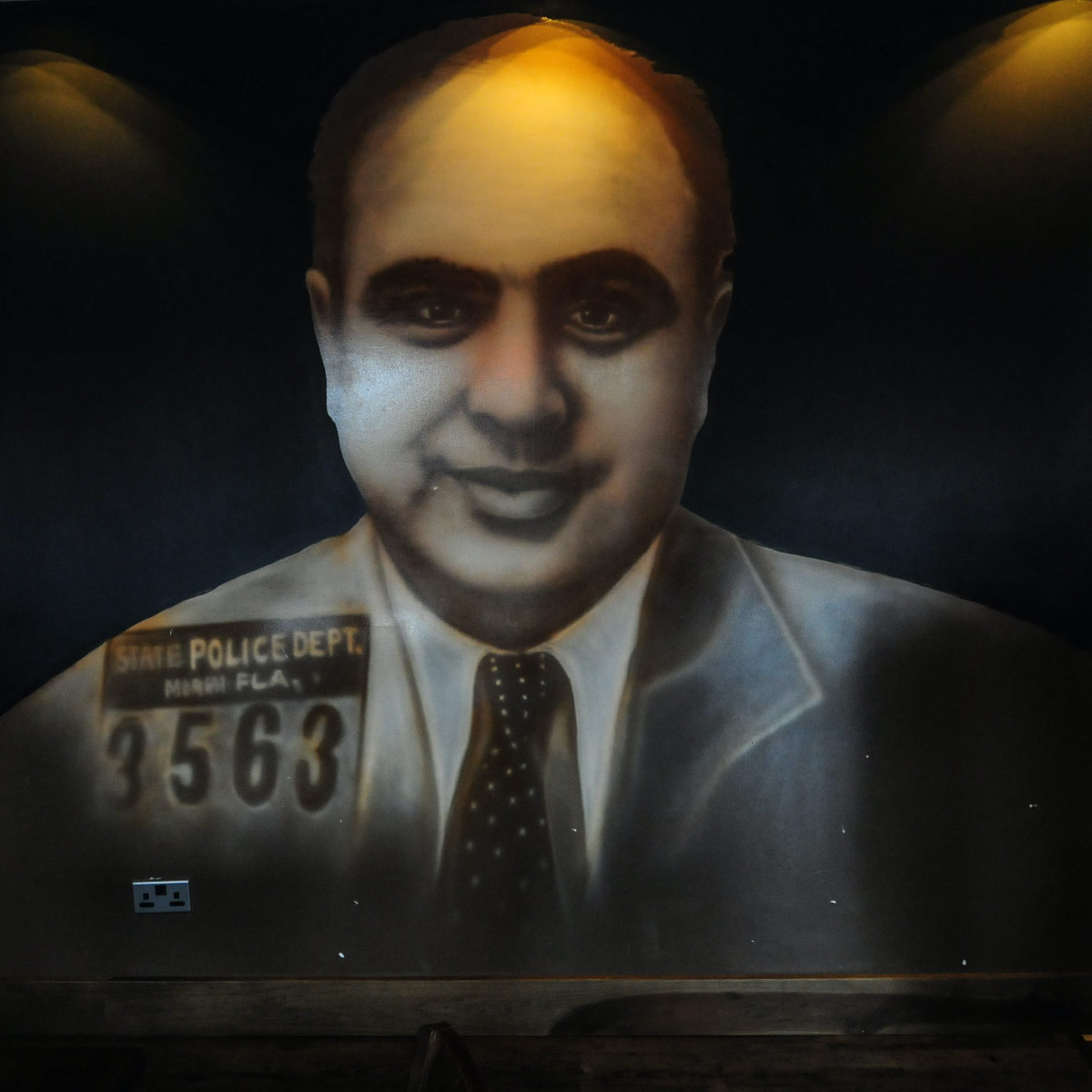 Capones is a family owned restaurant and diner situated on Kingston road in the heart of Knocknacarra, offering customers a unique dining, takeout and delivery experience.
They offer only the best homemade quality cooked food at the best possible prices. Always giving their customers great value for money, with great quality home cooked food to your specification and in the best possible atmosphere. Every meal is cooked fresh to order every day, and with every order.
If you're looking for a light lunch, family dinner or a romantic meal for two, their friendly and helpful staff will make you feel welcome instantly.
For more info on Capones, click here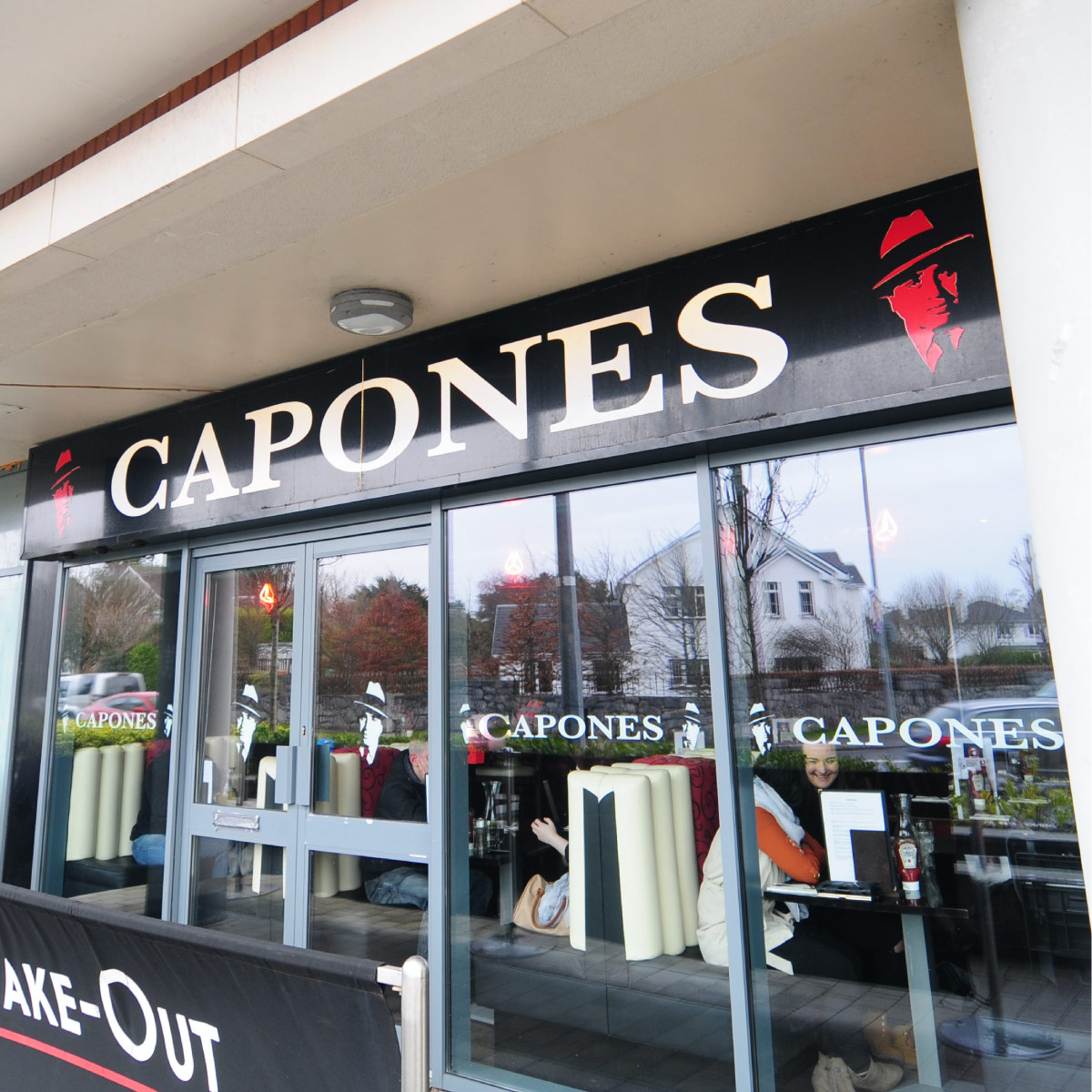 Published on Updated on