GALWAY has so many stories to tell
Having found your favourite spots to see on your next visit to Galway, it's time to put the wheels in motion. Share your discoveries with your friends and family, get booking and prepare for an incredibly memorable trip.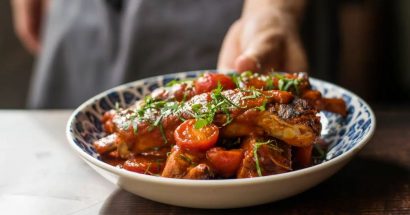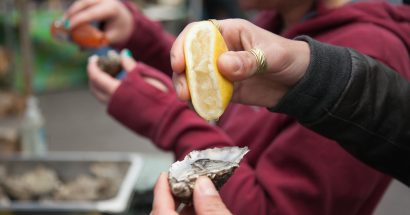 (more…)
Whether it's a little something to go from the Market or a lavish seven course meal, the city has an abundance of top notch eateries all within a leisurely stroll of one another....