GALWAY has so many stories to tell
Having found your favourite spots to see on your next visit to Galway, it's time to put the wheels in motion. Share your discoveries with your friends and family, get booking and prepare for an incredibly memorable trip.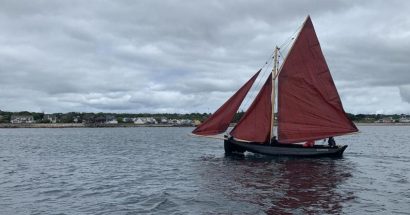 (more…)
Galway Hooker Sailing Club have created a valuable community sharing a grá for the iconic boats. Learn more about their incredible work here......