GALWAY has so many stories to tell
Having found your favourite spots to see on your next visit to Galway, it's time to put the wheels in motion. Share your discoveries with your friends and family, get booking and prepare for an incredibly memorable trip.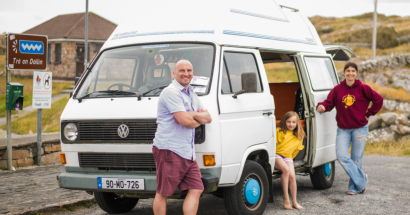 (more…)
Camping Soul Food is a brand new cook book that pairs camping, good music and delicious food. It will become the handy travel buddy to all your adventures...