Róisín Dubh Comedy are putting on a huge comedy show in Leisureland, Galway to raise funds for the Irish Red Cross' Ukraine Appeal while providing lots of laughs and spreading positivity! Read on to find out more...
STAND UP FOR UKRAINE
Featuring Jason Byrne, Andrew Maxwell, Enya Martin (online sensation Giz A Laugh), Danny O'Brien, Sinead Quinlan, Karl Spain plus special guests TBC...
Thursday 28 April | Leisureland, Galway
Tickets €30 on sale Thursday 7th April 10am from roisindubh.net
100% of ticket sales go directly to Irish Red Cross Ukraine Crisis Appeal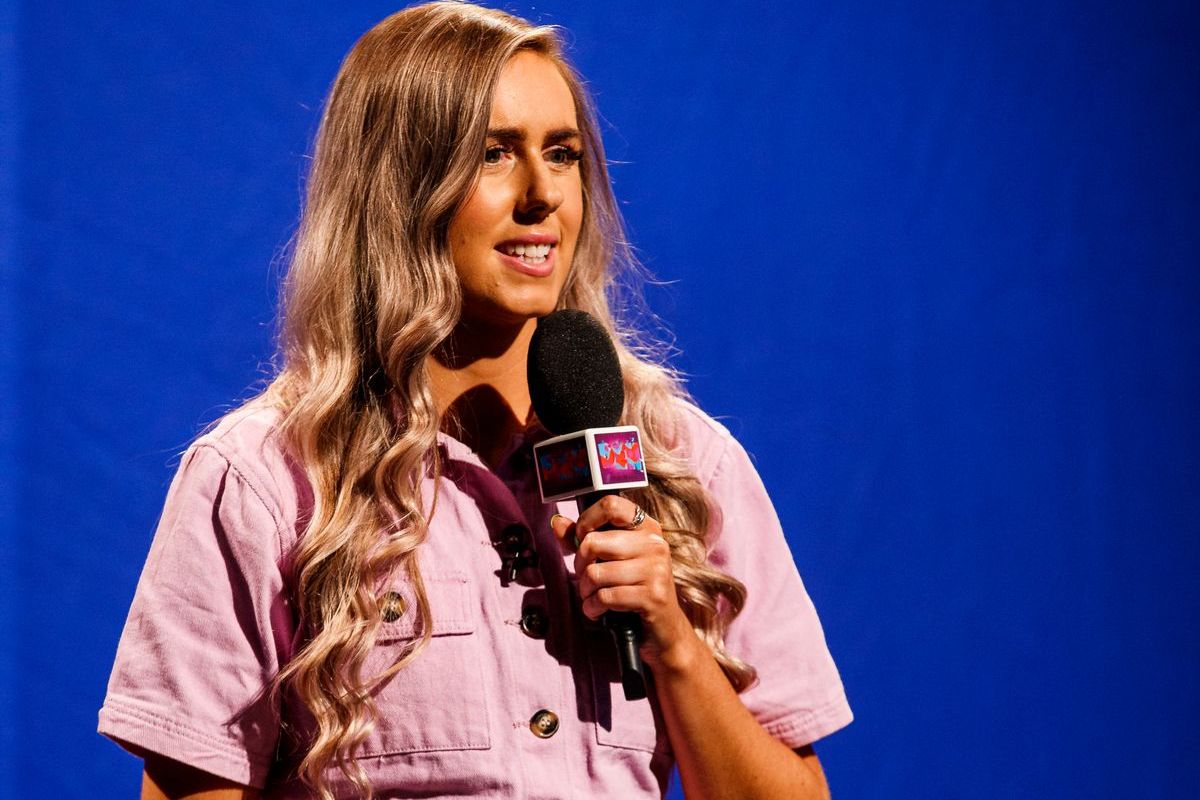 As we can all see on our screens, countless lives in Ukraine are being torn apart by violence and insecurity. Displacement, trauma, and separation from loved ones will have devastating consequences on the people of Ukraine. Rather than just watch it all unravel on the news and move on with our lives, we all must do whatever we can to help.

The people at Róisín Dubh (like the Bob Geldof of comedy), have cajoled a plethora of comedy stars to perform in Galway's Leisureland on April 28th, and all have agreed to waive their fees. They've even convinced Galway City Council to give the hall for free! On top of that, Murt Whelan's PA company are supplying all the production and crew free of charge and all C2 Security and Róisín Dubh box office & production staff have agreed to work free, too. Róisín Dubh Comedy would also like to thank their friends at The Galmont Hotel who are supplying accommodation for the comedians. How incredible is all that?!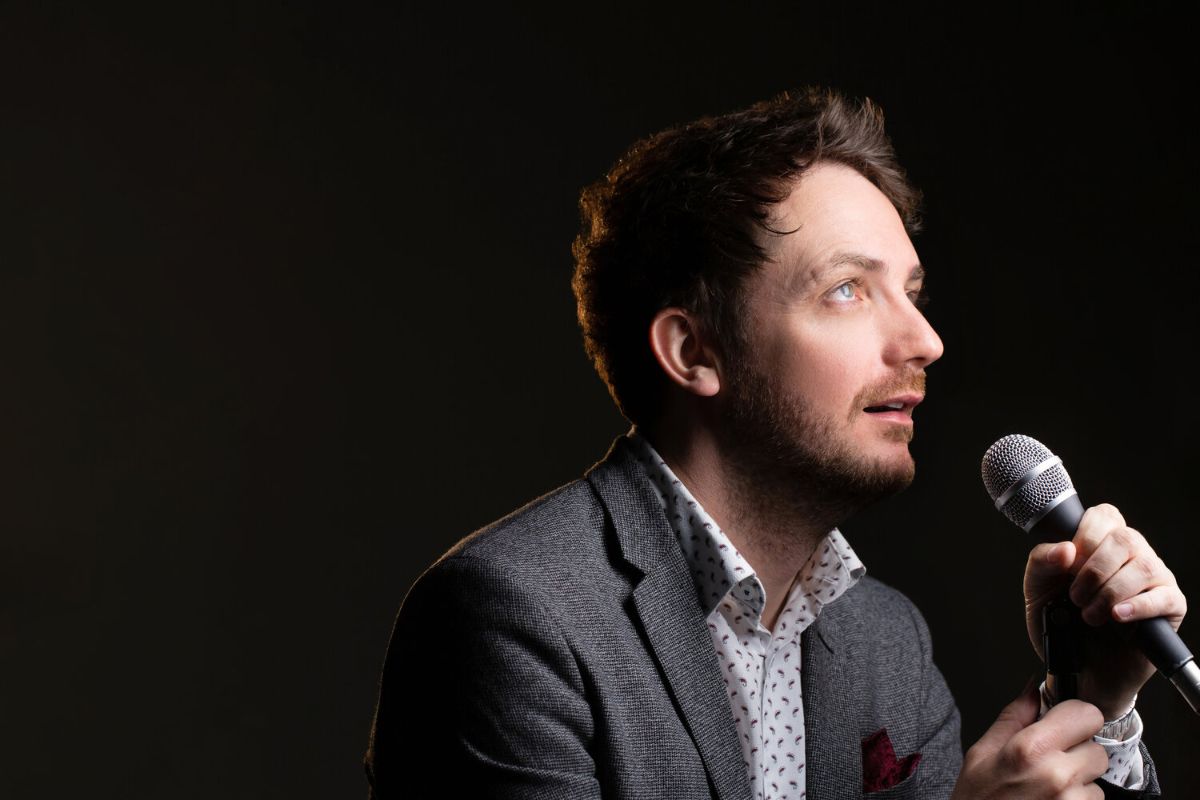 Everyone and everything involved is FREE, so 100% of the ticket sales are going directly to the Irish Red Cross Ukraine Crisis Appeal! So set your alarm for 10am on Thursday 7th of AprilYou can learn more about Irish Red Cross' Ukraine Crisis Appeal on www.redcross.ie
Published on Updated on