Behind the eye-catching red door at number 4-5 High Street, lies a cosy intimate space full of dazzling stones, and unique one-off jewellery pieces. This address is home to Silverwood Jewellers, a gorgeous jewellery store that continues to connect its visitors to the piece of jewellery that speaks to them.

Silverwood Jewellers was launched by Galway native Paula O'Meara. Paula set out with her passion and flourishing creativity to introduce the unique designs of Silverwood Jewellers' highly crafted individual jewellery collections to people across the globe. Her love of interesting and one-off pieces inspired her to start a business that offered alternative types of jewellery. Ever since first introducing Silverwood Jewellers to the Irish audience in 1997, excellent customer service, friendly staff, stunning jewellery and luxurious packaging have all been a trademark of the Silverwood experience.
We had the pleasure of chatting with Silverwood's Kate O'Neill to find out more about their amazing jewellery and receive a tour of all the beautiful jewellery arrangements.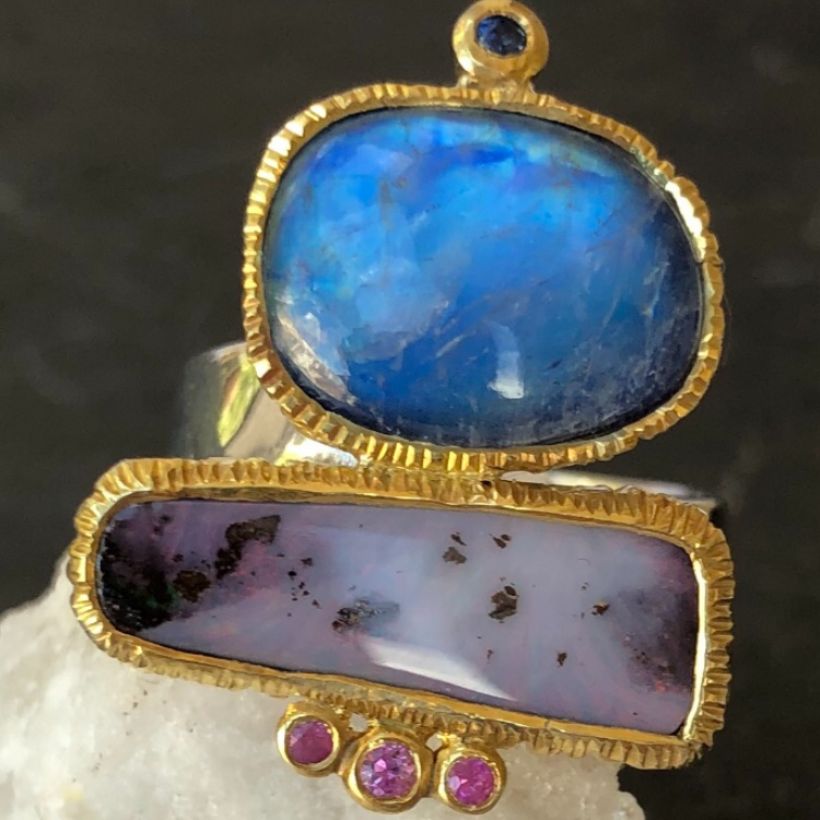 Display cabinets line the store, showcasing varying colourful collections of gold and silver jewellery. The craftsmanship and care that goes into making each piece is a testament to the passion and dedication of the Silverwood team. Each piece of jewellery they stock carries the Irish Assay Office Hallmark, which guarantees the item's quality and fineness.  These pieces come in prices that accommodate all budgets, to ensure that everyone can find the right piece of jewellery for them. A large amount of jewellery at Silverwood contain stones with reputed properties - energies and healing powers - such as their Amber, Amethyst and Opal collections. As most people are drawn to colours and stones that suit their own personal style, Kate explains how it's great fun for her and her team to help people find something they absolutely adore; "I love it. Especially for me with natural stones I love matching people to the stones. Some people fall really in love with particular pieces and each piece is so unique. It's like matching an animal to their owner in a way, these pieces can be very special to a person."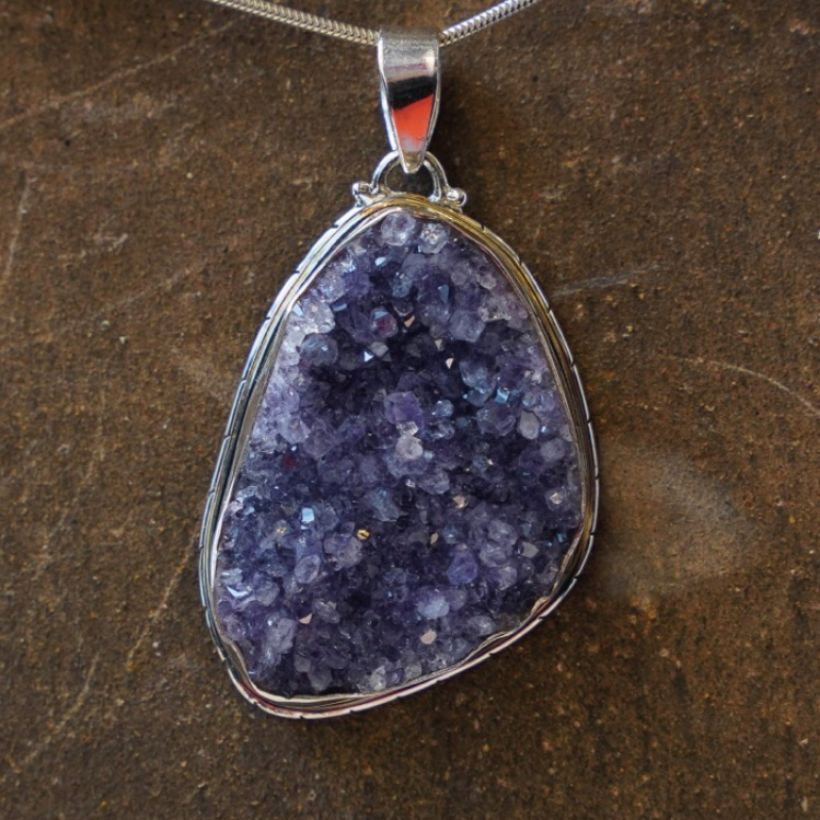 We highly recommend popping in and spending your afternoon browsing their stunning displays. The store contains a mix of jewellery. Kate herself has had a hand in designing some of the pieces, while other pieces are nature's design and as a result are completely one of a kind. Silverwood Jewellers also stocks wearable art pieces which are hand painted ceramics that have been handset in sterling silver. They also offer a range of Tree of Life pieces and jewellery for kids, ensuring there is no limit to the variety of jewellery you'll find behind the door of 4-5 High St.
With more stores in Limerick, Cork and Clonmel, Silverwood Jewellers provides jewellery to a nationwide audience. Kate says; "we have a workshop in the Limerick shop where we make personalised name chains or can engrave a fingerprint or a little message, even in the handwriting of a loved one if you wish, on a silver disc pendant. We have found that personalising jewellery really creates extra precious memories." If you have any questions on how this process works, visit them in stores and they can answer all your queries and help you get the jewellery item you desire.
For more information on Silverwood Jewellers, visit them in stores at 4-5 High St, Galway, 84A Oliver Plunkett St, 32B Cruises Street, Limerick or at 23 Mitchell St, Oldbridge, Clonmel, Tipperary. You can also take inspiration and  shop their collection online at https://silverwoodjewellery.com/.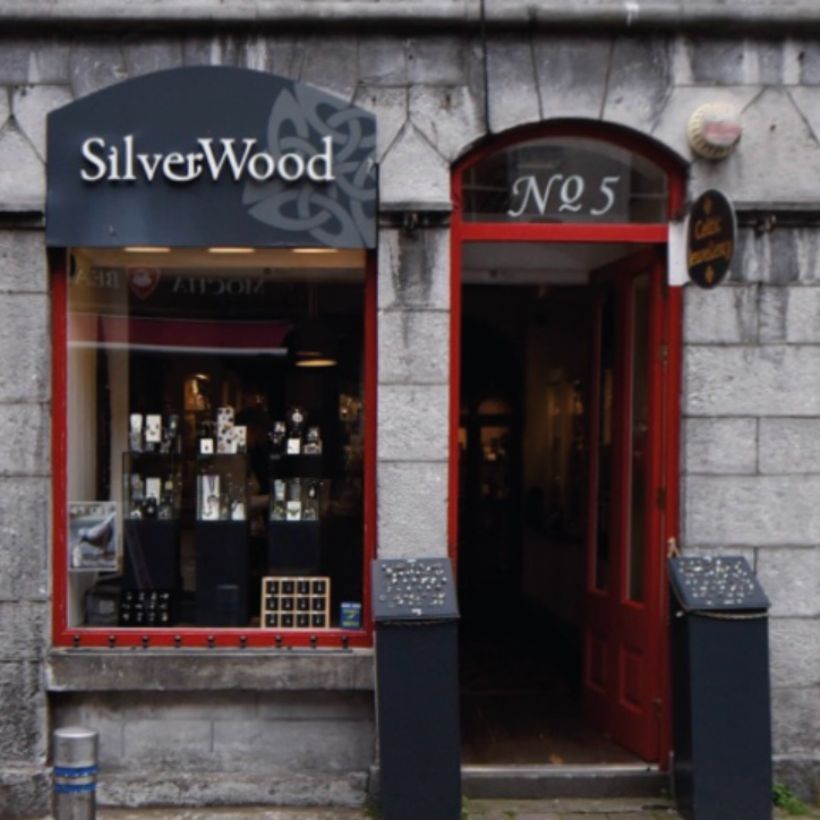 Published on Updated on