Summer is here so let's make up for lost time and become a tourist in our own town! City Sightseeing Galway can help you see things from a different perspective this year with their open-top bus tours...
The hustle and bustle of Galway City's streets, a drink sitting outside Taaffes as we watch the world go by, the luxury of a 99 from Bon Bon while sitting on The Prom in Salthill - you'd be forgiven for thinking the whole world is back to normal! Of course, we have missed out on those sunny foreign holidays for ages now and it might be a while before we get away again! With City Sightseeing back running daily routes every 45 minutes, why not go on a mini-holiday around Galway and learn about the culture and history of our beautiful city while you're at it? Book your Hop-on-hop-off ticket HERE.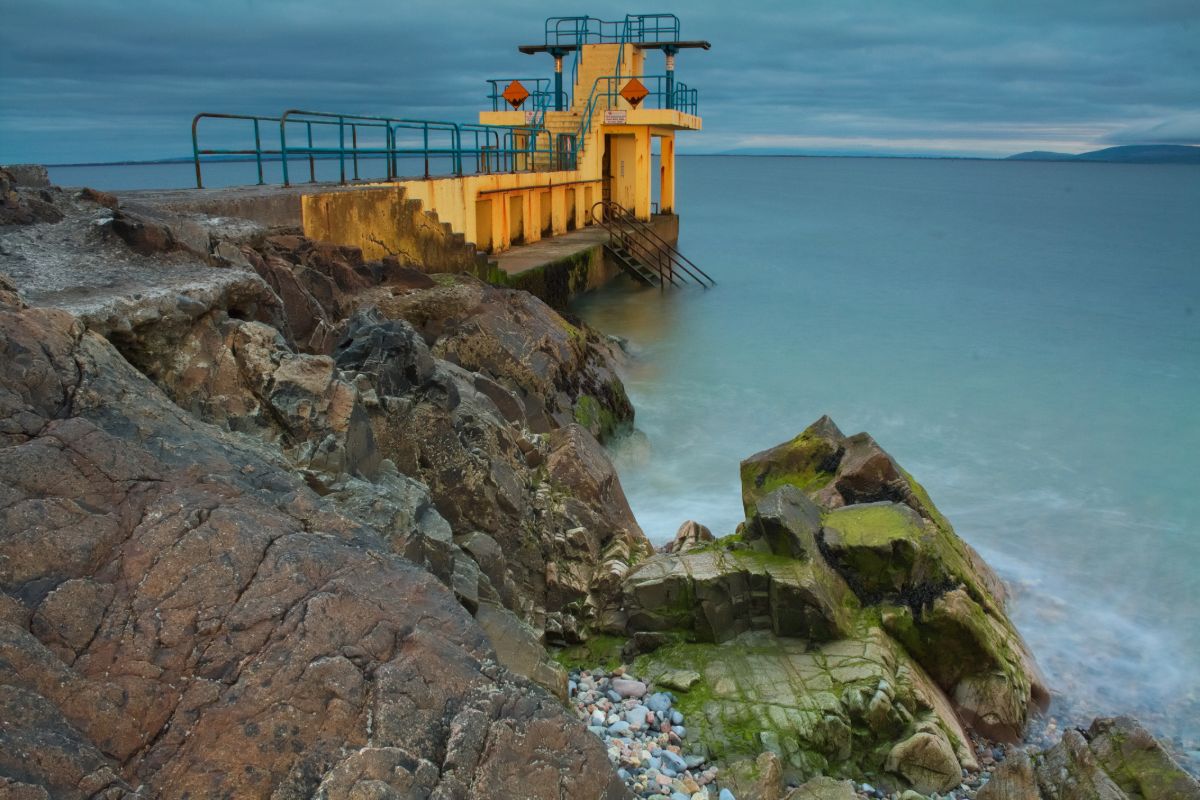 Just walking around Galway City, by taking a glance above the heads of those excited shoppers and coffee-sippers, you'll notice some of the most amazing hints to our city's history dotted on the outside of buildings. With Galway City so rich in history and culture, maybe taking the opportunity to get above head height and see the city from a different perspective is just what the 'home-town tourist' needs!
What better way to experience the city from that fresh perspective than to spend an hour as a tourist and Hop onto City Sightseeing Tour of Galway, which triumphantly relaunched for the 2021 season on Friday 4th June. Book your tour HERE.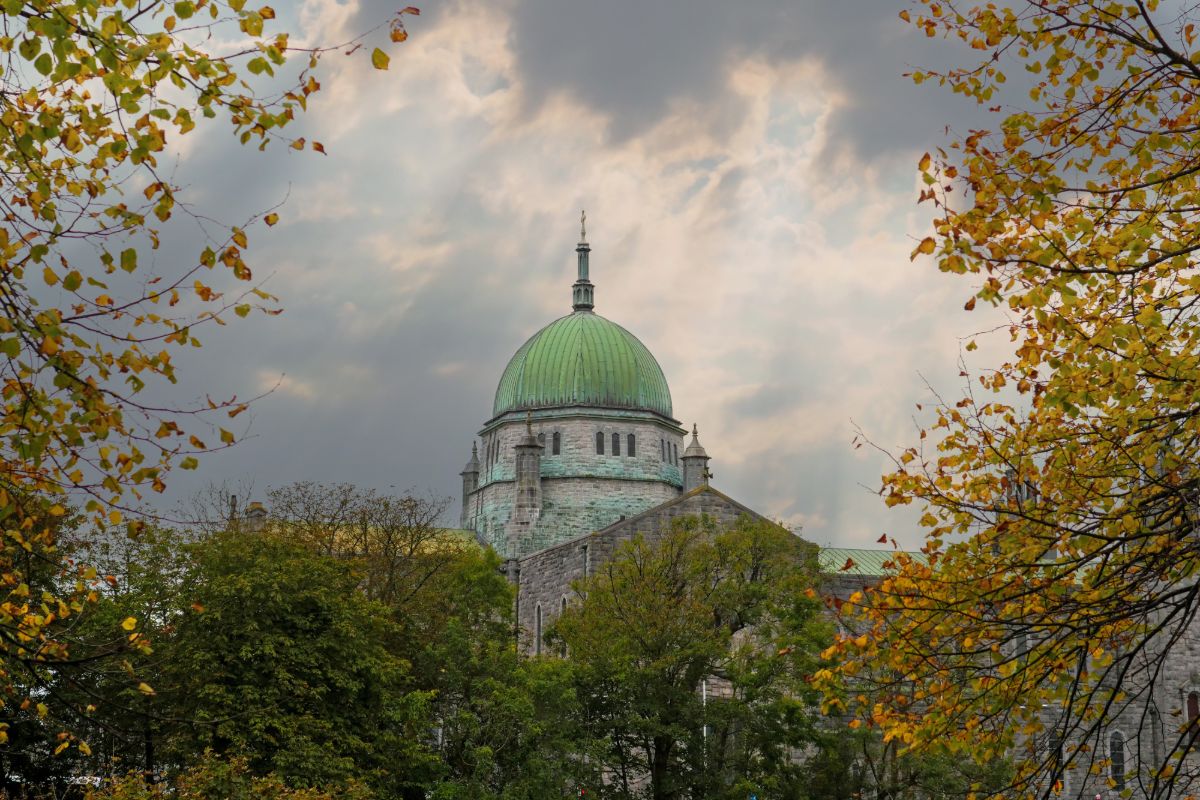 The City Sightseeing Galway experience is a 'Hop-on-Hop-off', hour-long tour of Galway City, taking you on a journey and asking the question; "what makes Galway so special?". Starting in Eyre Square, passengers get to explore those world-famous sites they many of us are aware of but may not really know very well, such as Spanish Arch, Claddagh, Salthill, NUIG and Galway Cathedral! You'll also get an insight into the hidden history behind areas like the Famine Memorial, Fanny Grattan and other interesting characters, Blackrock Diving Tower, Circle of Life Park and The City Gaol to name just a few.
This fabulous and insightful tour is operated by Lally Tours, a local, family-run tour company, in association with City Sightseeing worldwide. With departures every 45mins from the northside of Eyre Square, and the advantage of each ticket lasting 48hours, you can hop on and off as many times as you like and take the opportunity to see why so many thousands of tourists find Galway City such a magical place to explore!
Book an eye-opening, exciting open-top bus tour of Galway city on www.galwaycitytour.com.
P.S. This is Galway will receive a small commission for any bookings that are made by clicking the links in this article. This will allow us to continue to bring you the best bits of Galway; we really appreciate your support!