Sustainability and the Preservation and Promotion of Heritage is at the Heart of National Heritage Week 2022 in Kylemore Abbey. Kicking off this August 13th, Kylemore Abbey is hosting a week of onsite and online talks and walks to celebrate this year's theme "Preserving our Past for our Future".
Daily onsite talks in the recently reopened Fordham Hall at the heart of the castle with explore themes such as Victorian Childhood in a castle, Kylemore's connections to royalty and to the inventions of Marconi. The talks will also delve deep into the Kylemore Abbey archive with Kylemore's resident Archivist, DR Damien Duffy, showcasing some of his favourite treasures from the archive. There will also be a viewing of the 1962 Radharc documentary followed by a discussion about life in a Benedictine Monastery.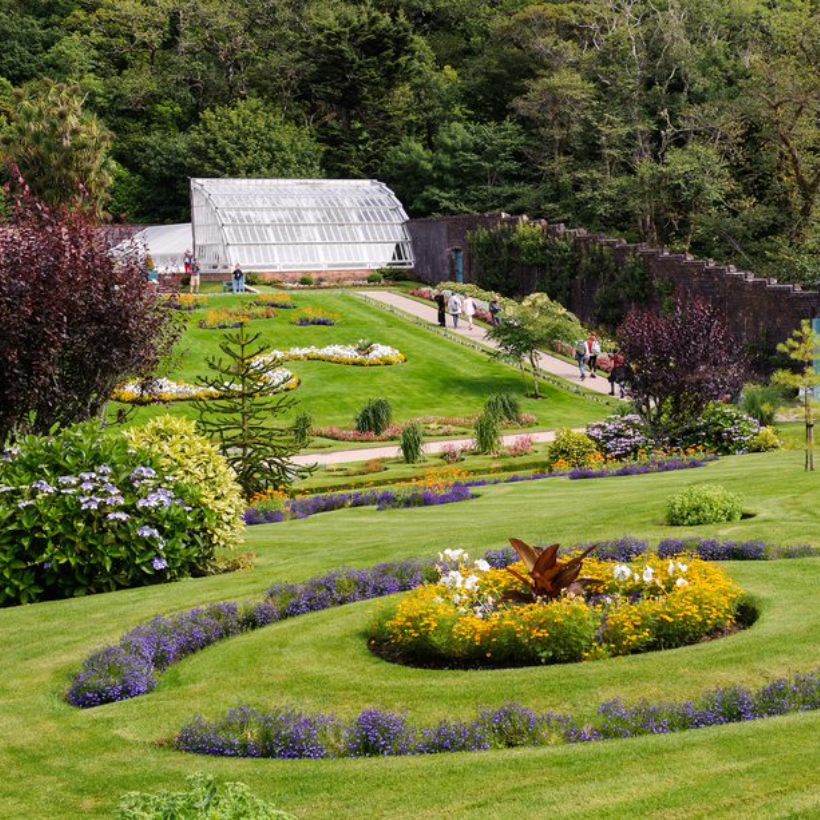 For those that want to get out and explore the estate while learning about the preservation of heritage, there will be three unique experiences to enjoy. To kick of the week, Head Gardener, Anja Gohlke, will take visitors on a walk of the magnificent Victorian Walled Garden, demonstrating how almost every plant grown in the garden is of a heritage variety (discovered before 1901), and the importance of protecting and cultivating these plants for future generations. Another walk, this time with Kylemore's Woodland Specialist, Inez Streefkerk, will bring visitors on the wood-lined paths of Kylemore's avenues, detailing the trees of Kylemore Oceanic Woodland and how they have changed in recent decades, and the importance of protecting the woodland. Before the week comes to a close, there will also be a chance for volunteers to get stuck into a hands-on morning of woodland conservation, learning how to protect their native woodland from invasive species with simple tips and advice.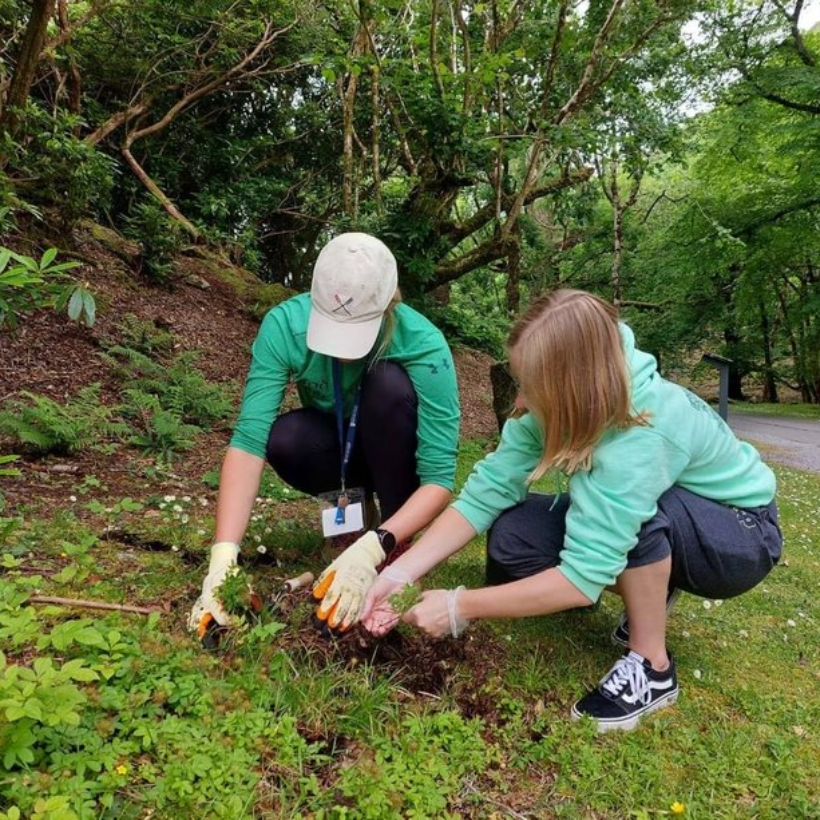 Heritage week is a celebration of Irish heritage which is for everyone, everywhere, and those who cannot make it to Kylemore Abbey for the onsite celebrations will not be left out. Each day, the Abbey Experience Manager, Eithne O'Halloran, and Kylemore Archivist, DR Damien Duffy, will be sharing rarely seen nuggets of Kylemore's heritage, from stories behind the treasures in the archive such as "The Kings Evil" and the "Mary Queen of Scots Lace" to the currently relevant history of how Kylemore generated sustainable energy in the late 1800's, and the "Book of Sale" vital to the present understanding of the Kylemore Estate. A new "behind the scenes" clip will be shared each day at 3pm on the Kylemore social media and website.
Speaking about Kylemore's programme of events for Heritage Week 2022, Abbey Experience Manager and programme curator, Eithne O' Halloran remarked that: "When we learned the theme of this year's Heritage Week, we were particularly excited to put together a programme. Having worked closely with and been supported by the Heritage Council over the past few years we knew that we have a lot we can offer visitors, not just to educate, but to enjoy engaging with the heritage of the estate. This year's theme also perfectly aligns with the long-standing ethos of stewardship held by the Benedictine Nuns of Kylemore Abbey to protect the Estate's heritage for the enjoyment and education of future generations."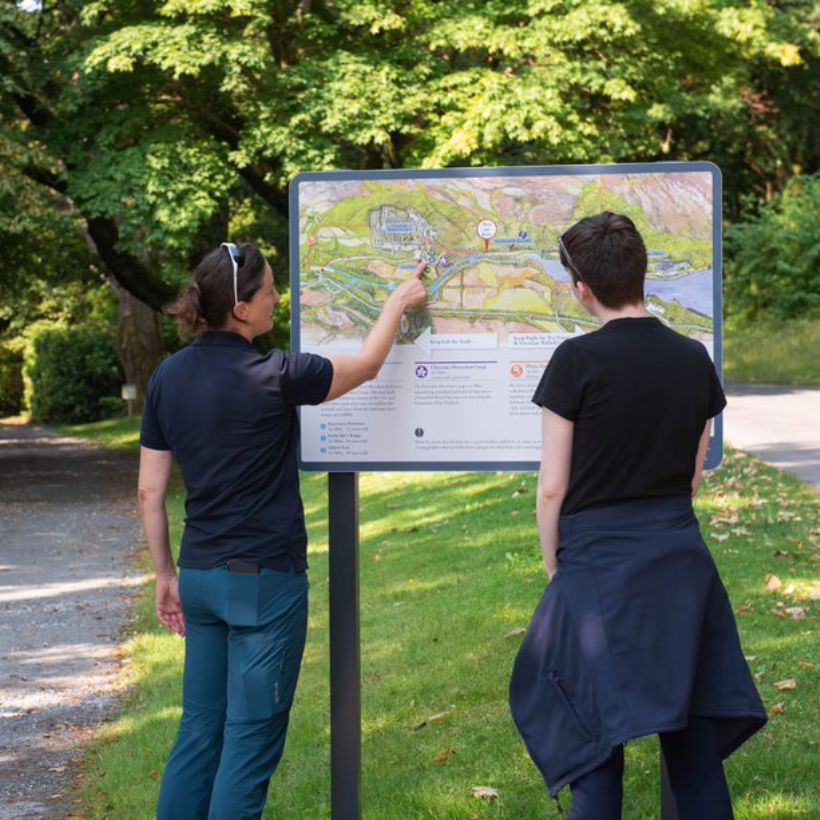 Kylemore Abbey is open daily form 10am to 6pm. More details of times, admission, and updates on events for Kylemore Abbey's National Heritage Week programme are available on their website: www.kylemoreabbey.com and on Instagram, Facebook, and Twitter.
Published on Updated on