A brand new Irish whiskey launches in O'Connell's Bar in Galway this week, with a special pre-Patrick's Day party and live music event! Find out more here...
Grace O'Malley Whiskey is named after the legendary 16th century Irish pirate queen, born in Co. Mayo in 1530. This whiskey embodies her charismatic nature and timeless character. A natural clan leader and fearless seafarer, Grace O'Malley was not only a daring dealmaker but a ground-breaking provocateur. Undeterred to go against the grain, Grace's warrior spirit lives on.
Kathrina Rupit, KINMX, is an Irish-Mexican visual street artist has designed a special mural artwork showing Grace O' Malley in her role as a lionized warrior holding her weapons- a book and a pen, laid solidly on the foundation which the sword has carved out. With them, she writes her destiny.
This artwork is proudly displayed on the Grace O'Malley special blend whiskey, a unique blend of triple and double distilled malt and grain.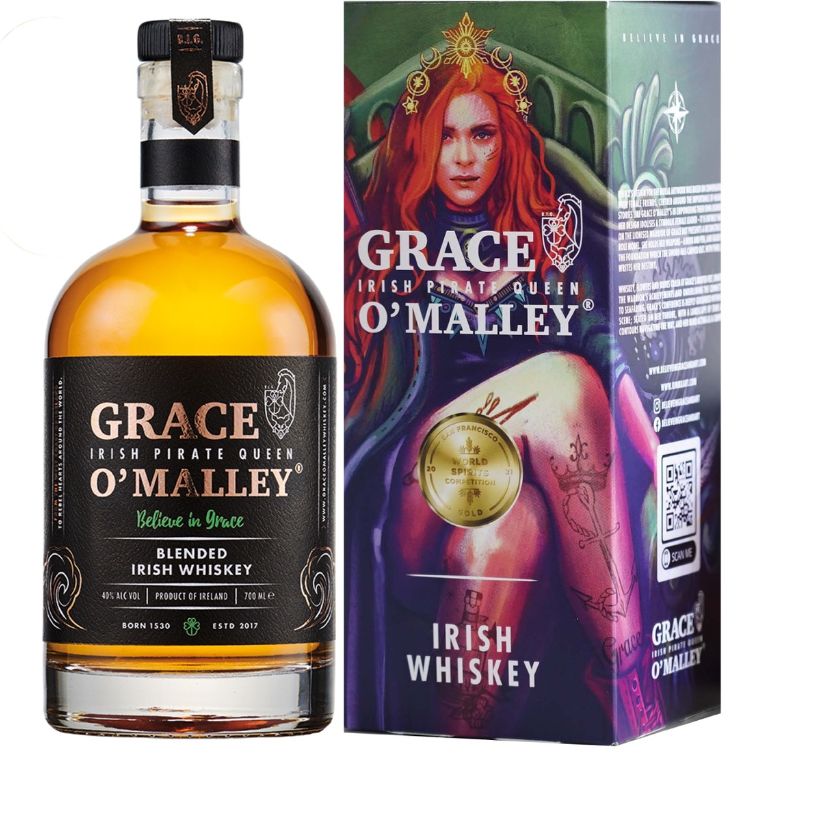 As the creators of a brand dedicated to the legendary Irish Pirate Queen Grace O'Malley, the team at Grace O'Malley Irish Spirits have collaborated with a selection of Irish-based artists throughout the partnership, bringing their talents to the project through various mediums, street art, photography, videography, performance, projection mapping, digital art, textile and sound design.

Launching at a special celebration at O'Connell's Bar in Eyre Square Galway, the Pre St Patrick's Day Party will kick off with music by singer-songwriters Gemma Hayes and Caoi De Barra, followed by award winning DJ Mona Lxsa on the decks. This event is open to the public from 7.30pm. Find out more about Grace O'Malley Whiskey by heading over to their website.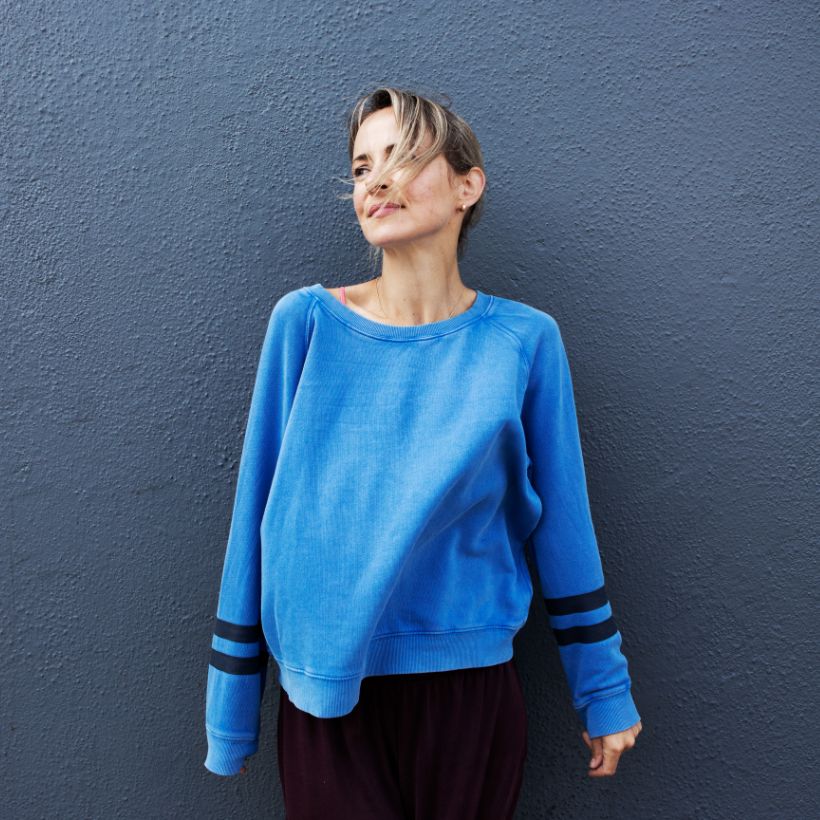 Gemma Hayes will perform at O'Connell's Bar for the launch of Grace O'Malley Whiskey
O'Connell's Bar in Eyre Square was named as The Best Outdoor Space in Ireland at the Irish Pub Awards in November 2022. The former Grocery Store that has been solely a pub since the 1970s has become one of Galway's most loved places to meet, have a drink and eat.
For further information, please contact Rebecca Burrell in Burrell Marketing & Publicity on (087) 2239377 or rebecca@burrell.ie
Published on Updated on