Galway City Museum is delighted to announce the opening of a new exhibition that explores the century-old, civil war tragedy, that saw the shooting of Pádraic Ó Máille and the reprisal execution of Liam Mellows.
Entitled War of Friends, 1922-23: The Civil War story of Pádraic Ó Máille and Liam Mellows, the exhibition displays rare photographs and personal items belonging to both Ó Máille and Mellows. Highlights include a revolver gifted by Michael Collins to Ó Maille on his wedding day and the last letter written by Liam Mellows before his execution.
In December 1922, Liam Mellows and three other Republican leaders were executed in reprisal for an attack on politicians Pádraic Ó Máille and Seán Hales. Former military and political allies, Ó Máille had served under Mellows during the Easter Rising in Galway and both men had represented the county in the first and second Dáil.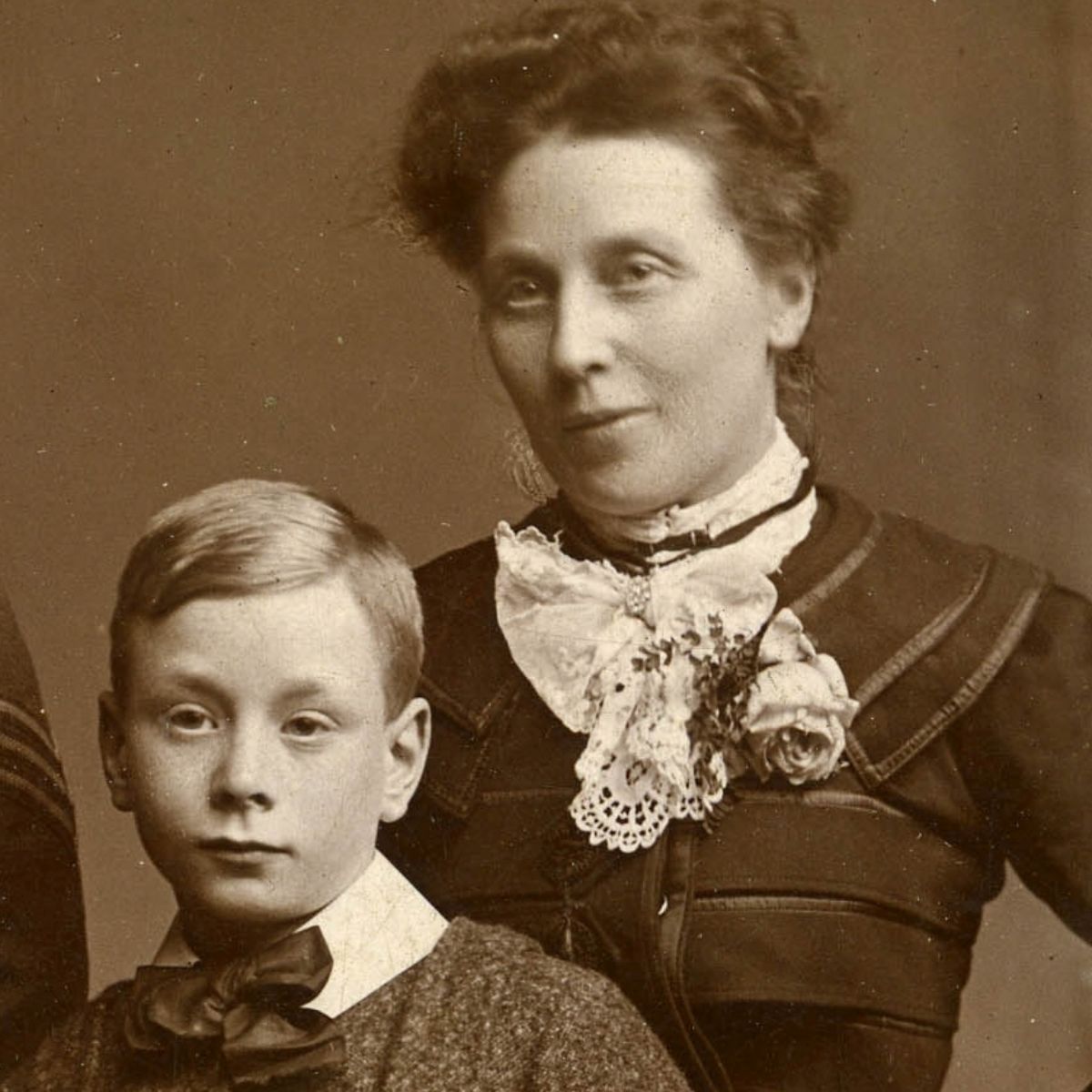 "The time is short, and much that I would like to say must go unsaid. But you will understand; in such moments heart speaks to heart. At 3.30 this morning we (Dick Barrett, Rory O'Connor, Joe McKelvey and I) were informed that we were to be executed as reprisal." These are the words of Liam Mellows, in his last letter to his mother, Sarah, written from his cell in Mountjoy Prison, Dublin on the morning of his execution. Its display at Galway City Museum will be the first time that it has been on public exhibition!
The Anglo-Irish Treaty, signed on 6 December 1921, offered limited independence within the British Empire to 26 Irish counties – the Irish Free State – rather than the desired Irish Republic. As a result, the Irish republican movement split between supporters and opponents of the Treaty, Free Staters and Republicans, triggering a civil war that lasted from 28 June 1922 to 24 May 1923. Known in Irish as Cogadh na gCarad (war of friends), the conflict began without a formal declaration of war, ended without settlement, caused around 1,500 deaths, and left the Free State bitterly divided and on the verge of bankruptcy.

The Free State formally came into existence on 6 December 1922. The next day, anti-treaty militants ambushed two pro-treaty deputies as they made their way to Dáil Éireann, killing Hales and wounding Ó Máille. The following morning, in retaliation, the Free State executed four anti-treaty prisoners. With the shooting of Free State deputies and the execution of Republican prisoners, all former comrades in arms, the civil war had reached its lowest point.
The following extract from the letter gives greater insight into the character of Liam Mellows:
"Through you I also send another message. It is this: Let no thought of revenge or reprisal animate Republicans because of our deaths. We die for truth. Vindication will come, the mists will be cleared away, and brothers in blood will before long be brothers once more against the oppression of our country and Imperialist England… In this belief I die happy, forgiving all, as I hope myself to be forgiven." (Liam Mellows, Mountjoy Prison, 8/12/22)
Ó Máille, too, held no ill-will against his former comrades. Early in 1923, and his wounds not fully healed, he told a public meeting in Tuam: "I'm happy to shake the hand of the person who put the bullets in me." Despite his efforts at reconciliation, in the eyes of some, his standing was tarnished by the executions. Years later, Sarah Mellows – Liam's mother – would write to Ó Máille saying: "We knew full well that you had neither hand, act nor part in the planning or being a party to the executions [of December 1922]".
Produced as part of Galway City Council's Decade of Centenaries Programme 2022, the exhibition is funded by the Department of Tourism, Culture, Arts, Gaeltacht, Sport and Media. It will run until 24 May 2023, the centenary of the end of the Irish Civil War. Galway City Museum is open Tuesday to Saturday from 10am until 5pm. Admission is FREE. For full details on upcoming events and exhibitions visit www.galwaycitymuseum.ie.
Published on Updated on