In what is a major development for the arts in Galway, Cue One have just opened a state of the art multimedia studio space on the outskirts of the city
Studio @5 is a multi performance, show tech/build, co-working space & training facility designed for developing and finalising touring theatre, TV, Film, Radio & Music productions. Their goal is to foster and develop new projects right across the various artistic fields, allowing creative minds to come together to imagine, create and illuminate the world in which we live.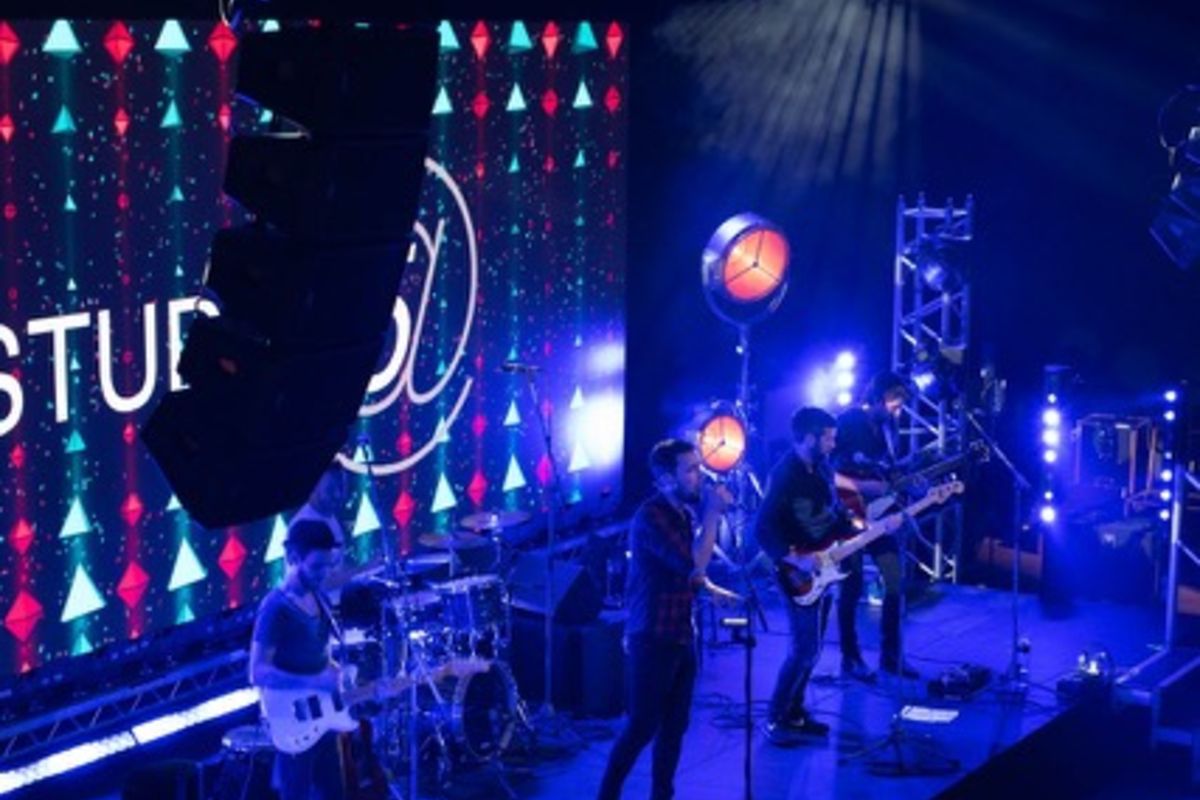 The enormous space is situated in a designated Gaeltacht area in Claregalway Corporate Park. Studio @5 is 20 meters length by 20 Meters wide with a height of 8 meters. As well as the impressive creative space, the facility boasts dressing rooms, meeting rooms, shower & bathroom facilities, fibre broadband and 3 phase power on site.
This impressive new project was launched last Friday to raucous acclaim from members of the arts community and various media outlets. Facilities like this are vital to allow Galway's culture of the arts to continue to flourish. Its location near to West of Ireland Airport and with easy access to Ireland's main motorways should make it an enticing location for creative visionaries from all over.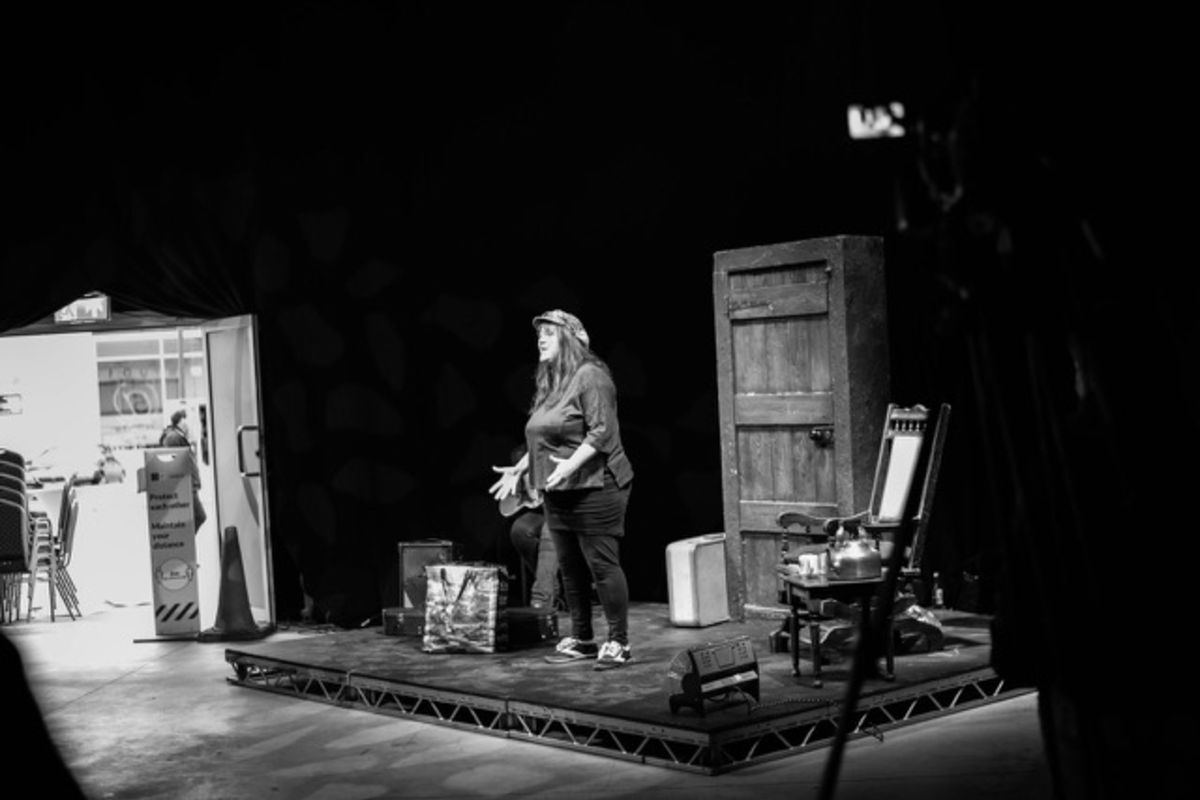 Cue One Ireland, the company behind Studio @5, are a Lighting, Audio Visual, Production company based in Galway. The company prides itself in stocking world leading brands with exceptional backup and support 24/7. They service multiple markets including Dry Hire/ Touring Solutions, TV & Film, Events, Sales & Installation. Keep an eye on Studio @5's development by following Cue One on social media. Get more info on their website.
Feature Photo by Paul Green on Unsplash
Published on Updated on