Who doesn't need their day brightened up with a slice of cake, -the creamier and fluffier the better! Forget your diet plans and your attempts to be good, you know you deserve a little treat every now and then so here are our recommendations for enjoying a taste of Galway's best cakes.

Kai Restaurant
The cakes at Kai Restaurant are the stuff of legend here in Galway. Big, fancy cakes with loads of edible decorations are their specialty and they're always in high demand - so do the right thing and get down there early. They also do little teeny tiny cakes filled with all kinds of tasty goodness. Don't worry, no one is left out because there are plenty of options for the gluten-free folks, too!
OUR ORDER: Given the nature of their ever-changing menu, we like to mix up our order on every visit but we can say - hand on heart - we've never had a bad slice of cake at Kai.
20 Sea Road, Galway's Westend / find them here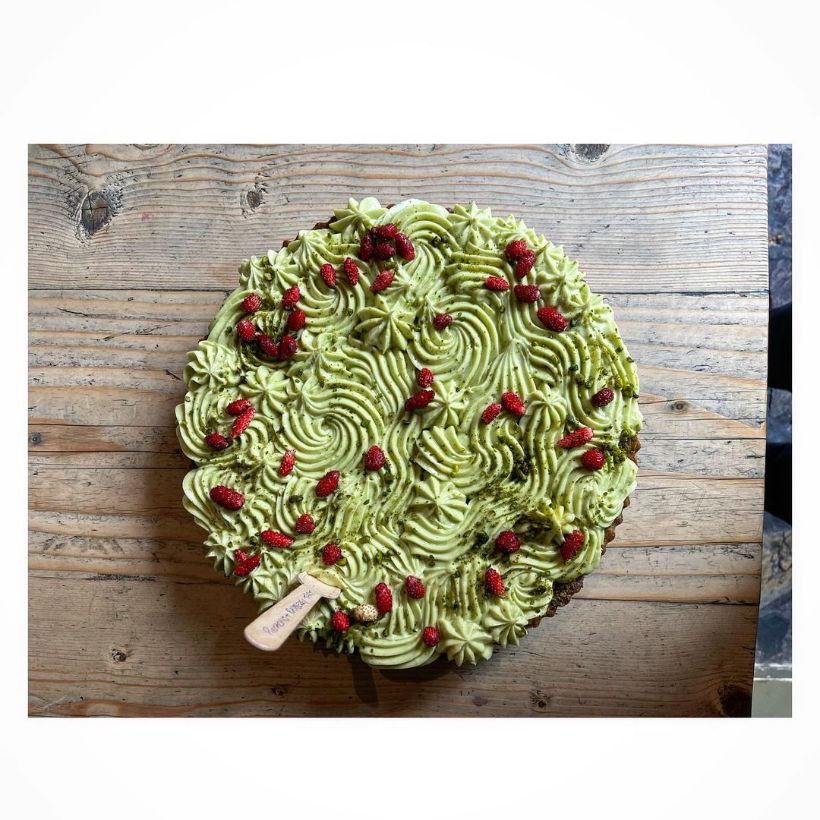 Cake it Easy at Roots
For a cake that is created solely with you in mind, Cake it Easy at Roots should be your point of call. Their talented team are happy to accommodate your desire and love a challenge so if you've ever wanted a themed cake, this is the place for you.
OUR ORDER: Custom Cakes are their specialty so no recommendations for this one, this one is completely up to you. We can guarantee it will be delicious regardless of what you choose.  
Unit 10, Briarhill Business Park / find them here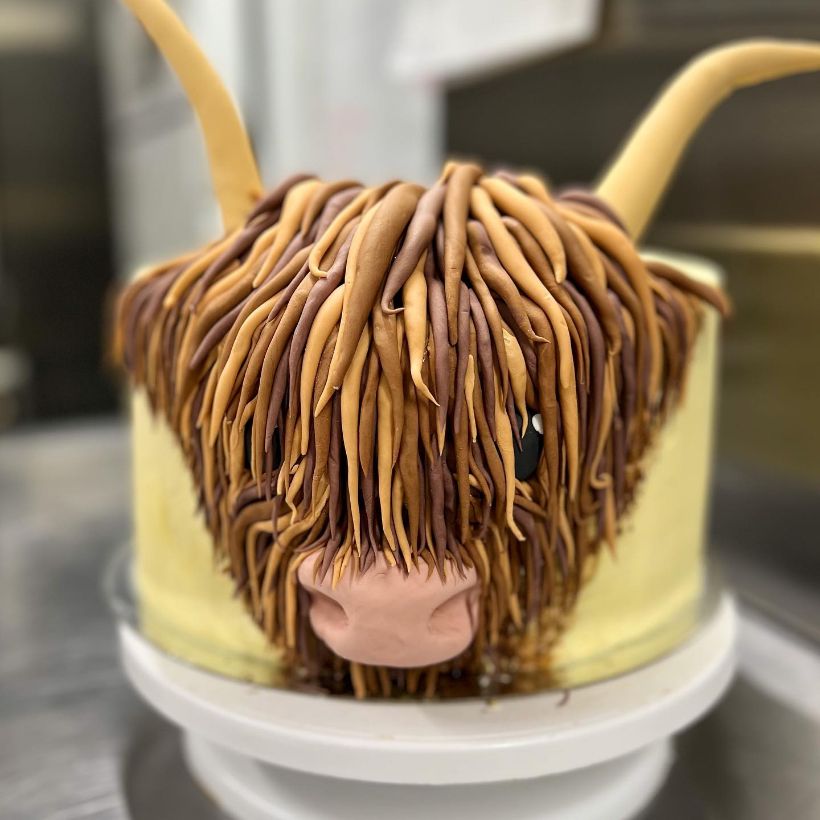 Walsh's Bakery
Walsh's Bakery and Coffee Shop has been keeping Galway's West Coast happy and full of cake for over 65 years so if that doesn't convince you to try their range of delicious goods for yourself nothing will. There are so many lovely pastries, cakes and treats for you to indulge on, we can guarantee you'll walk out their door with your arms full of boxes of their yummy cakes.
OUR ORDER: A slice of salted caramel cheesecake and iced coffee is the perfect pick me up treat. 
Market Street, Clifden / find them here

Gourmet Tart Co.
Possibly one of the most well-known pastry places in Galway thanks to their various locations around Galway city. The display areas at Gourmet Tart Co. are always filled with tasty looking mini cakes and tartlets that are every bit as yummy as they look. So, call in for some of their scrumptious hot chocolate and make sure you get yourself a little treat in the form of their little delicacies.
OUR ORDER: A slice of their heavenly Bumblebee cake with a side of hot chocolate and marshmallows - ideal for getting over that mid-week slump.
Multiple locations in Galway / find them here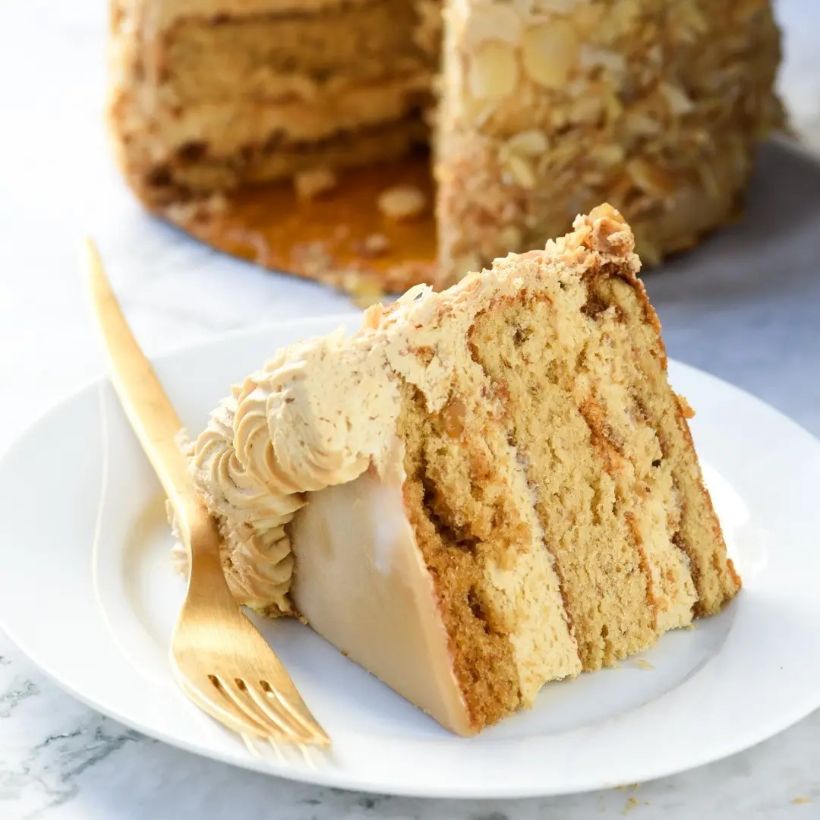 Goyas
Everything at Goyas is made fresh in-house each day and you can taste the quality in every bite. One of Galway's most well known places for a bit of cáca milis, if you consider yourself a lover of cakes you need to call into this café ASAP! You won't be disappointed. From rich chocolates, luxurious coffee and walnuts to zesty lemon drizzle, they've got a cake that will appeal to everyone's sweet tooth.
OUR ORDER: You simply need to try their signature chocolate gateau - it'll make you fall in love with Goyas. 
Kirwans Lane, Latin Quarter / find them here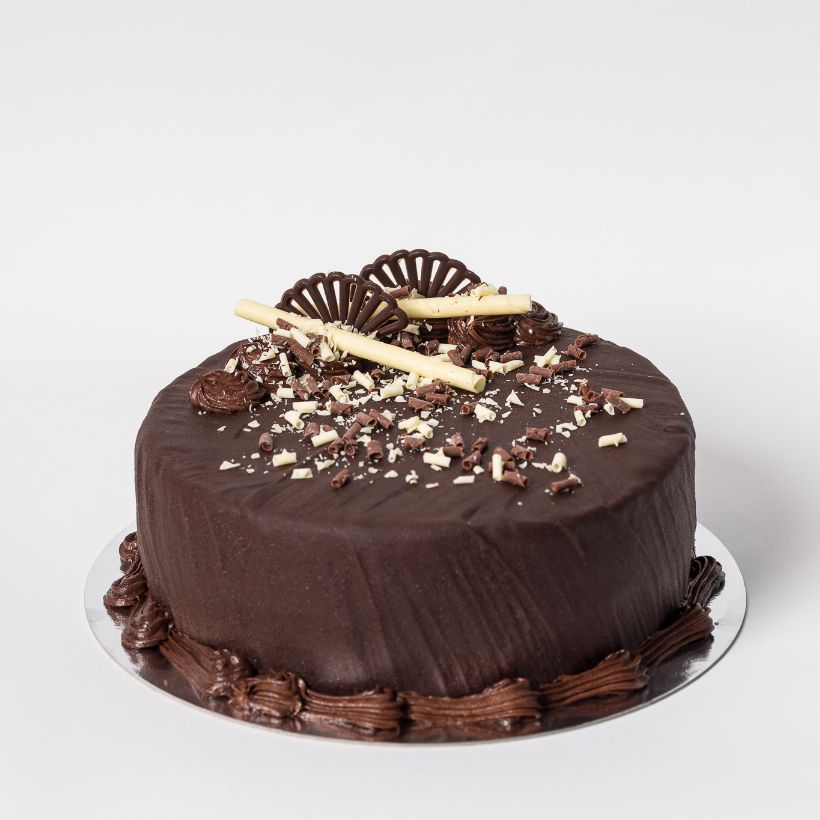 Cake my Day
Cakes, cupcakes and desserts galore are the specialty of the team at Cake My Day. Using the finest ingredients and time tested, traditional methods to create their mouthwatering collection of deliciousness. These cakes don't only taste amazing but they're special occasion cakes are literal works of art, designed and decorated to perfectly reflect the occasion being celebrated.
OUR ORDER: The cupcakes here really are mini cakes and with new flavours being introduced regularly you are always in for a treat.
Locations in City Centre, Tuam and Castlebar / find them here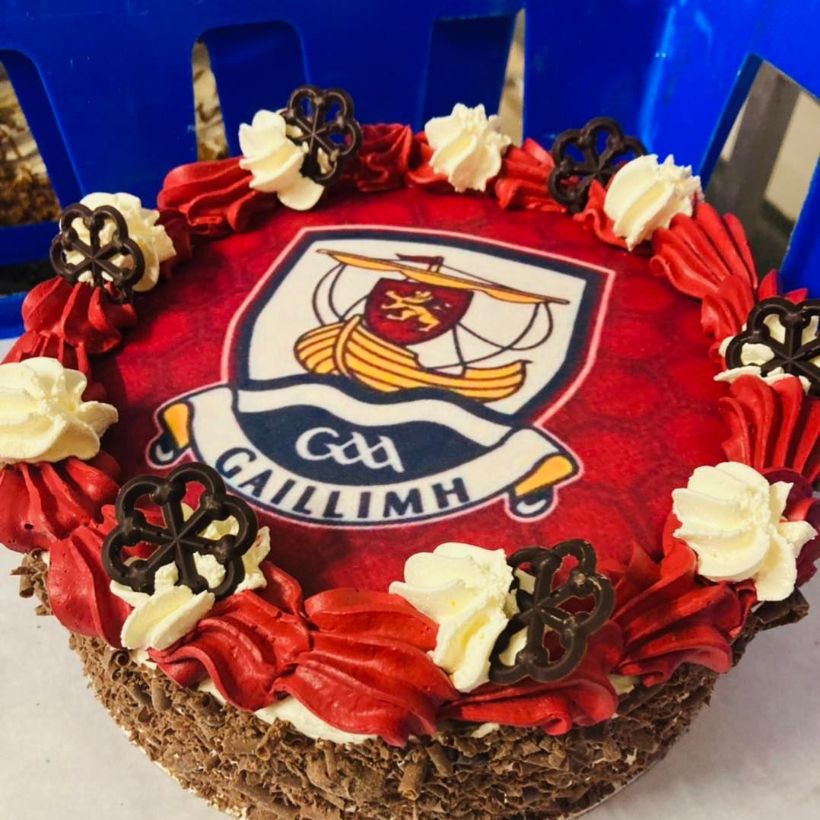 Truffle
If you're looking for a spot to grab an affordable, delicious, beautiful little cake or bun, this is the place to make your stop. Truffle is the only French chocolaterie in Galway city so it needs to be on your to visit list because not only will you find rows upon rows of chocolates and little cakes they also have their own chocolate waterfall!
OUR ORDER: Triple Chocolate Mousse and a hazelnut milk hot chocolate with caramel notes - because there is really no such thing as too much chocolate. 
15 Abbeygate Street Upper, City Centre / find them here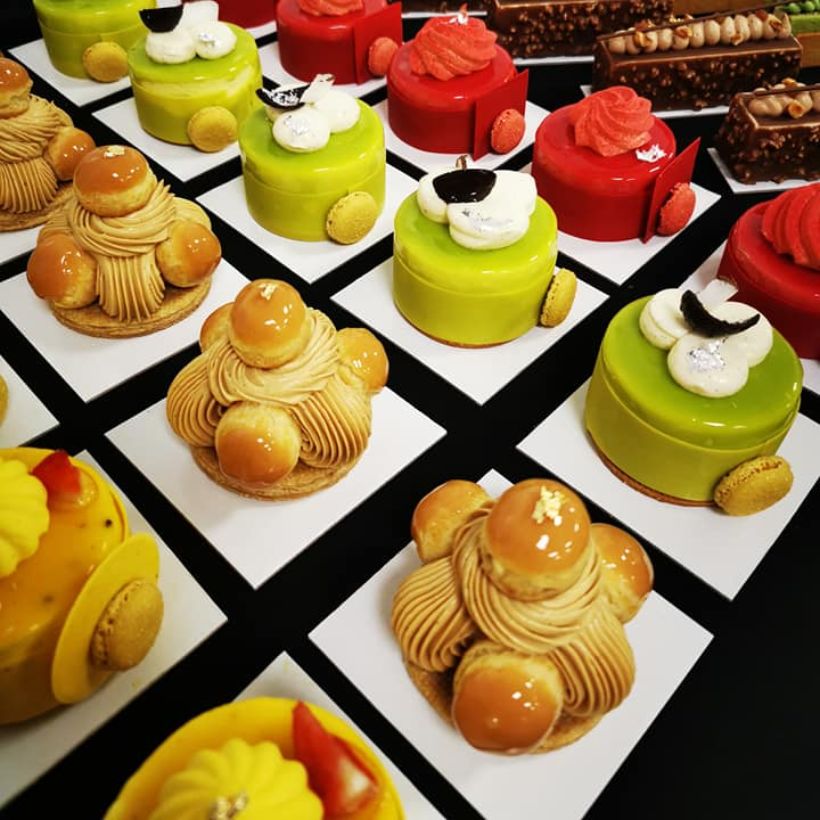 Búilín Blasta
Customise a cake for yourself at Búilín Blasta and enjoy layers upon layers of sweetness. Regardless of whether you are celebrating a special occasion or not you deserve to treat yourself to one of Búilín Blasta's cakes. Call into the café or give them a buzz on 091 5588559 to order the cake you've always wanted.
OUR ORDER: The team here makes a seriously yummy red velvet cake topped with fresh edible flowers and berries - it's too good. You need to try it. 
Ceardlann Craft Village, Spiddal / find them here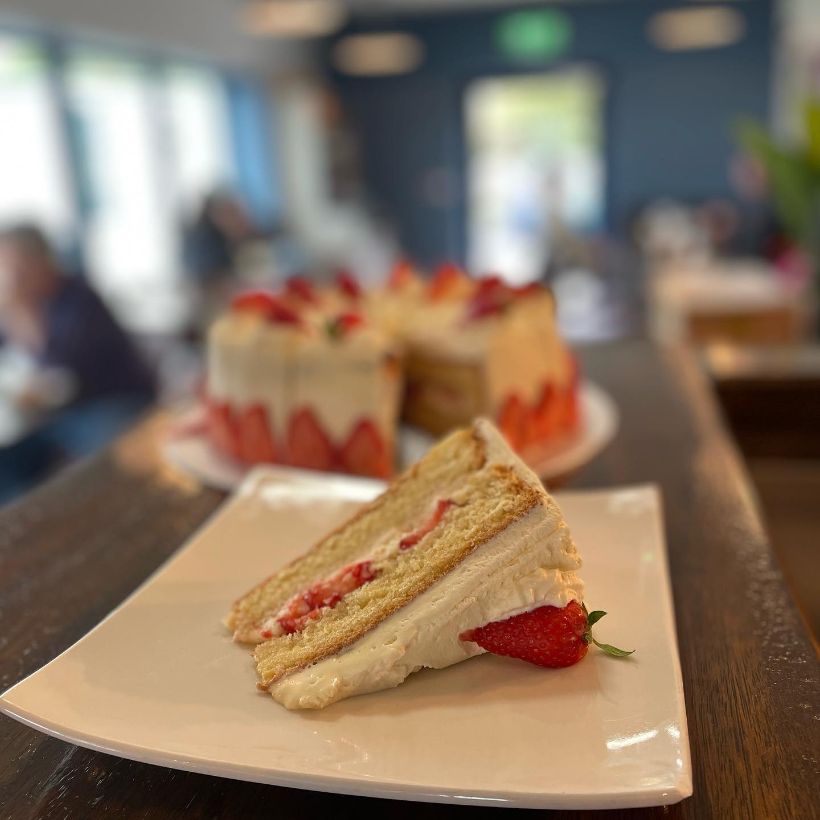 C'est La Vie Boulangerie
Home to some of the best patisseries in Galway, C'est la Vie Boulangerie offers visitors a plethora of baked goods to enjoy for takeaway or in their café area. Options such as strawberry and apple pies, chocolate eclairs, tartlets and more (depending on the seasonal produce available), this authentic French bakery really does have everything you need to spoil yourself to some freshly made goodies.
OUR ORDER: A lemon meringue tart with a fresh latté - the perfect way to start your day 
12A Terryland House, Terryland / find them here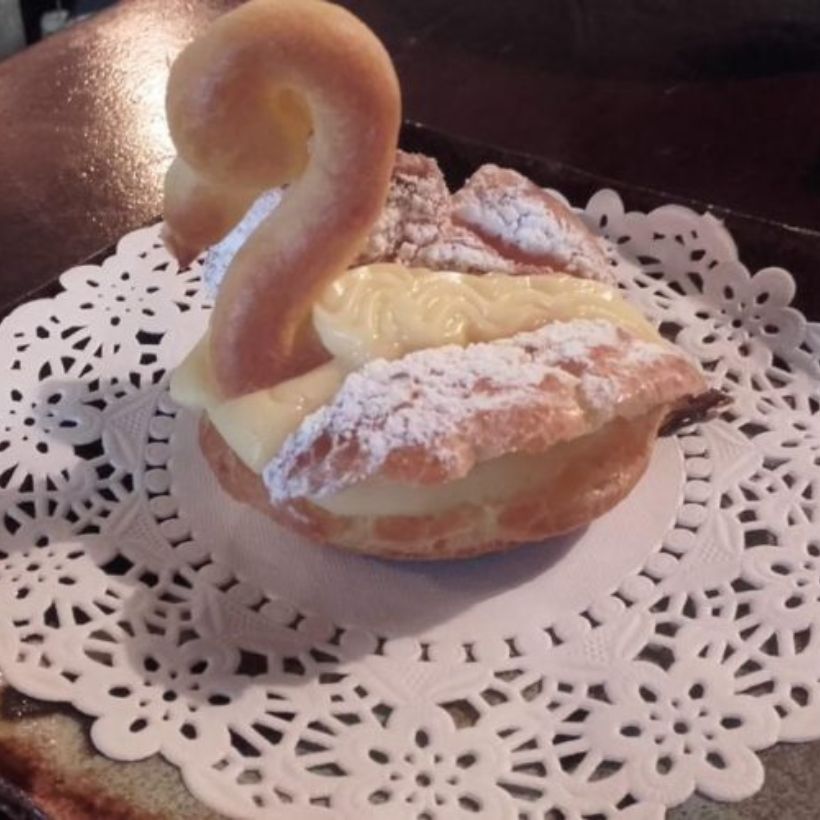 Ard Bia
Cake with a view is what's on offer by the incredible team at Ard Bia at Nimmo's. We recommend dropping by during your lunch break and giving yourself a little midday snack in the form of a slice or two of Ard Bia's cake of the day. Trust us, one slice isn't enough.
OUR ORDER: If you can get it while you are there, their coffee cake is too die for. 
The Long Walk, Spanish Arch / find them here 
Le Petit Délice
At Le Petit Délice it's all about enjoying the sweeter things in life. So, it's no wonder that this coffee shop is famous for their absolutely divine homemade cakes. Aside from all the cake options they have instore, the team here can create the ideal customised cake for all of your special occasions complete with personalised message and edible pictures.
OUR ORDER: Their signature strawberry tart contains bursts of fresh flavours and is perfect for enjoying after a long week. 
7 Mainguard St, City Centre / find them here

The Secret Garden
An absolute must for those of you who adore little city gems, The Secret Garden café does in fact have a cosy garden area for you to relax and while away your day in. Your time here is made even better by the fact they have loads of cakes and more sweet options that are all made in-house. What they've got changes regularly so you are always in for  a taste of something new every time you call in.
OUR ORDER: Try one of their brownies accompanied by one of their 100 tea options and they'll make a regular out of you yet. 
4 William Street West,  Galway's Westend / find them here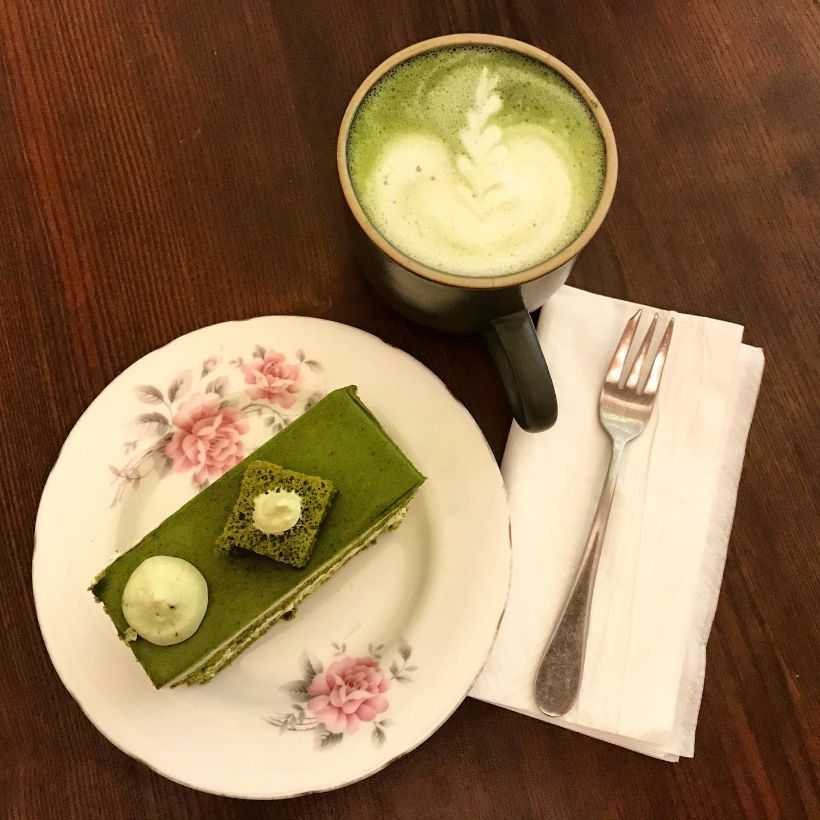 Published on Updated on