Such a lovely surprise (but no surprise, really!) to see Galway named as one of The Best Small Cities in the world by Condé Nast Traveler! Read more here...
Condé Nast Traveler is one of the world's leading travel publications, with 5million monthly readers and 16million followers on social media... it's fair to say they know their stuff about global travel! That's why we are so happy to see Galway feature in their list of The Best Cities in the World, alongside places like Seoul and Porto, as well as fella "small cities" such as Dubrovnik, Bruges and Reykjavik. Read what they had to say about The City of the Tribes below...
"A popular home base for day trips to the Aran Islands or the Cliffs of Moher, Galway is a worthy destination in its own right. The bustling university town in Western Ireland blends the historic—you'll see remnants of medieval stone walls weaving through downtown—with the contemporary, and its thriving art and music communities earned the city the title of European Capital of Culture in 2020. Its vibrant food scene spans from pubs to Michelin-starred restaurants, with plenty of fresh seafood thanks to the city's location between the River Corrib and Galway Bay, and its wide range of lodging options includes cozy B&Bs and the avant-garde g Hotel and Spa."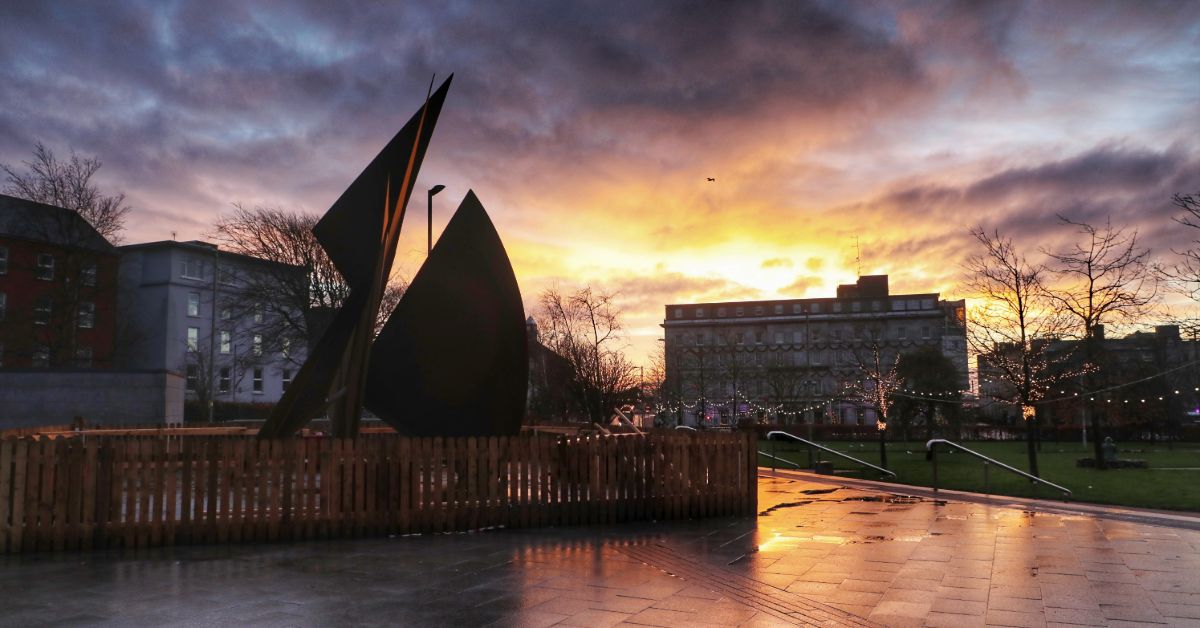 Check out the full list here.
Photos by the talented and generous, Chaosheng Zhang. Find more of their stunning photographs on their Instagram.