MedAesthetics,Ireland's first all-encompassing Plastic Surgery, Aesthetic Medicine and Wellness Centre officially launched their new clinic in Galway on Friday 29 April!
Medaesthetics,has grown from a two-room clinic to ten, employs over 20 staff and has now overseen the addition of a state-of-the-art private operating theatre suite.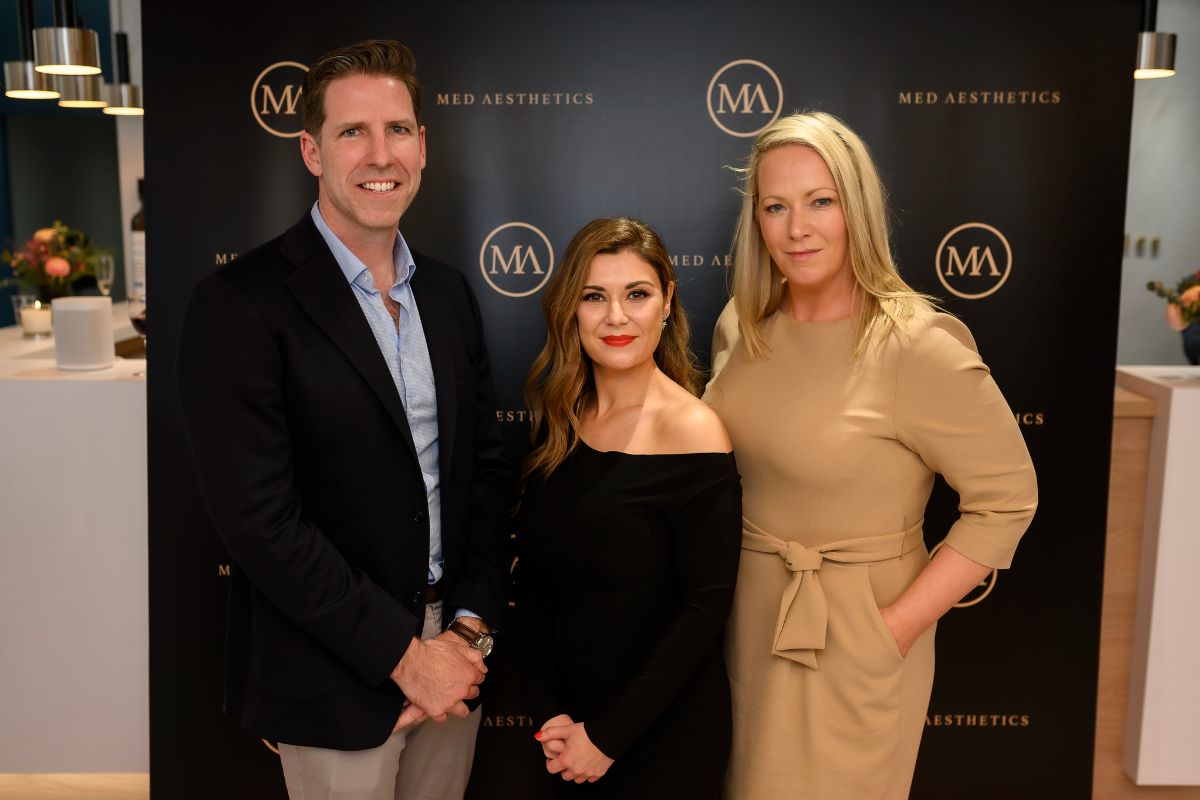 Medaesthetics is leading cosmetic practice in the West of Ireland specializing in advanced injectable, rejuvenating laser, skincare, and the most -up to date body-contouring and skin tightening, combined with wellness treatments. All directed and performed by internationally trained and accredited Plastic Surgeons, physicians and Aesthetic Practitioners.
"Having good skin should be easy. Your skin is as unique as you; we tailor skin health plans for every patient giving you healthy, youthful, and glowing skin; empowering you to feel more confident. The MedAesthetics Blueprint or a road map is personalized to address concerns and accomplish the clients' skins unique aesthetic goals. Treatment plans will include a step-by-step outline of treatments and medical grade products that are unique to each skin type," smiled Alma McGrath MD of Medaesthetics.
At the core of the clinic is Selfcare, in essence that is beauty that loves you back. They have created a 'Selfcarecircle' that offers a unique subscription-based membership program that allows you customizable exclusive services, special access and exclusive discounts.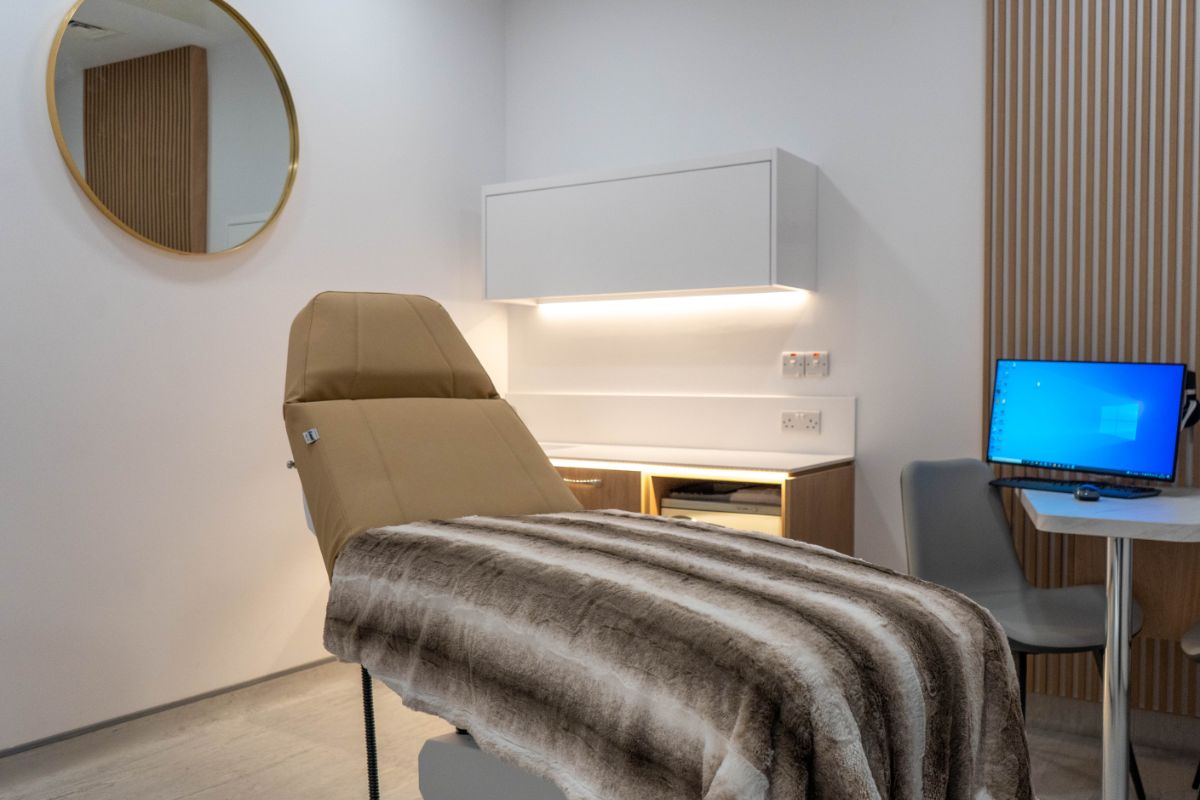 "We make self-care easy; we are changing lives on the daily through connections and helping patients to enhance and highlight their beautiful features whilst still staying true to themselves and their very own structure and anatomy," explained Alma.
Medaesthetics houses a team of experts and leaders in their field. This combined with the most Advanced devices and technologies available means clients are getting the most advanced and progressive skincare possible. Investment in research and training sees Medaesthetics fly in 'thought leaders' fly in from the United States the aesthetic capitol to deliver the most up to date advances in aesthetic medicine and train us one on one.
"We know that the aesthetic industry is ever changing, so we are fully engaged in education and training to ensure the best for our team and clients. Applied knowledge is power and that power comes from our desire to be the best," Alma explained.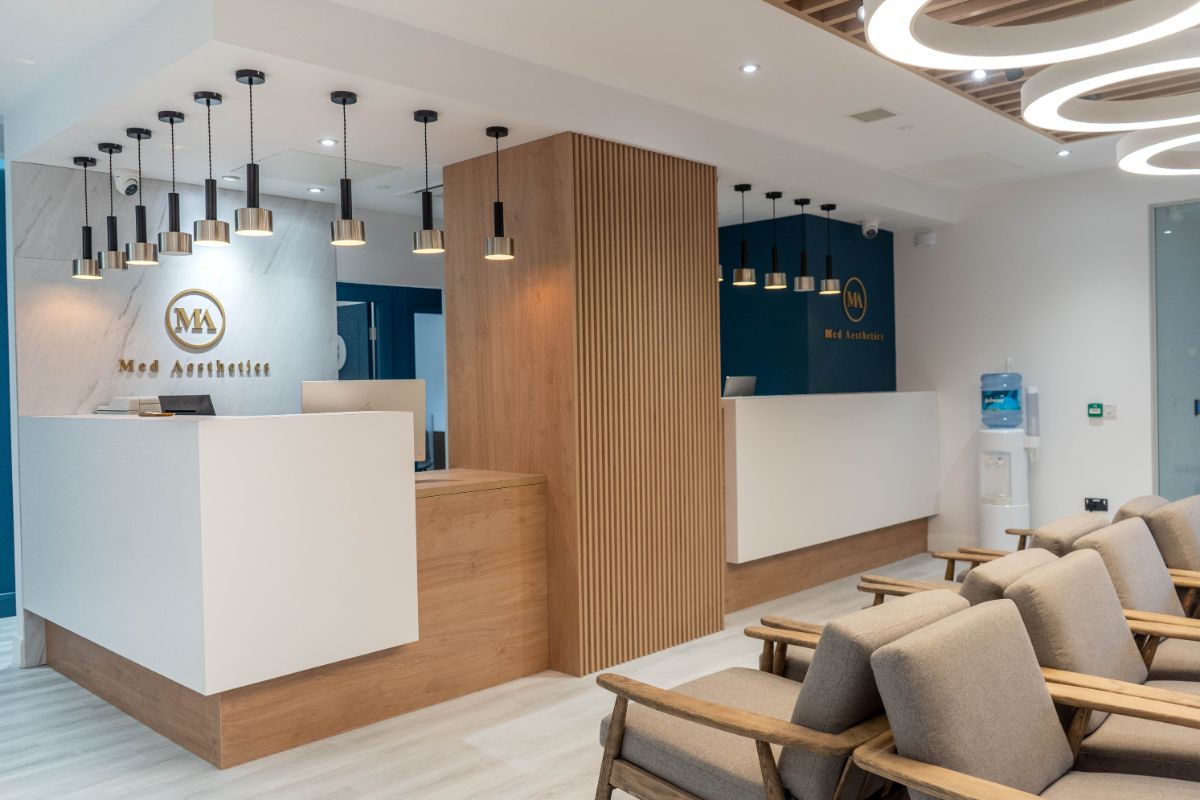 To get your skin blueprint and to book a consultation check out www.medaesthetics.ie, call 091-768600 or get social across Instagram and Facebook @Medaesthetics.
Launch Photo by Declan Colohan.
Published on Updated on