An ideal afternoon or evening activity for both visitors and Galway locals, the newly launched Galway's Westend Walking Tours will unveil a Journey Through Galway's Vibrant Cultural Hub; Galway's Westend! Find out more here...
Galway's Westend, the beating heart of Galway City renowned for its captivating culture, announces the launch of its eagerly anticipated Galway's Westend Walking Tours, set to commence in June 2023. This immersive experience will allow visitors and locals to delve into the rich tapestry of Galway's Westend, revealing the hidden gems, unique stories, and vibrant atmosphere that make it a must-visit destination.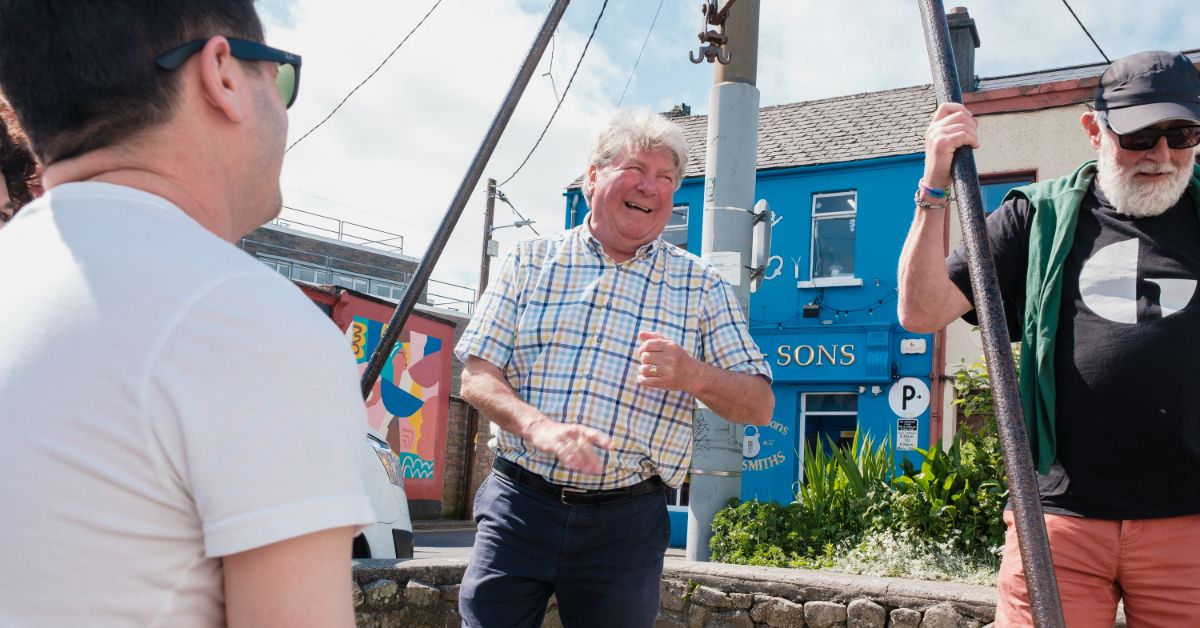 Galway's Westend is celebrated for its bohemian charm, artistic flair, and diverse community, making it a focal point of Galway's cultural scene. The Galway's Westend Walking Tours aim to showcase this captivating district, guiding participants through its picturesque streets, unveiling its historical landmarks, and providing an intimate glimpse into the thriving arts, food, and music scene that defines the area.
Led by expert local guides, each Galway's Westend Walking Tour will take participants on a journey of discovery, exploring the district's rich history, captivating tales, and fascinating anecdotes. From traditional Irish music venues to independent boutiques, award-winning restaurants, and artisanal food markets, visitors will immerse themselves in the unique ambiance that defines Galway's Westend.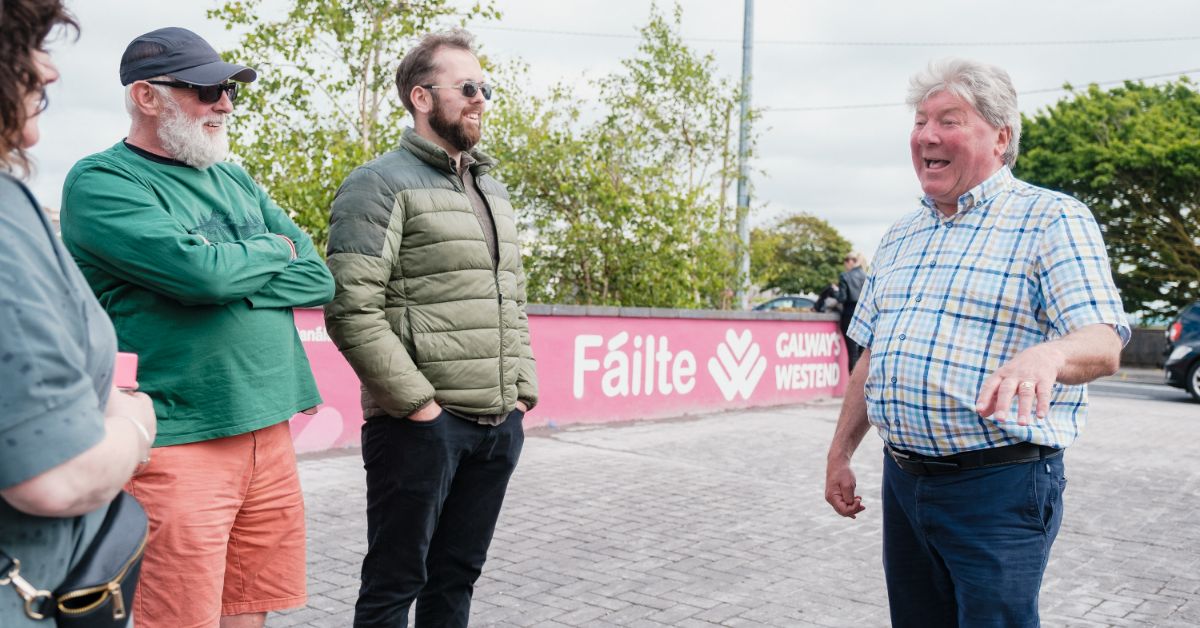 Galway's Westend Walking Tours will commence in June and will run throughout the year. The tours will be available twice daily, at 3pm and 6om from Ravens Terrace. Participants will be treated to a captivating journey through the district, lasting approximately 75 minutes. Tickets, €15 + Booking fee can be purchased online through the official Galway's Westend website, via Eventbrite or directly at the meeting point!
For more information about Galway's Westend Walking Tours, including ticketing details and the tour schedule, please visit www.galwayswestend.ie. Join the conversation on social media using the hashtag #GalwaysWestendTours and stay up-to-date with the latest news and updates by following Galway's Westend on Instagram, Facebook, Twitter, TikTok and LinkedIn.

Published on Updated on