Taking inspiration from Galway Westend's famous Silent Disco and Galway's student nightlife, I did What!? is an immersive audio experience that questions the fine line between euphoria and destruction within nightlife culture.
Written and directed by HystERia's Creative Director Jess Harkin, I did What!? is an experimental audio piece that delves into the lives of young students in Galway city. Debuting at Massimo Bar in Galway's Westend on the 25th & 28th of May. This unique experience is not to be missed!
I did What!? tells the story of Allie as she navigates the ups and downs of college life, relationships, and the irresistible allure of the party scene. But as her dependence on alcohol grows, Allie finds herself heading down a dark and confusing path. Want to find more? Get your tickets here, grab a set of headphones and get ready to immerse yourself in the world of Allie and her friends as they navigate the complexities of young adulthood.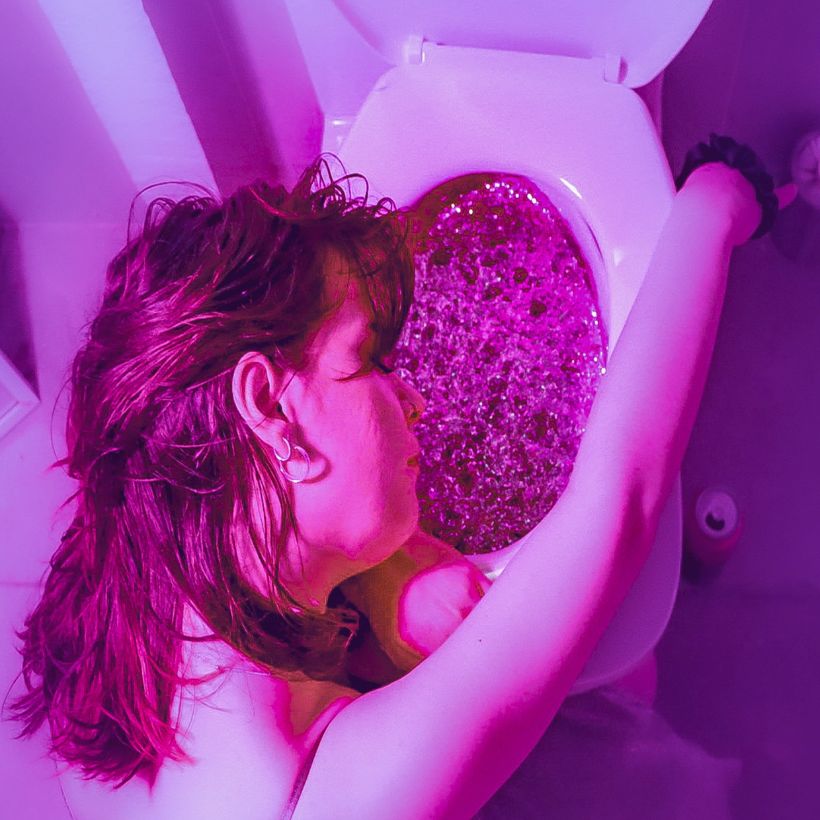 Originating from the place where all the best creative concepts come from - chatting with friends. I did What!? is the result of Jess thinking out loud and the encouragement and support from the rest of the HystERia team. "How cool would it be if you had an audio piece where the audience could hear everything but didn't get to see everything, and that's basically how it started," Jess tells us.
Influenced by her own experiences as a first year college student navigating around the alcohol and drug scene. Jess explains; "a lot of the story are things that have genuinely happened to either me or people that are in my life. It's basically questioning that fine line between euphoria and destruction and how I've seen this pattern come up again and again in student communities of drink, drink, drink and it's all fun and games, until it's not." Through the story of I did What!?, Jess and the rest of the HystERia team, explore the causal peer pressure surrounding alcohol and drugs that has become normalised in student communities and students' own habits of drinking and drug use without villainising or romanticising it. Jess says; "It's a story that is quite funny but it's putting that on the table and getting people to think about the way they approach these things." To find out more, get your tickets for I did What!? right here. 

Thanks to the help of Róisín Dubh for providing the headphones, and all those who have come together to make Jess' creativity come to life, audiences in Galway can now enter the immersive audio world of Allie and friends. Artistic Director, Emily Aherne adds; "A huge thank you to the community we have around us, we wouldn't be able to do anything without the help of Massimo, the Westend, and the whole general community spirit."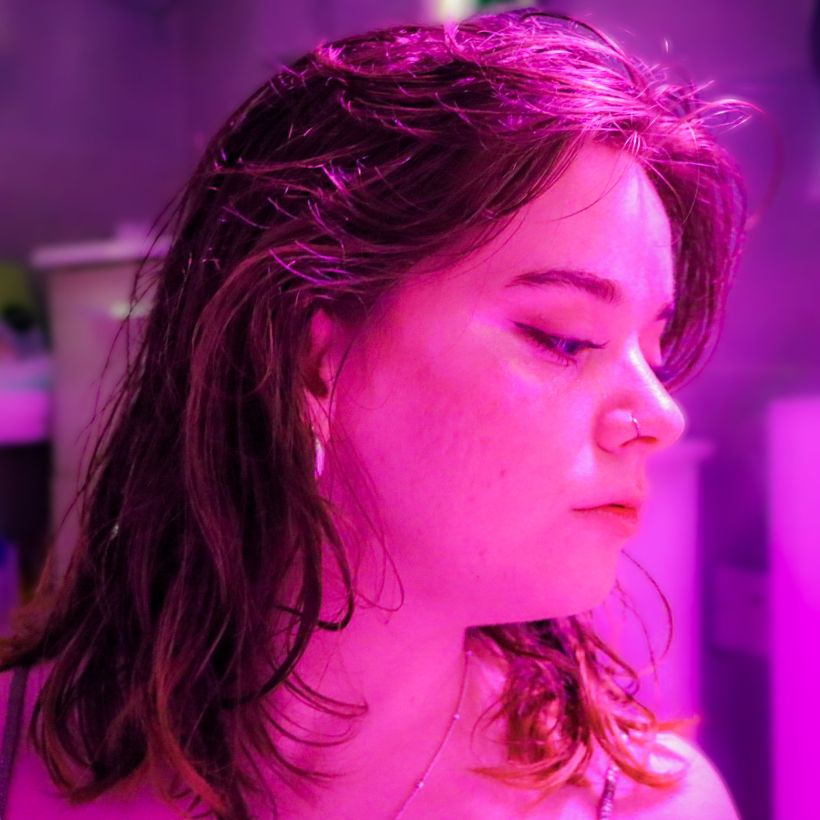 HystERia Téatar is a Galway-based company exploring new, experimental and multidisciplinary works that engage contemporary audiences. Formed in late 2021 for their debut performance of Not Like Other Girls! at Galway Theatre Festival, the company comprises University of Galway alumni who are passionate about bringing exciting theatrical experiences to Galway and determined to shake up the local theatre scene. With their punchy sold-out debut show on the female experience and their popular immersive murder mystery series based in Galway's Westend, they have something for everyone!
To stay up-to-date on all their latest productions and events, tap here or contact them at: hysteriatheatreproductions@gmail.com or 083 095 5676. 
all photos courtesy of HystERia Téatar
Published on Updated on