It's been quite a while since we've felt a good buzz around Galway city, but we're happy to report that the lads at Hush? Burger have been generating a fair bit of excitement with their mouth watering smashed burgers. Delivered to your door from a secret location, it's all very mysterious, isn't it?
The latest addition to Galway's burger scene, the ranks of Hush? are made up of talented chefs with Michelin star experience who have lost their job due to the pandemic. Shuffling around the cards they've been dealt, they chose to come together and refocus their expertise on a twisted classic that everyone can relate to. We do not say this lightly: these burgers are some of the finest we've ever tasted.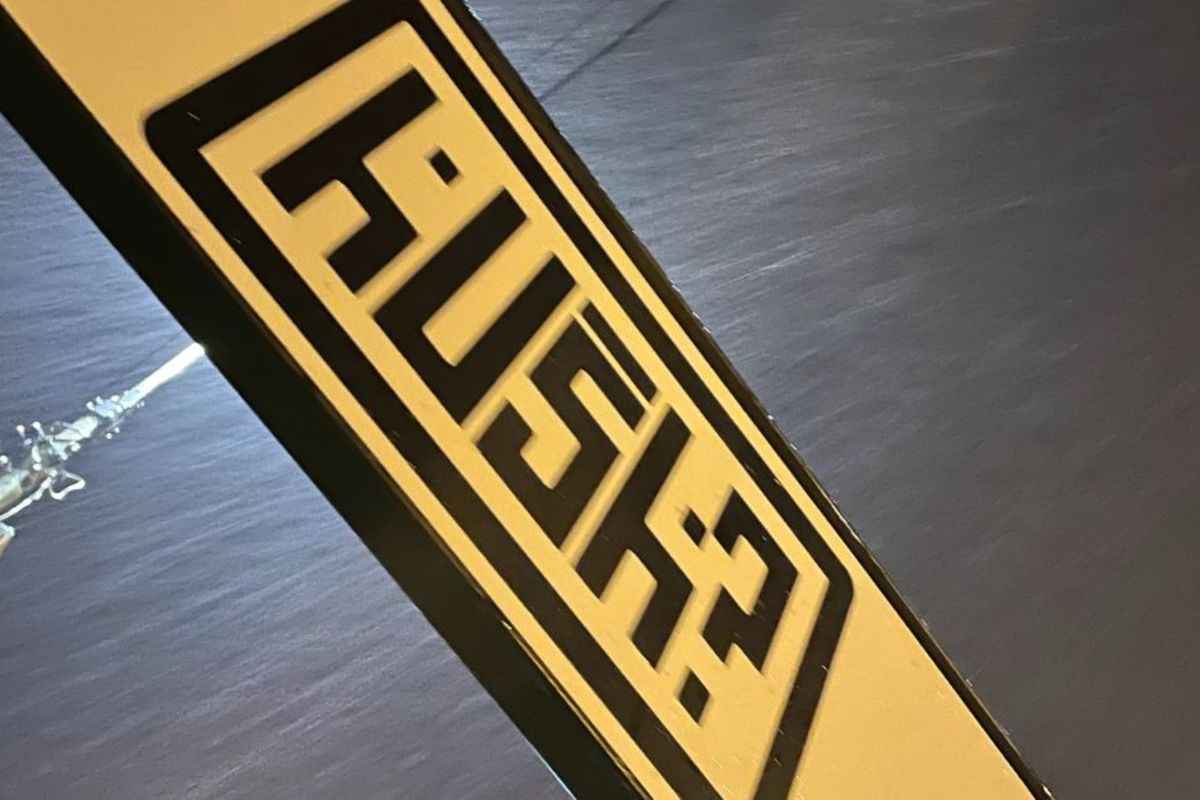 Handmade and artfully smashed so that the edges are nicely crisp, the meat is high quality and will have you drooling instantly. Served up on potato buns with American cheese alongside hand cut fries, it's something of a religious experience. They've got a serious selection of sauces (the bacon maple is other worldly), and will have it delivered to your door and ready to devour in no time.
Since their inception just last month, Hush? Burger has created some serious hype and it definitely lives up to expectations. Having established a restaurant concept never seen before in Ireland, this innovative team are availing of commercial kitchens in well-established hotels and restaurants currently closed to the public in order to make some magic. You've got to commend that kind of outside the box thinking!

Take a look at this mouth-watering video for instant burger cravings...
If you fancy sampling the goods, place your order right HERE, but remember; keep it on the hush…
Published on Updated on