We're having the chats with some familiar faces around town. This time up it's Celavied Mai, Galway rapper, vocalist, and properly sound lady!
Who are you and what do you do?
I'm Celavied Mai, I'm a rapper from Galway. I make rap, hip-hop, electro music. It's like a mixture of house music with hip-hop!
Where are your go-to breakfast spots?
I love Biteclub and I obviously love Spanish Arch for sight-seeing. I go to Starbucks a lot - probably way too much! Jungle Cafe as well, I'm telling you now it's one of the best lattes in Galway hands down!
Favourite spot for a drink in town?
I actually don't drink any more! I would have the odd few glasses of wine but I mostly stopped because I'm getting into fitness so I just see it as a waste of calories when I could just eat something else. With work, we have so many staff parties they're always like, "hey! Gin and tonics!" and I'm like "hey! I'm going to bed!". I am still forced to go out though so we go to DNA the odd few times and Seven do amazing cocktails. And McGettigan's I will say, I had a cocktail there! Fantastic!
Favourite spot to get away from it all?

It would be Silver Strand and Barna Woods. Those are the places I can escape from it all, city wise.
What is your favourite time of year in Galway?
My favourite time is summer - definitely. There are so many arts festivals that go on and there are a lot of random things that go on, even food festivals and stuff like that I really love. There are so many tourists as well. To be honest it is what it is - whenever it's sunny, that is all!
Galway's best kept secret?
I'll have to go with Secret Garden, I love that place - it's just gorgeous!
Celavied Mai will be providing support for Jafaris in the Róisín Dubh on May 4 and performs regularly in venues around Galway. Check out her cyber self on Instagram, Spotify and Soundcloud at @celaviedmai
Words by: Sarah Gill
Photos by: Boyd Challenger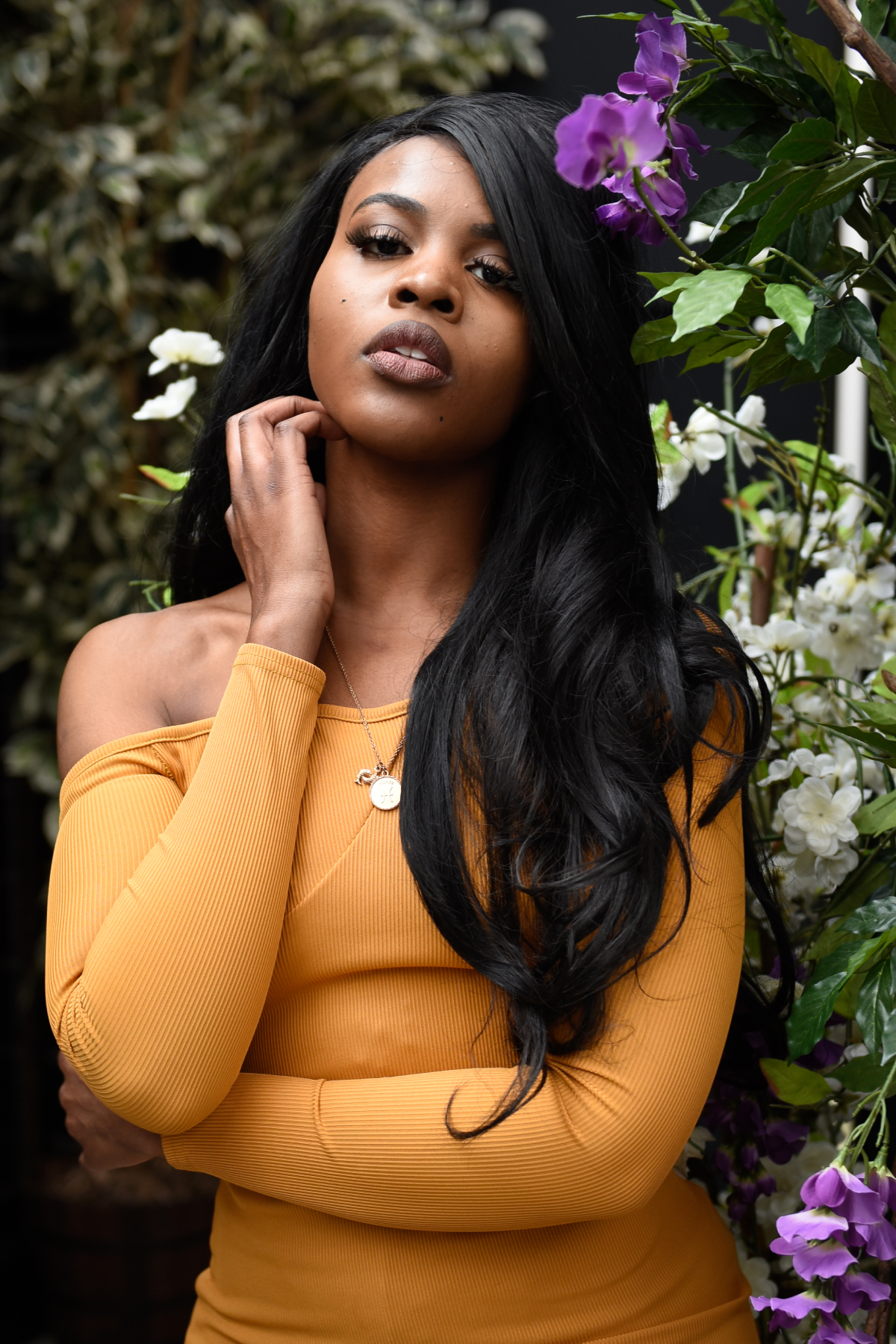 Published on Updated on