With the festive season quickly approaching, Carrie from Quokka Wellness has put together the ultimate survival guide for parents who are finding the choices of tech gifts a bit too difficult or those who are wondering how they can maintain control during the Christmas period.
Founder and CEO of Quokka Wellness, Carrie Budds has composed some useful insights for any parent that is feeling a bit overwhelmed and wondering what gift they should be buying. She has also put together some tips on how to keep some semblance of control over the tech devices at home during the holidays.
Quokka Wellness focus on improving people's wellbeing in the workplace and help workers to be happy, healthy & productive in a digital world. So when it comes to tech help she's just the person to turn to! Read on to discover her festive-season-saving tips...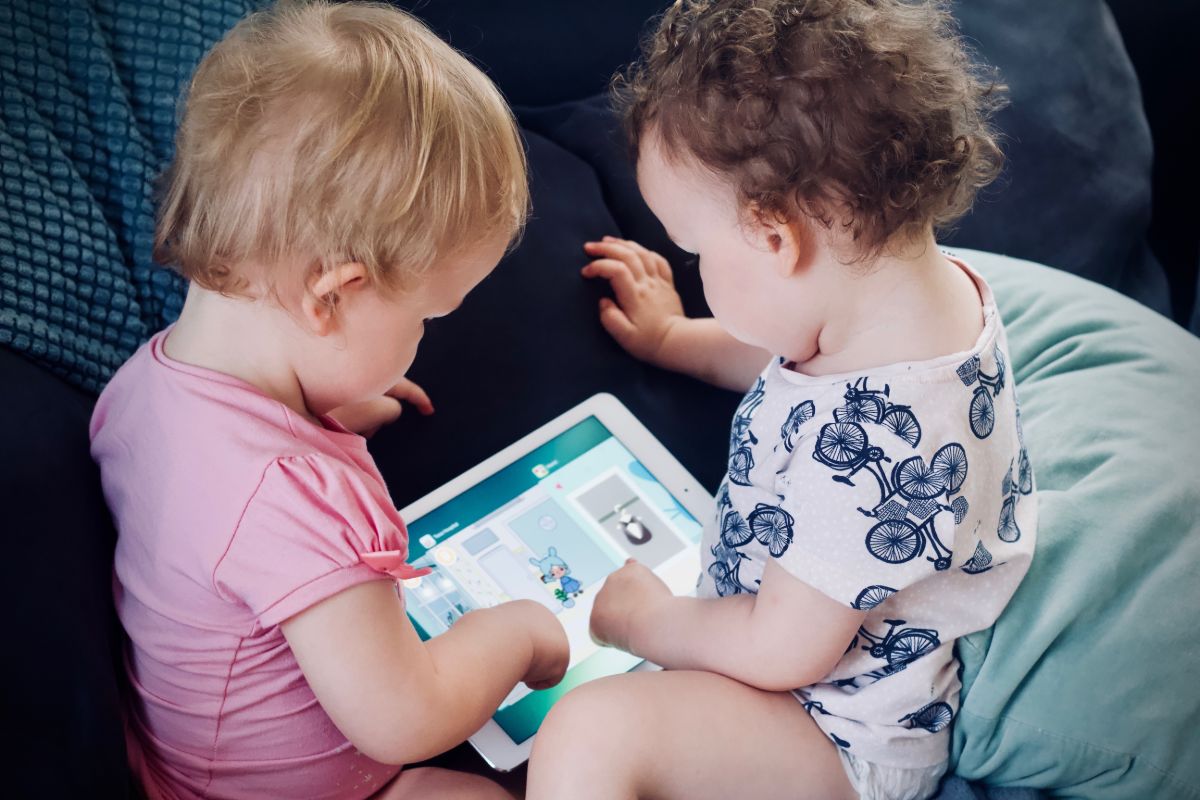 "If you don't get off that bloody [insert tech device or game of choice here] this minute, I swear to god…" is as common a refrain in many households in late December as "Jingle Bells". Each year, Santa arrives with a sack of smaller (albeit more expensive) gifts for the kids. Devices charged, game consoles hooked up and the latest app downloaded, we often become more familiar with the tops of our children's heads than their glowing faces as they have their noses stuck in some device.
During lockdown, we had an extreme view into how useful (but also how invasive) tech can be in our children's lives. Many working parents would have been lost without a tablet or gaming console to keep their children occupied on a rainy Tuesday afternoon when they had an important two-hour client meeting to Zoom into. But trying to break the addictive connection that can often come with extended tech use is more difficult. It often ends in arguments, tears or slammed doors and a cutting comeback of "but you're always on your phone!"
So how can we make sure that the fortnight of Christmas holidays this year is as peaceful, happy, and family-focused as possible? Here are a few tips that can help:
Know your numbers - If you are considering buying a digital present for your child (or even a child in your life like a niece or nephew), the best port of call to check its suitability is https://www.commonsensemedia.org/. You will find tons of age-based reviews (from both parents and kids) on games, platforms, and apps. Also, feel free to chat to other parents and get their real-life feedback. Parents who have children a few years older than your own will often offer useful advice.

Don't go with the lowest common denominator - Your 11 year old daughter might come home and tell you that "Jane is getting a phone for Christmas, why can't I?". Maybe Jane is getting a phone, but she is just one of nearly 30 other children in the class. Remember that most primary schools do not permit smartphones on school premises (except in special cases). And it is also worth bearing in mind that a lot of apps and social media platforms have a consent age of 13 for a reason.
Decide on what needs to be done daily before anyone (including yourself!) goes on devices at home - It could be as simple as be dressed, have your breakfast, and brush your teeth as the "minimum requirement". If there are days when you need help with cooking or cleaning, incorporate these chores in too. It takes a bit of planning but it will be worth it to avoid the exhaustion of constant fighting.
Discuss it with your kids - When school finishes up for the holidays, discuss with your children how much on-device time they think they should have. Start the discussion with them, rather than excluding them from the decision making. You might be surprised with just how reasonable their suggestions are.
Lead by example – kids learn so much by watching what we do, and now more than ever many of us are on our computers or phones at home. So make sure you keep an eye on your tech time too, and listen if they call you out!
So there you have it, some pointers for helping to prepare for a peaceful, positive and family-focused Christmas.
If you would like to learn more about digital parenting and go through these tips in more detail, check out Eventbrite for tickets to the Quokka webinar on the topic, which takes place Nov 28th. There is an early bird discount of 15% if you use the code "quokka" at checkout. Hope to see you there!
Published on Updated on