The Booley Sessions are a series of 12 short concert films curated and produced by The Black Gate and recorded in an exquisite new space on Eglington Street, Galway. The series of shows will be broadcast every evening from now until January 6th!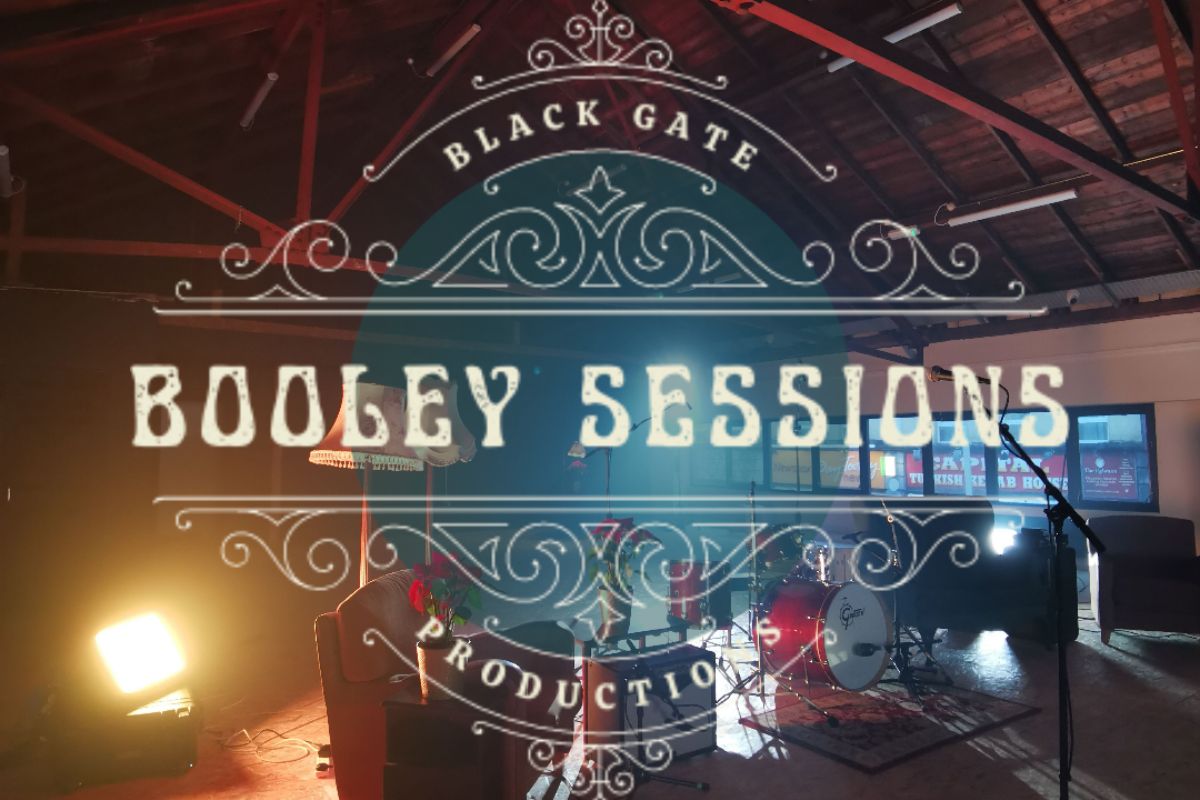 Everyone involved at The Black Gate feel it an absolute privilege to showcase the talents of some exceptional Galway-based artists. They are also incredibly grateful to their neighbours Booley, the outdoor store on Eglinton Street, who allowed the team to record the series in their beautiful loft space. The end result is just gorgeous and The Black Gate cannot wait for everyone to enjoy both the space and the beautiful music created in it.
Each concert film will be available on The Black Gate YouTube channel. The first went live on St Stephen's Day and there will be one going live on the channel every night at 8pm from now until January 6, Nollaig na mBan. The 12 concert films of Christmas, if you will.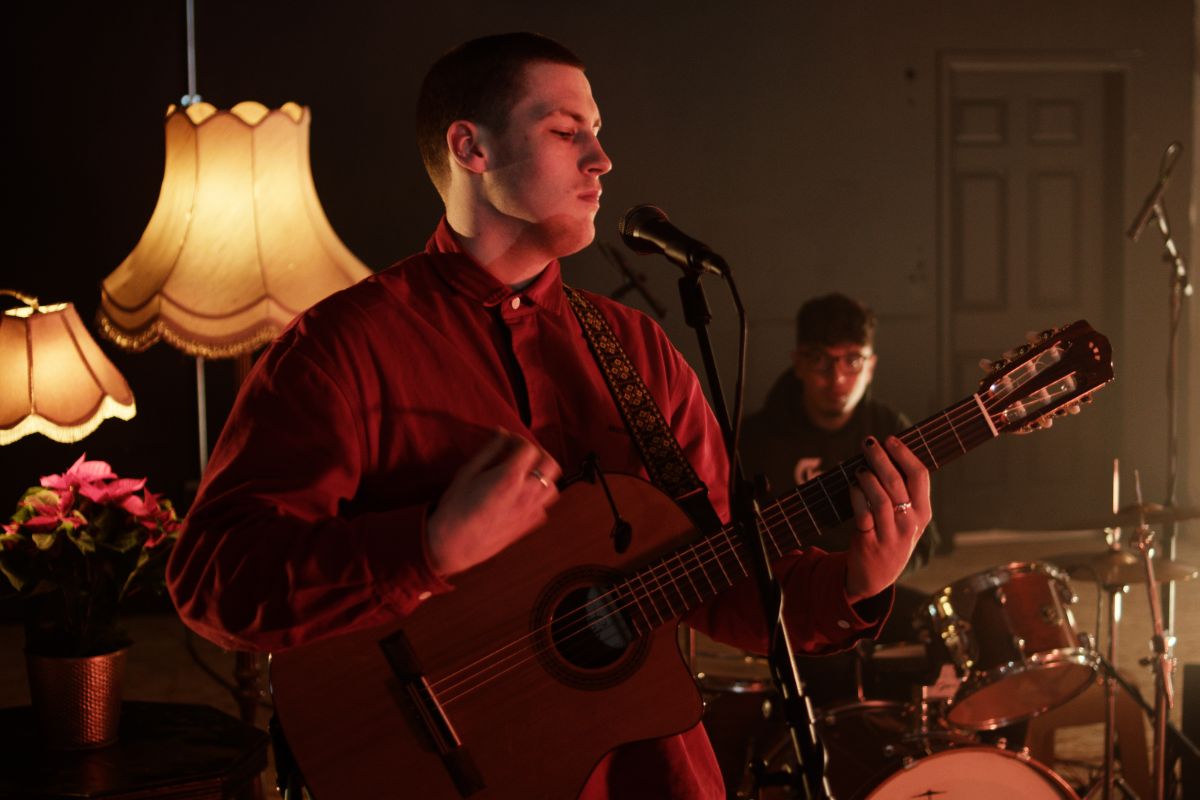 The full line up is as follows:

Dec 26 - Niall Teague & Padraic Joyce
Dec 27 - Amelian
Dec 28 - Me Auld Flower
Dec 29 - JOSSLE
Dec 30 - Bríd Kenny
Dec 31 - Rory Ryan
Jan 1 - New Ceremony
Jan 2 - Jack Lee
Jan 3 - Montessori
Jan 4 - Emma Lohan
Jan 5 - Jack Vanderklaus
Jan 6 - Ruth Mac
Reflecting on The Booley Sessions, The Black Gate team said; "At a time when the live music industry faces yet more restriction and uncertainty, we hope that these concerts provide more than a touch of comfort and joy to you all. We will always keep trying to do what we do best: entertain and give voice and support to local artists."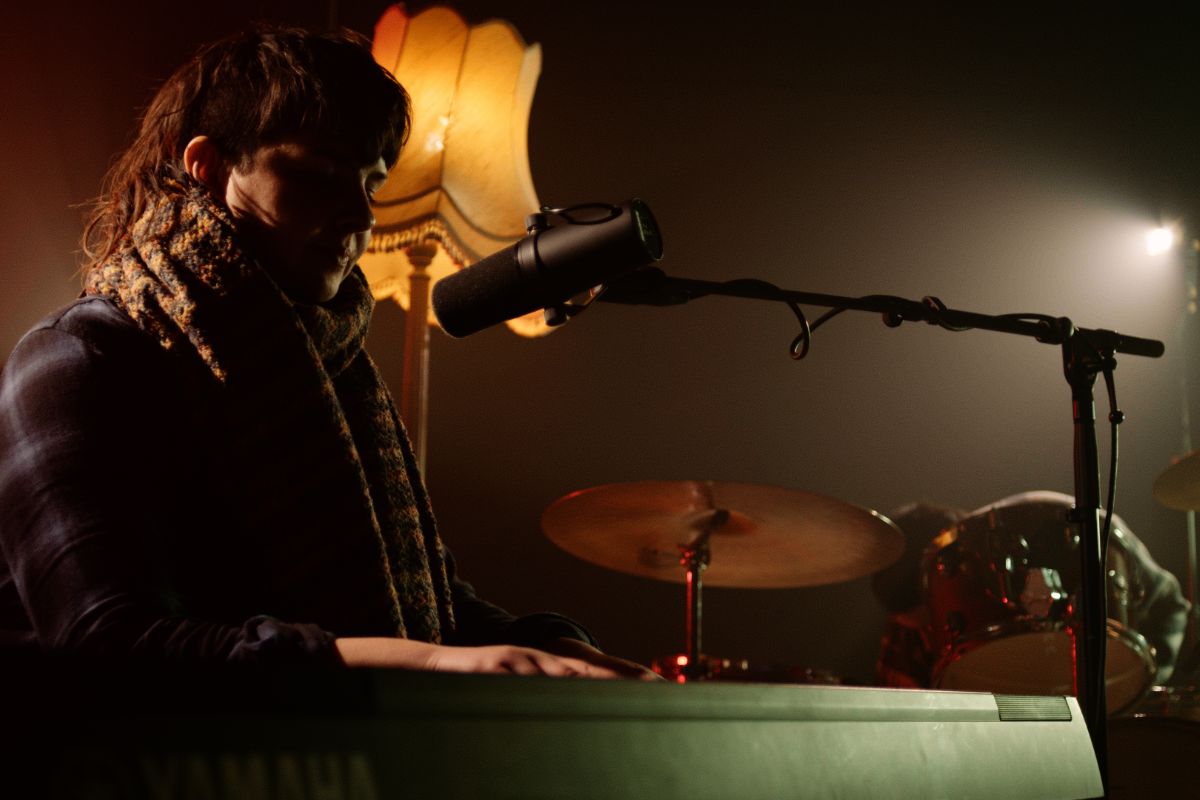 The Booley Sessions are funded through the Local Live Performance Programming Scheme II by Galway City Council and the Department of Tourism, Culture, Arts, Gaeltacht, Sport and Media. You can follow The Black Gate on Facebook, Instagram, or Twitter to keep as up to date as possible about The Booley Sessions and other exciting projects to come.