Research and consultation is currently taking place to inform a new sustainable tourism strategy for County Galway to cover the period 2022-2030.
Industry stakeholders, community organisations and the public are now being invited to participate in a brief consultation survey that is being delivered by Galway County Council in partnership with CHL Consulting on www.discovergalway.ie
According to Tourism Officer, Ruth Mulhern; "this is an opportune time for Co. Galway to set out its tourism strategy and to support recovery of this vital sector; as well as identifying medium and long term objectives. The strategy will identify a programme of investment and promotion and will include an action plan that will be shared by Galway's tourism industry; the local authority; agencies, and communities around the Galway to support development of tourism in the County."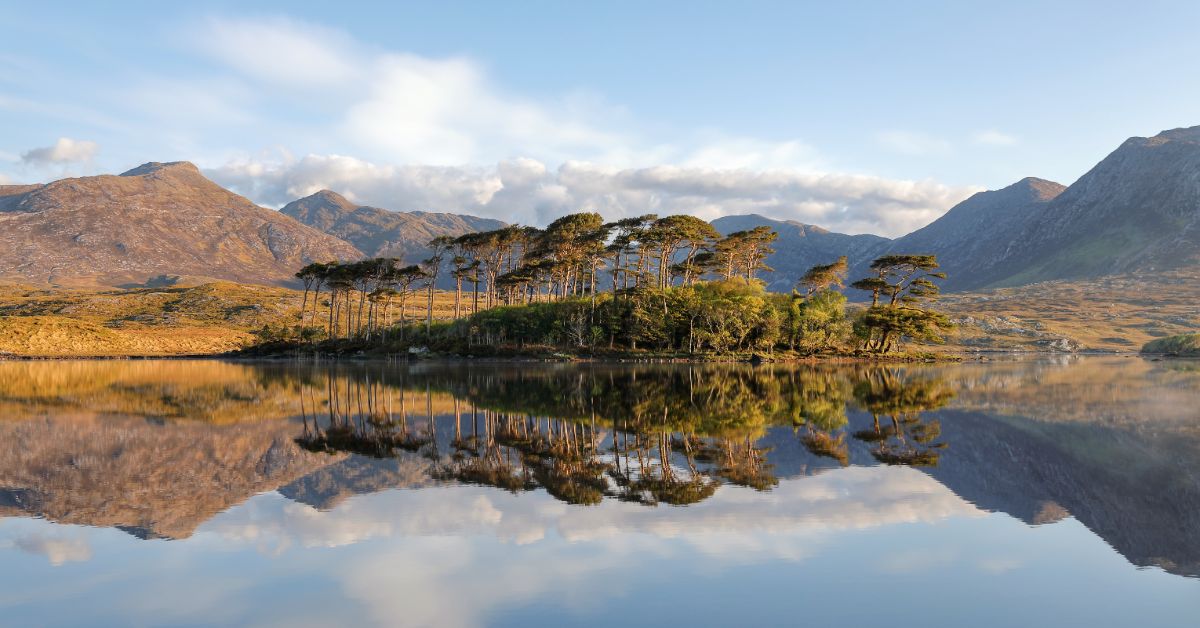 A key objective in developing the sustainable tourism strategy is to strengthen the attractiveness of the County to tourists while balancing the needs of the local communities as well as considering the importance of the natural environment- which is a key attractor of visitors to the County. Galway is home to the Wild Atlantic Way as well as a significant portion of Ireland's Hidden Heartlands in the east of the county. Galway's reputation as a great place to visit has been cemented again in recent years with Galway being recognised as the County most Irish people wanted to visit in 2020. With a new season opening for 2022, vibrant festivals and events will be taking place across the County again. The strategy will consider how Galway's geographical and brand strengths can be used as opportunities to disperse visitor numbers across the County, supporting investment in products, experiences and services, to attain longer visitor stay and spend over the lifetime of the strategy. This will be achieved by working in partnership with Galway's tourism industry and networks, communities and key stakeholders.
Please visit www.discovergalway.ie to take part in the survey.
Photos by @chaoshengzhang
Published on Updated on