GMIT Choir Master, Seán Rowland releases 'Search For The Hero' in tribute to GMIT staff and students
The GMIT staff and student community have gone above and beyond during this pandemic; their student nurses and medical science students went on placement to support the front line effort, while others produced PPE and low-cost ventilators or volunteered as contact tracers. This was all while continuing to offer their many courses through online portals and learning. And now, GMIT Choir have sung a tribute to all of these hard-working people.
It was never going to be a case of resting on laurels for award-winning choir master, Seán Rowland. Back in April, the Galway Musical Director produced a captivating video of GMIT's virtual choir singing John Lennon's "Imagine" - to widespread acclaim. Now he's gone and done it again with the sequel "Search for the Hero", his own unique arrangement, a mash-up of M People's "Search for the Hero" and the hit single from 90s musical comedy Sister Act "Oh Happy Day".
100 singers from all five GMIT campuses took part in this new production - a mix of students, staff, alumni, international students, retired staff members and three guests from the Technological Higher Education Association (THEA). Some 125 recordings in total were submitted to Seán for post-production and editing, following online practice and tutorials, over 40 more than for the last production.
"I couldn't wait to begin The Sequel and wanted to choose a song that encompassed all that GMIT staff and students have achieved during lock down and moving to an online world!" says Seán Rowland. "Every one of us has had to do things a little differently and I think it's marvellous how we've all managed to do so, and with a smile. We've all had to search for that little hero within us and to see over 100 people participating this time around is testament to that. I hope our video spreads a little joy and continues to encourage us to keep moving forward and embracing new challenges."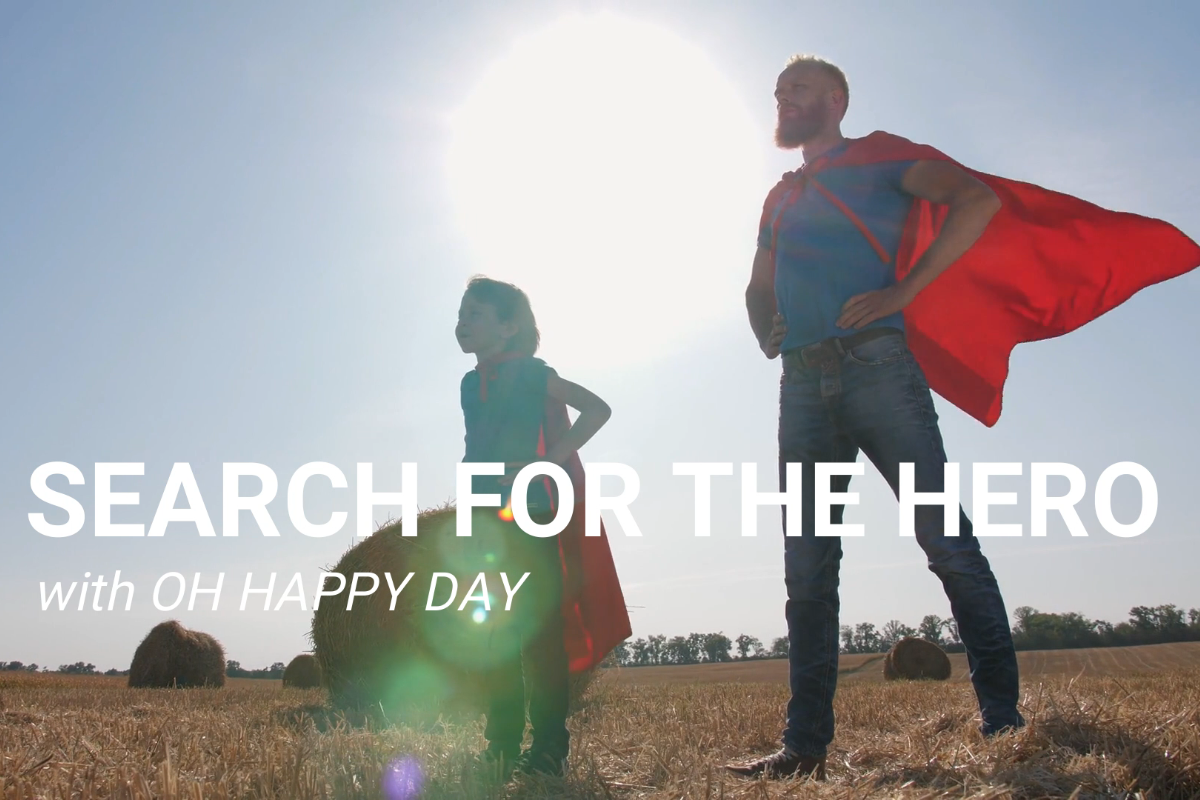 In addition to the new four-minute video, Seán has also produced a second: "I asked our participants for any photos and videos of their achievements in recent times to suit the theme and given that I received so much extra supporting material no matter how I tried I couldn't fit it all in without taking away from the actual performances and screen time so felt it warranted a second, more personal video with the same audio track. You can watch this second YouTube video here.
"This video which complements the performance is also available on GMIT official Facebook page and other social media platforms and we hope both of these videos with this upbeat & feel-good mash up of two 90's classics puts a smile on the face of all our viewers," adds Seán.
Anita Mahony, Chairperson of GMIT Voice and Healthy Campus, says: "With so much positive feedback from "Imagine", I was not surprised when there was lots of interest in "GMIT Virtual Choir – The Sequel" - from staff and students with no previous involvement. Now we have to devote our energies into finding a way to ensure that from the start of the next academic year, GMIT staff and students still have the opportunity to reap the health benefits and positive energy that being part of a choir brings, as we face into a year of blended learning on and off campus".
Check out GMIT on Facebook HERE.