The recent slowing of the world's activities has had a positive result on the global environment, but it's been a little tougher on the local eco warriors. Until now....
With coffee shops rightfully refusing to accept reuseable cups as well as the increased use of takeaway food and alcohol containers in general, the last few weeks may have started to weigh on your environmental conscience. But there's some good news for anyone wishing to continue contributing toward a better, greener world.
Galway's Filling Station has moved its eco products online. They're operating a click and collect service or they can deliver online orders anywhere in the country!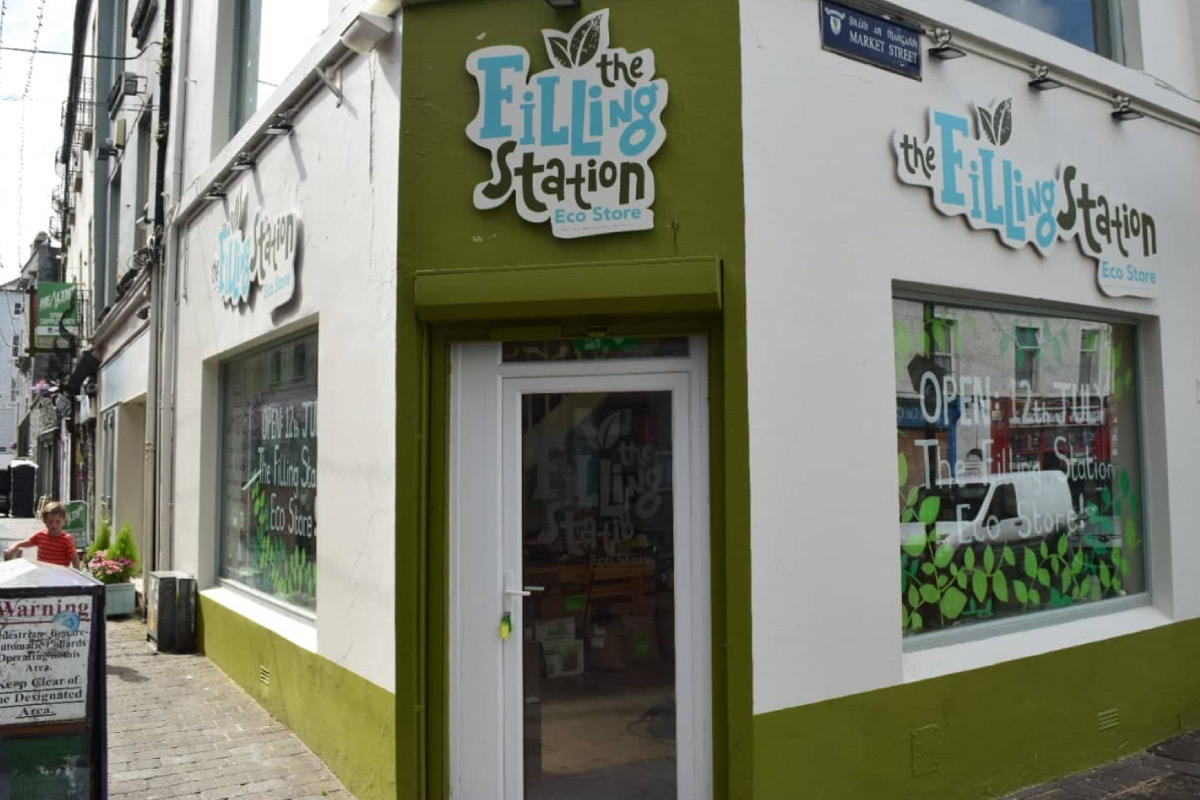 John Tedders, founder of The Filling Station, said "it was a huge relief to have another sales channel opened to us and have the ability to connect with existing customers and potentially new ones too. It was a big learning curve." John remains committed his core ethic of reducing packaging waste and single use plastics, while taking into consideration the demand being placed on the business due to the ongoing pandemic.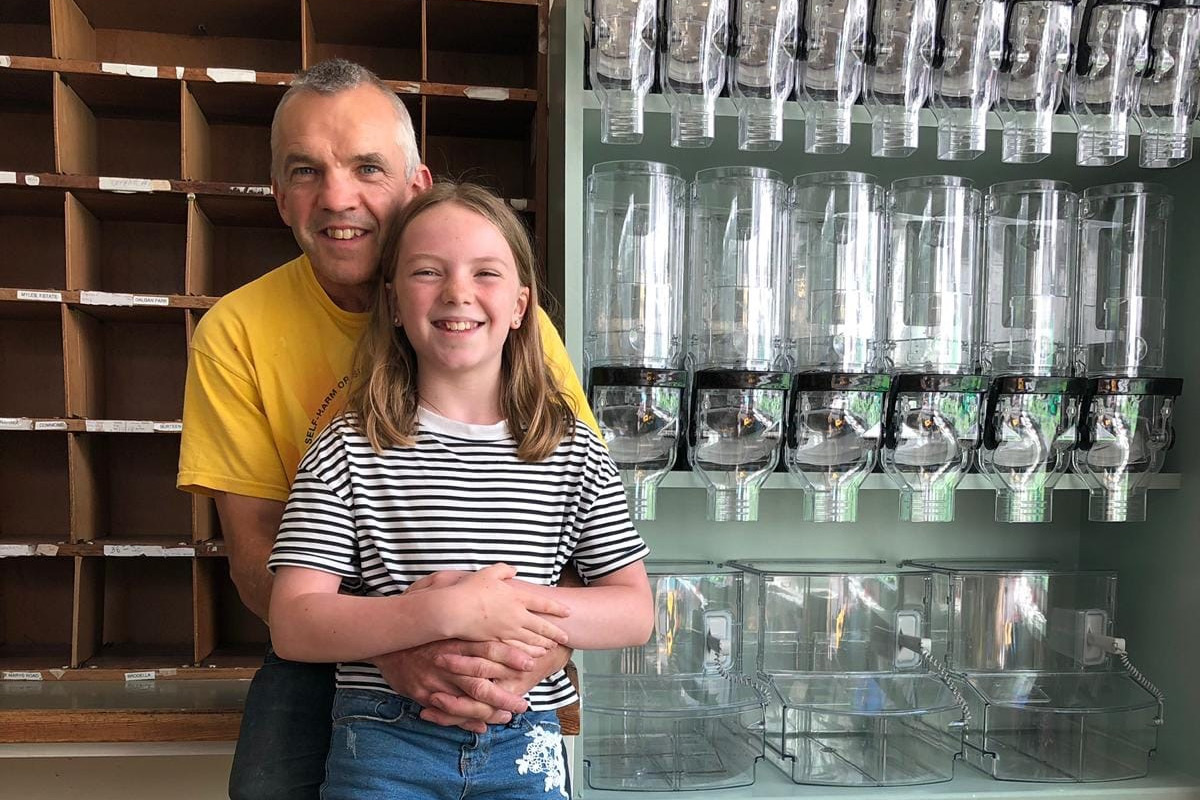 Rather impressively, new recyclable shipping packaging has been sourced. There is a limited selection of household liquids and detergents that can be shipped but for click and collect orders, customers are still encouraged to bring their clean, empty, refillable containers to the store each day to help reduce the amount of plastic they are using in their day-to-day lives.
The products available to buy loose from Filling Station include dry pantry foods such as cereal, pasta, rice, lentils, flour, fruit, sugar, herbs and spices as well as oils, vinegars, organic eggs, bread, tea and chocolate. You can order household products such as laundry detergents, cleaning products, dishwashing tablets and liquids, utensils or personal hygiene products such as toothpaste, floss, mouthwash, shampoo, conditioner, shower gel, soaps, natural skincare products and sunscreen. Other useful products include eco-friendly nappies, wipes, reusable coffee cups, water bottles, bamboo crockery, lunchboxes, flasks and candles.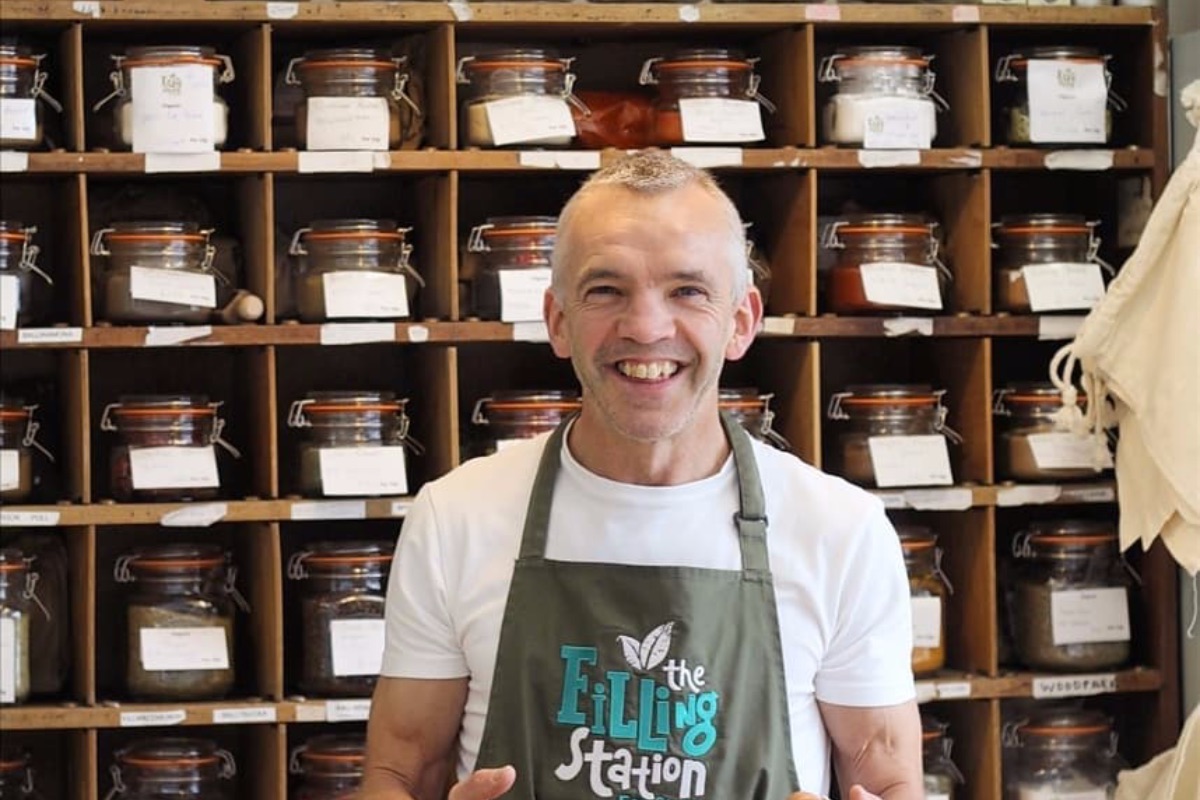 Since opening in July 2019 the store on Upper Abbeygate Street has welcomed environment-conscious customers who want to contribute to a plastic-free, greener and happier planet. Their click and collect service, with liquid refills, is available Tuesday to Saturday from 10.00 – 16.00 and online orders for delivery are shipped on Tuesdays and Thursdays. For the full range of products visit FillingStationEcoStore.ie