We're all about appreciating good photography here at This is Galway and love nothing more than scrolling through a full feed of familiar sights artfully captured by incredibly talented individuals.

We've put together a list of just some of the accounts you've got to check out, because whether you're near or far - a good shot of Galway always manages to tug on the old heartstrings. Let us know who else we should be following to get our daily dose of Galway, because this city is certainly blessed with some highly skilled folk.
We get a real pang for the West whenever Up in the Éire appears on our timeline. Originally from Castlebar, this landscape and aerial photographer's grid is dedicated to the great Galway skyline and the network of city streets and green fields from above.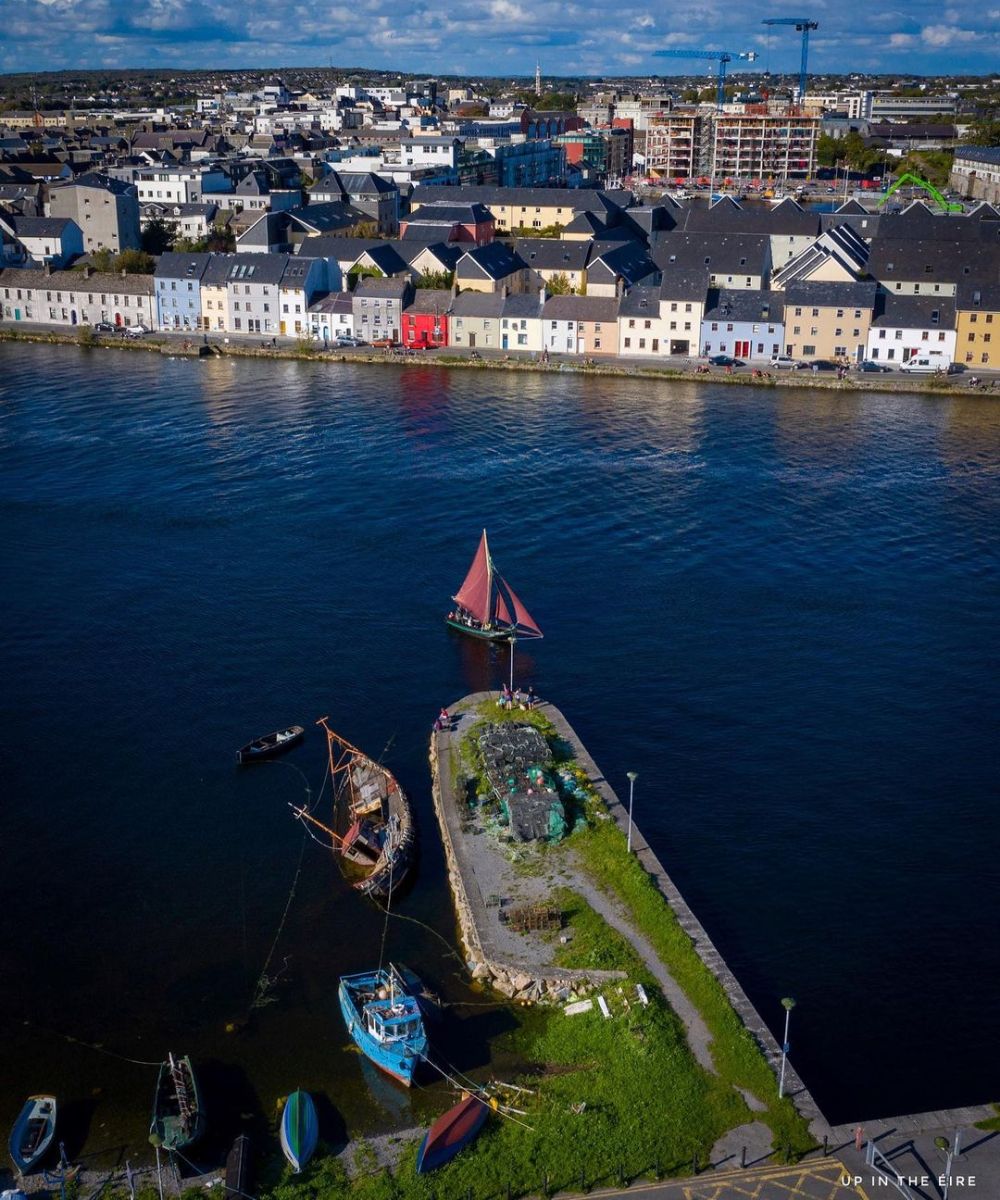 A quick scroll through Hazel's account will show you everything you need to know. Incredibly talented, this photographer manages to capture the essence of the West of Ireland in each shot. From rushing water to reflective perfection, you can really feel the wildness of the scene in each snap.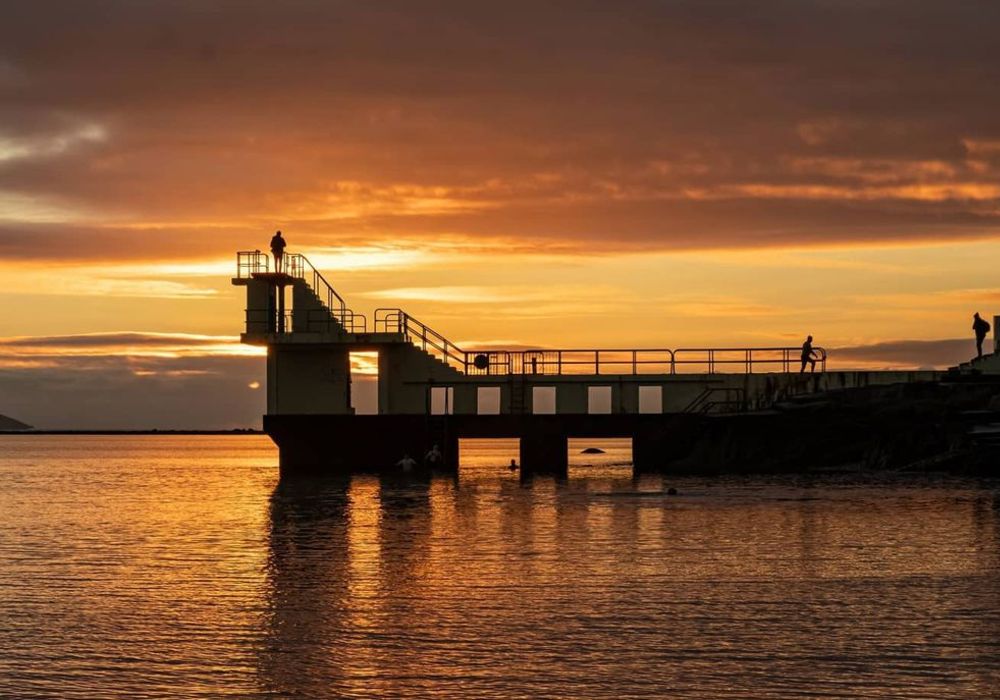 Whether it's an enchanting sunrise, a tapestry of red, blues and oranges or shrouded by a veil of dense grey clouds, Chaosheng Zhang always manages to do Galway's mesmerising sky justice. With a unique understanding of the world around him, this photographer exercises patience and care with each shot he takes.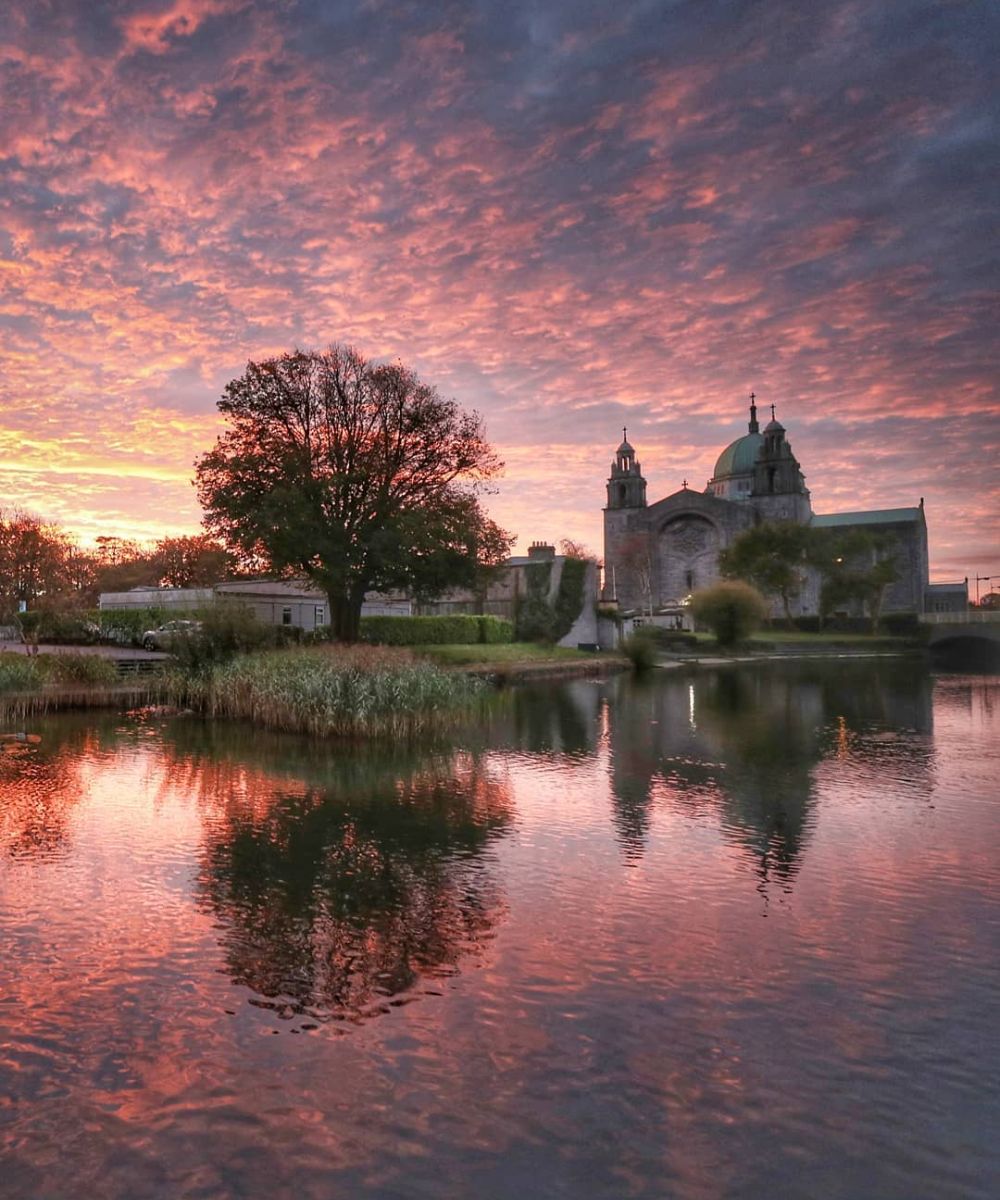 A scroll through this black and white feed will show you the incredible skill Ciarán possesses. Incredibly adept at street photography, he captures fluid movement and intimate moments that happen all around us on a daily basis. Showcasing individual personalities from a different perspective, make sure to check him out.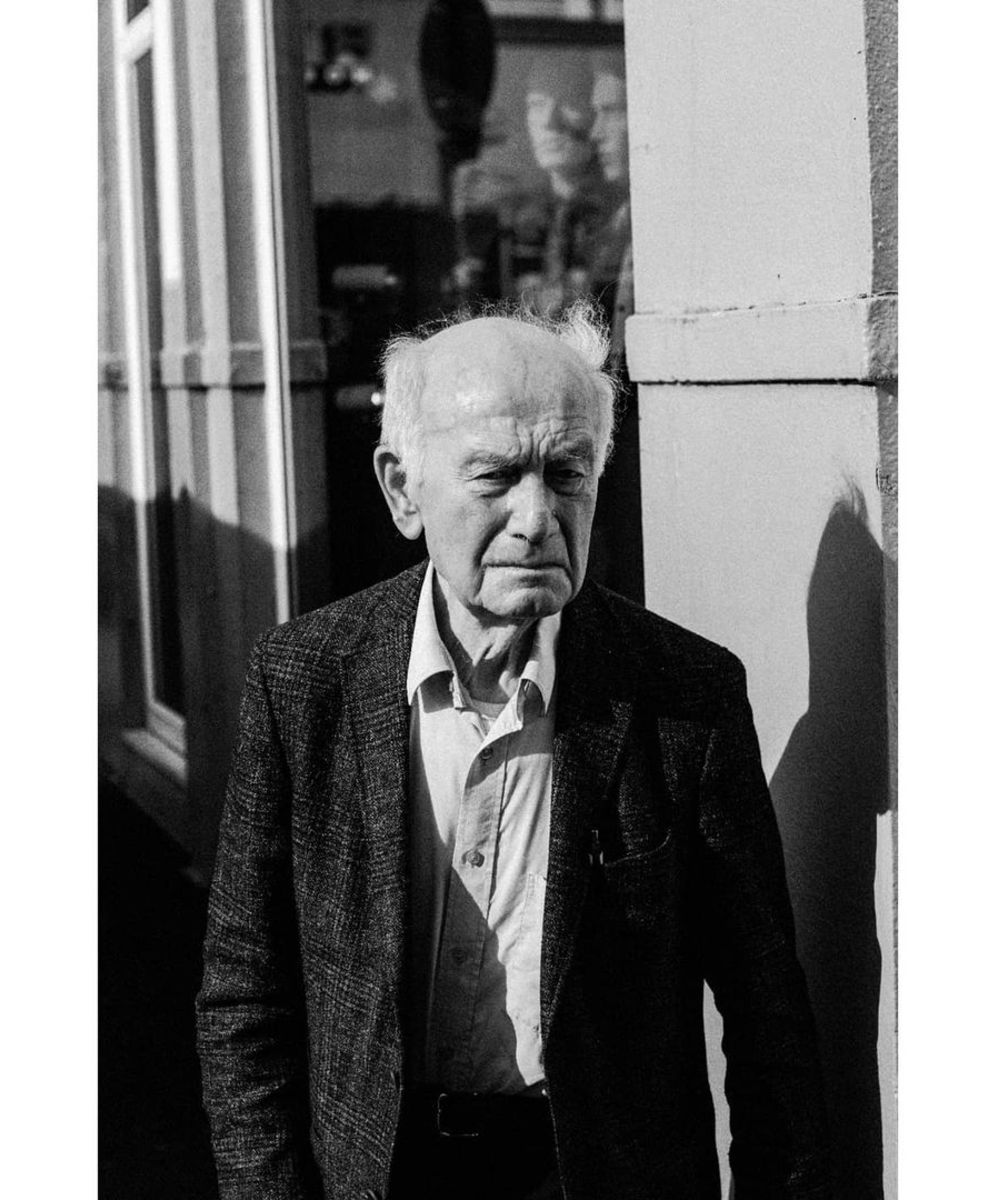 A man with a unique ability to find the beauty in just about anything, Boyd Challenger's portfolio features the life of a landscape, the energy of a live performance and the spirit of the city. Whether it's a festival photo of a commercial shot, each snap speaks for itself.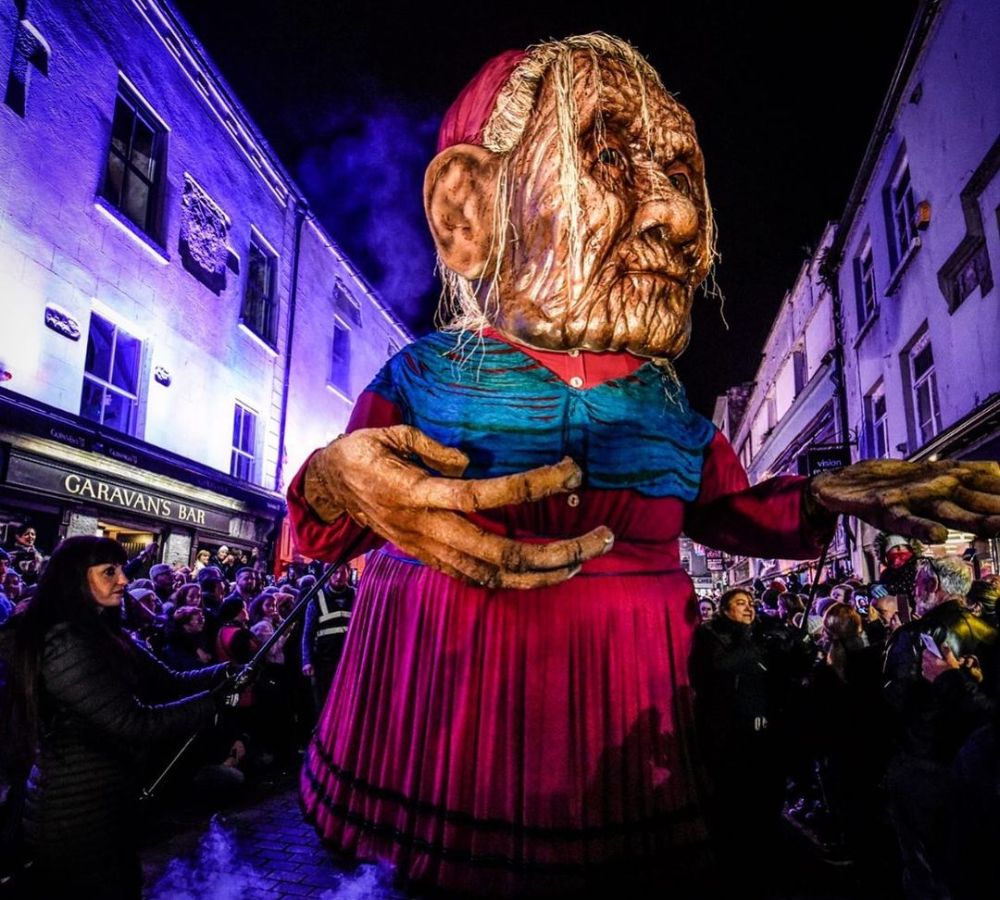 This man's Instagram gallery will take you on a virtual tour of Galway city. From The Docks to Eyre Square and from Spanish Arch to Blackrock, Paddy's feed is quintessentially Galway. All of the county's most iconic landmarks feature regularly, but they all manage to have a distinct and unique feel. That takes real talent.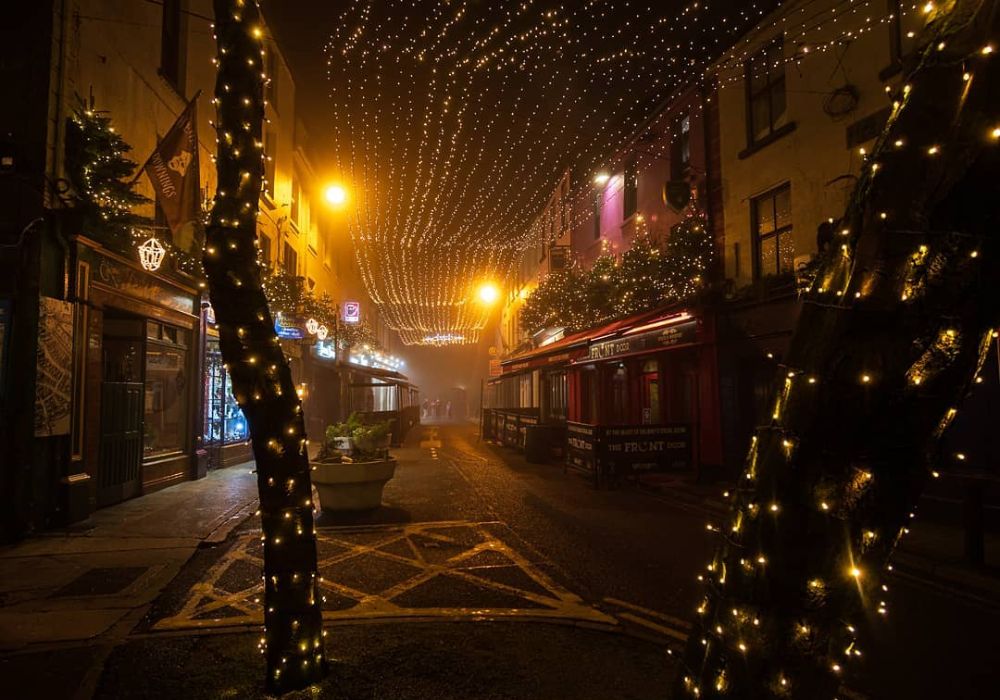 Unafraid to get up close and personal with Galway's natural wildlife, animals feature frequently throughout Elizabeth's grid. If you've wandered the county's more rural regions, you'll know that they've got an indescribable whisper of magic and these photos manage to possess that same feeling of enchantment.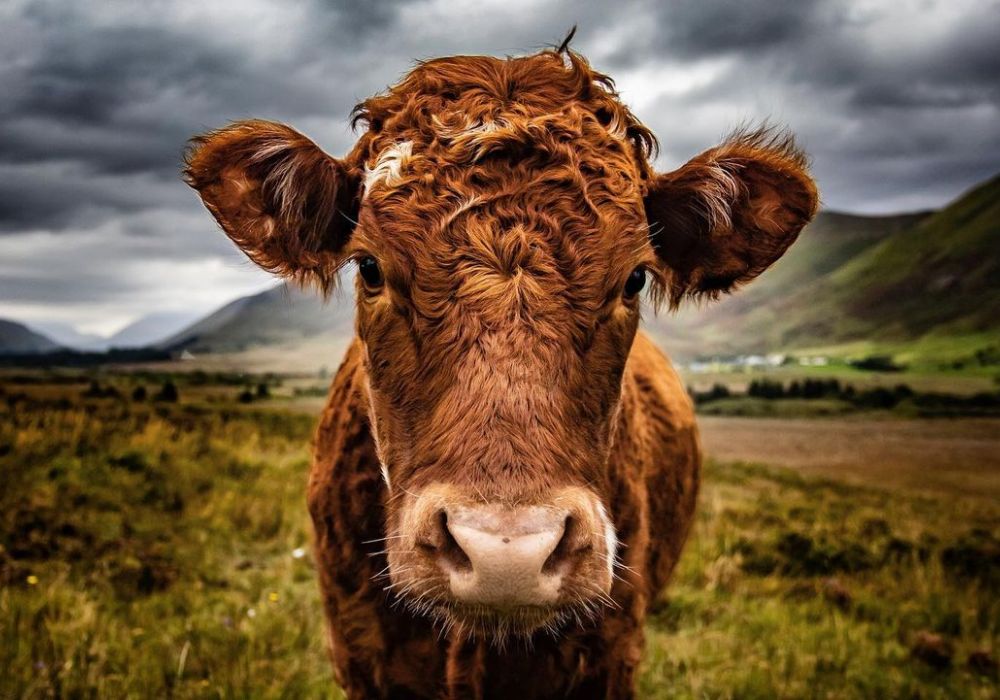 Of course, it goes without saying that clicking 'follow' on our own account is highly recommended. A whole lotta love goes into that grid and we can assure you that we'll make you smile whenever we pop up on your feed. Check us out right HERE and make sure to tag us in your own shots with #ThisisGalway
Feature photo by Chaosheng Zhang
Published on Updated on