Telebox have released a brand new single, adding 'Another Day' to their growing discography.
The four piece band from Galway, continue to make headway in the city's music scene. Vibrant, youthful and energetic, 'Another Day' is their third self recorded single. Their previous releases include 'Platonic Plague' and 'Signs of Joy'.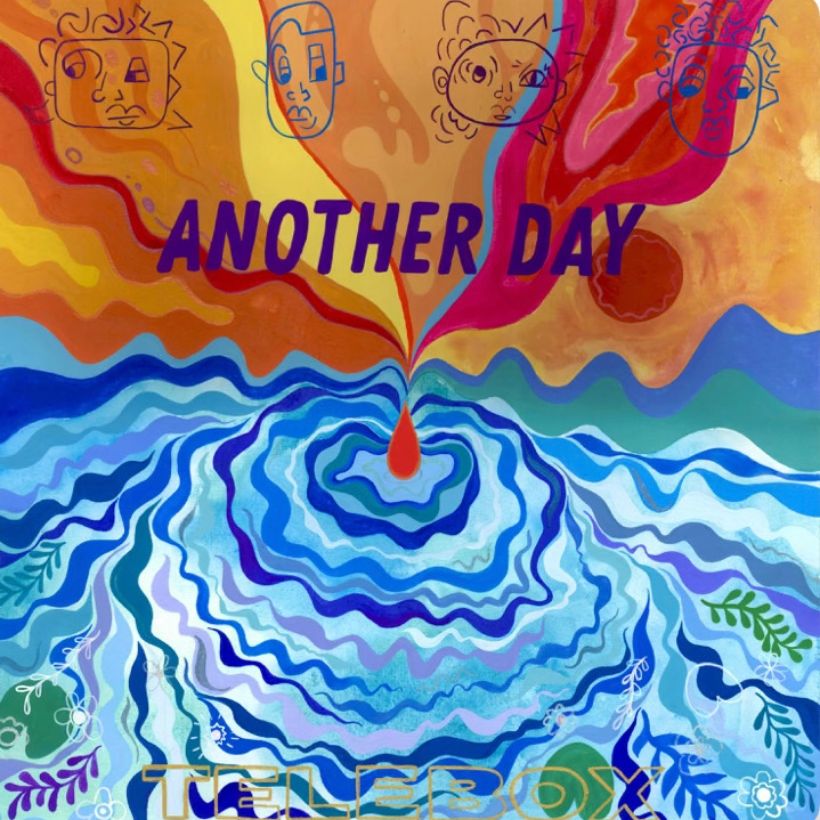 "It's a song attributed to the boredom of Irish summers as a young person and the passing in and out of friends through your life at that time. It is an upbeat feel good tune that makes it a perfect song to listen to as we enter the summer."
Released on all major streaming platforms as of today, be sure to check out their brand new single, 'Another Day'.

About the Band
Telebox are a young Galway based four piece band featuring Joe Kelly and Conall Ó Floinn on guitar, Stevie Healy on drums and Eoin Killeen on bass.
With a guitar pairing that works in a perfect unison, creating a vibrant sound and a rhythm section that will have you dancing along, Telebox always gives a live energetic performance that makes them a "must see" act on the youth music scene.
Be sure to follow the lads on their socials @_telebox_ to stay up to date with all things Telebox.
Published on Updated on